Some very interesting and beautiful raindrop poses [09]
Hello everyone and good evening and how are you all and have a nice day today and be given health and well-being.
---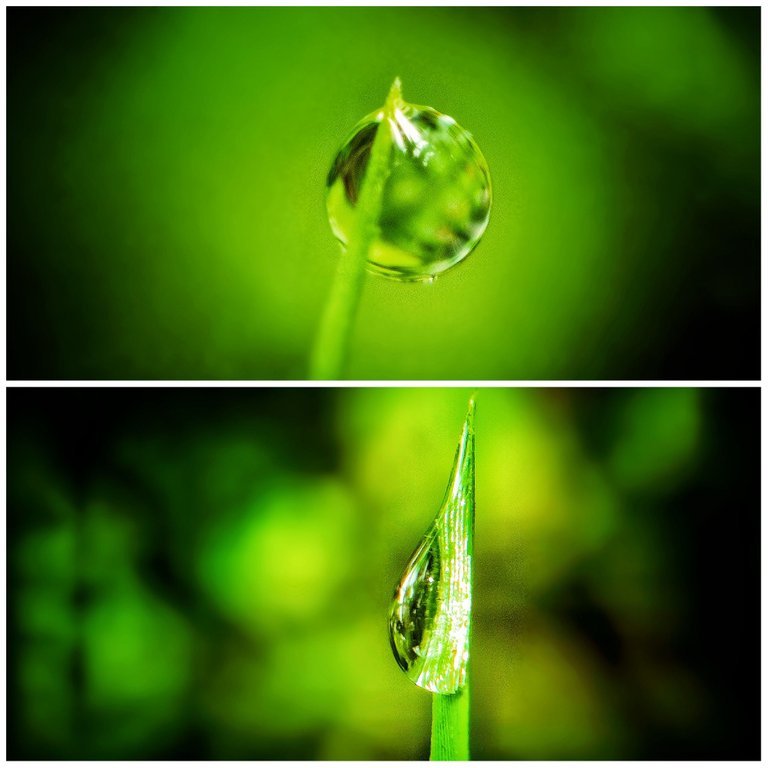 ---
---
As usual today I went to one of my gardens today and I saw some very beautiful and really amazing raindrops this morning and some of them still have water droplets on some of the wild plants that are in my garden and look very beautiful and graceful.
Because this morning our village was raining again and after the rain stopped I went to the garden to see the vegetable plants and I saw that there were still raindrops left on some of the wild plants and it looked very beautiful and I really liked it, and immediately I took my equipment such as a smartphone camera and a macro lens.
And at that time I took several different angles of the picture to make it look interesting and really beautiful when we saw it, and on the occasion of the day as usual I will capture some shots of these raindrops and hope you like it and can enjoy it.
---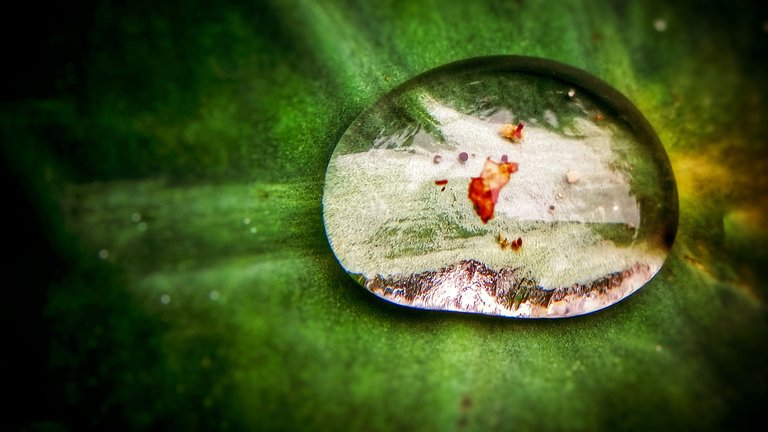 ---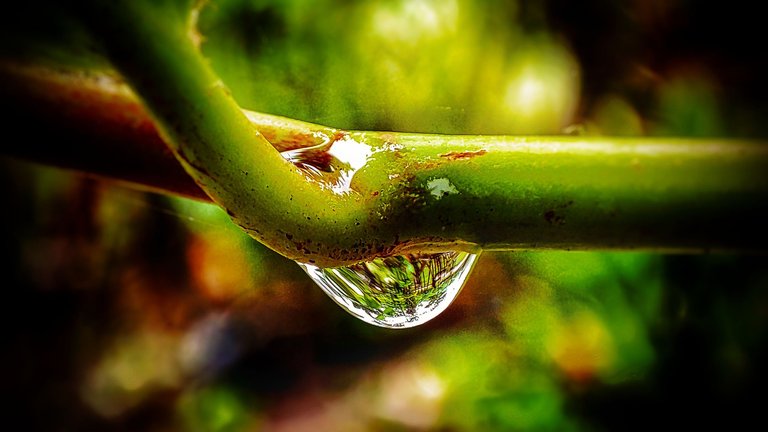 ---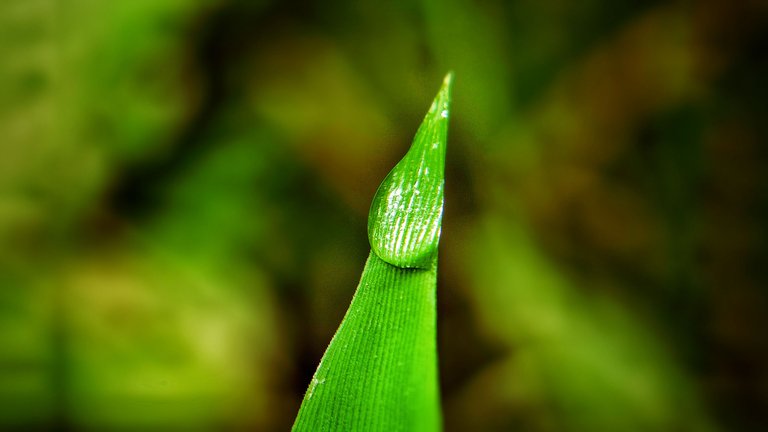 ---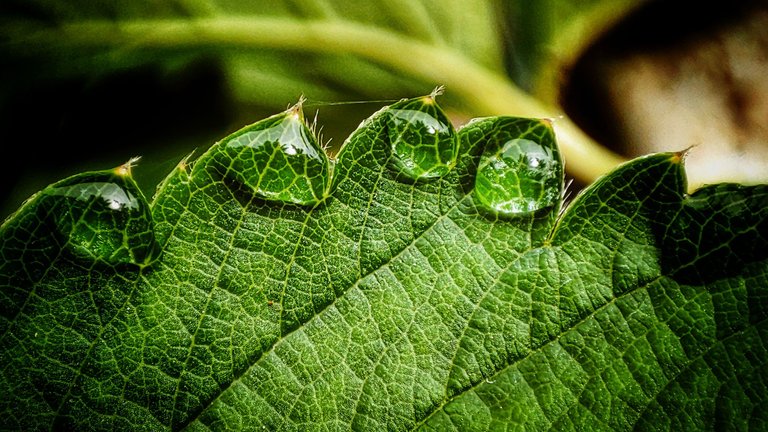 ---

---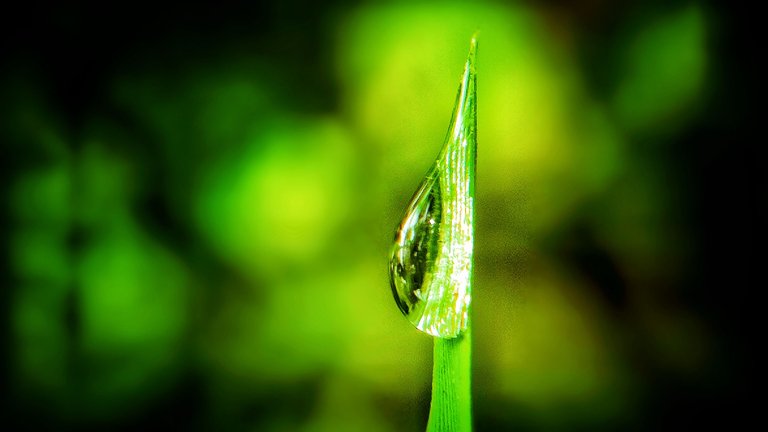 ---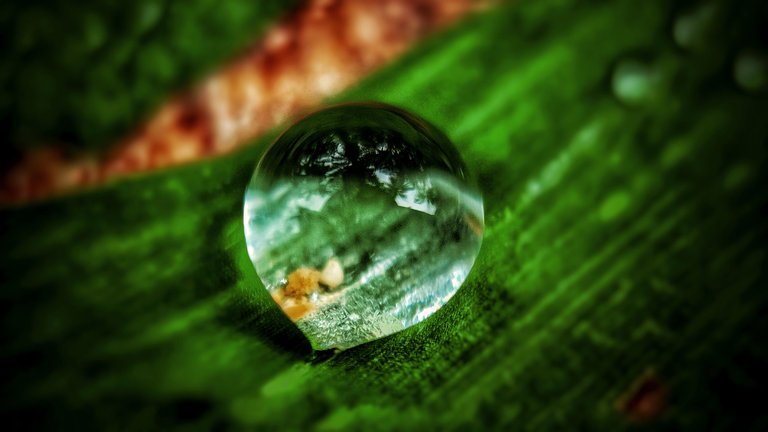 ---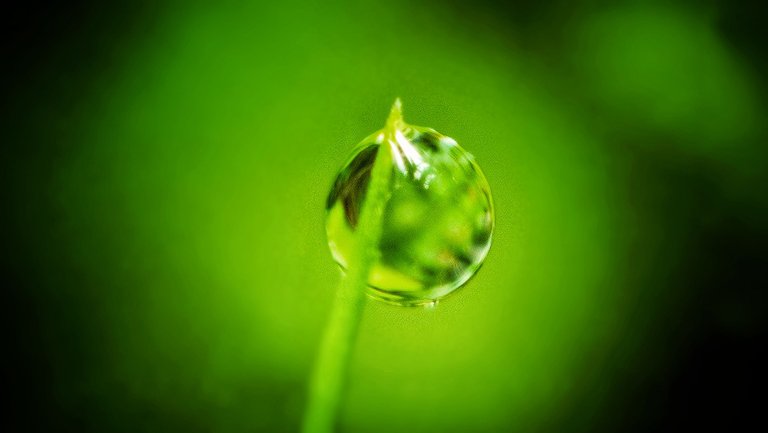 ---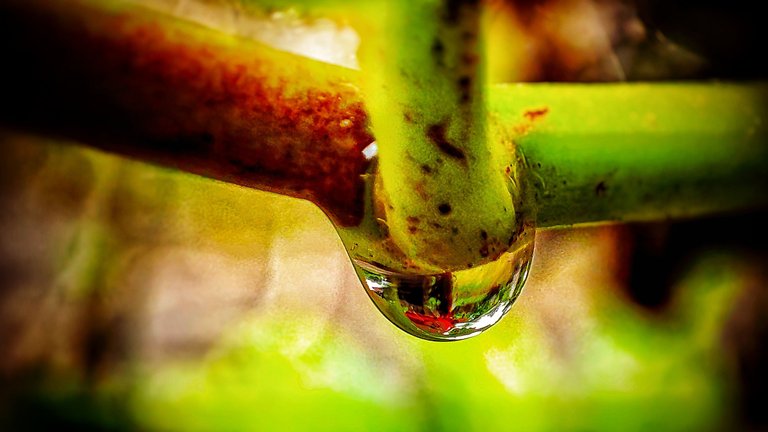 ---
---
| Camera | Smartphone |
| --- | --- |
| Location | North Aceh, Indonesia |
| Editing | Snapseed |
| Photographer | @ridor5301 |
---
---