Some beautiful mushrooms, namely Podoscypha species, Auricularia polytricha, Rigidoporus, this Friday

This Friday I want to share some mushrooms I found in the forest on the #FungiFriday community being held or by @ewkaw
Hi everyone, today this Friday I again found some beautiful and unique mushrooms in the forest and some of these types of mushrooms often grow on rotting wood and on trees because fungi are organisms that get food from organisms, so mushrooms will absorb substances from wood where it grows and breeds until it grows.
And today I will show some mushrooms to those of you who like mushrooms because it's Friday and everyone must be waiting to show you unique and beautiful mushrooms, and some of the types of mushrooms that I found today are species Podoscypha, Auricularia polytricha, Rigidoporus. and all of these mushrooms have different shapes and have their own characteristics because mushrooms have their own side of beauty.
---
---
The first one I'm going to show you guys that I found today is the Podoscypha mushroom is a genus of fungi in the Meruliaceae family. This genus has a wide distribution, especially in the tropics, and contains about 35 species.
This Podoscypha mushroom has a texture that is not hard, usually this mushroom will grow in the rainy season because this mushroom is a Podoscypha mushroom, and in my area quite a lot of this type of Podoscypha mushroom grows.
---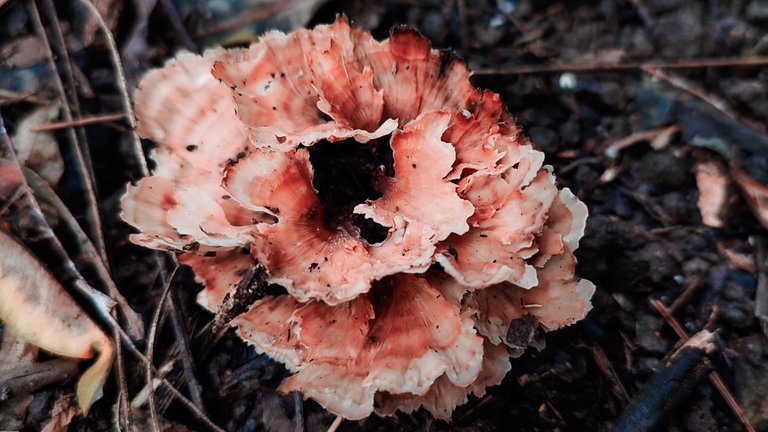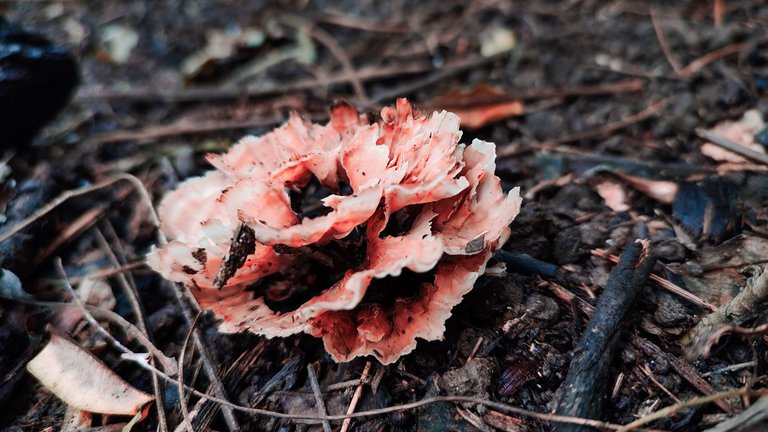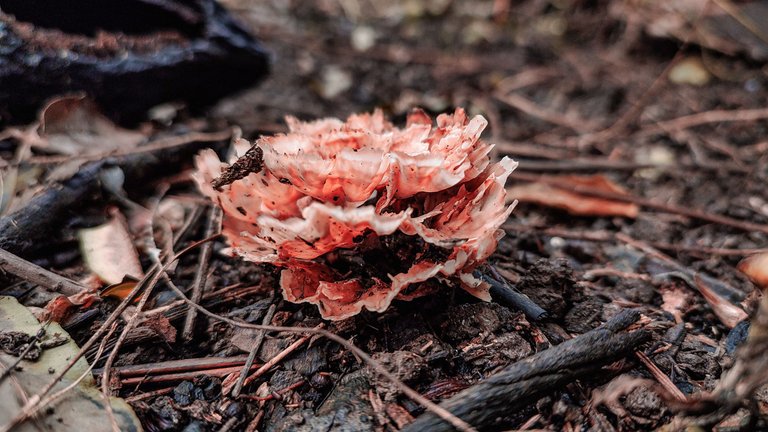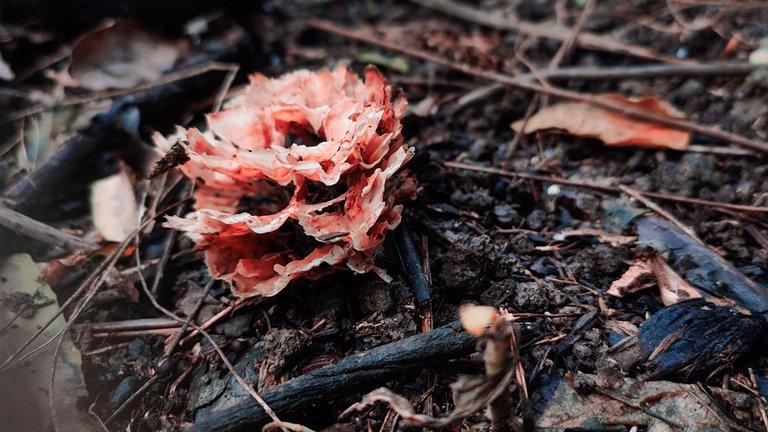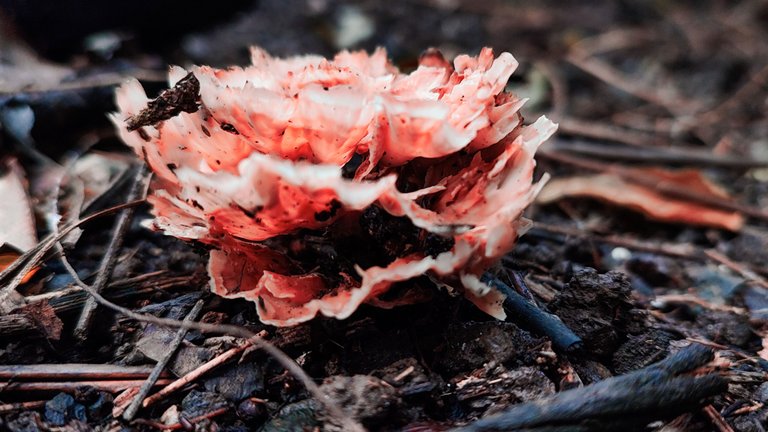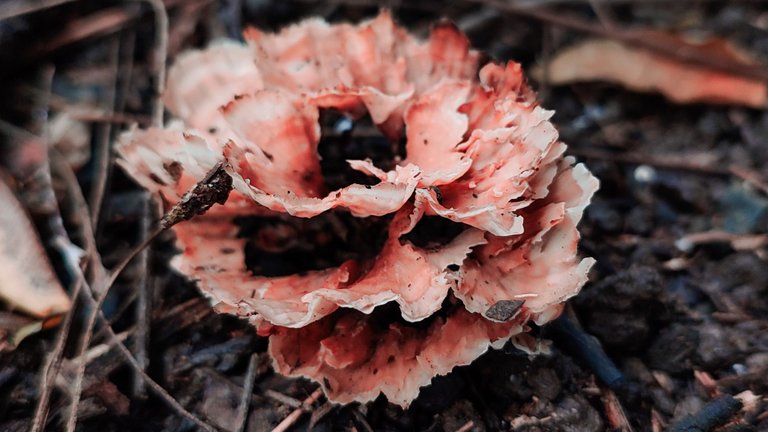 ---
The second is black ear fungus (Auricularia polytricha, synonym Hirneola polytricha) is a species of fungus from the class Heterobasidiomycetes (jelly mushrooms) with dark brown fruiting bodies, semi-clear, bowl-shaped resembling a human earlobe. And this mushroom is edible and black ear fungus is also often used as an ingredient in traditional medicine because it is known to have anticoagulant properties. Mushrooms grow a lot on dead brown trees and at that time I saw this mushroom grow some black ear fungus and at that time I took some angles of the picture.
---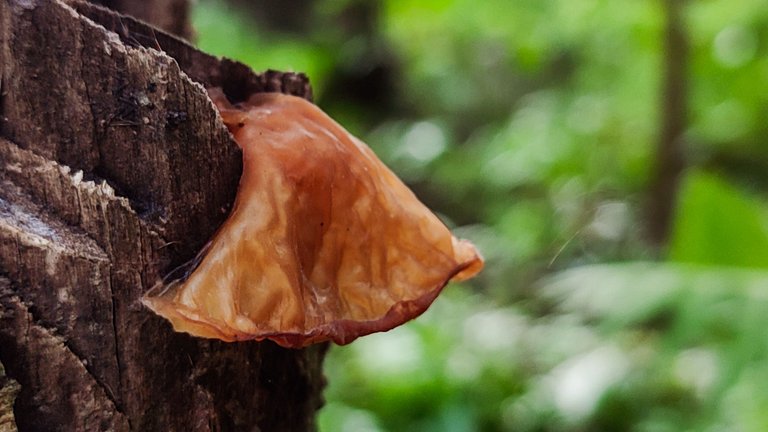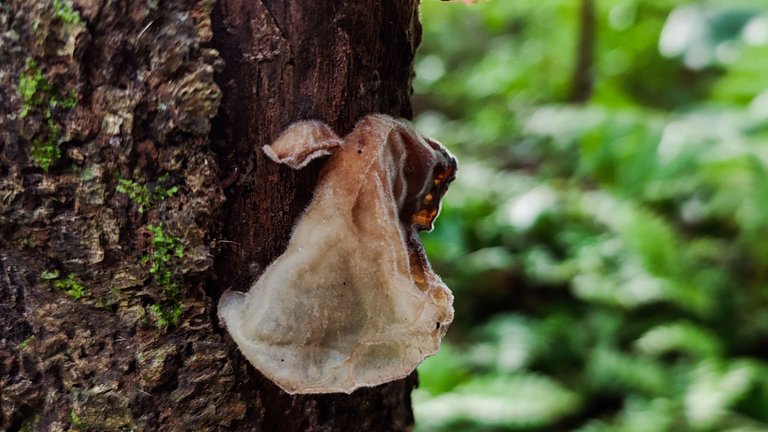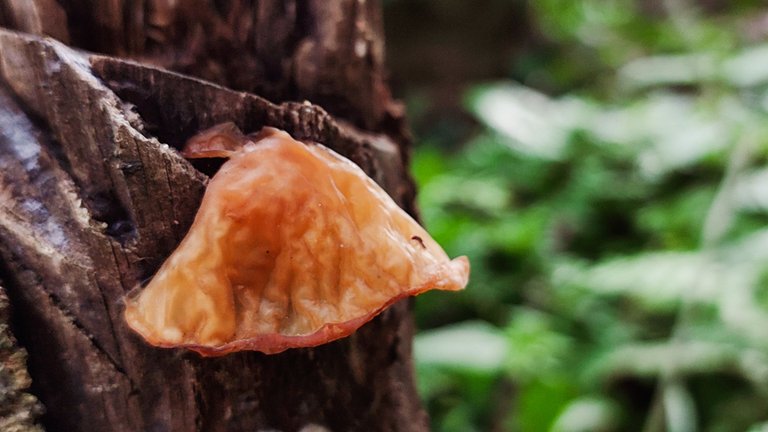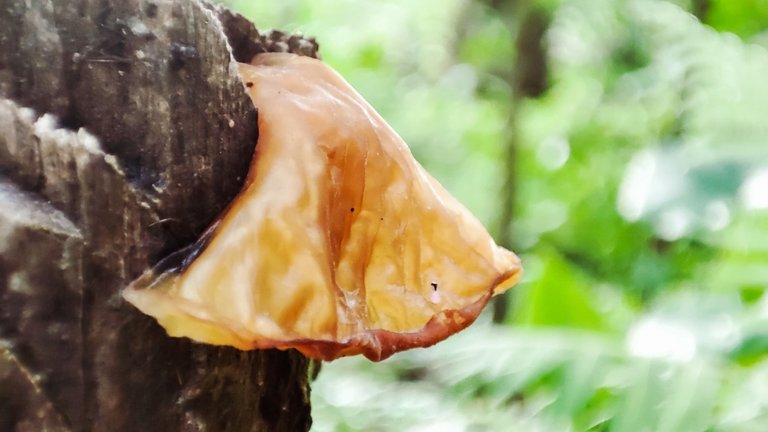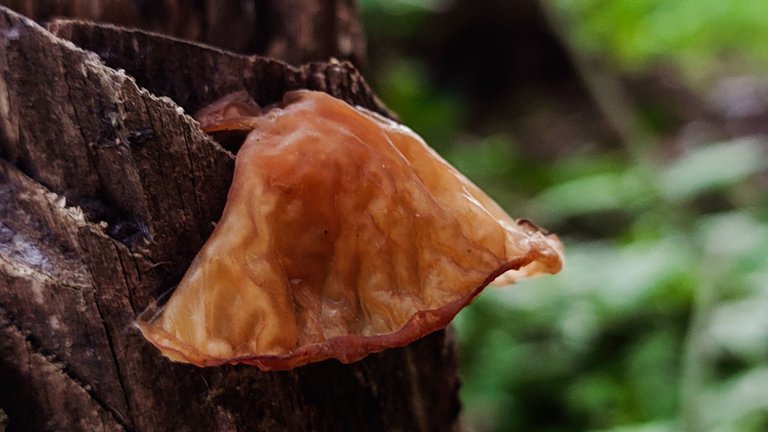 ---
The third one I show is that Rigidoporus is a genus of fungi in the Meripilaceae family. Many species in this genus are plant pathogens. This is a fungus that has a hard texture and people here call it wood fungus and it grows out of season and often grows on dry wood.
---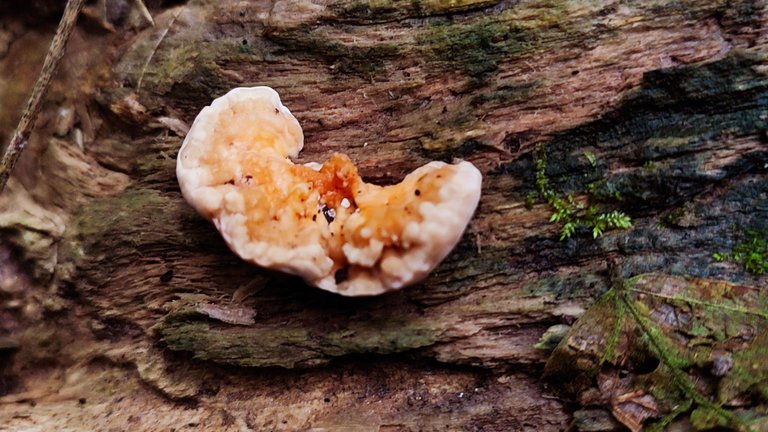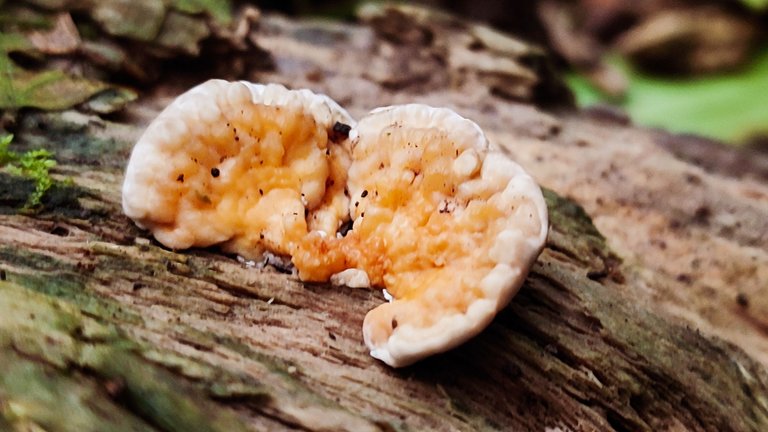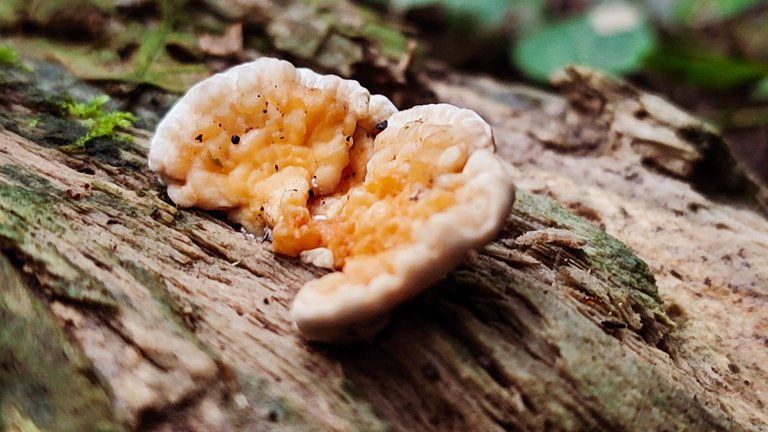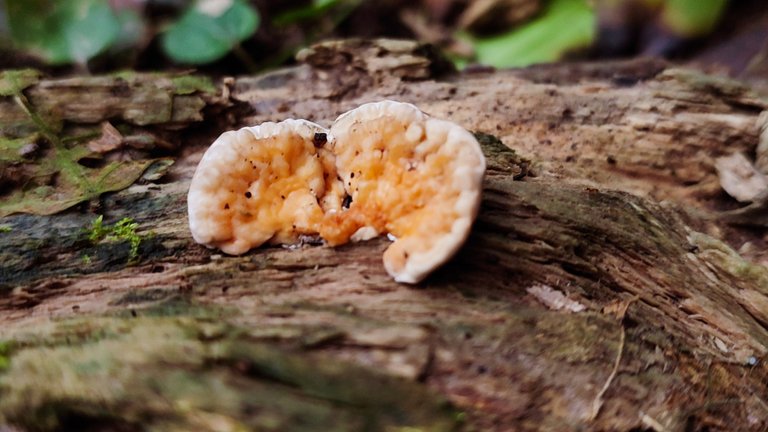 | Camera | Smartphone |
| --- | --- |
| Location | Forest Aceh, Indonesia |
| Category | Mushroom |
| Editing | Snapseed |
| Photographer | @ridor5301 |


---
---