Several unique species and interesting jewel bugs | 10
Come back with me today, yesterday and today I found two species which are small insects that I found in the wilderness some of these small animals are indeed inhabitants of this forest and they like to play on this short tree plant, and at that time I did not forgot to bring a smartphone phone to take some pictures of some of these small animal species.
And on the occasion of today I again share with everyone some pictures of small animal species and I hope my friends like it.
---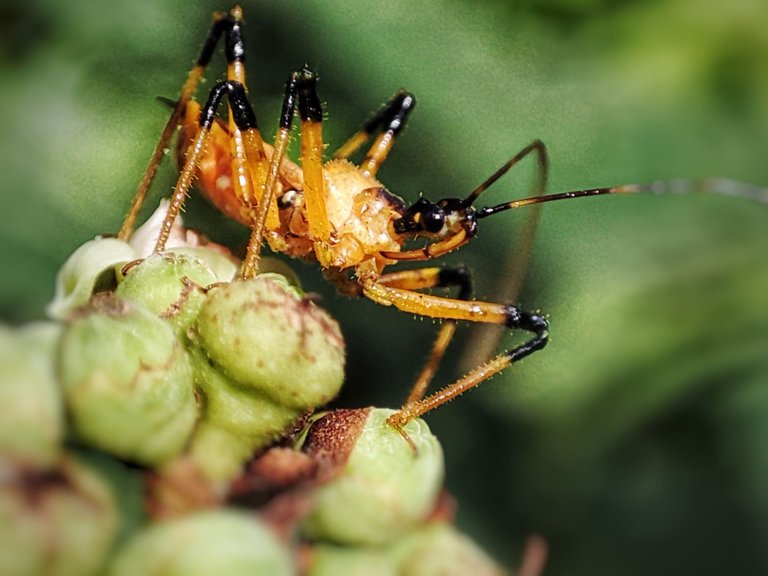 Animal
---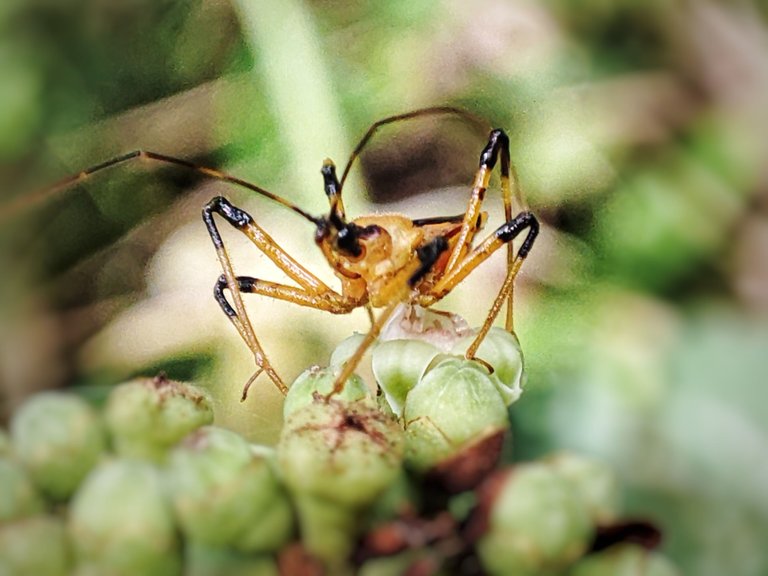 Animal
---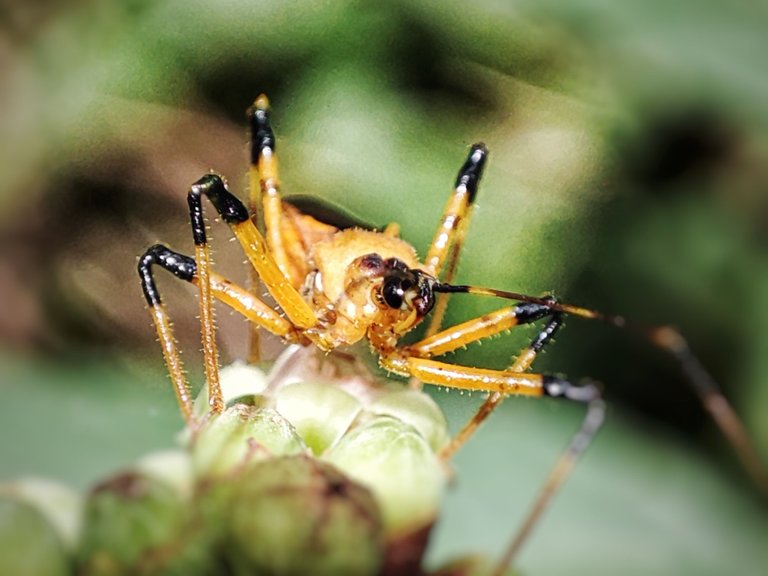 Animal
---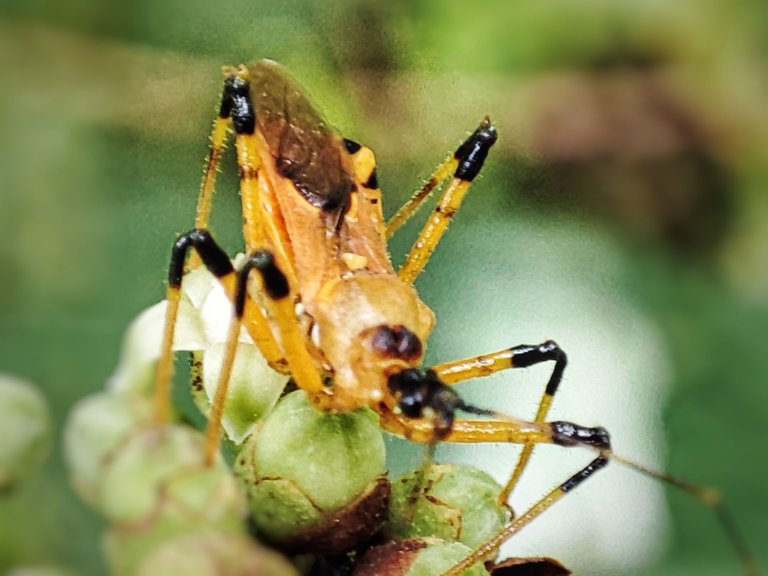 Animal
---
This little guy looks very lively who is standing on this wild leaf and has a small body and has a unique color on his body, but I don't know the name or species of this animal and I haven't found it, maybe you guys know, please let me know.
---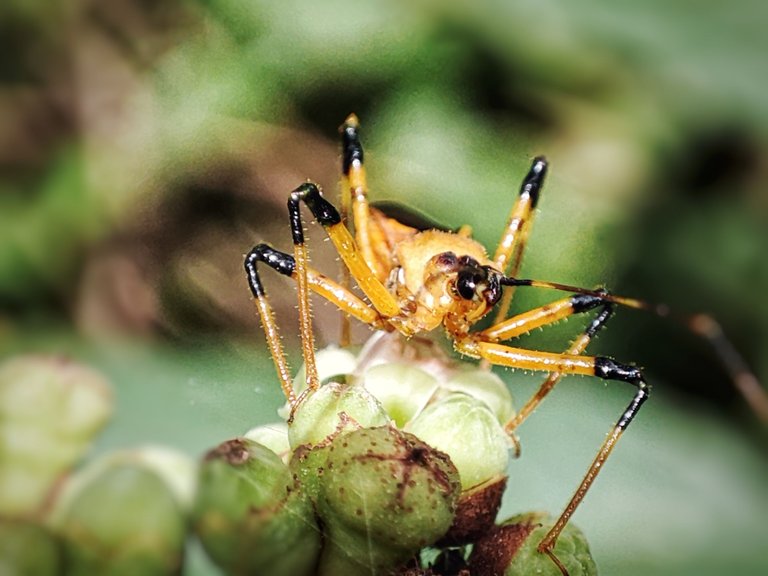 Animal
---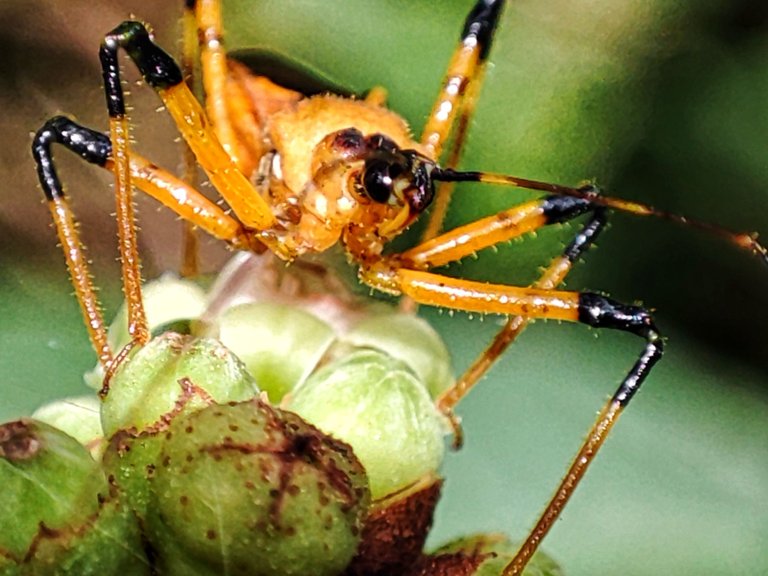 Animal
---
---
---
And today I also found a species of Jewel bugs crawling on the leaves and on the occasion of the day I will capture some of the beauty of these Jewel bugs stars and you can see them below.
---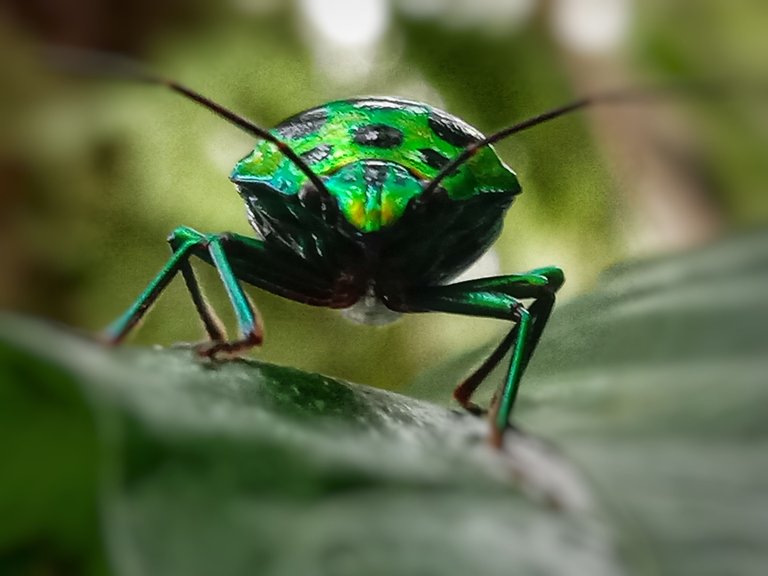 Jewel bugs
---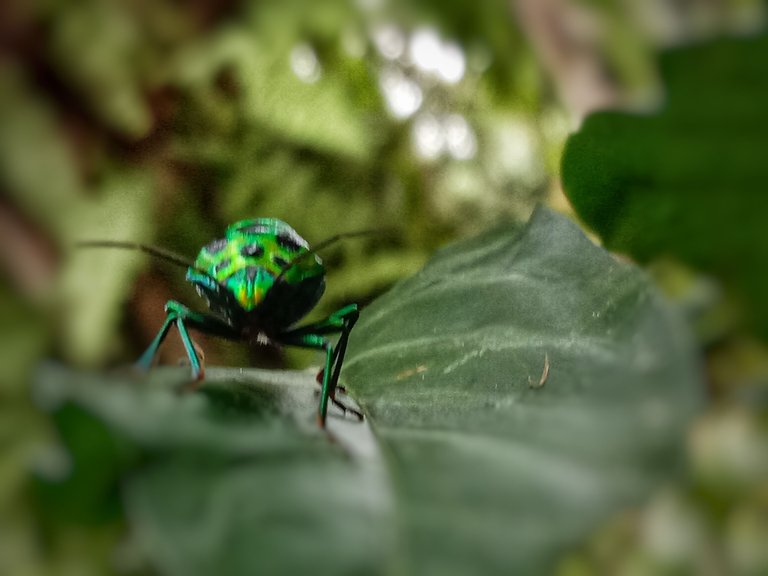 Jewel bugs
---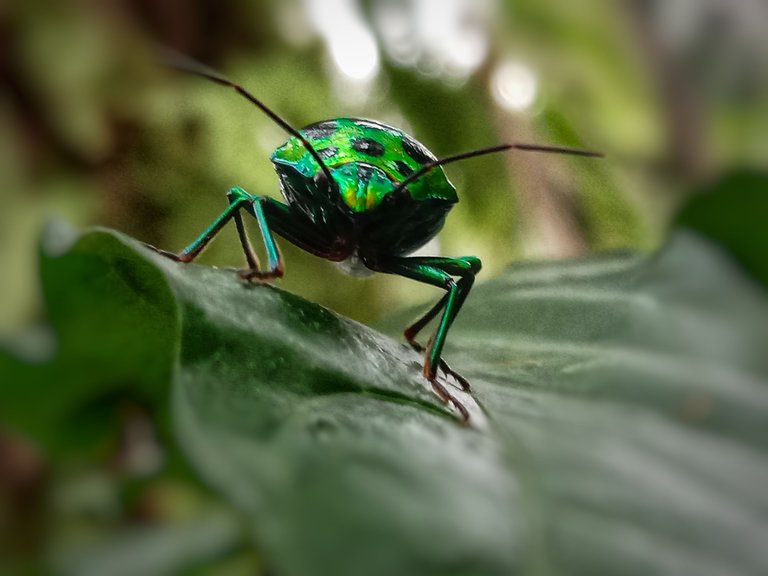 Jewel bugs
---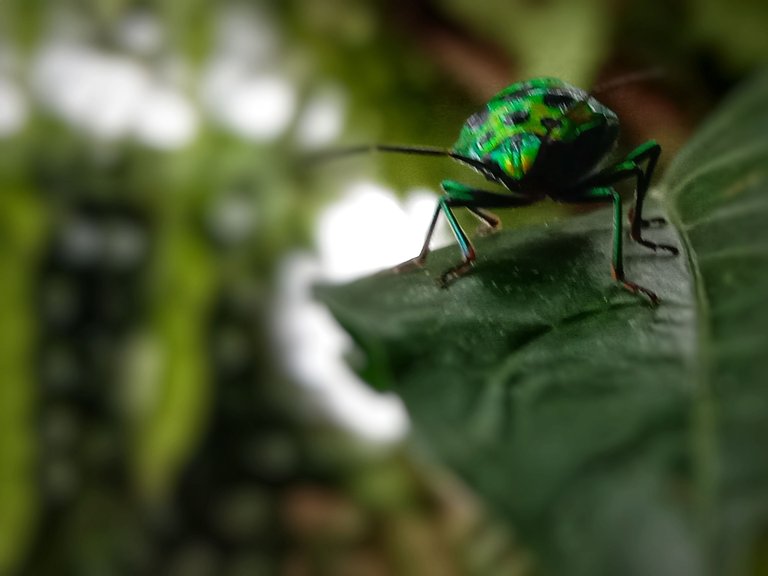 Jewel bugs
---
Scutelleridae is a family of true bugs. They are commonly known as jewel bugs or metallic shield bugs due to their often brilliant coloration. They are also known as shield-backed bugs due to the enlargement of the thoracic scutellum into a continuous shield over the abdomen and wings.[1] This latter characteristic distinguishes them from most other families within Heteroptera, and may lead to misidentification as a beetle rather than a bug. These insects feed on plant juices from a variety of different species, including some commercial crops.Wikipedia
---
| Camera | Redmi note 10 pro |
| --- | --- |
| Location | Forest Aceh, Indonesia |
| Category | Animal |
| Photographer | ridor5301 |
---
---