Mushrooms are unique and really beautiful || Type Coprinellus domesticus - 15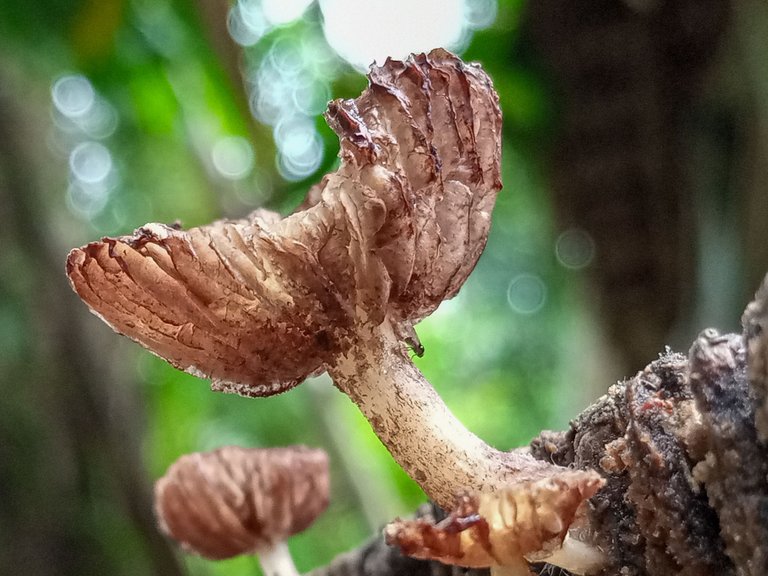 Coprinellus domesticus

---
---
Hello mushroom lovers friends, how are you all and back again in my post today, on this occasion I was back hunting in my brother's garden, and in that garden I saw some very beautiful and really amazing mushrooms, that's why I came today the garden to get and hunt mushrooms in abundance and for me to show you all mushroom lovers because I really like mushrooms.
And not in vain I found a beautiful and interesting unique mushroom that has its own uniqueness and this mushroom has a captivating cap and looks very beautiful and very amazing, and it turns out that this is a type of Coprinellus domesticus and this hat mushroom that often grows very quickly and looks very beautiful with his unique hat and usually this fungus grows on dead areca nut trees.
Coprinellus domesticus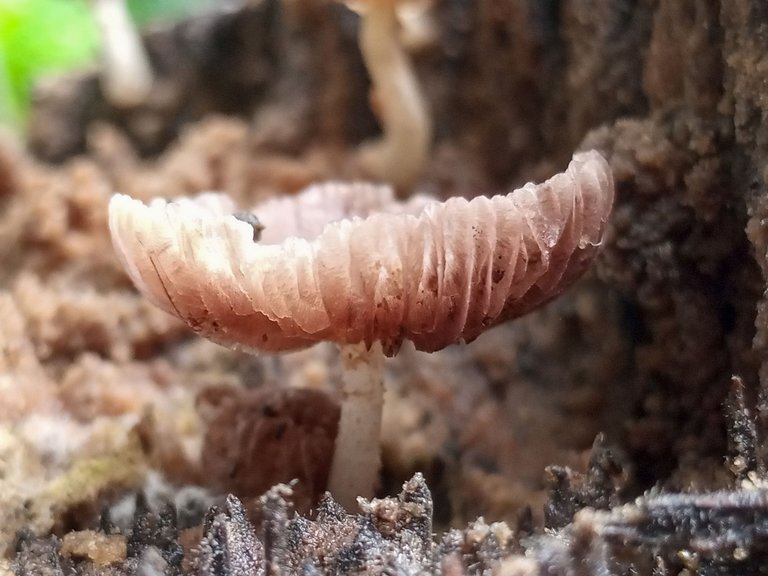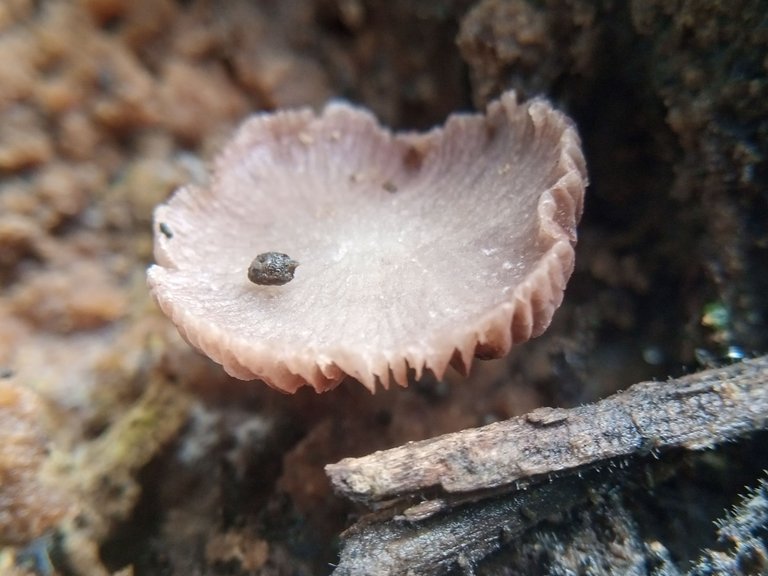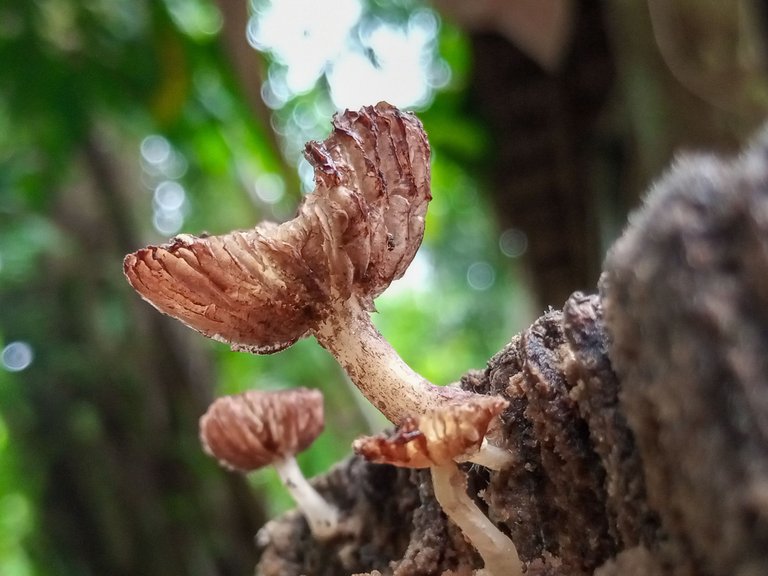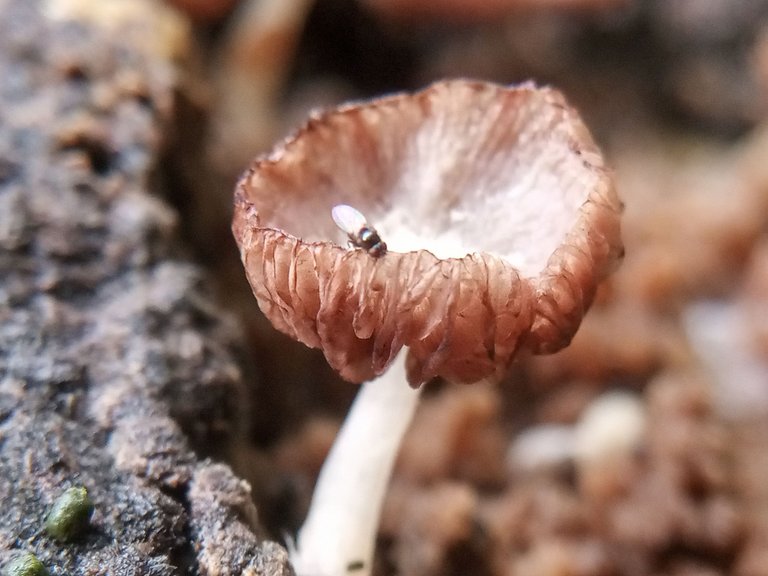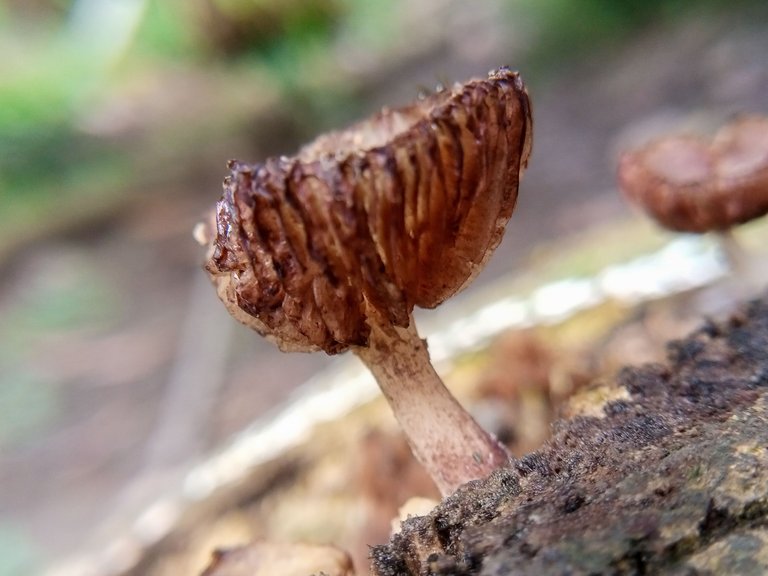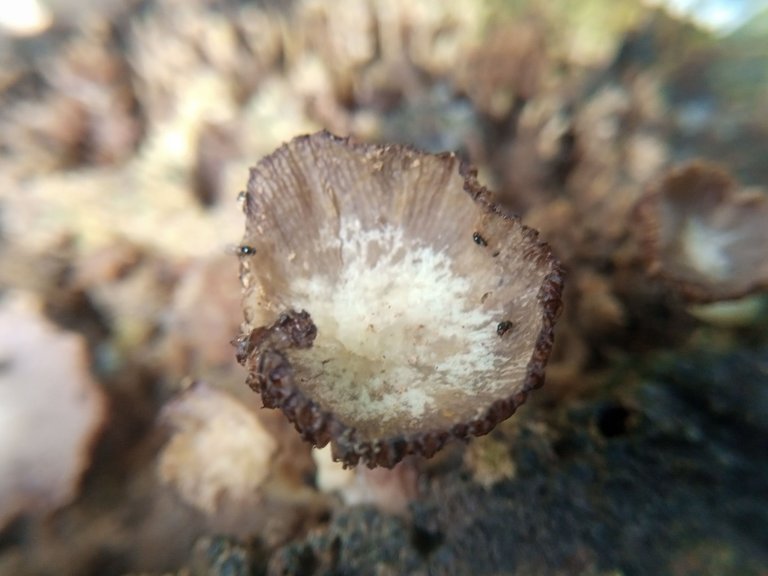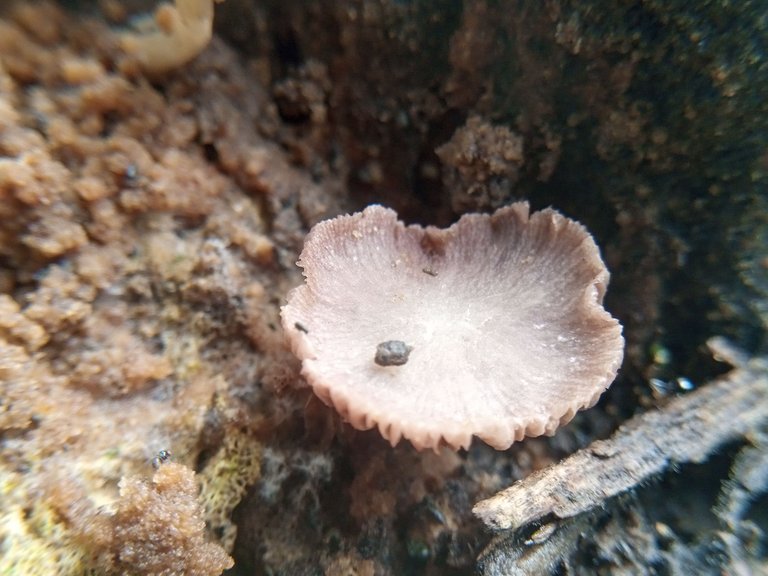 ---
Coprinellus domesticus, commonly known as the firerug inkcap, is a species of mushroom in the family Psathyrellaceae.
And at that time I immediately approached it up close to see the object of this Coprinellus domesticus hat mushroom and it didn't take long to photograph several angles of this mushroom with different objects so that you could see the sides of this mushroom and look some beautiful poses and really stunning when looking at it. this mushroom.
And you can check out some of these mushroom shot poses with some of these really pretty looking pictures below and I hope you like them.
Coprinellus domesticus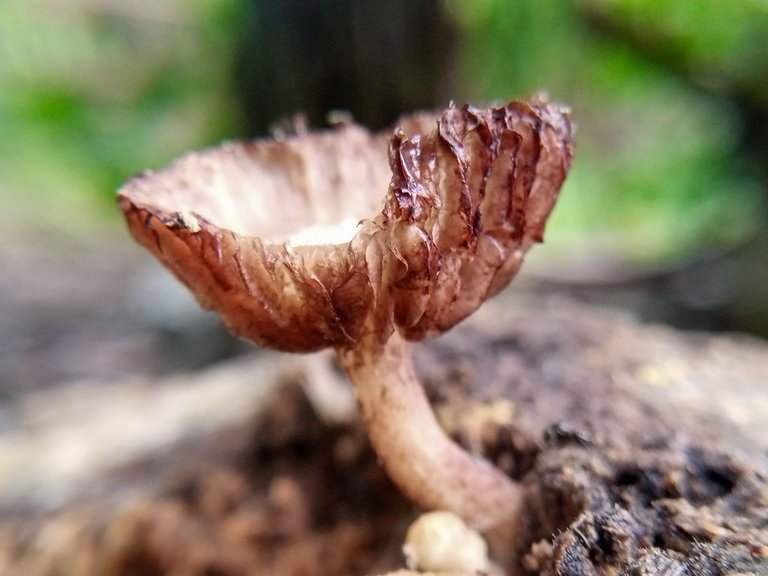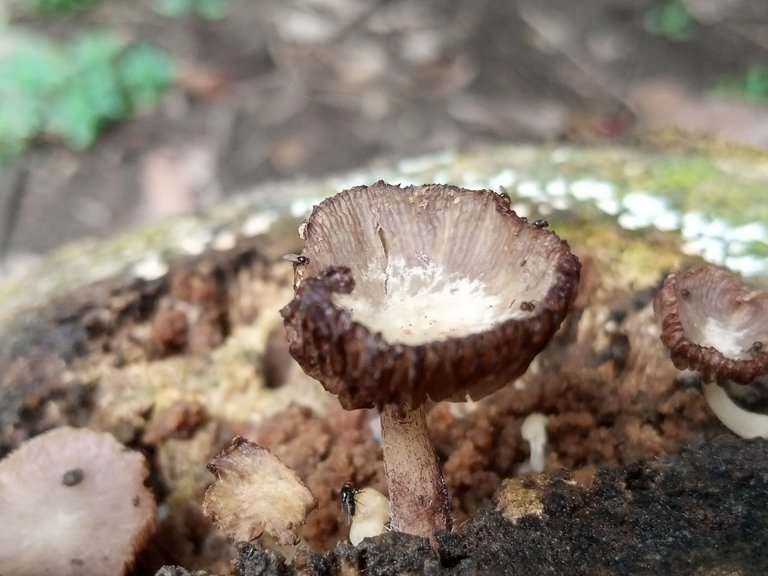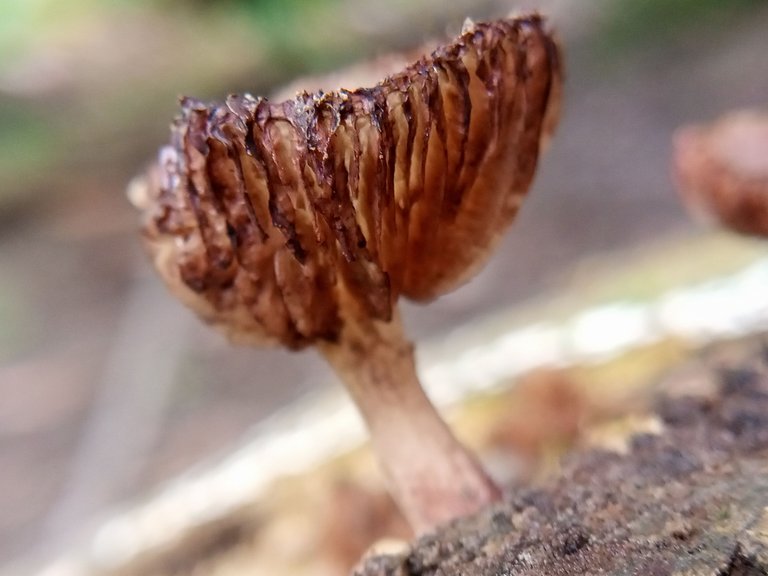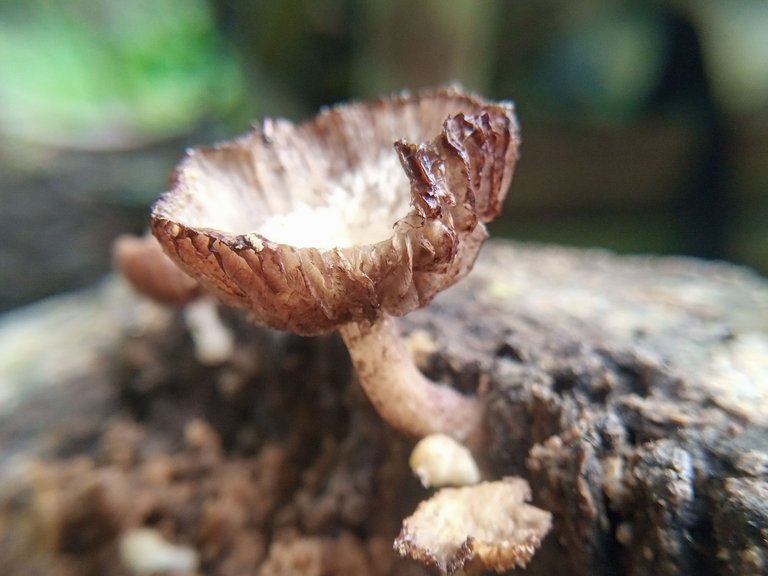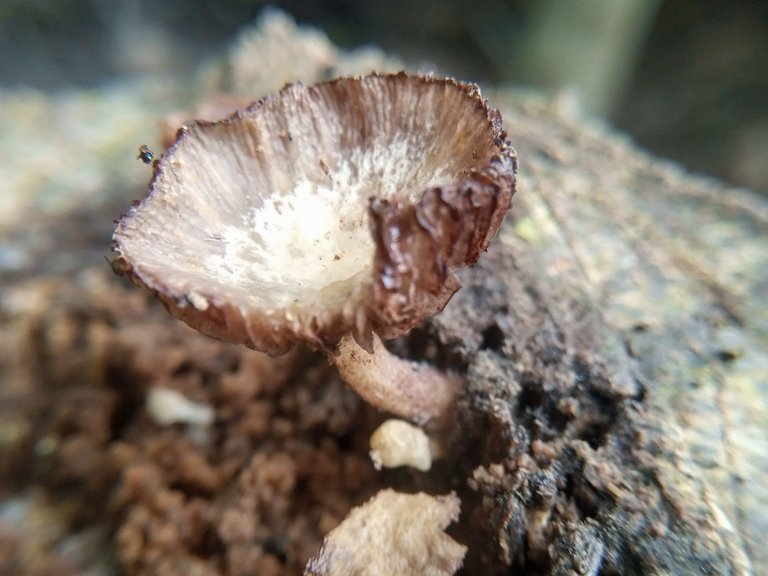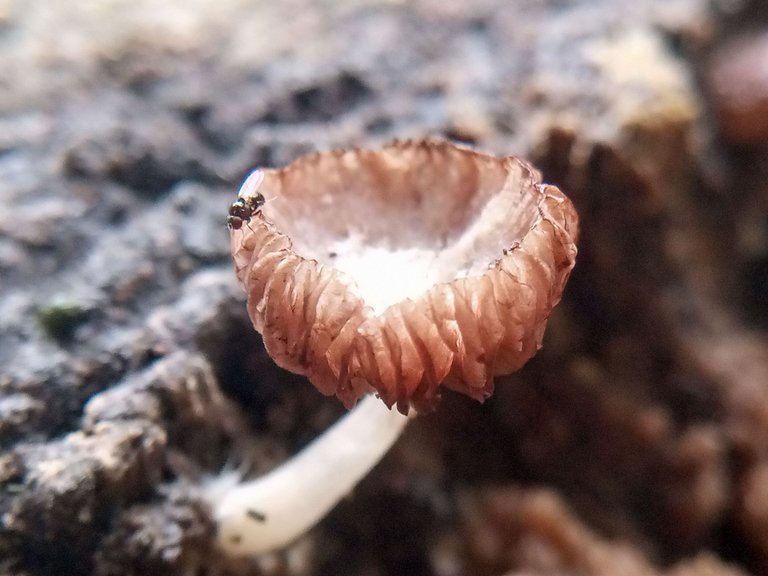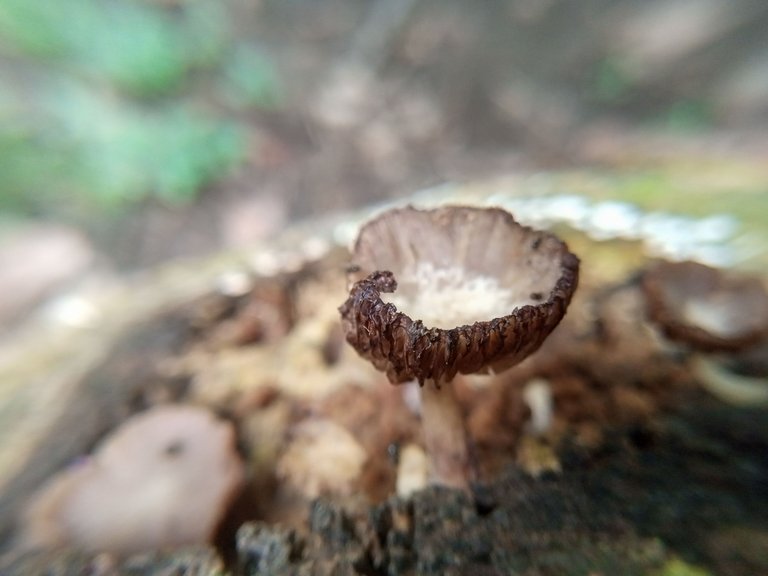 | Camera | Smartphone |
| --- | --- |
| Location | North Aceh, Indonesia |
| Category | Mushroom |
| Editing | Snapseed |
| Photographer | @ridor5301 |


---
---