Monomad | Today's unique little mushroom [Psathyrella]
This is my entry for the #monomad challenge curated by @monochromes today.
Good evening, have a nice day and always in good condition in today's activities, and on this occasion I returned to my backyard garden and got a mushroom that is quite beautiful because it has a very small size and looks very beautiful and this mushroom also have a perfect identical.
At that time I went back around my garden which is behind the house and was walking in the garden area and saw this small Psthyrella mushroom with his family and at that time I immediately approached him to take a close look.
Psathyrella is a large genus of about 400 species,[1] and is similar to the genera Coprinellus, Coprinopsis, Coprinus and Panaeolus, usually with a thin cap and white or yellowish white hollow stem. The caps do not self digest as do those of Coprinellus and Coprinopsis. Some also have brown spores rather than black.Wikipedia
Shortly after I saw it I immediately took a few angles of the picture of this small Psthyrella mushroom which has a very beautiful and elegant characteristic, because each of these mushrooms has its own uniqueness with its own style and we will see this Psthyrella mushroom at a later time rainy season.
And tonight I will capture some angles from this Psthyrella mushroom portrait that I took today and I hope my black and white friends like it.
---
Psthyrella
---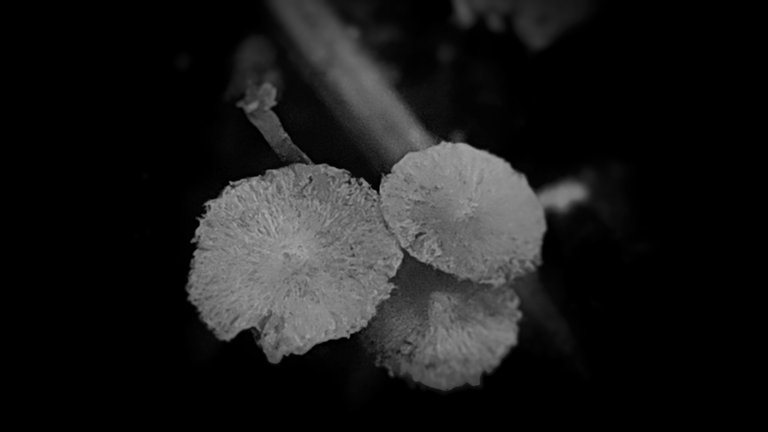 ---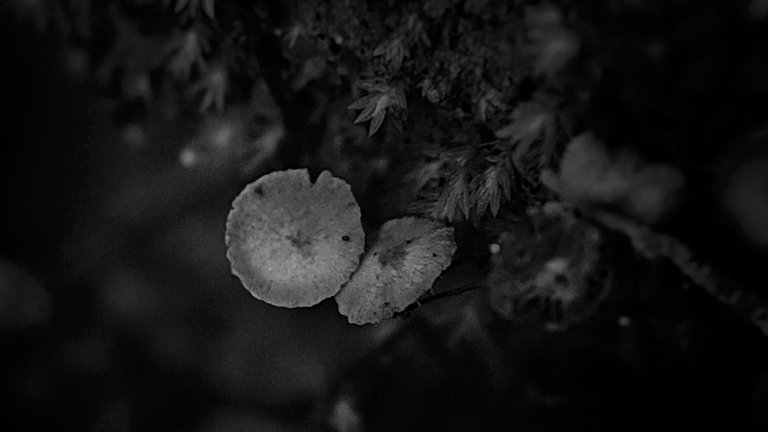 ---
---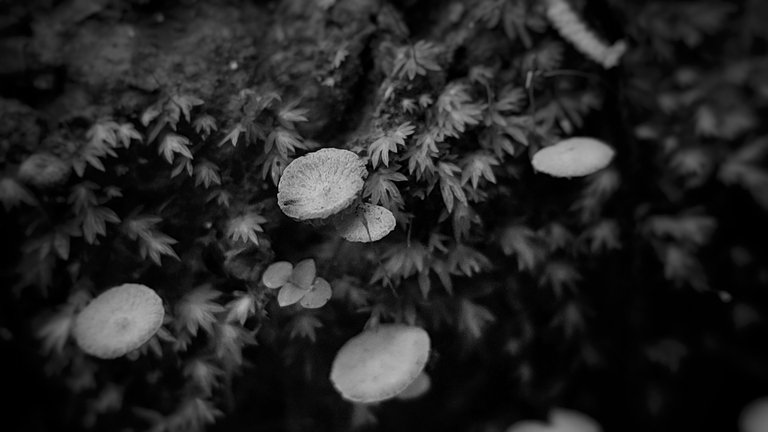 ---
---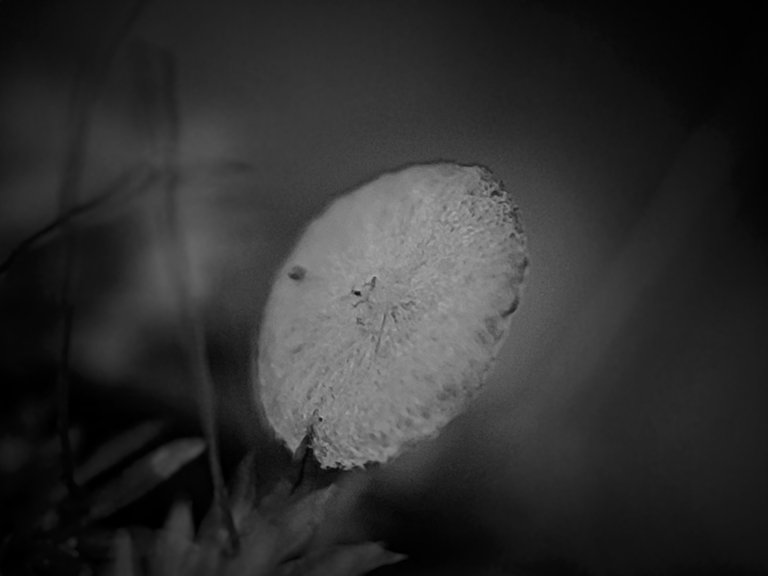 ---
---
---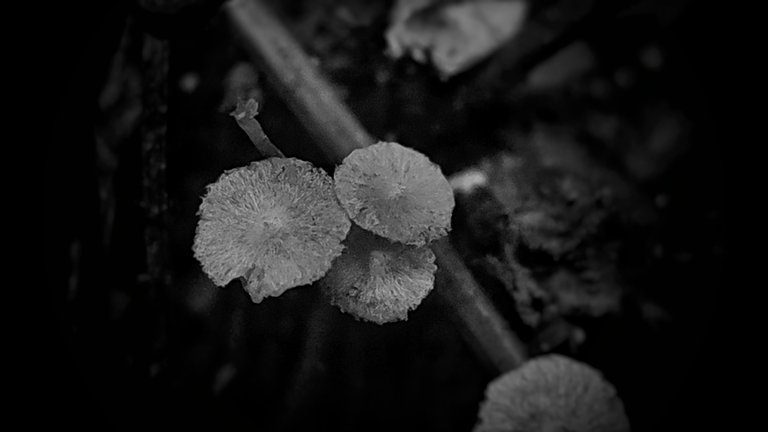 ---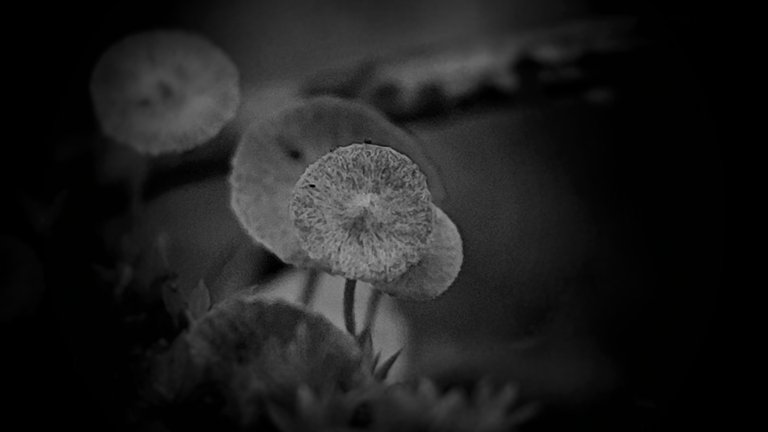 ---
---
| Camera | Smartphone |
| --- | --- |
| Location | North Aceh, Indonesia |
| Category | Mushroom |
| Editing | Snapseed |
| Photographer | @ridor5301 |
---
---