Monomad | Mushrooms are beautiful and graceful in the rainy season [14]
This is my entry for the #monomad challenge curated by @monochromes today.
---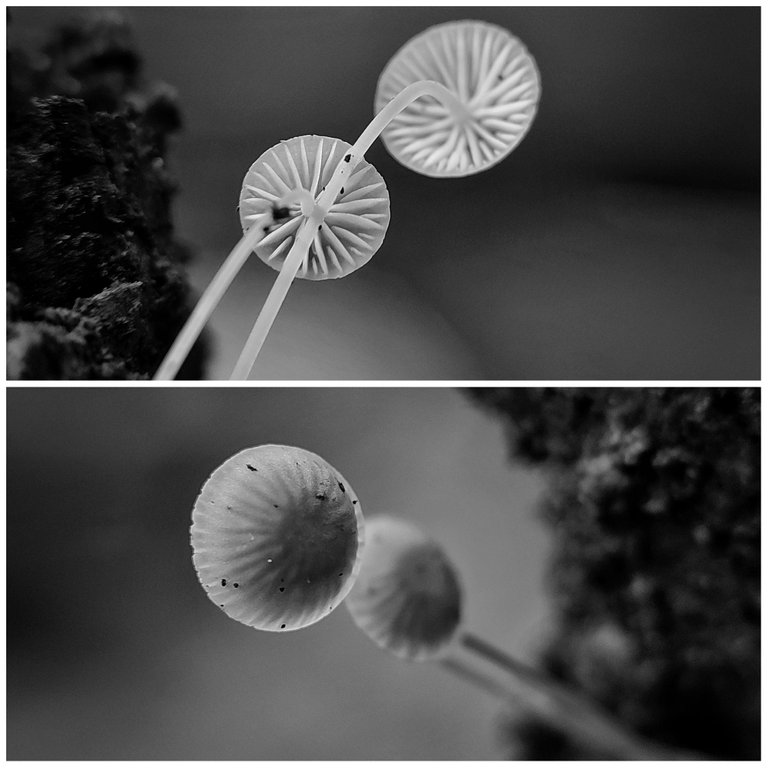 ---
---
Hello good evening have a nice day this weekend and always in good condition in your activities today, and on this occasion I returned to my garden behind the house and got a mushroom that is quite beautiful and elegant because it has a hat the small one makes our eyes fascinated when we see this mushroom.
This is a Coprinellus type mushroom as the name came out when I searched for this mushroom on google and it was explained there that this mushroom will thrive in the rainy season, and now our village experienced rain a few days ago so this Coprinellus mushroom is the one that thrives on rotting dead wood.
Coprinellus is a genus of mushroom-forming fungi in the family Psathyrellaceae. The genus was circumscribed by Petter Karsten in 1879.[1] Most Coprinellus species were transferred from the once large genus Coprinus.Wikipedia
Moreover in this garden there is a lot of dead wood that has rotted so that this mushroom thrives and looks very beautiful and really elegant and at that time I immediately took some angles from this Coprinellus mushroom, and on this occasion I will immortalize some of the mushrooms that I portrait this afternoon and hope you like it.
---
Coprinellus
---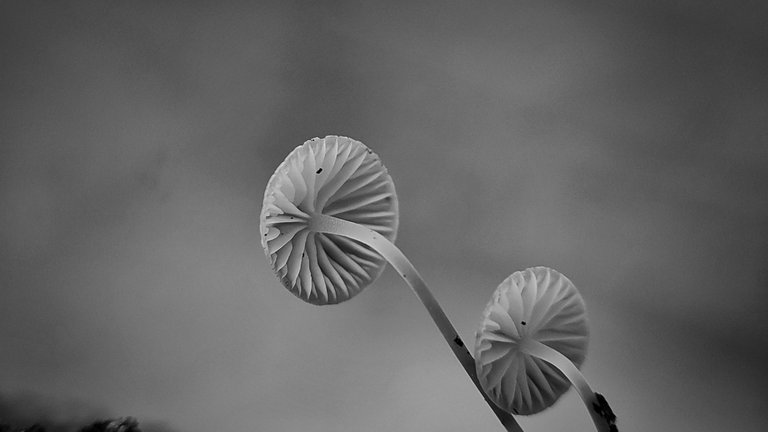 ---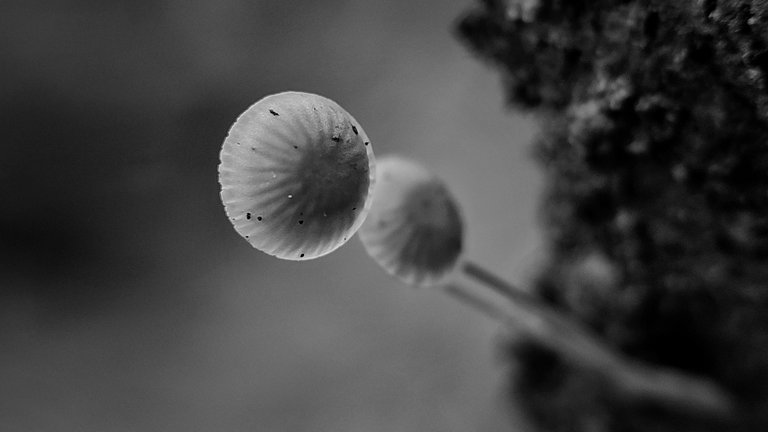 ---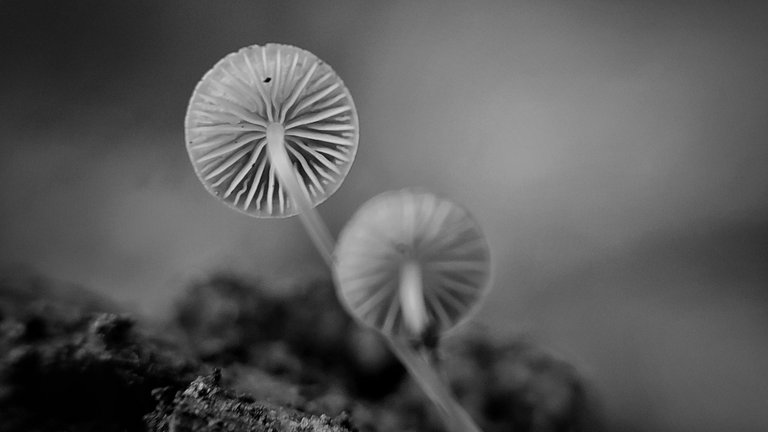 ---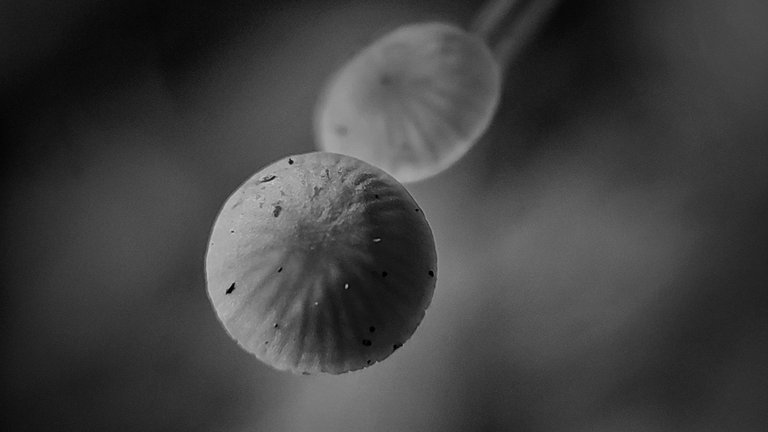 ---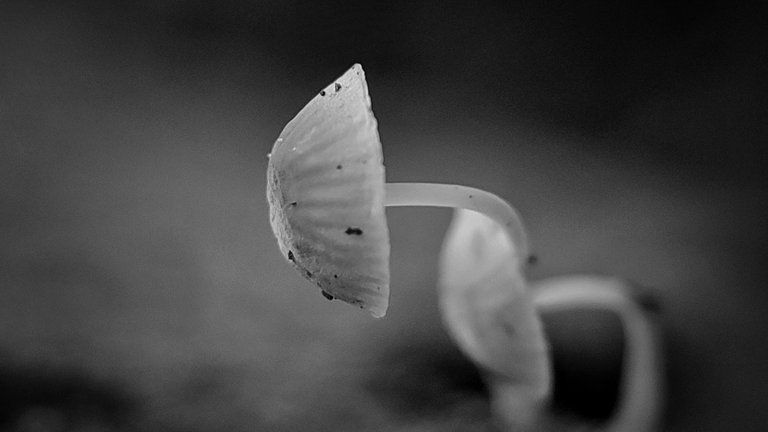 ---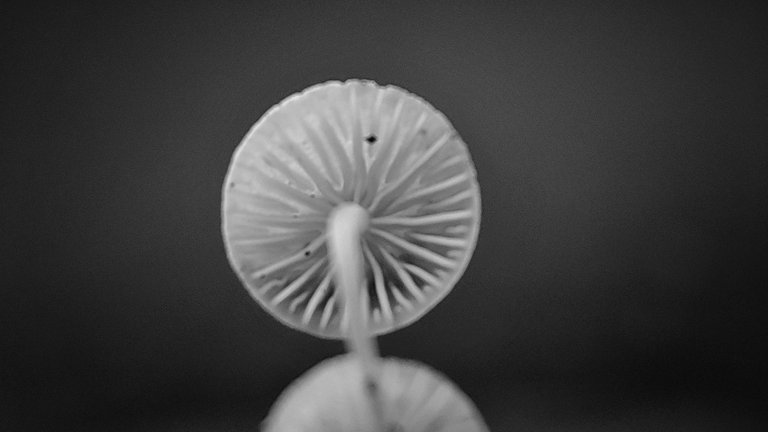 ---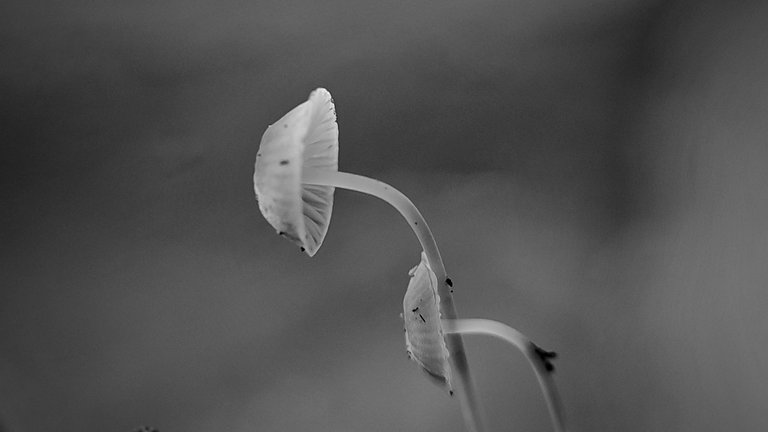 ---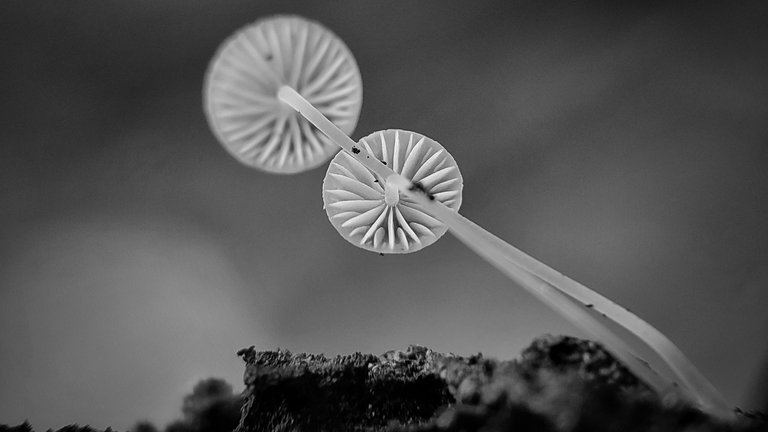 ---
---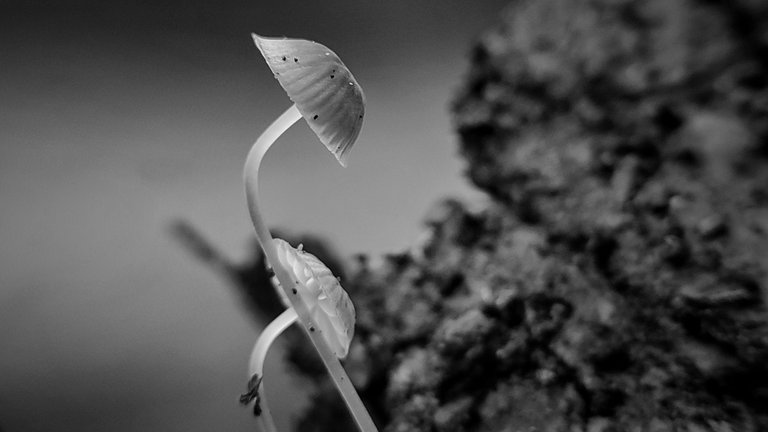 ---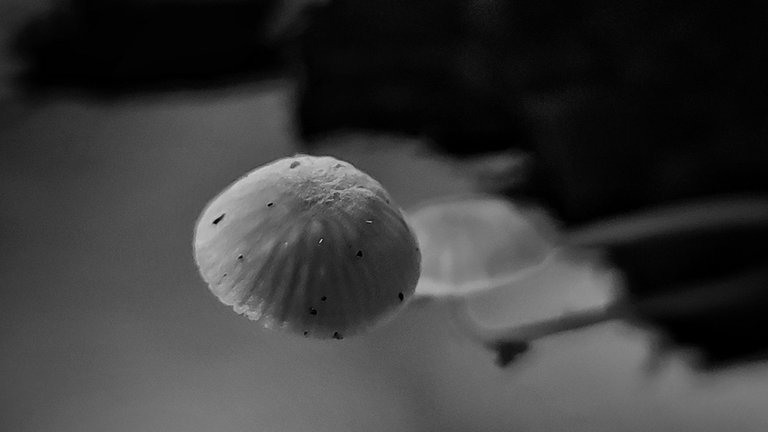 ---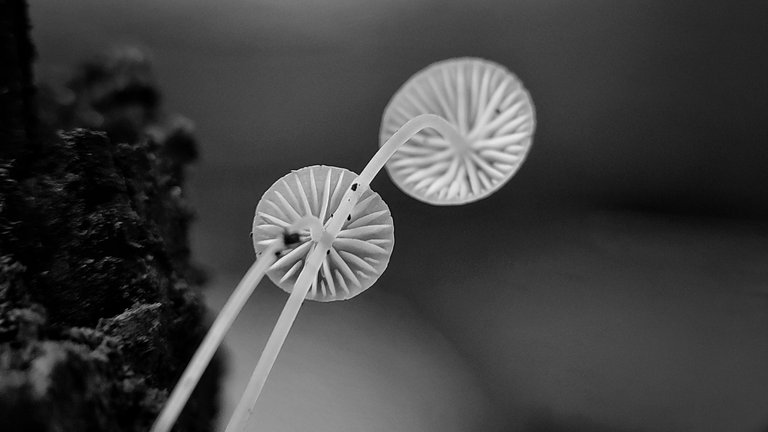 ---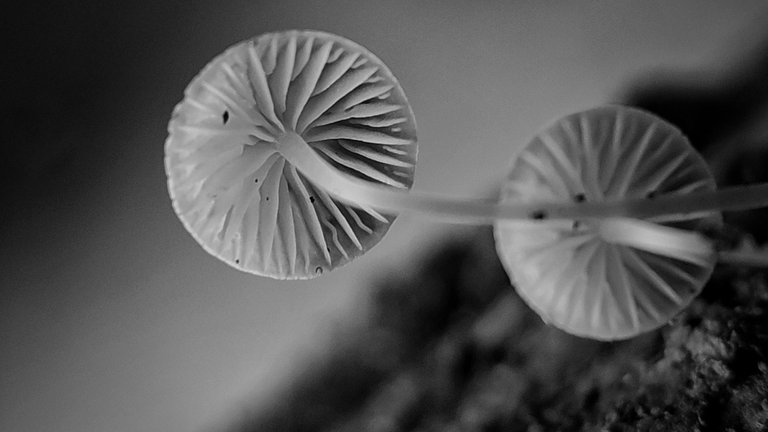 ---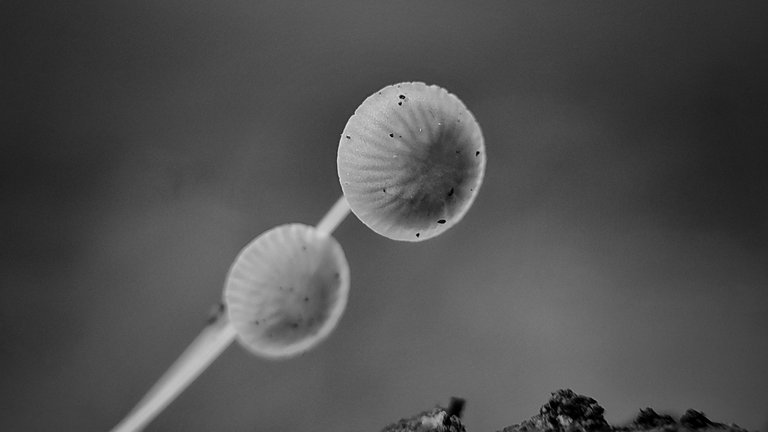 ---
---
| Camera | Smartphone |
| --- | --- |
| Location | North Aceh, Indonesia |
| Category | Mushroom |
| Editing | Snapseed |
| Photographer | @ridor5301 |
---
---