Monomad - A unique and beautiful Pezizaceae hairy mushroom
Hi, this time I have a collection of mushrooms and this is my entry for the challenge on #monomad today.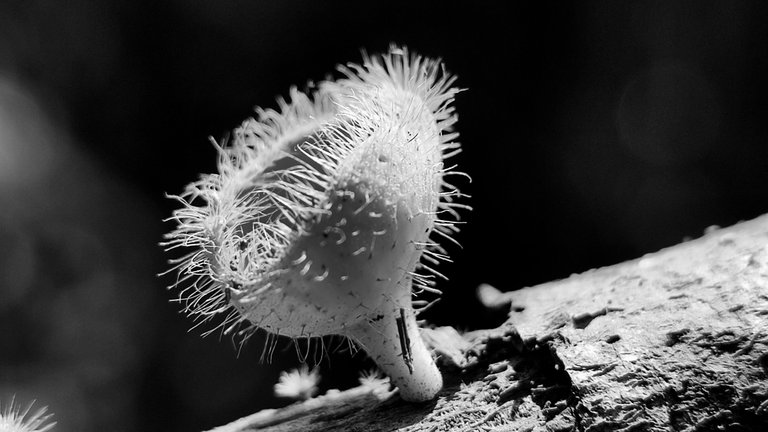 Pezizaceae
---
This time I went back to hunting for a unique and interesting mushroom species because it looks like a cup and the fine hairs attached to the body of this mushroom look very unique, and it turns out that this is a Pezizaceae species and this mushroom is mostly red and most of this Pezizaceae is fungus grow on dead brown wood where they will grow in cool and humid places.
And I found it in the garden behind my house and at that time I saw a type of Pezizaceae mushroom growing posing on one of the dead brown logs and at that time I immediately saw this Pezizaceae mushroom up close,and it didn't take long for me to immediately take pictures of some angles of this Pezizaceae mushroom with several shots of this Pezizaceae mushroom with different angles to see the beauty side of this mushroom and you can see it below and hope you like it.
Pezizaceae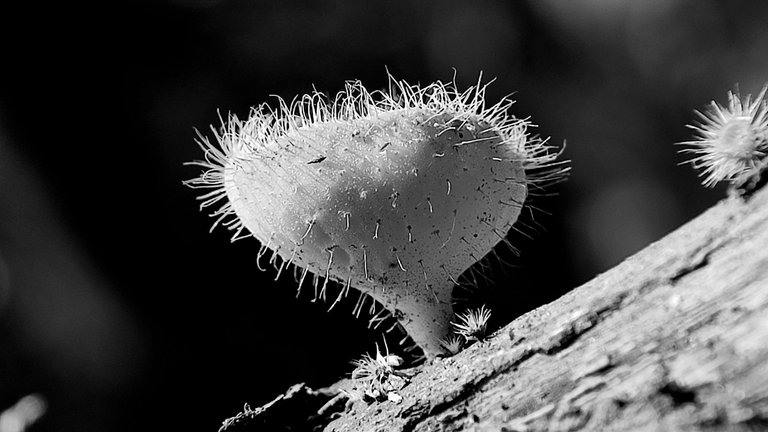 ---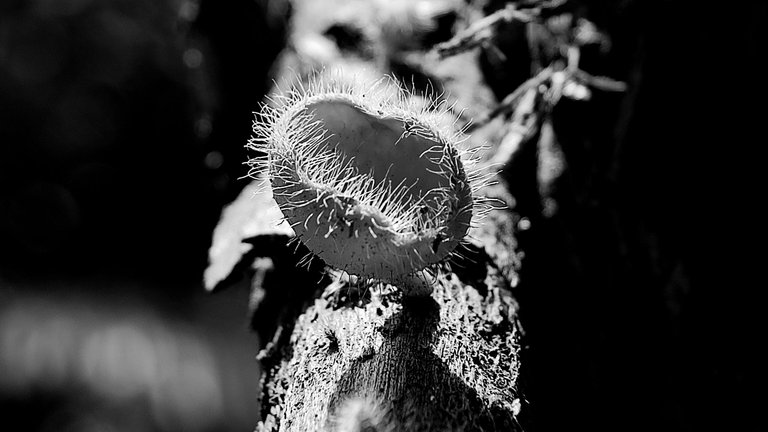 ---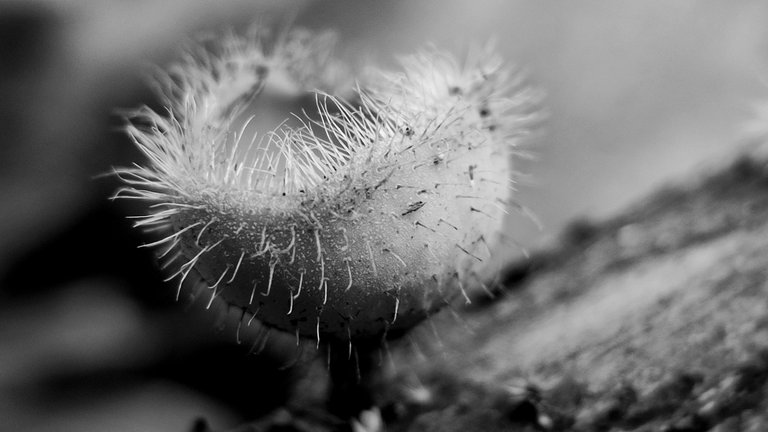 ---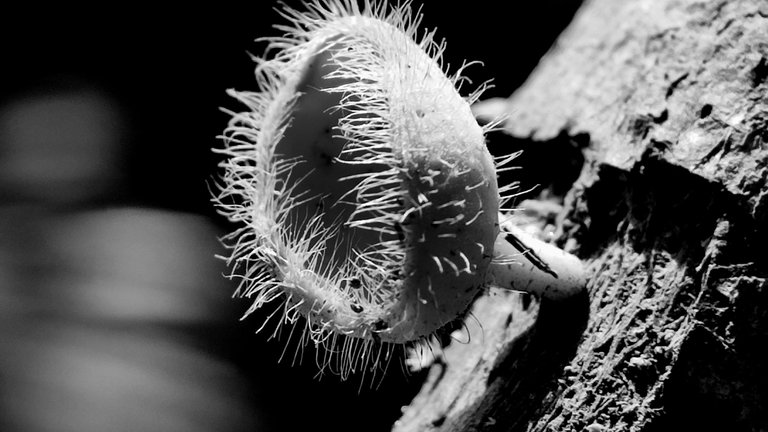 ---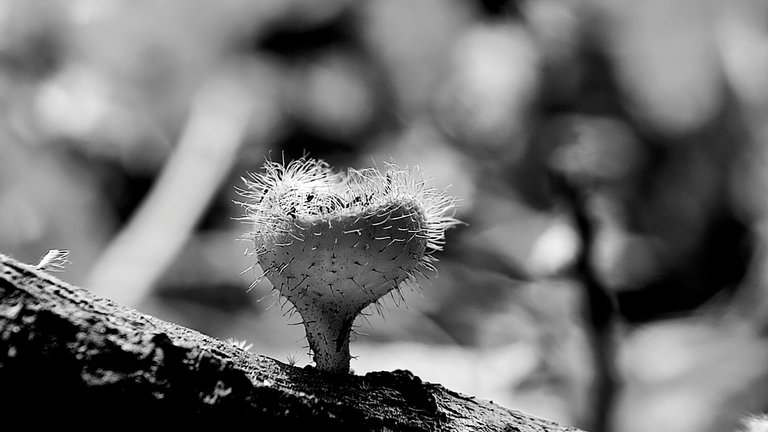 ---
The first time I saw this mushroom it was strange because there were fine hairs and at that time this Pezizaceae mushroom itself without any family unlike other mushrooms that grow a lot, and mushrooms have red skin and most mushrooms are bright red and this mushroom has characteristics itself with a side of beauty that is incomparable to other mushrooms, because each mushroom has a different character and is distinctive in its style and shape.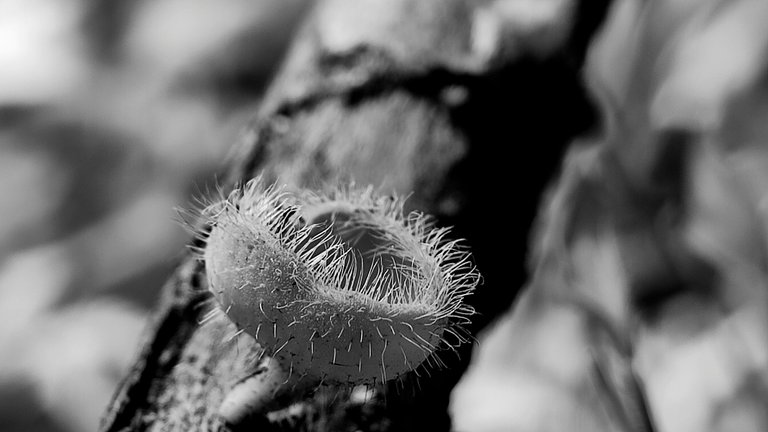 ---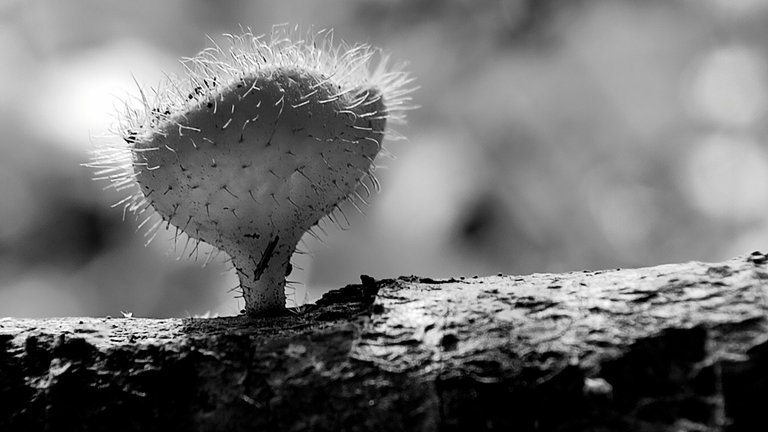 ---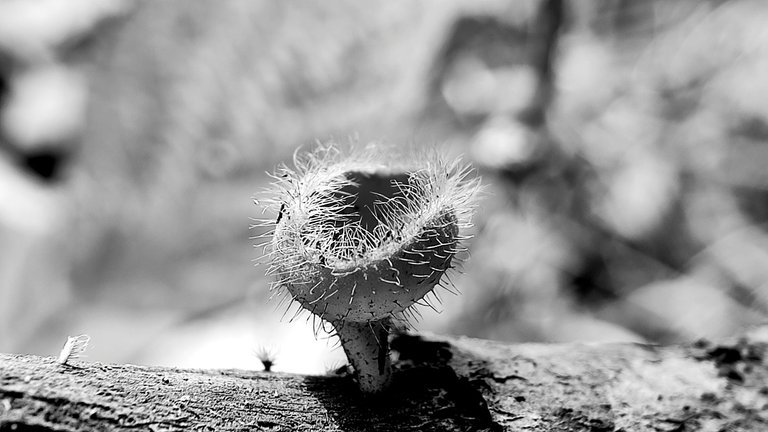 ---
| Camera | Smartphone |
| --- | --- |
| Location | North Aceh, Indonesia |
| Category | Mushroom |
| Editing | Snapseed |
| Photographer | @ridor5301 |

---
---