fungi friday - Some kinds of mushrooms are unique and really beautiful on this Friday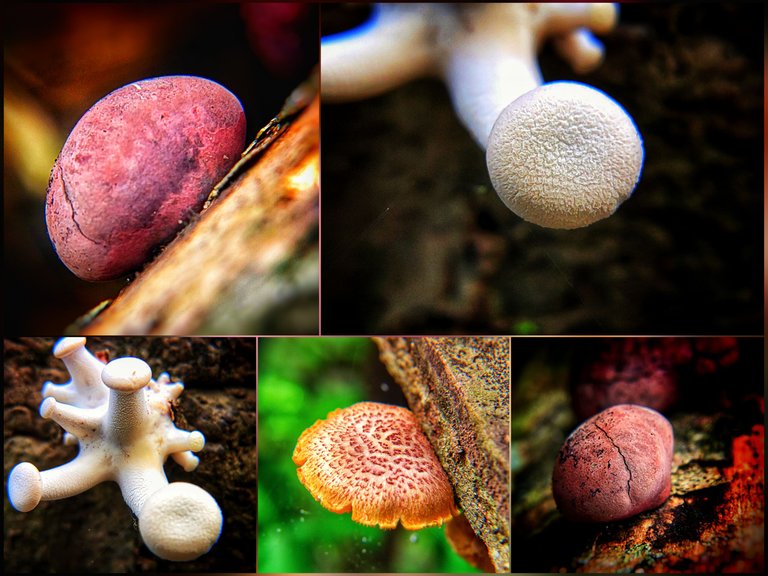 ---
---
Hi everyone, how are you mushroom lovers, have a nice day this weekend, and as usual because today is Friday and I found mushrooms in my brother's garden and I found some mushrooms that are quite beautiful and interesting than usual and I will Show it to all your mushroom-loving friends and in the #FungiFriday community organized or by @ewkaw today and hope this mushroom is better than ever.
And like me, there are three beautiful and really unique and interesting mushrooms that I will show my mushroom lovers friends this Friday,and of course mushroom lovers friends have been waiting because today is a special mushroom day and it is a challenge for all mushroom lovers friends to display mushrooms on this Friday, and some unique and beautiful mushrooms to display today.
and there are some unique and beautiful mushrooms that I prepared and to show you today are several types of mushrooms, namely Daldinia concentrica, wild oyster mushroom and Gymnopilus luteofolius. and friends lovers can see it below.
🍄🍄🍄🍄🍄🍄🍄🍄🍄🍄🍄🍄🍄🍄🍄🍄
---
---
The inedible fungus Daldinia concentrica is known by several common names, including King Alfred's cake, cramp balls, and coal fungus. As with other fungi the light spores are distributed globally and the fungi develop wherever conditions are suitable - it lives on dead and decaying wood, and is a common, widespread saprotroph.
I saw this Daldinia concentrica mushroom growing on a dead brown tree and I saw that the average Daldinia concentrica mushroom was round and purple in color and at that time I took some angle shots of this Daldinia concentrica mushroom as you can see below.
---
Daldinia concentrica
---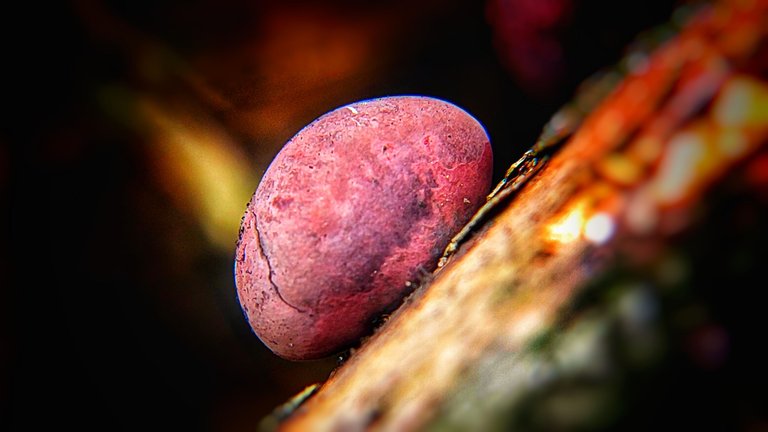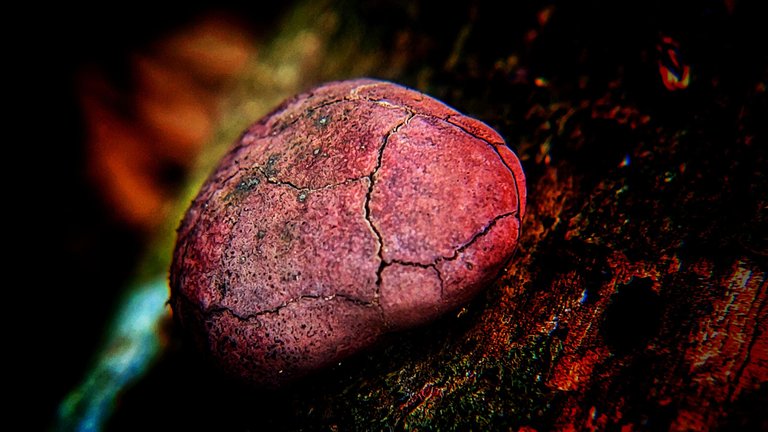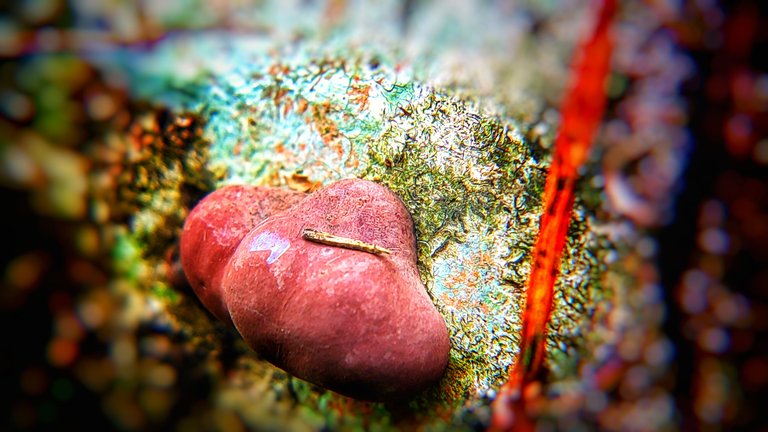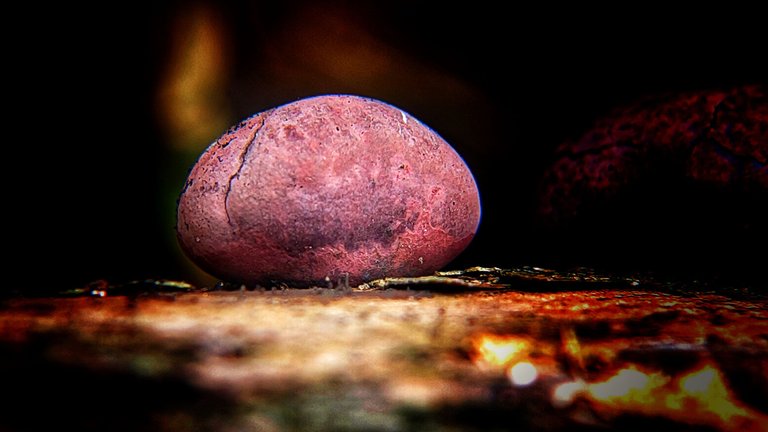 ---
---
The second is the wild oyster mushroom that often grows on this rotting dead wood and this wild oyster mushroom is generally white in color and will bloom and release a very beautiful hat, and at that time I as usual will take a few angles of the picture of this wild oyster mushroom and looks very beautiful and very interesting when we see it.
---
Wild oyster mushroom
---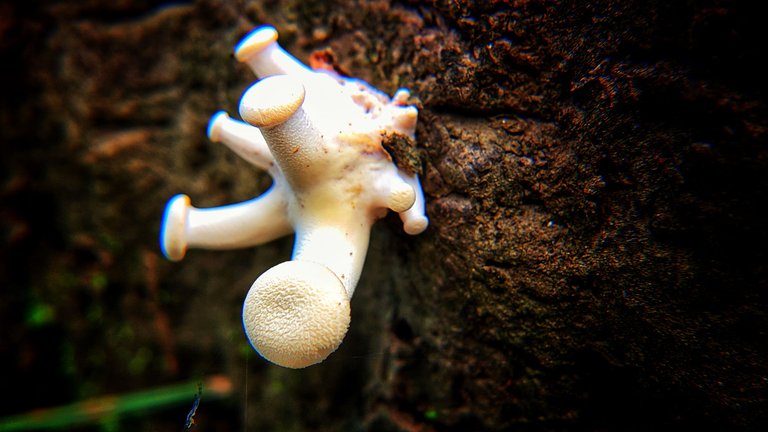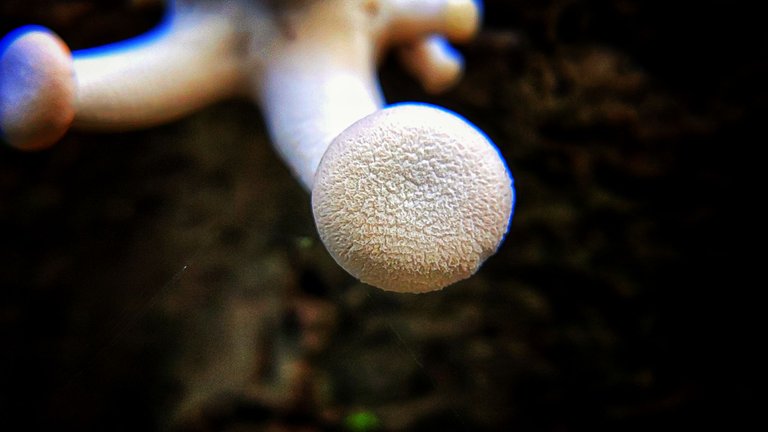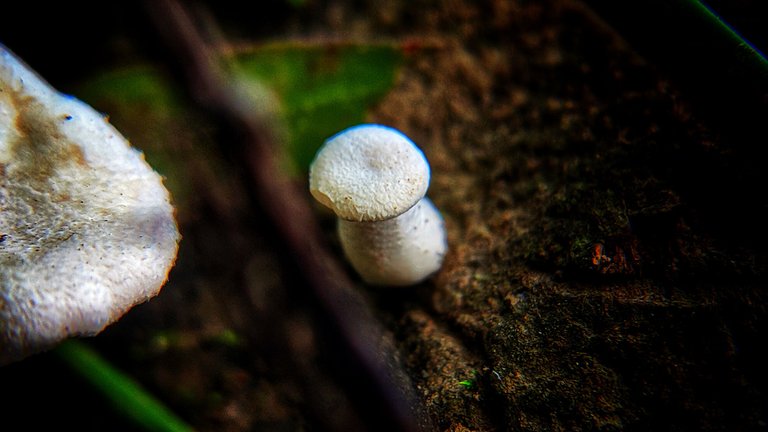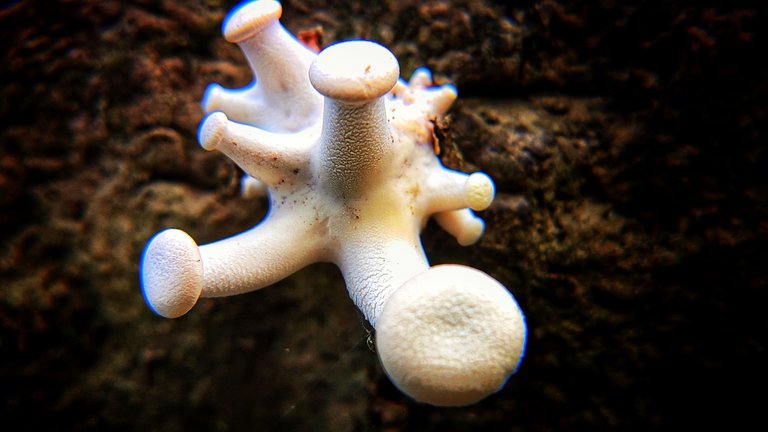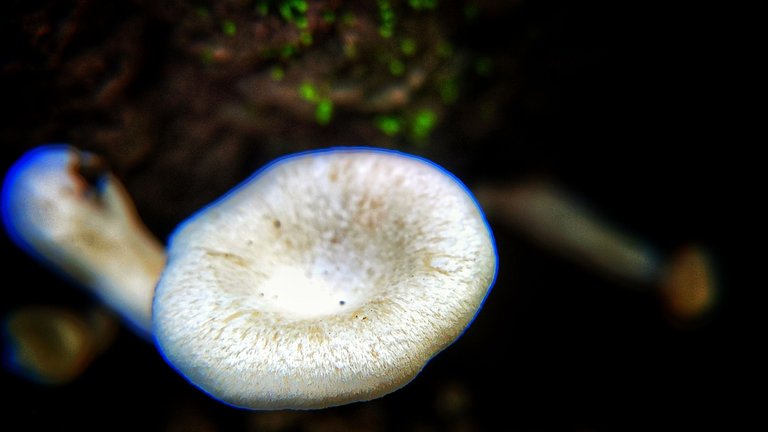 ---
---
Gymnopilus luteofolius, also known as yellow-gilled gymnopilus is a large and widely distributed mushroom that grows in dense clusters on dead hardwoods and conifers.
This last mushroom is a type of Daldinia concentrica which has its own uniqueness from the fungus that often grows on dead wood and on the top of the hat has its own distinctive color from other mushrooms and this mushroom will grow in the rainy season because it is cold and mushrooms will thrive on dead wood .
---
Gymnopilus luteofolius
---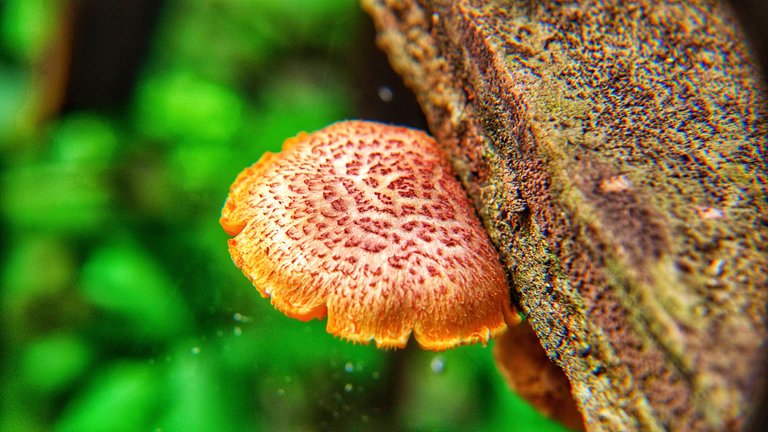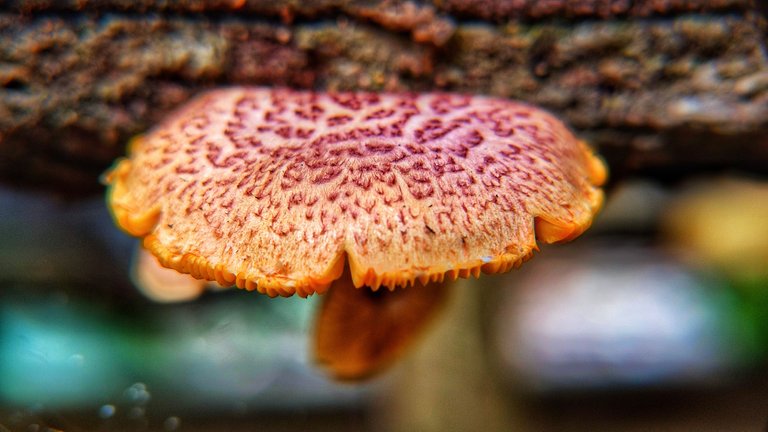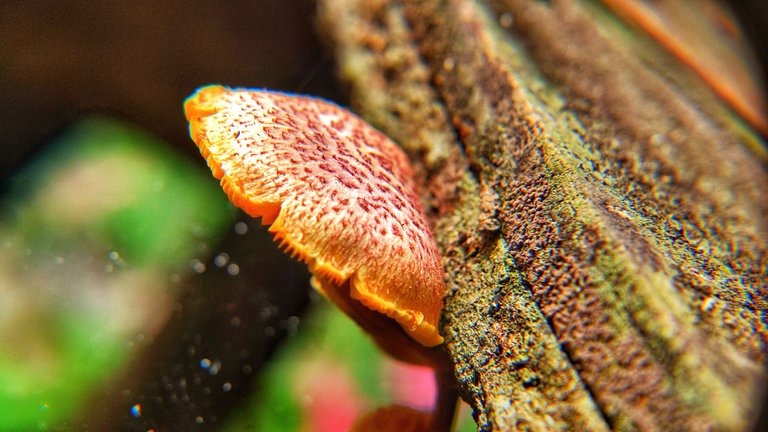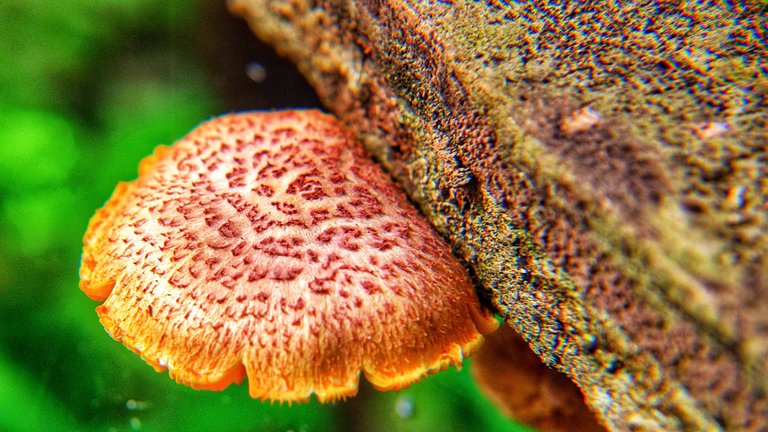 ---
---
| Camera | Smartphone |
| --- | --- |
| Location | North Aceh, Indonesia |
| Category | Mushroom |
| Editing | Snapseed |
| Photographer | @ridor5301 |


---
---