fungi friday || Three beautiful mushrooms today

On the occasion of this Friday I have a collection of some beautiful and truly stunning mushrooms that I will show to all of you mushroom lovers and in the #FungiFriday community held or by @ewkaw today and hopefully these mushrooms are better than before.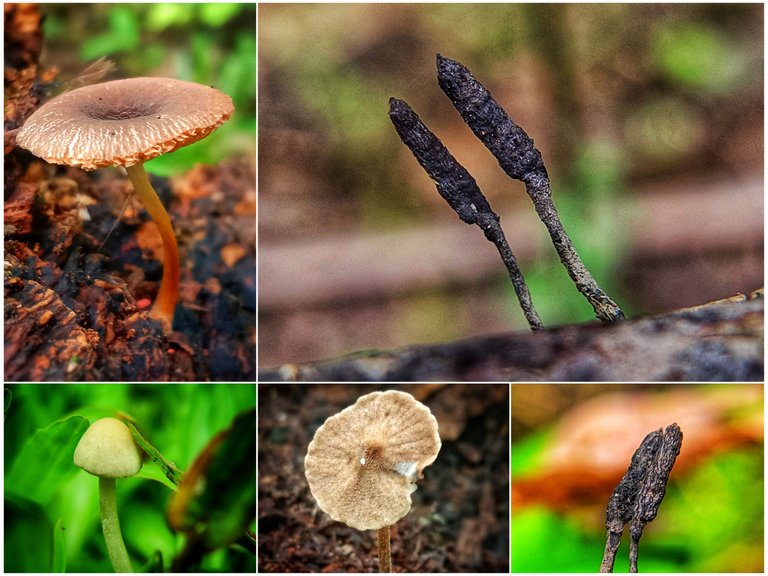 ---
---
As usual because today is Friday and I was looking for mushrooms in a small forest and I found some mushrooms that are quite beautiful and interesting than usual and I will show my friend mushroom lovers this Friday, and of course mushroom lovers friends have been waiting for beautiful mushrooms and unique because of mushroom special day and it is a challenge for all mushroom lover friends to show mushrooms on this day.
And today I prepared three beautiful mushrooms and of course very interesting because each mushroom grows in different conditions of character and type, and you can see below some of the mushrooms that I photographed today.
🍄🍄🍄🍄🍄🍄🍄🍄🍄🍄🍄🍄🍄🍄🍄🍄
---
---
Mycena inclinata, commonly known as the clustered bonnet or the oak-stump bonnet cap, is a species of mushroom in the family Mycenaceae. The doubtfully edible mushroom has a reddish-brown bell-shaped cap up to 4.5 cm (1.8 in) in diameter.
At that time this fungus of the Mycena inclinata species was seen on the rotting dead wood and immediately I took several shooting poses of this Mycena inclinata mushroom as you can see below.
---
Mycena inclinata
---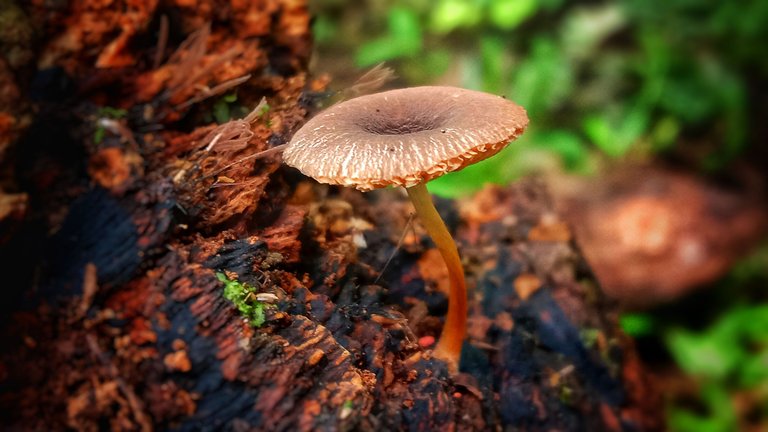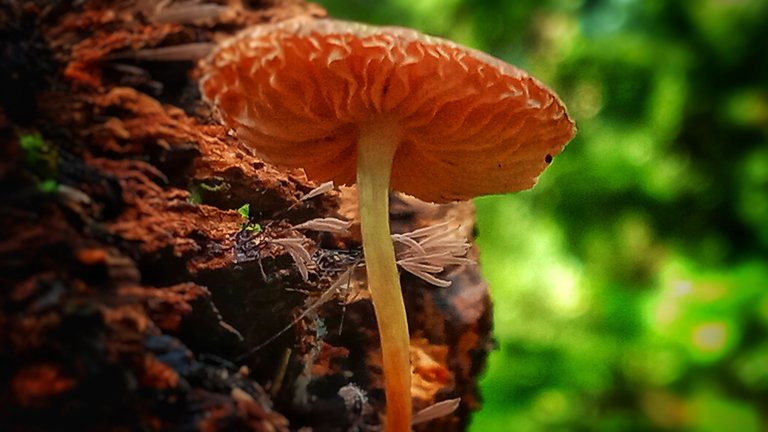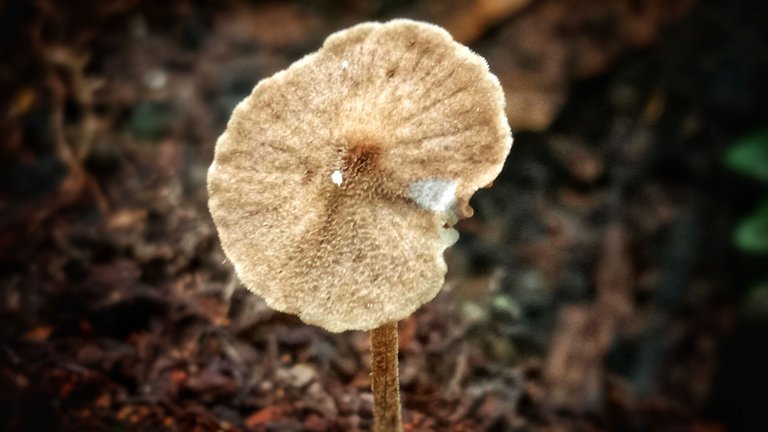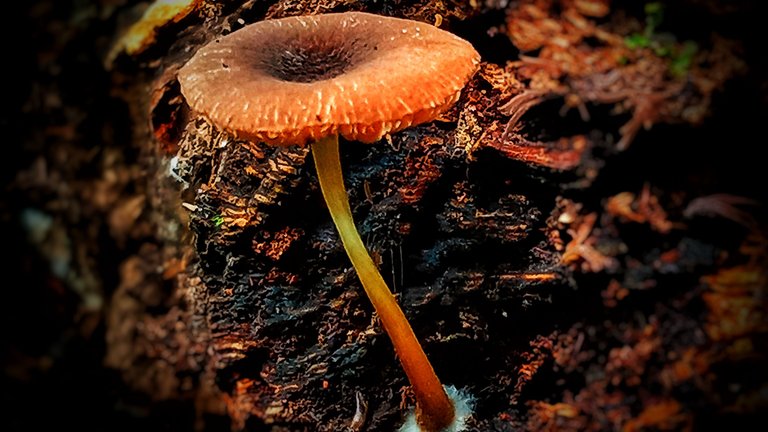 ---
---
The second one is the most unique mushroom, of course this is a strange mushroom with a shape similar to a firework stick that has not been burned, and of course this mushroom has its own characteristics from other mushrooms because it is identical with its own uniqueness,but I haven't got any articles about this type of mushroom or its name and you all can see below.
---
Mushroom
---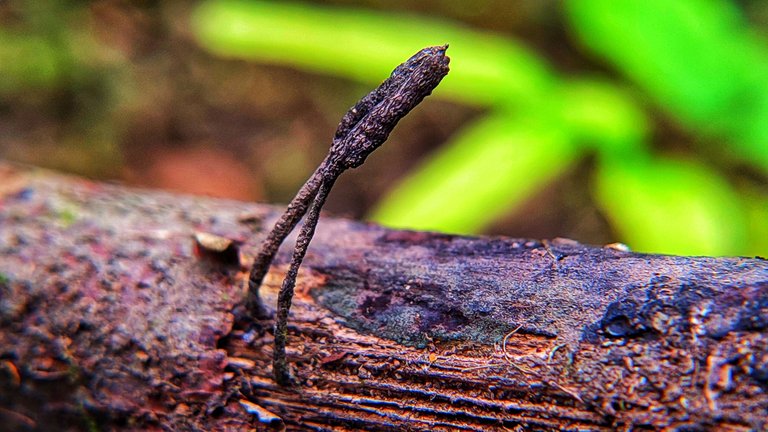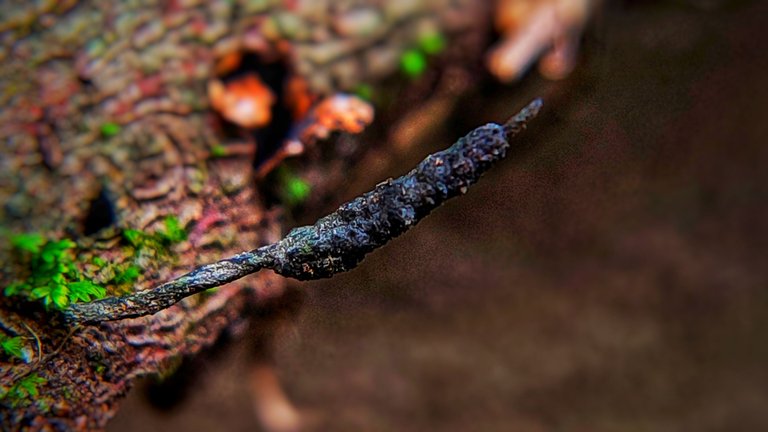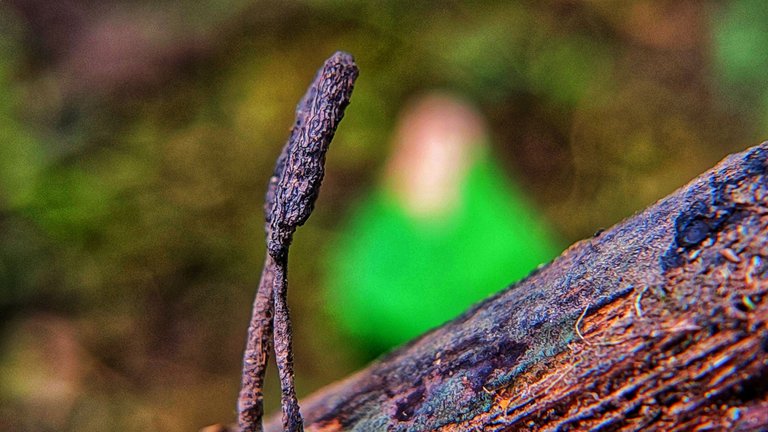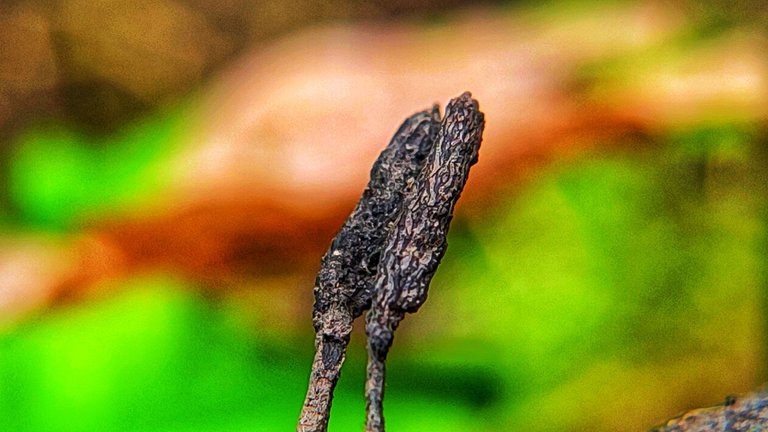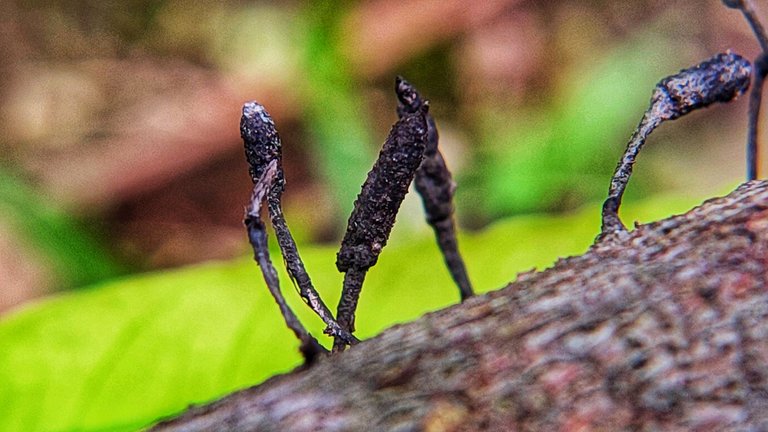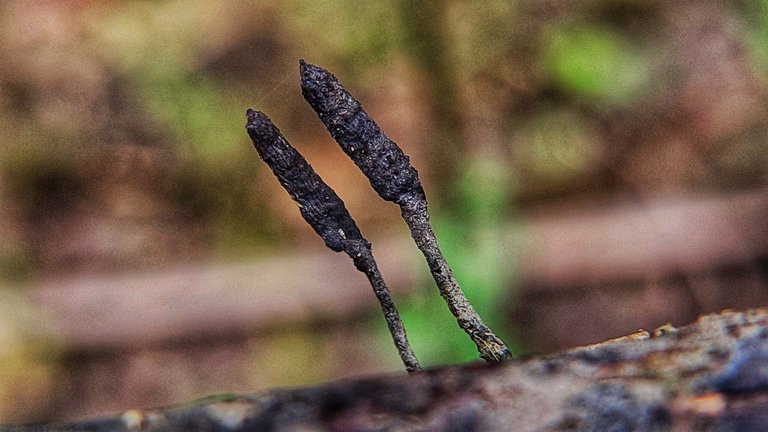 ---
---
Mycena epipterygia is a species of fungi in the family Mycenaceae of mushrooms commonly found in Europe. It is commonly known as yellowleg bonnet. The species is saprotrophic and its appearance is quite variable. For example, a number of members of the genus Mycena, some parts of the fungus are bioluminescent, including in this species, the mycelium.
Mycena epipterygia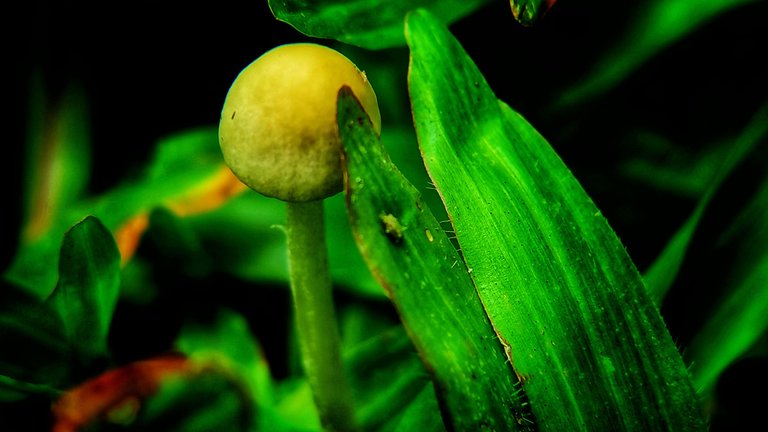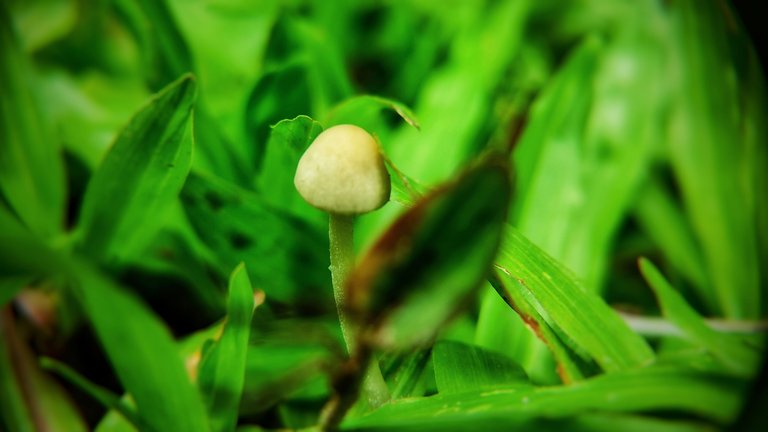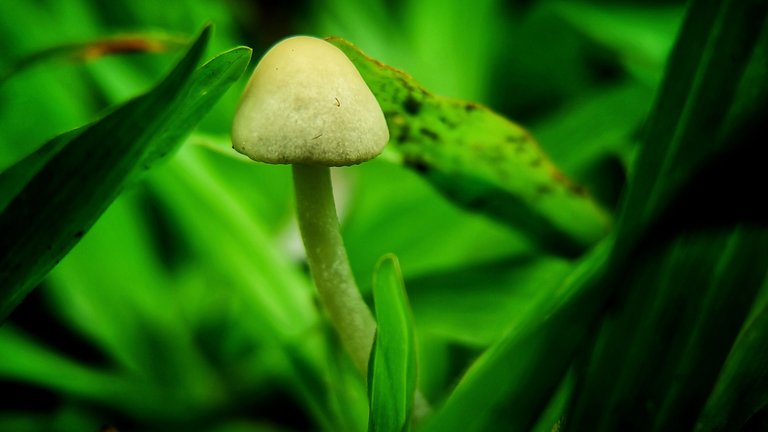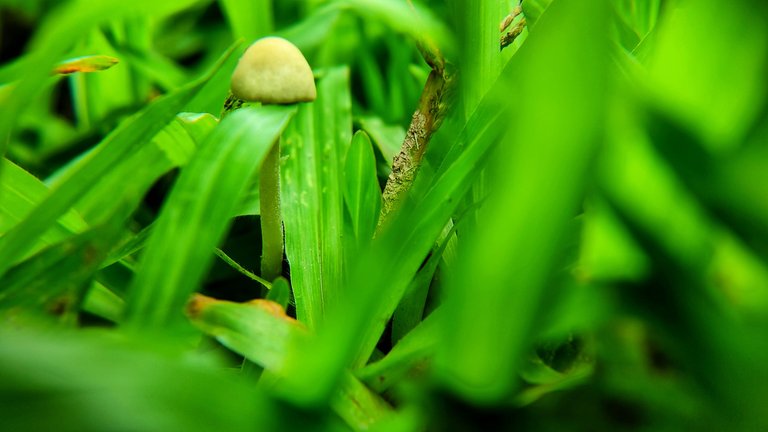 ---
---
| Camera | Smartphone |
| --- | --- |
| Location | Forest Aceh, Indonesia |
| Category | Mushroom |
| Editing | Snapseed |
| Photographer | @ridor5301 |


---
---