fungi friday || Three beautiful mushrooms and really amazing today
Hello everyone, on this Friday's challenge opportunity I have a collection of some beautiful and unique mushrooms that I will show you all mushroom lovers and in the #FungiFriday community held or by @ewkaw today.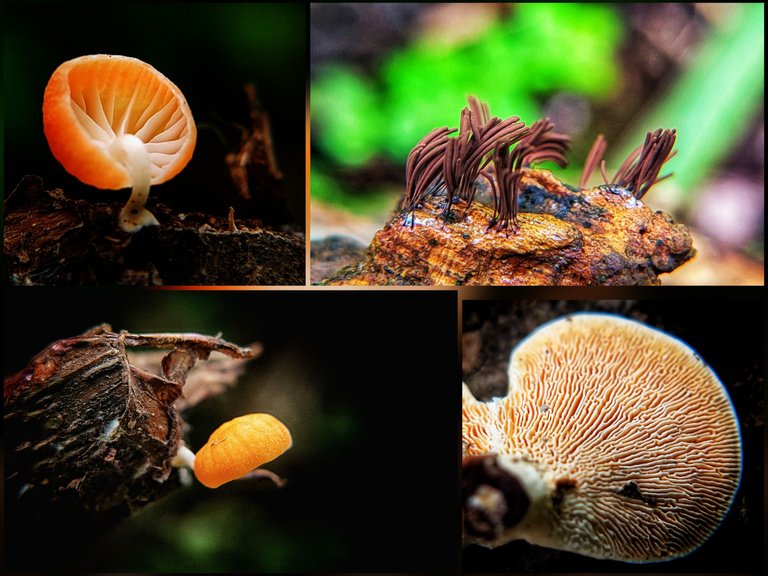 ---
---
This time I found some mushrooms that I found in my backyard garden and as usual I will show my mushroom-loving friends this Friday, and surely my mushroom-loving friends have been waiting for them and I found some of them very unique and really beautiful mushrooms because each mushroom has some very unique and strange characteristics because each mushroom has its own characteristics.
And I'm as usual I'll show you some mushrooms including the types of mushrooms Stemonitis splendens, Marasmius Rotula and Daedaleopsis confragosa and hope you guys like some of the mushroom shots I shot this Friday.
🍄🍄🍄🍄🍄🍄🍄🍄🍄🍄🍄🍄🍄🍄🍄🍄
---
---
The first is a fungus of the type Stemonitis splendens which is very unique and strange and has a brown color with a distinctive character color attached to the body of this mushroom, and usually this fungus grows on dead areca nut trees and the fungus type Stemonitis splendens will thrive on areca nut trees. has died and this fungus will grow regardless of the season.
Stemonitis splendens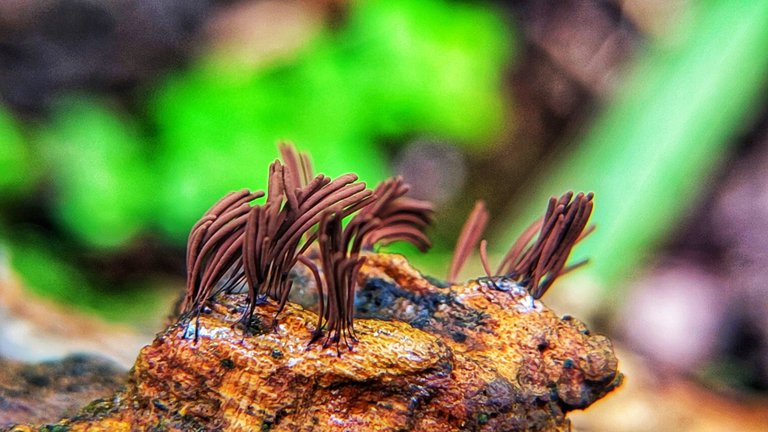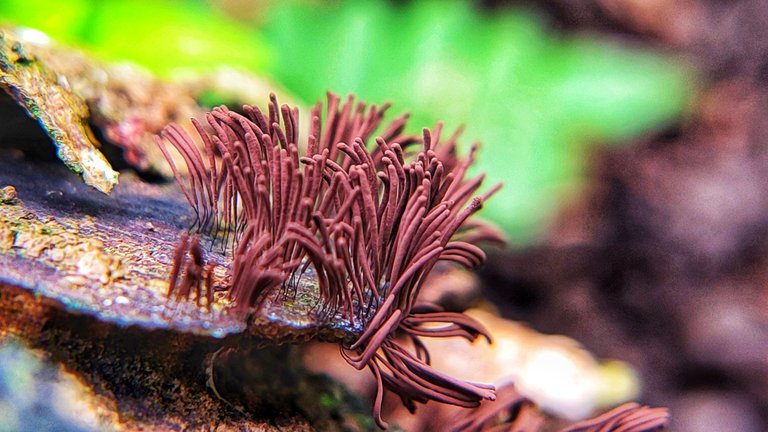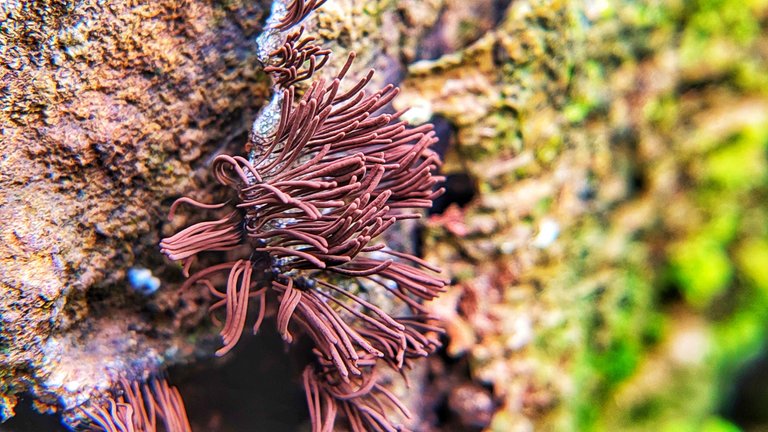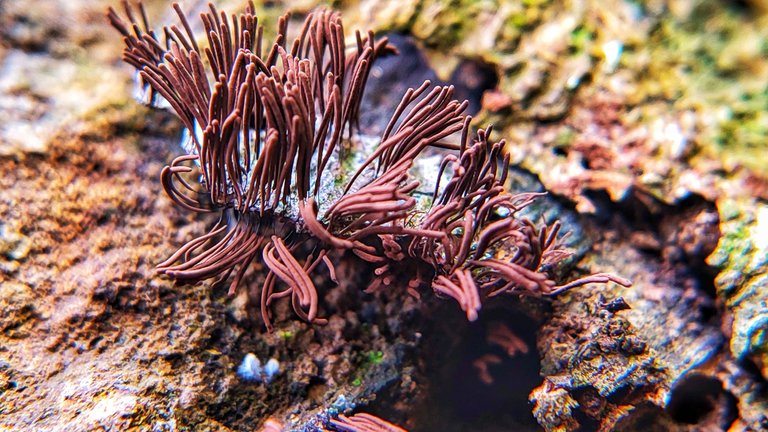 ---
---
Marasmius rotula or pinwheel mushroom is a species of fungus belonging to the Marasmiaceae family. Although belonging to the class Agaricomycetes, the thin-stemmed and white-hatted mushroom is actually not toxic. Compared to other Agaricomycetes species, the appearance of the pinwheel mushroom is slightly different. The fungal cap grows to a very small size, which is less than 2 cm.
Marasmius rotula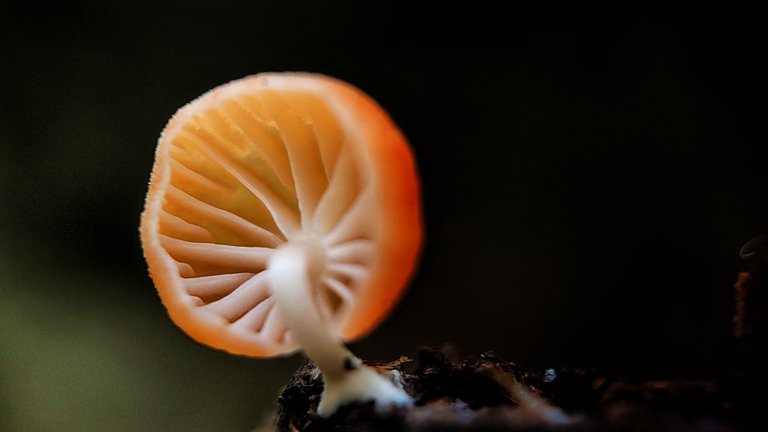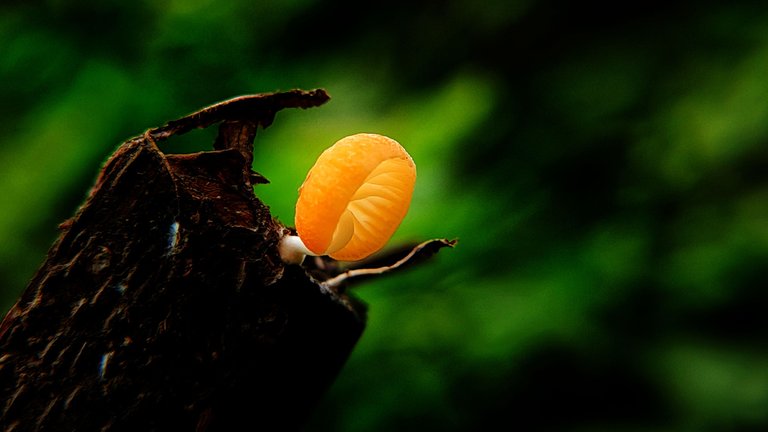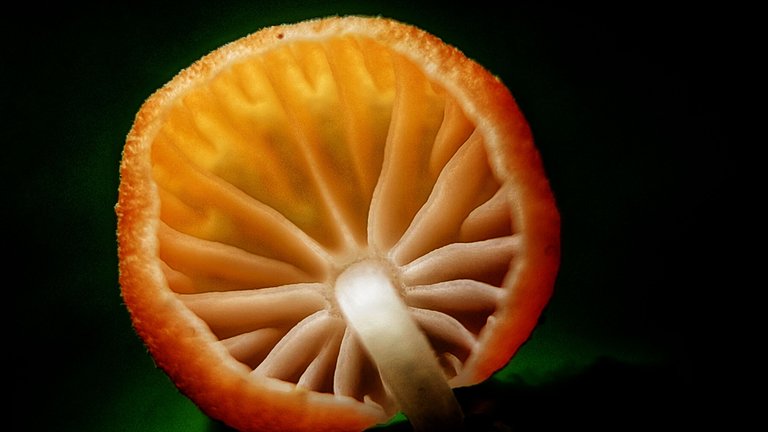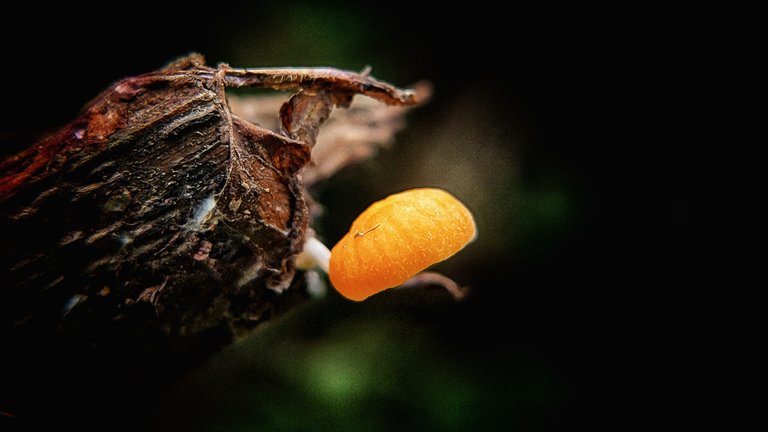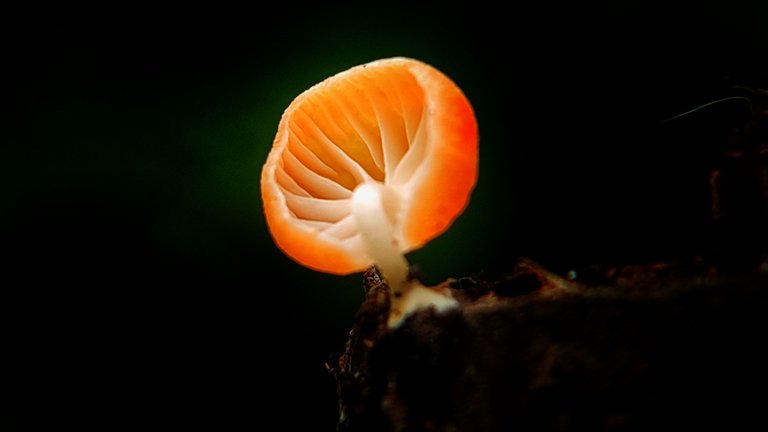 ---
---
Daedaleopsis confragosa, commonly known as the thin walled maze polypore or the blushing bracket, is a species of polypore fungus in the family Polyporaceae. A plant pathogen, it causes a white rot of injured hardwoods, especially willows. The fruit bodies are semicircular and tough, have a concentrically zoned brownish upper surface, and measure up to 20 cm (8 in) in diameter.
Daedaleopsis confragosa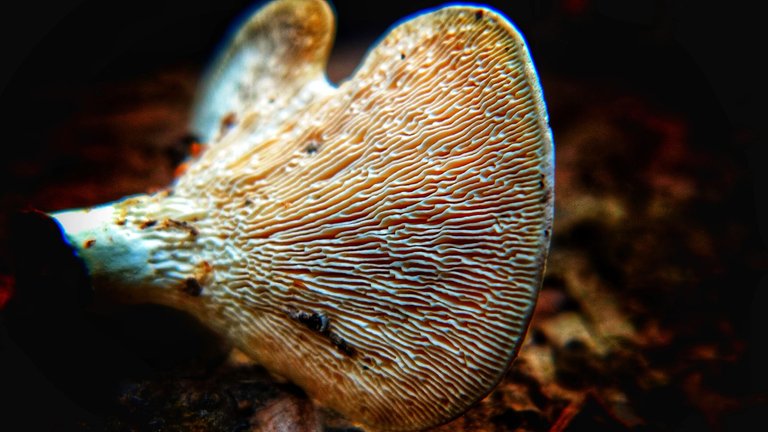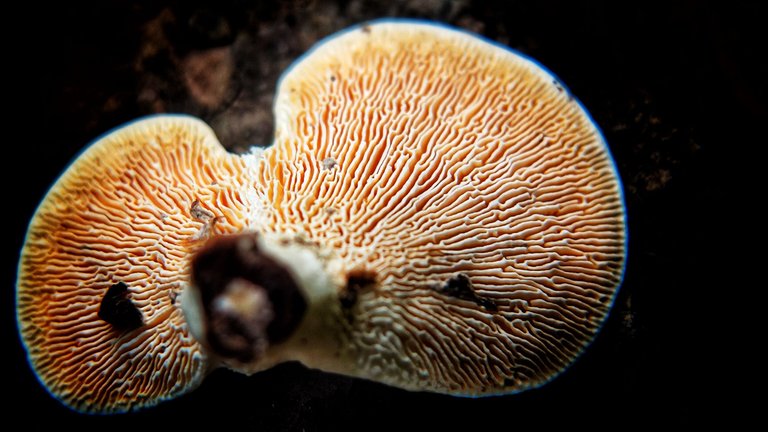 ---
---
| Camera | Smartphone |
| --- | --- |
| Location | North Aceh, Indonesia |
| Category | Mushroom |
| Editing | Snapseed |
| Photographer | @ridor5301 |


---
---