fungi friday || Hunting some mushrooms is really very beautiful and stunning today
Hi, how are you all mushroom friends, have a nice day, on the occasion of this Friday's challenge I have a collection of some beautiful and unique mushrooms that I will show you all and in the #FungiFriday community held or by @ewkaw today.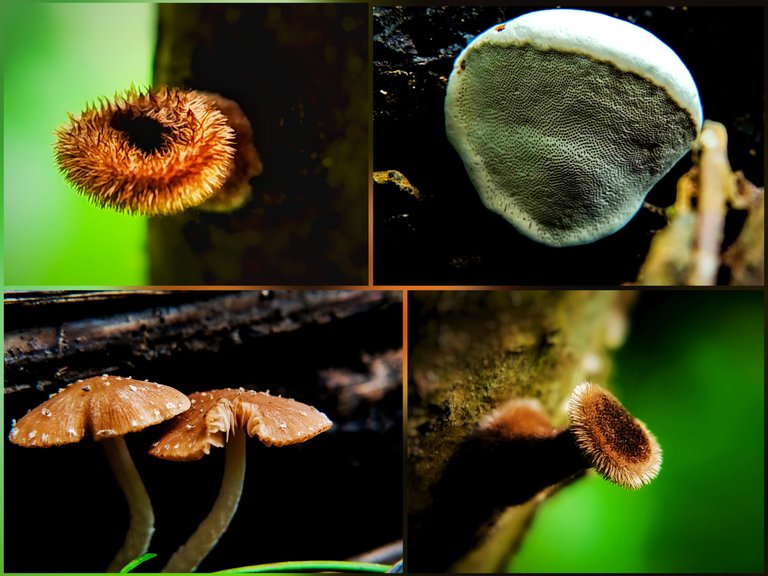 come back with me today and on this friday i have some collections of mushrooms that i found today to show my mushroom lovers friends, and some mushrooms that are beautiful and interesting and have their own uniqueness and what i found today is some of the mushrooms that grow in our area are very fertile and look very beautiful and very stunning, And as usual today I prepared three mushrooms that I found today and often grow on rotten wood on dead trees, namely three types of mushrooms are Auriscalpium vulgare, Psilocybe semilanceata , and Fomitopsis pinicola.
🍄🍄🍄🍄🍄🍄🍄🍄🍄🍄🍄🍄🍄🍄🍄🍄
---
---
Auriscalpium vulgare, commonly known as the pinecone mushroom, the cone tooth, or the ear-pick fungus, is a species of fungus in the family Auriscalpiaceae of the order Russulales. Although common, its small size and nondescript colors lead it to be easily overlooked in the pine woods where it grows. A. vulgare is not generally considered edible because of its tough texture.
Auriscalpium vulgare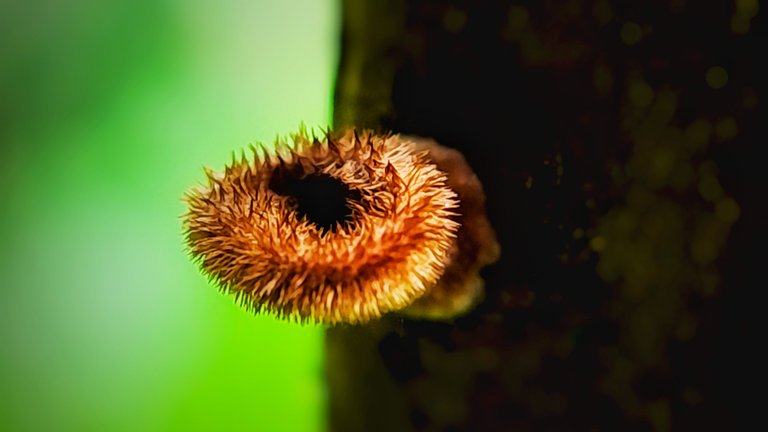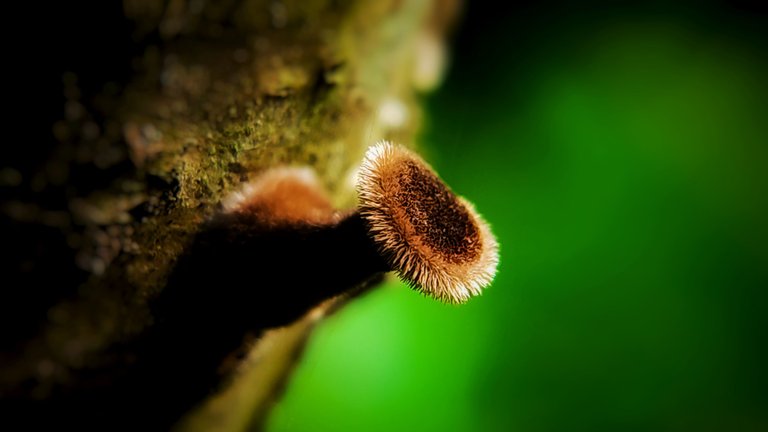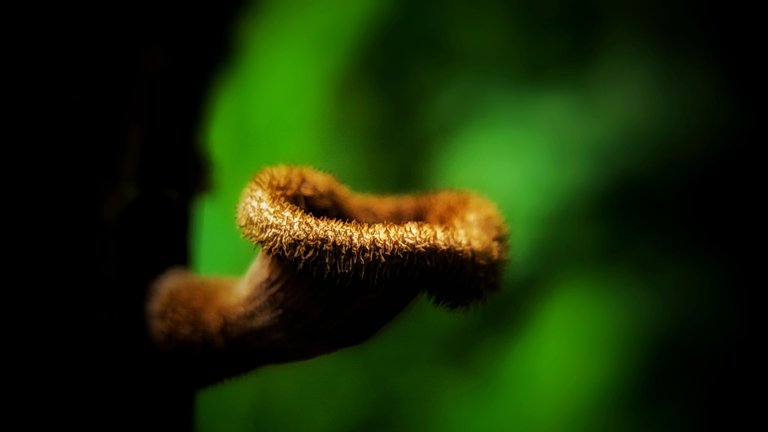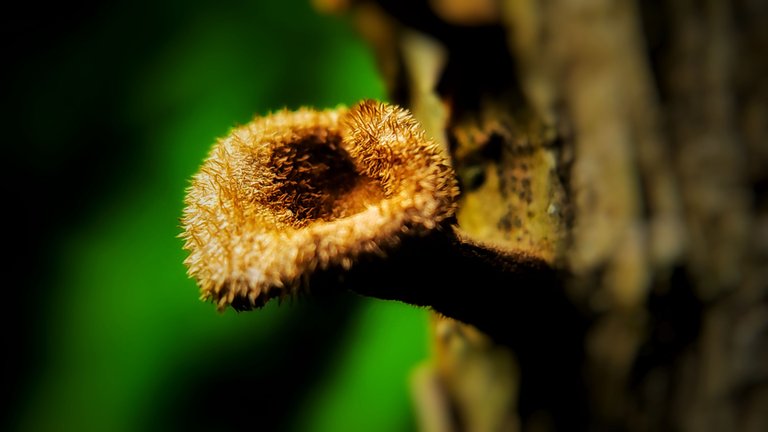 ---
This type of Auriscalpium vulgare mushroom looks very beautiful, it is really stunning from the unique appearance of this mushroom and on the lips of this mushroom there are small hairs that are very interesting and have the characteristics of this mushroom and have their own charm when we see it, and at that time I took some different angles of the picture to see the beauty of this Auriscalpium vulgare mushroom.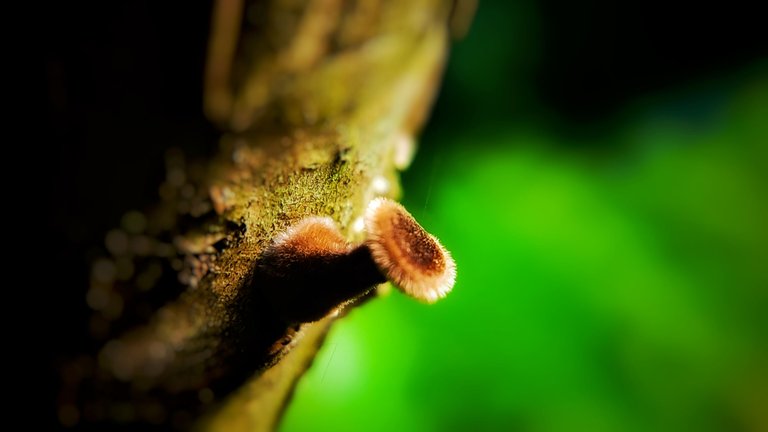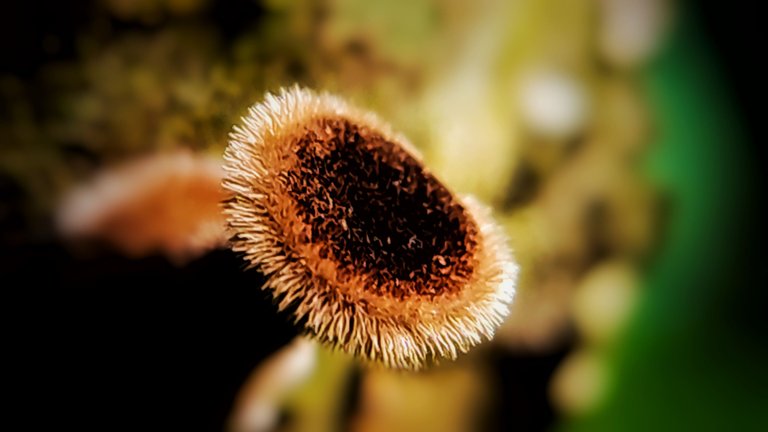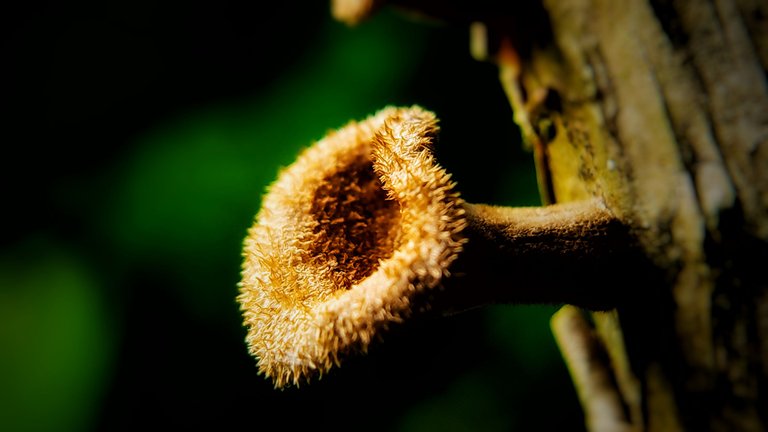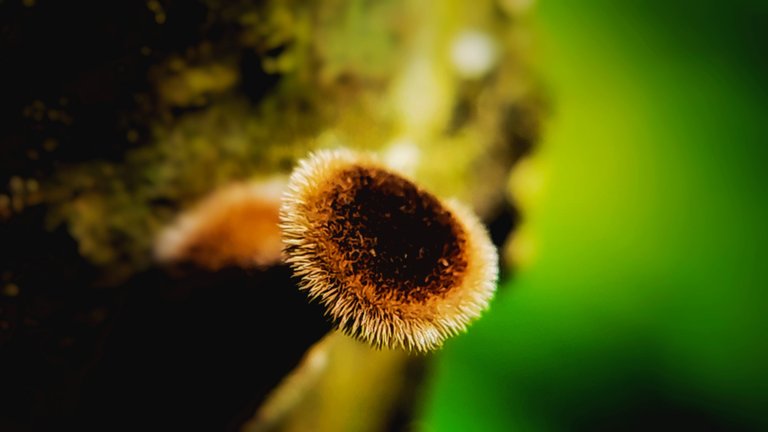 ---
---
Psilocybe semilanceata, commonly known as liberty hat , is a species of fungus that produces the psychoactive compounds psilocybin and baeocystin . It is one of the most widely distributed psilocybin mushrooms in nature, and one of the most potent . The mushroom hasdistinctive conical to bell-shaped cap , up to 2.5 cm (1 in) in diameter, with a small, nipple-like protrusion on top. They are yellow to brown in color, covered with radial grooves when moist, and fade to a lighter color when ripe.
Psilocybe semilanceata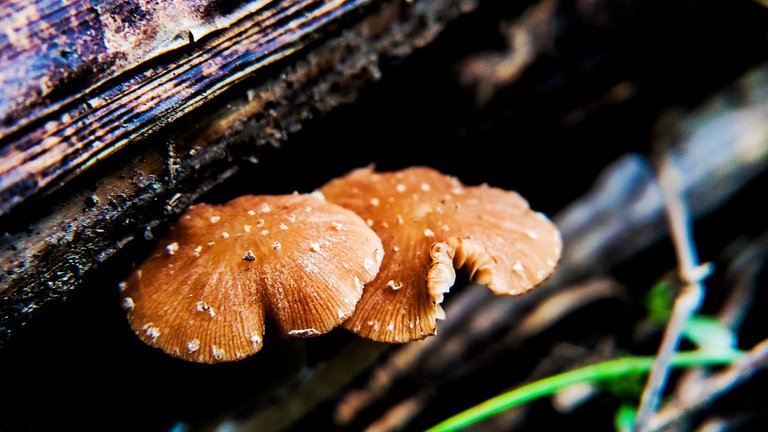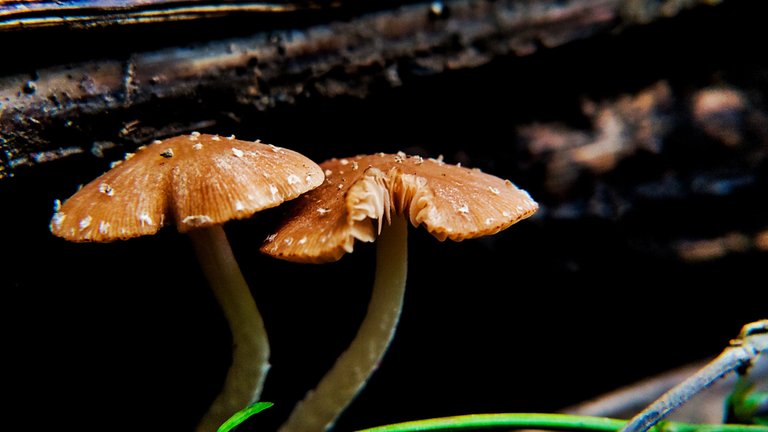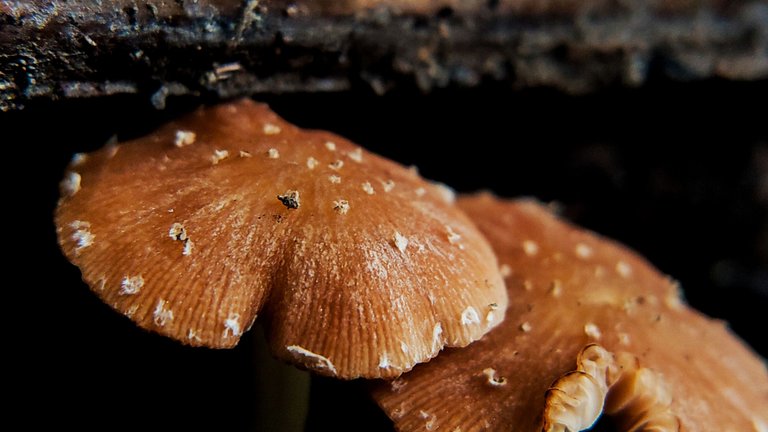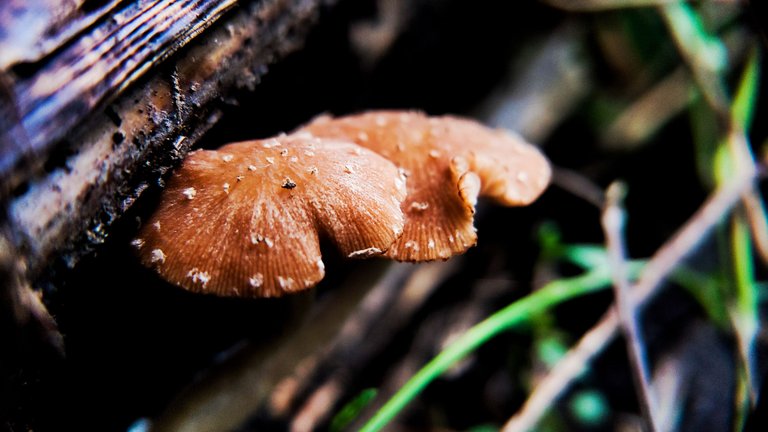 ---
---
Fomitopsis pinicola, is a stem decay fungus common on softwood and hardwood trees. Its conk (fruit body) is known as the red-belted conk.
This type of fungus Fomitopsis pinicola often grows on palm trees and people call it a wood mushroom because it has a hard and inedible flesh texture, and this type of fungus Fomitopsis pinicola has its own charm and has a unique color and has an incomparable beauty with other wood mushrooms.
Fomitopsis pinicola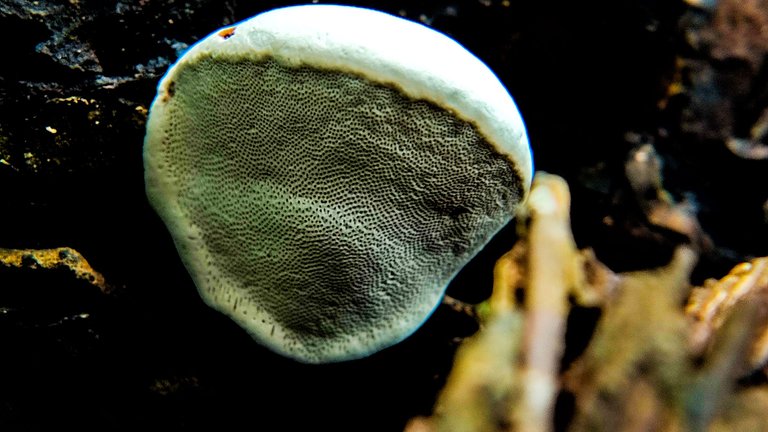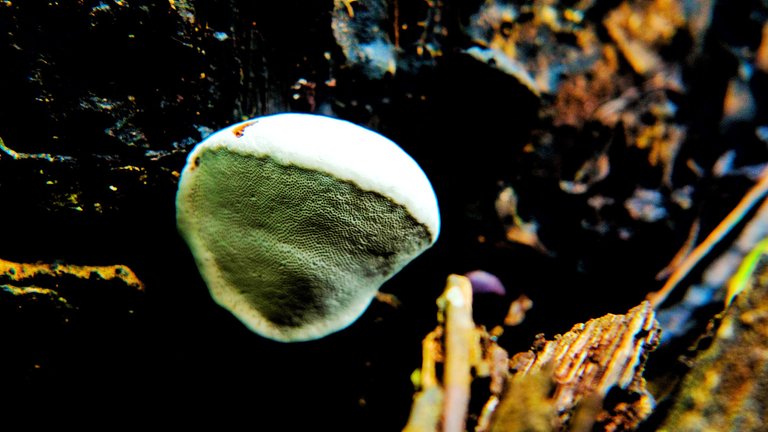 | Camera | Smartphone |
| --- | --- |
| Location | Forest Aceh, Indonesia |
| Category | Mushroom |
| Editing | Snapseed |
| Photographer | @ridor5301 |


---
---