fungi friday | Three beautiful unique mushrooms this Friday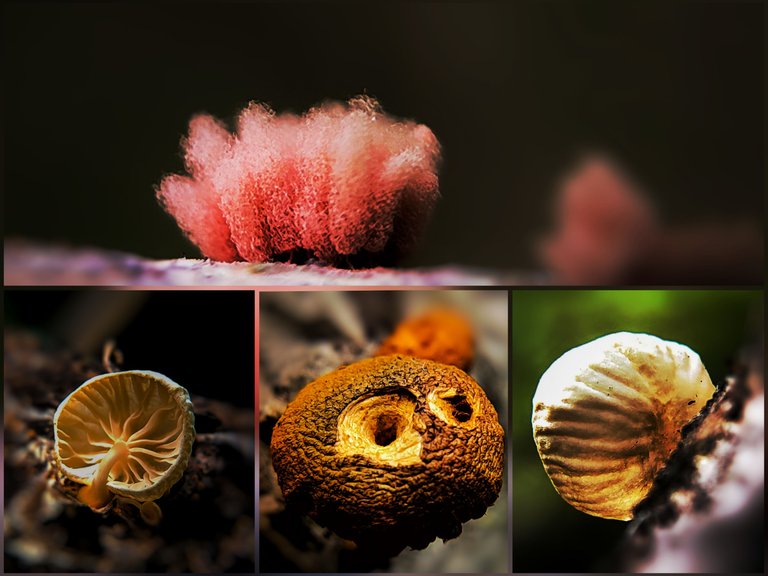 How are you all mushroom lover friends, have a nice day, on the occasion of this Friday's challenge I have a collection of some beautiful and unique mushrooms that I will show you all and in the #FungiFriday community held or by @ewkaw today.
Today I again found some beautiful and unique mushrooms in a small forest. The last few days our village was again hit by heavy rain and of course there will be a lot of mushrooms growing on dead logs, And there are three of these mushrooms that I found today and often grows on rotten wood on dead trees because the rainy season is the time for fungi to live and multiply.
🍄🍄🍄🍄🍄🍄🍄🍄🍄🍄🍄🍄🍄🍄🍄🍄
---
---
The first is cotton candy mushroom I named this type of mushroom because it looks like cotton candy which contains a lot of cotton, and in Indonesia because it is one of the children's favorite foods, but for this type of mushroom I don't know the name or type of this mushroom because I haven't gotten an article about this type of mushroom and it looks very beautiful and unique.
Mushroom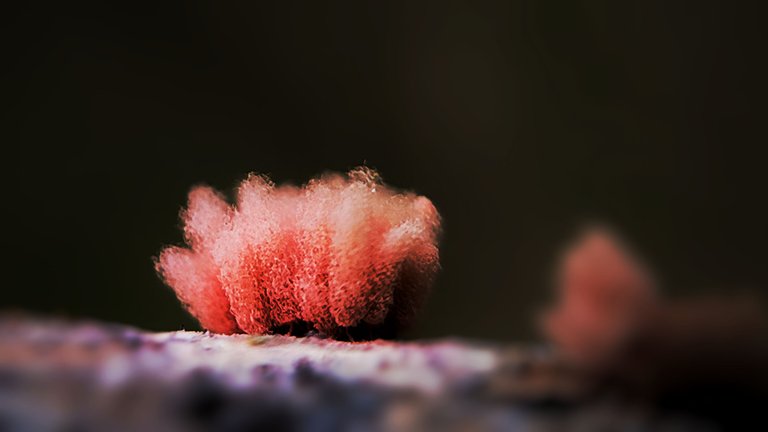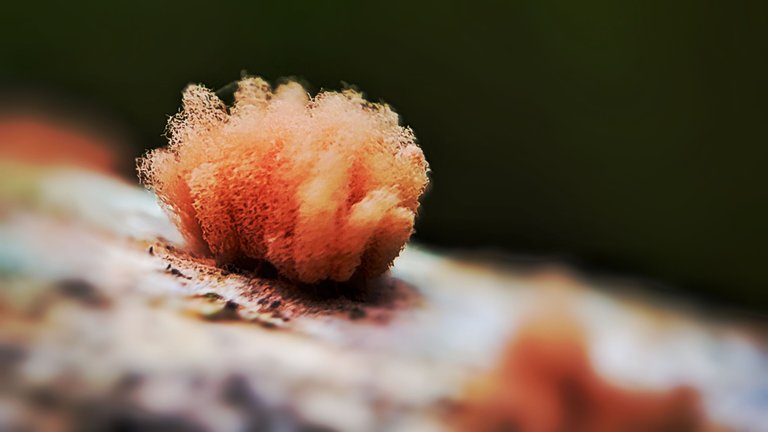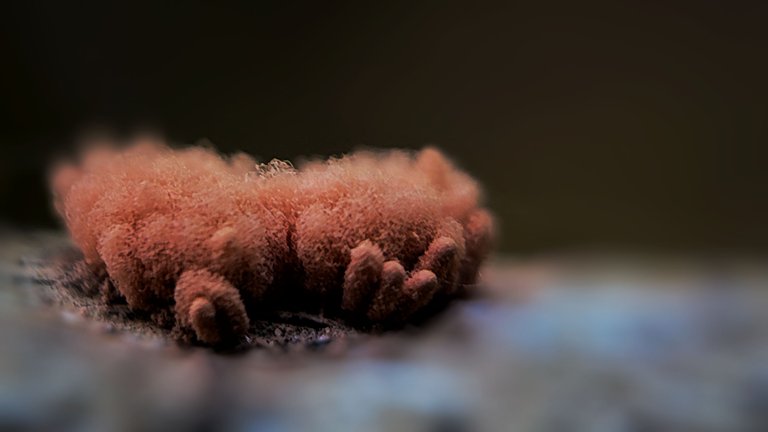 ---
The second is the mushroom species Oudemansiella mucida commonly known as porcelain mushroom, is a basidiomycete mushroom from the Physalacriaceae family. Oudemansiella is a slimy eucalyptus rot fungus that binds tightly to rotting beech trees, where it grows in clusters. And that's when I found him alone without a family usually this Oudemansiella species will grow with his family.
Oudemansiella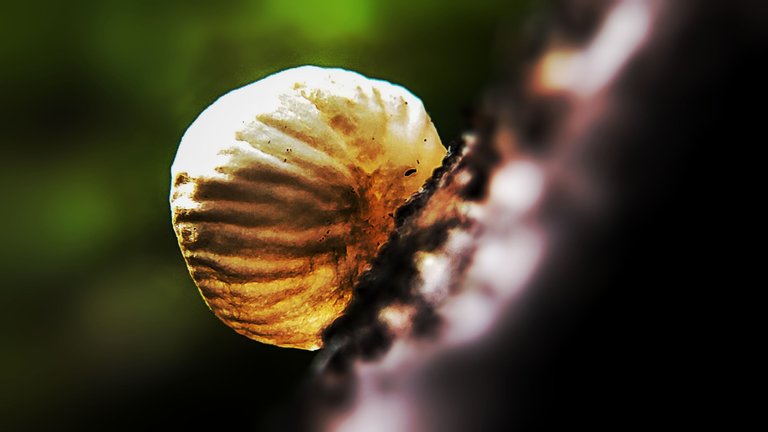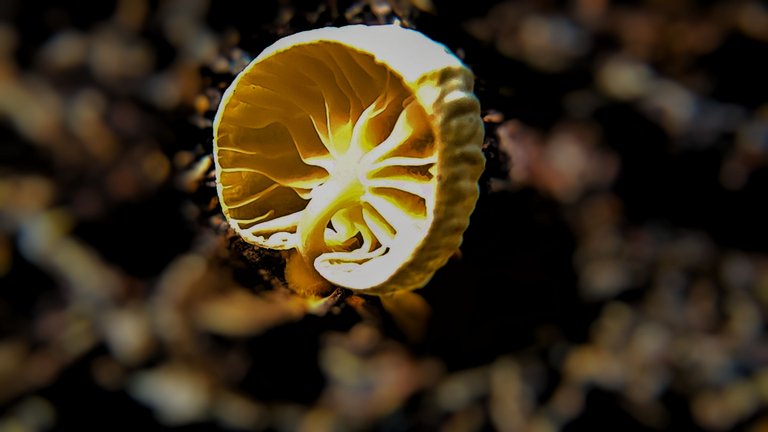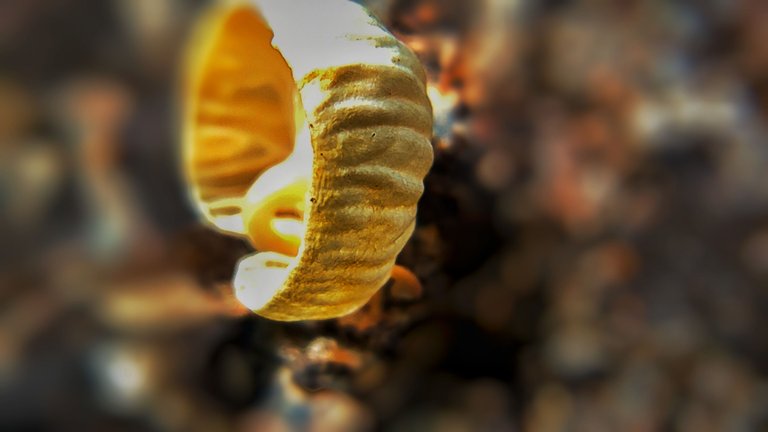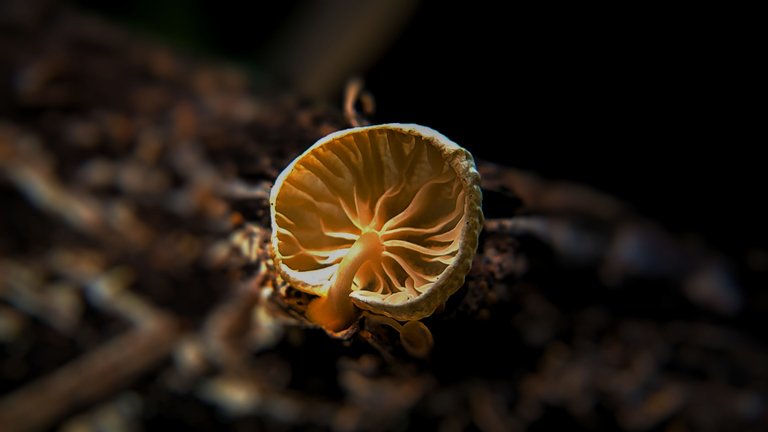 ---
The latter is a fungus species Lepiota castaneidisca is a species of agaric mushroom in the family Agaricaceae. usually found under redwood and Monterey spruce. The fruiting body (mushroom) has a white cap with an orange-red to orange-brown center that is up to 3.2 cm (1.3 in) wide. The cream to light pink stems are up to 6.5 cm (2.6 in) long by 0.2–0.6 cm (0.1–0.2 in) thick, and have rings.
Lepiota castaneidisca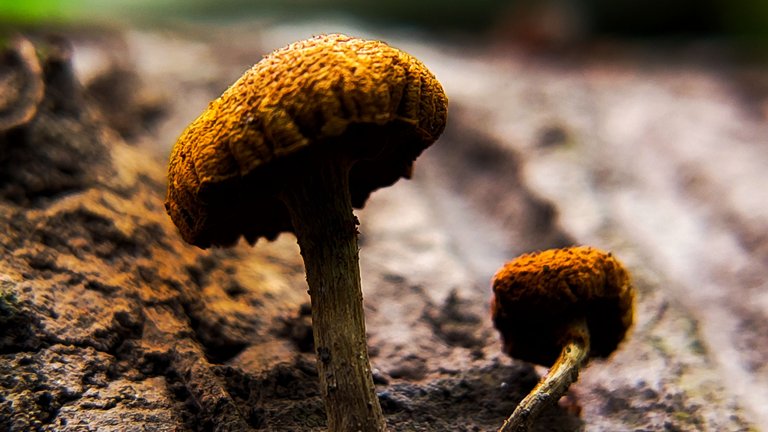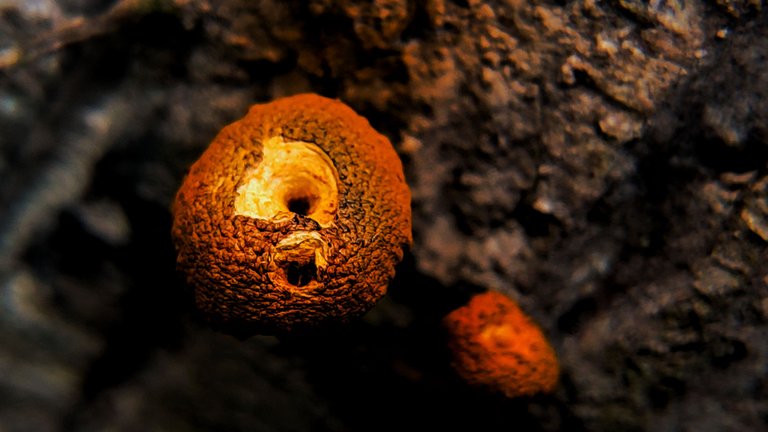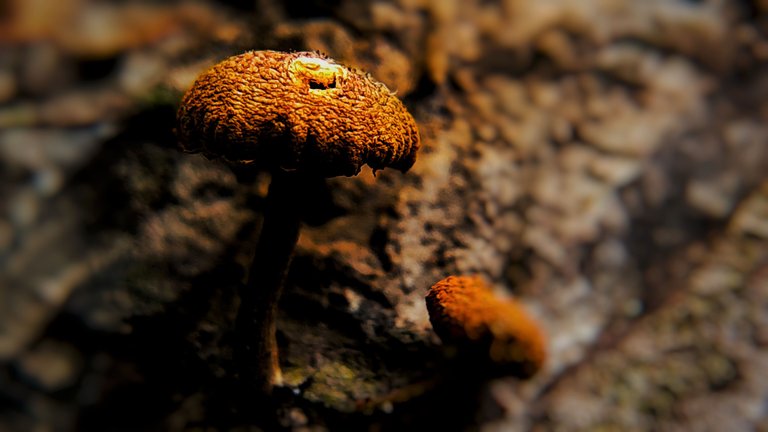 | Camera | Smartphone |
| --- | --- |
| Location | Forest Aceh, Indonesia |
| Category | Mushroom |
| Editing | Snapseed |
| Photographer | @ridor5301 |


---
---