Fungi Friday - Hunting for three beautiful and unique mushrooms that are in bloom

How are you all mushroom lover friends, have a nice day, on the occasion of this Friday's challenge I have a collection of some beautiful and unique mushrooms that I will show you all and in the #FungiFriday community held or by @ewkaw today.
Today I again found two beautiful and unique mushrooms in a small forest not far from the village where I live because the last few days our village was again hit by heavy rain and of course there will be a lot of mushrooms growing on dead logs, And there are three of these mushrooms that I find today and it often grows on rotten wood and like dead pine and cocoa trees.
🍄🍄🍄🍄🍄🍄🍄🍄🍄🍄🍄🍄🍄🍄🍄🍄🍄
---
---
The first is the fungus Daedaleopsis confragosa, commonly known as thin-walled labyrinthine polypore or bracket blush is a species of polypore fungus in the family Polyporaceae. The characteristics are semicircular and hard and whitish underside turning gray-brown as the fruiting body ages, but bruising is pink or red. But this Daedaleopsis confragosa mushroom I found was dead.
---
Daedaleopsis confragosa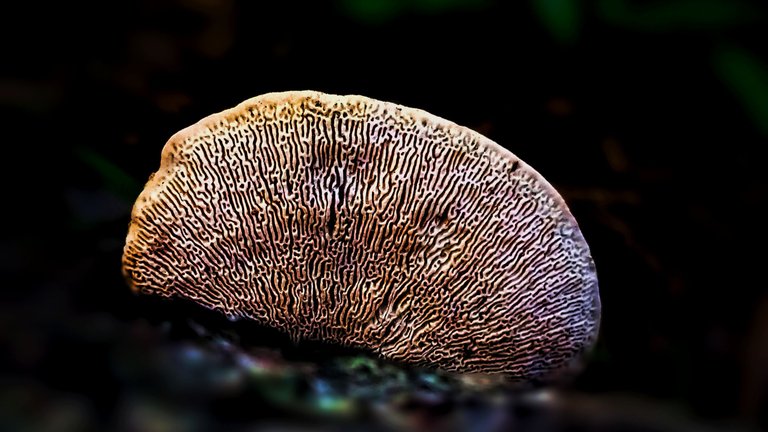 ---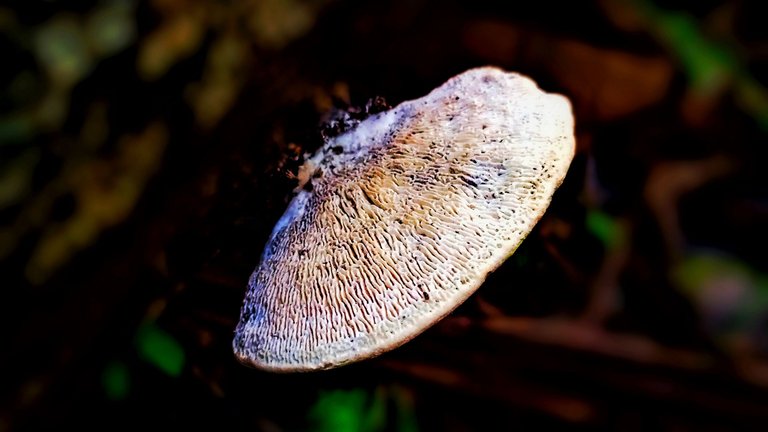 ---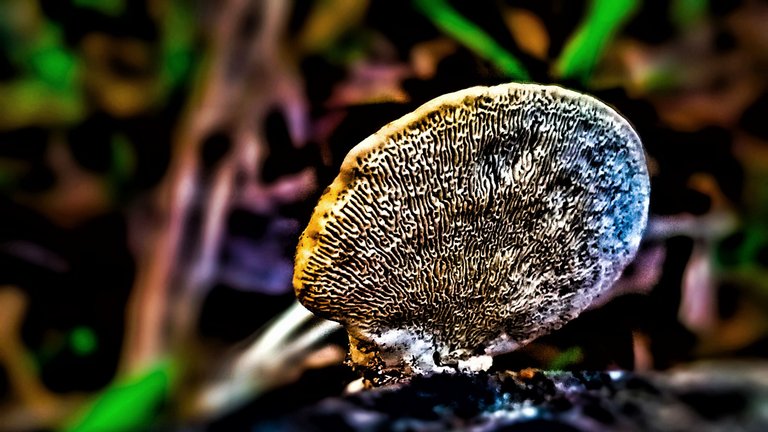 ---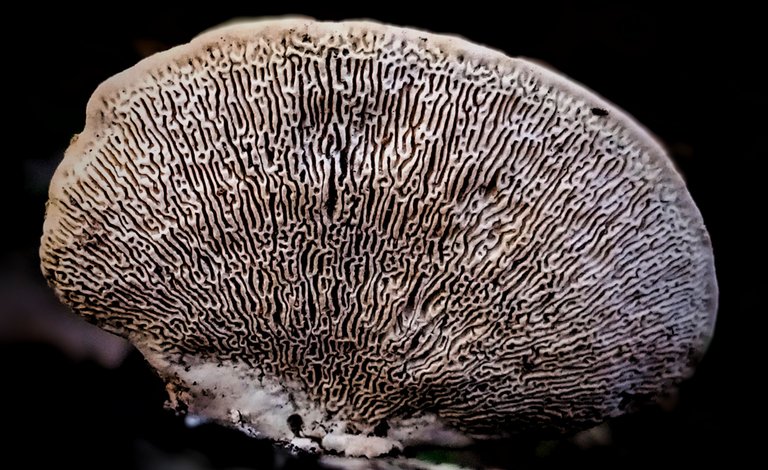 ---
The second is a hat mushroom because the hood is similar to a hat and this mushroom will grow in the rainy season and they usually will grow a lot that season, but I don't know the species of this mushroom because I haven't found an article about this mushroom.
---
mushroom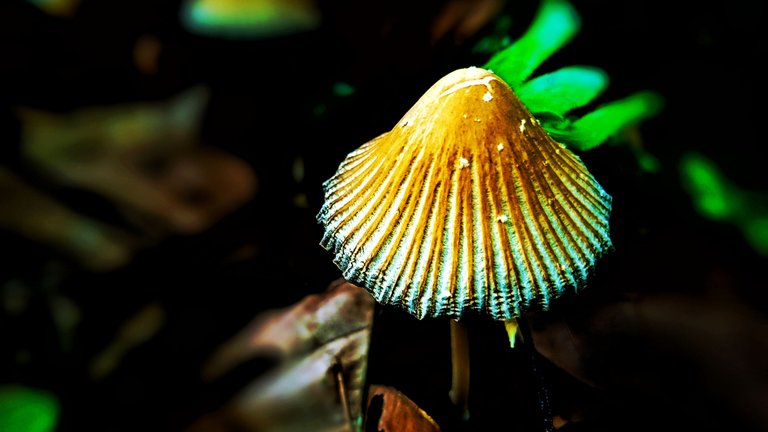 ---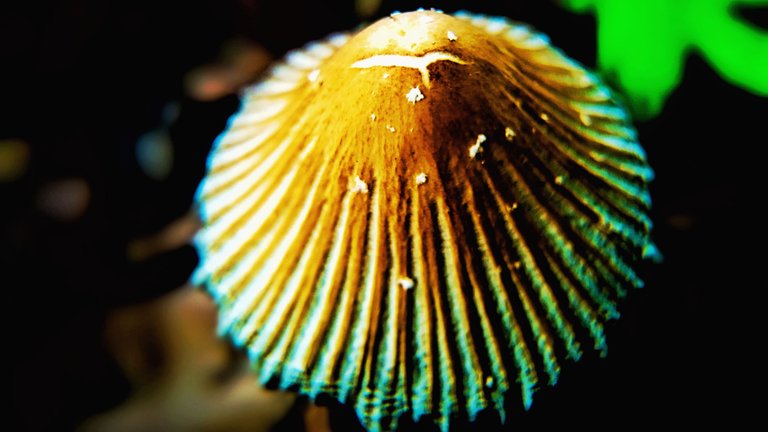 ---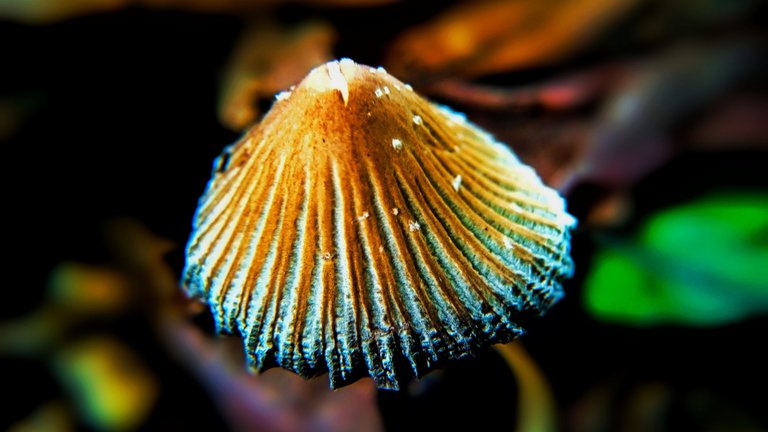 ---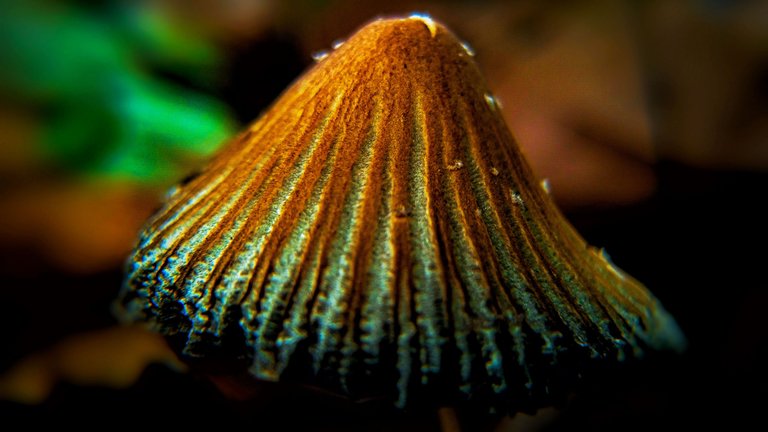 ---
The third is Coprinellus micaceus fungus is a common mushroom species that is widespread in North America, and in the western part of Aceh in Indonesia now we are experiencing the rainy season so this fungus grows a lot in our area and usually grows in rotting wood, its characteristics can be recognized from fine mica-like granules that adorn her new hood as you can see below.
---
Coprinellus micaceus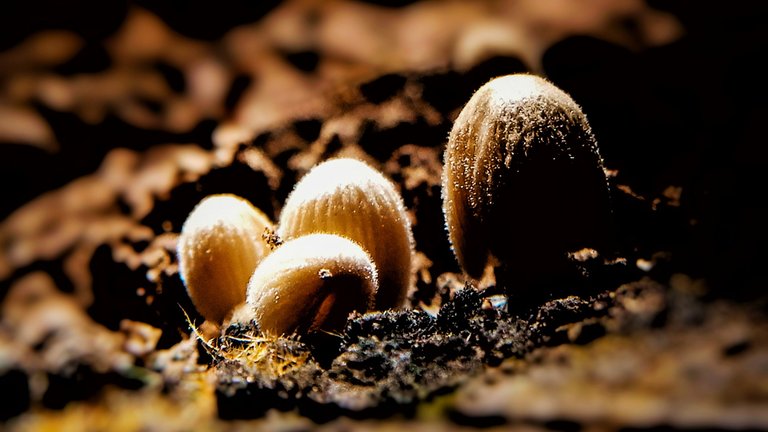 ---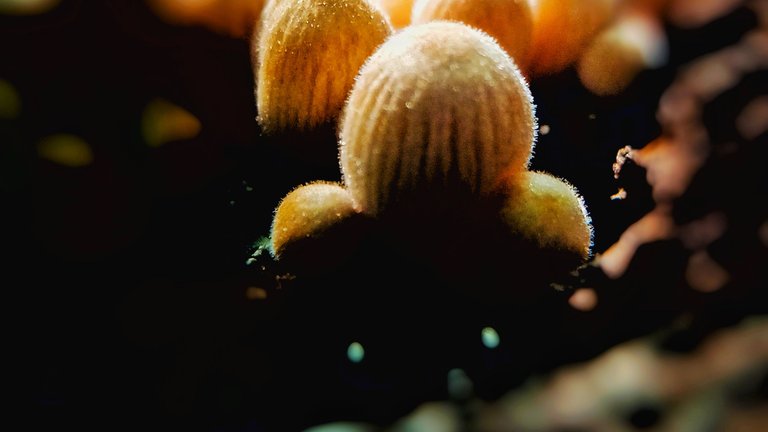 ---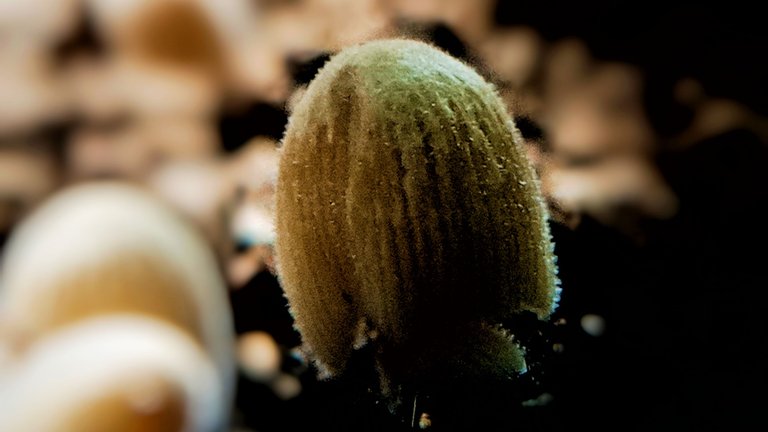 ---
| Camera | Smartphone |
| --- | --- |
| Location | Forest Aceh, Indonesia |
| Category | Mushroom |
| Editing | Snapseed |
| Photographer | @ridor5301 |


---
---