Fungi Friday - Dacryopinax spathularia and bowl mushrooms and they are so beautiful and graceful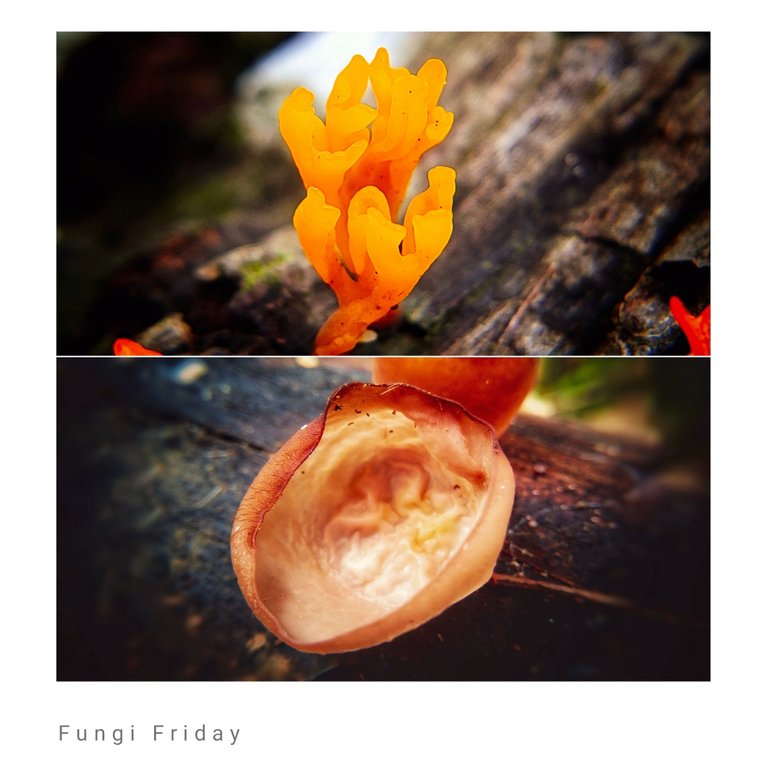 ---
How are you all, on the occasion of this Friday I have a collection of some beautiful and absolutely stunning mushrooms that I will show to all of you mushroom lovers and in the #FungiFriday community held or by @ewkaw today and hopefully these mushrooms are better than ever.
And as usual I have some beautiful and very unique and interesting mushrooms that I will show my mushroom lovers friends this Friday, because every mushroom that grows has a different place of development and has its own charm and characteristics,and today I took pictures of some beautiful and elegant mushrooms, of course, each mushroom has its own uniqueness, and there are two mushrooms, namely Dacryopinax spathularia and the other one I named this mushroom is bowl mushroom because I haven't found anything about this type of mushroom on google lens.
And here are some mushrooms that I photographed today in the garden that the owner has lived in for a long time and mushroom-loving friends can see them below and hope you like and enjoy them.
🍄🍄🍄🍄🍄🍄🍄🍄🍄🍄🍄🍄🍄🍄🍄🍄
---
---
Dacryopinax spathularia
---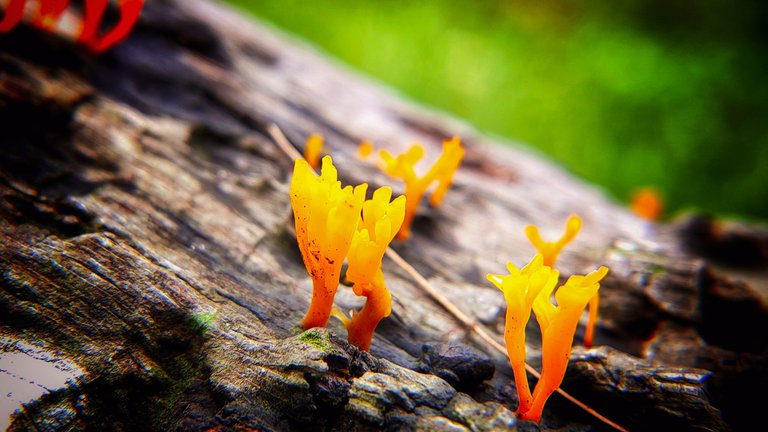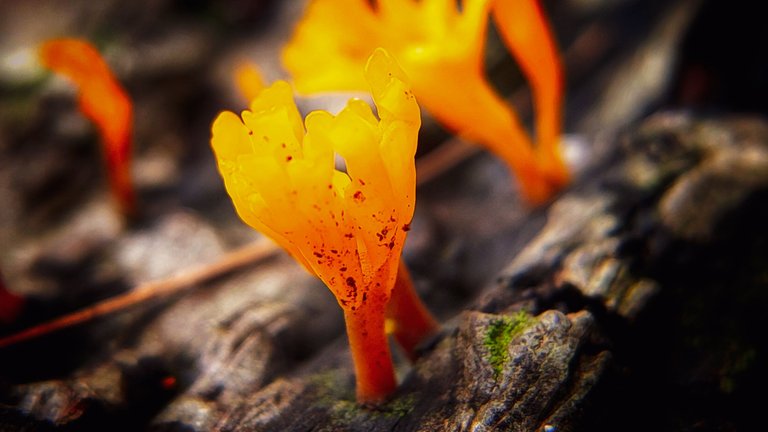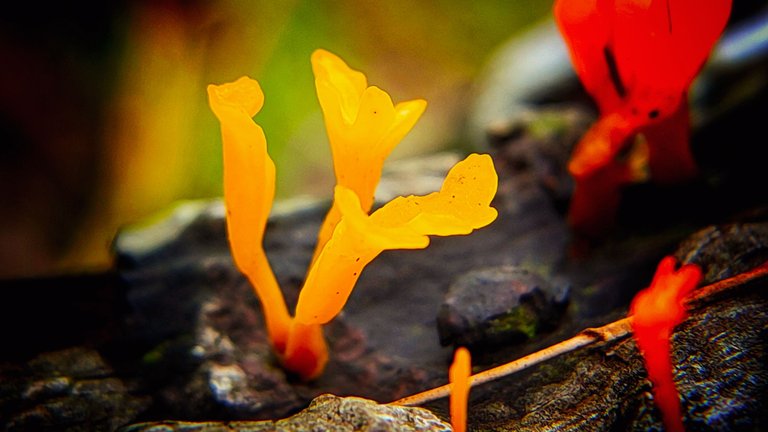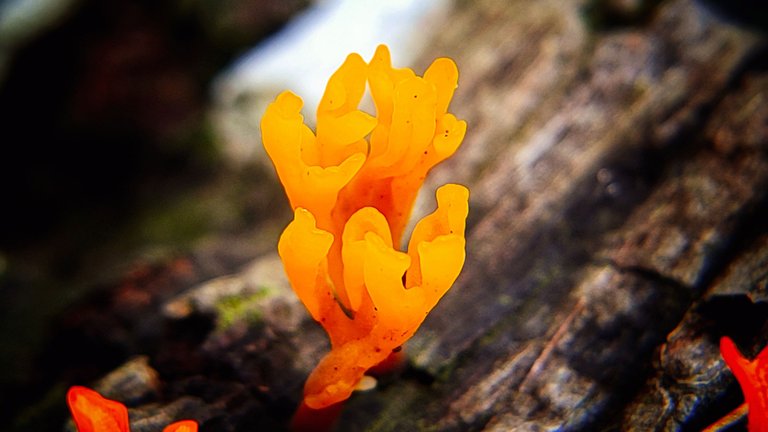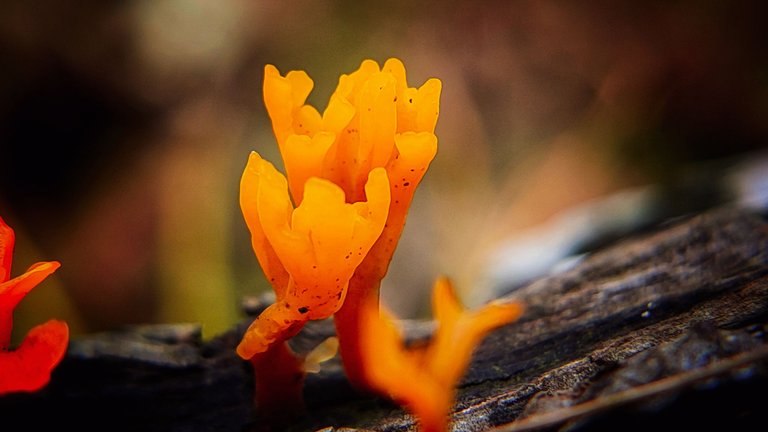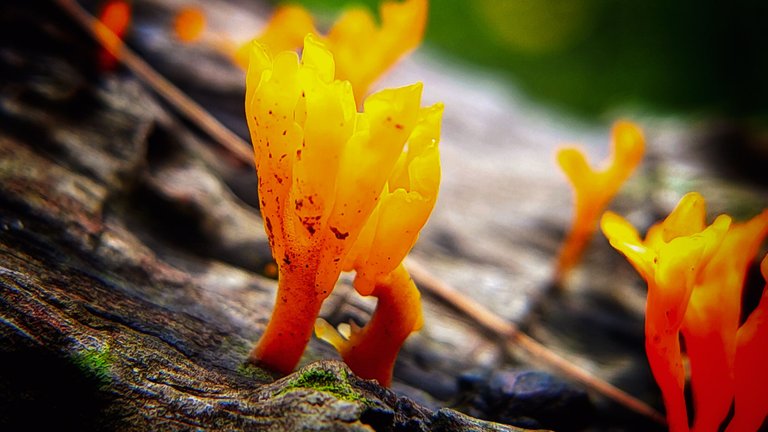 ---
---
This mushroom is a mushroom that looks like a bowl because from its body it resembles a bowl It has its own uniqueness from this mushroom, from its bright color and has a very extraordinary beauty charm and usually this bowl mushroom grows on dead areca nut trees and looks very attractive and elegant once when we saw it.
---
Mushroom bowl
---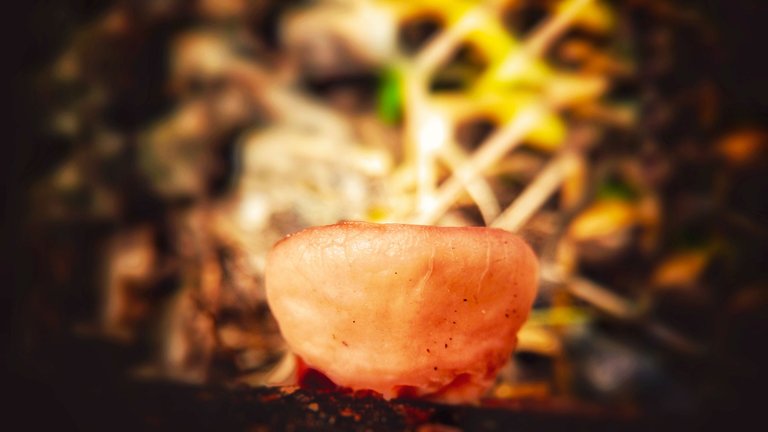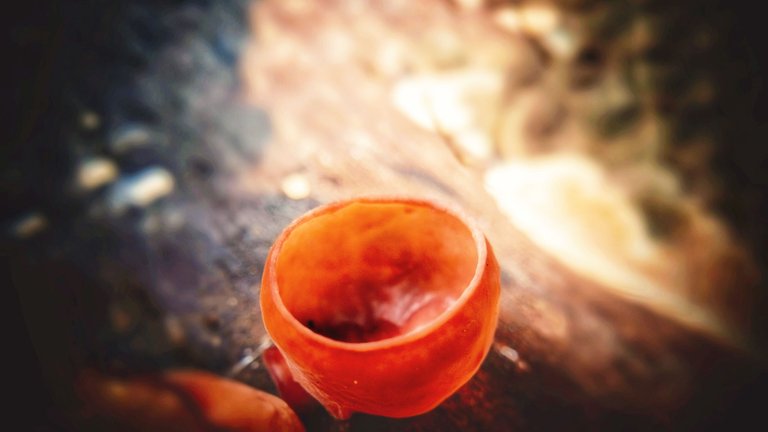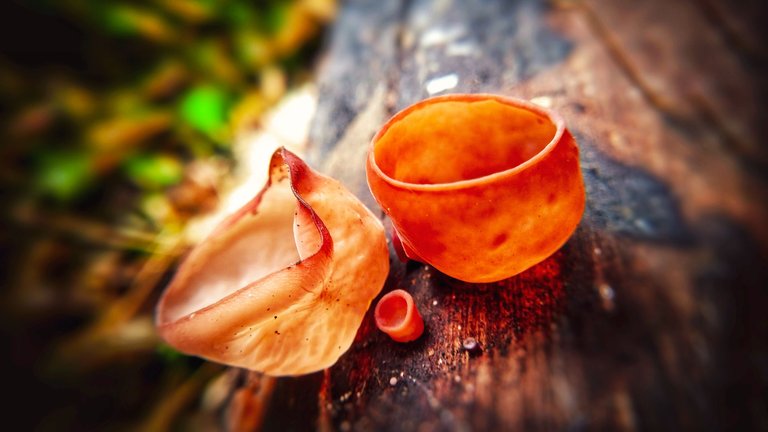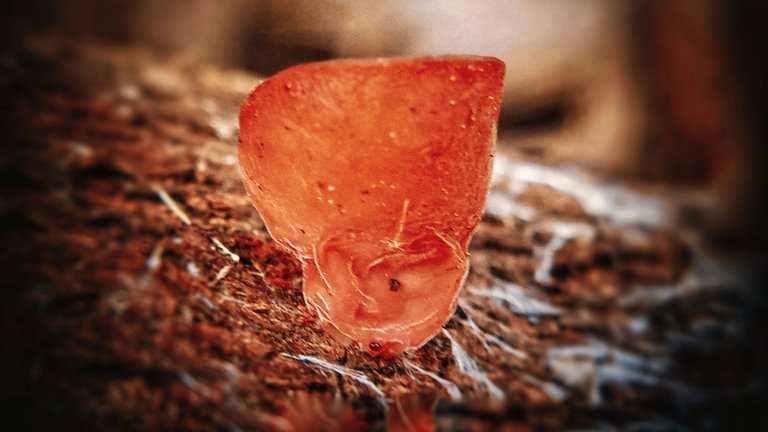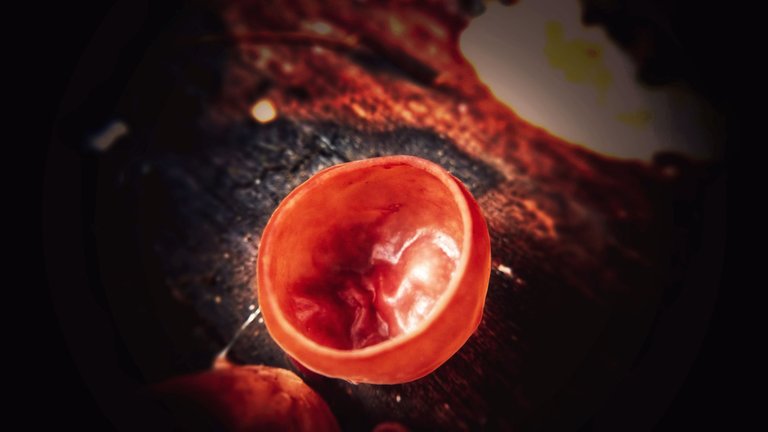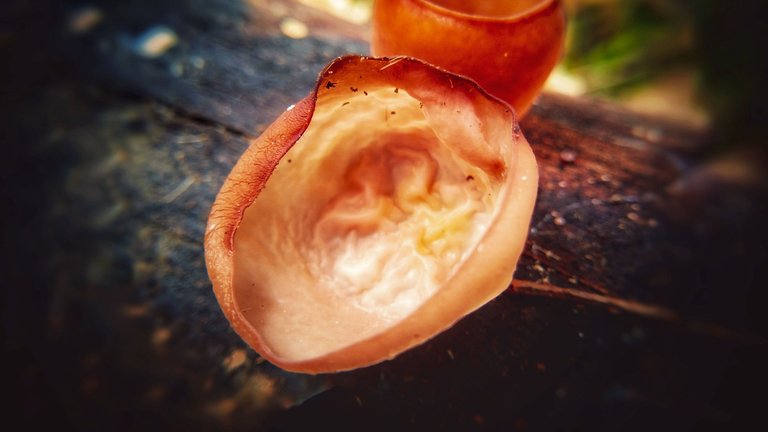 ---
---
| Camera | Smartphone |
| --- | --- |
| Location | North Aceh, Indonesia |
| Category | Mushroom |
| Editing | Snapseed |
| Photographer | @ridor5301 |


---
---