fungi friday : Three beautiful and charming mushrooms today
How are you all mushroom lover friends, have a nice day, on the occasion of this Friday's challenge I have a collection of some beautiful and unique mushrooms that I will show you all and in the #FungiFriday community held or by @ewkaw today.
On this Friday I have some collections of mushrooms that I found today to show my mushroom lovers friends, and some beautiful and interesting mushrooms and have their uniqueness from some of the mushrooms that I found today because some mushrooms grow in other conditions will cause different species of fungi, And as usual today I prepared three mushrooms that I found today and often grow on rotting wood on dead trees.
🍄🍄🍄🍄🍄🍄🍄🍄🍄🍄🍄🍄🍄🍄🍄🍄
---
The first is a beautiful mushroom and very charming because it looks like a flower and from this mushroom it also has its own uniqueness, but I haven't found this type of mushroom or its name because I haven't found it on google lens, and this mushroom has the characteristics of a distinctive and unique color and from the display is also very beautiful to look at because it has its own beauty and you can see it below.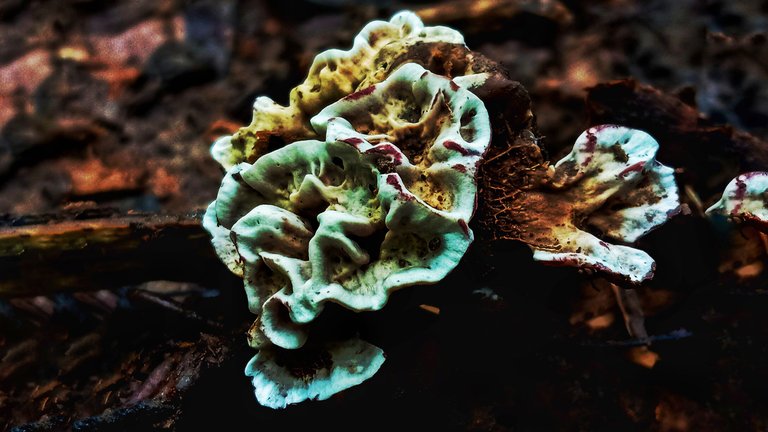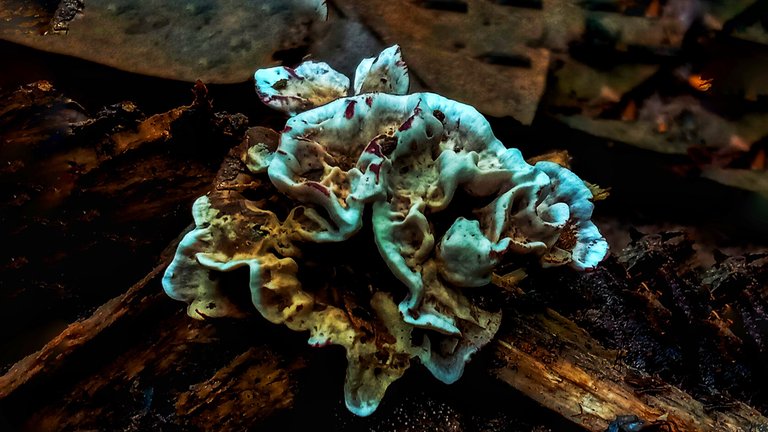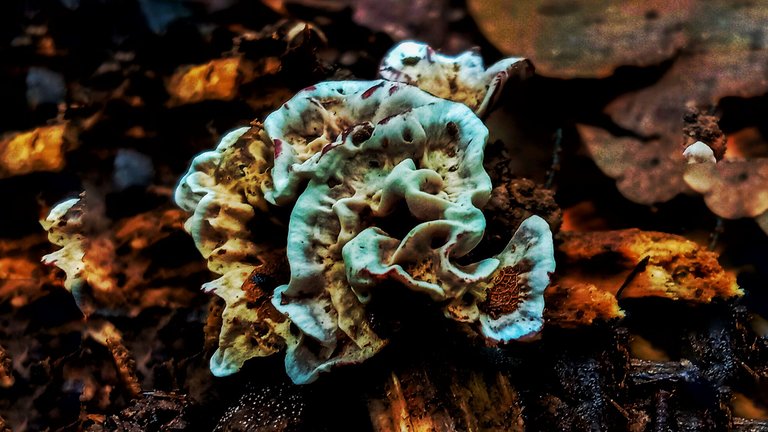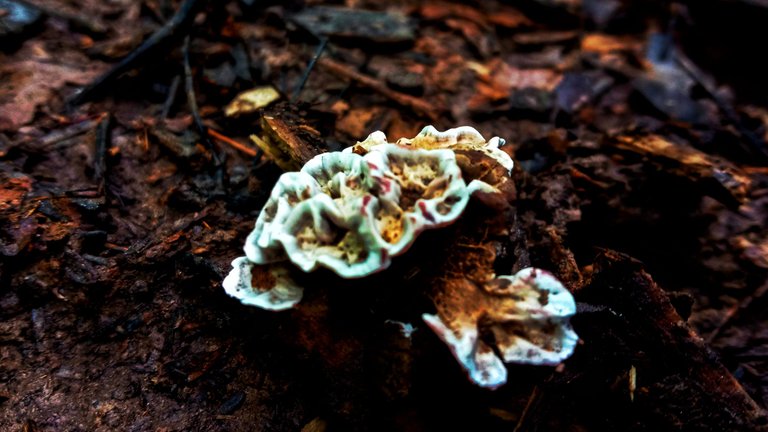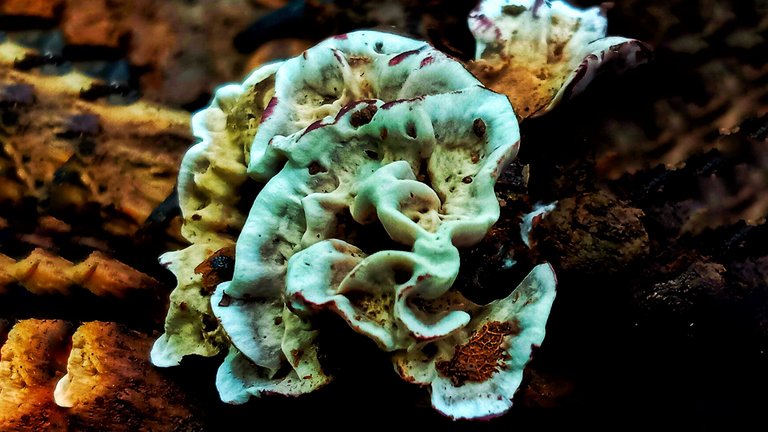 ---
---
The next thing is that the Jangkos mushroom in Indonesia grows quite a lot for this type of fungus and usually they live on the palms of the palms and people in our area often hunt this mushroom because it is used as a food ingredient, stir-fried, fried or otherwise, because it is very good for food because This mushroom belongs to the category of vegetables.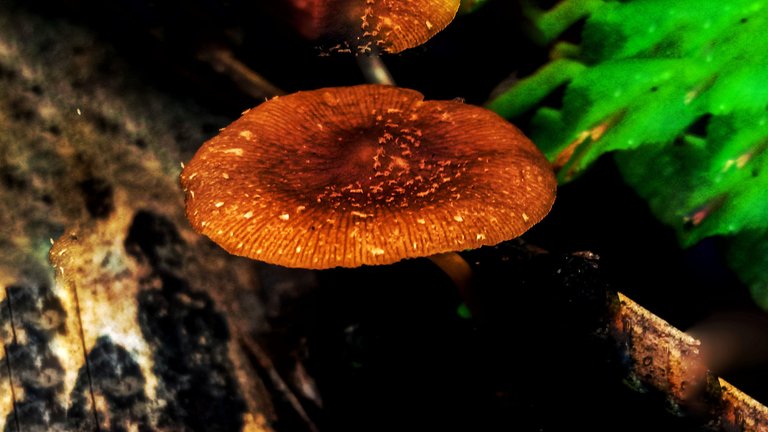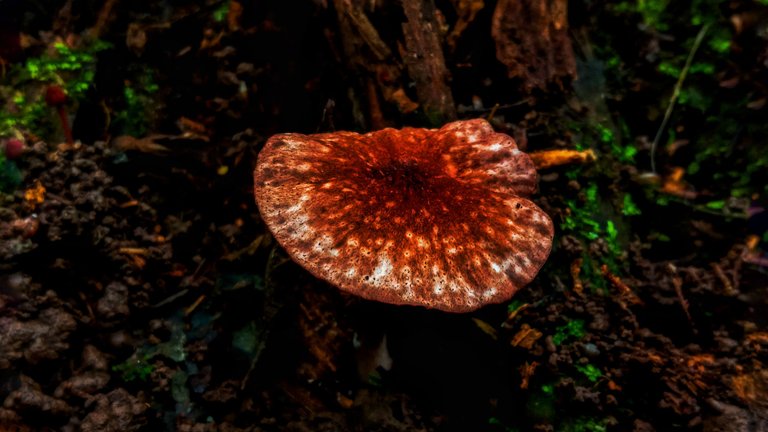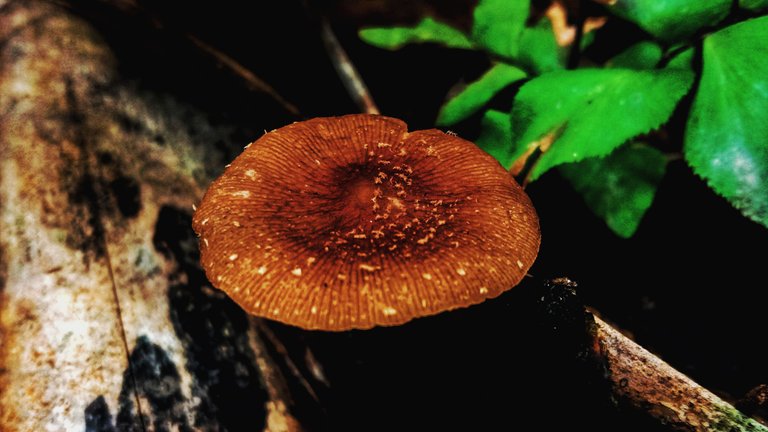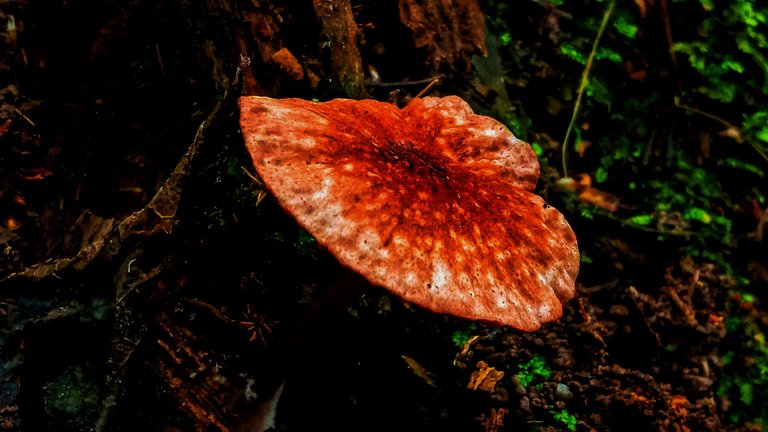 ---
---
The last one is the fungus Gymnopilus luteofolius species usually they will grow in the rainy season and they grow with their friends three or four mushrooms that grow on dead pine wood, they have thick umbrellas and have a purple color that looks very beautiful and very attractive.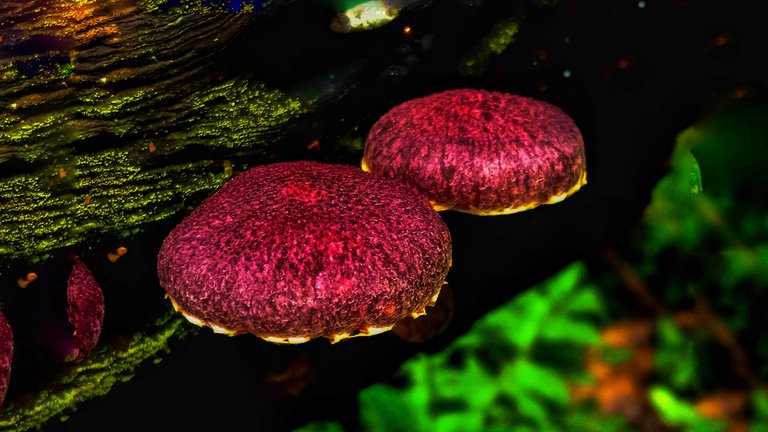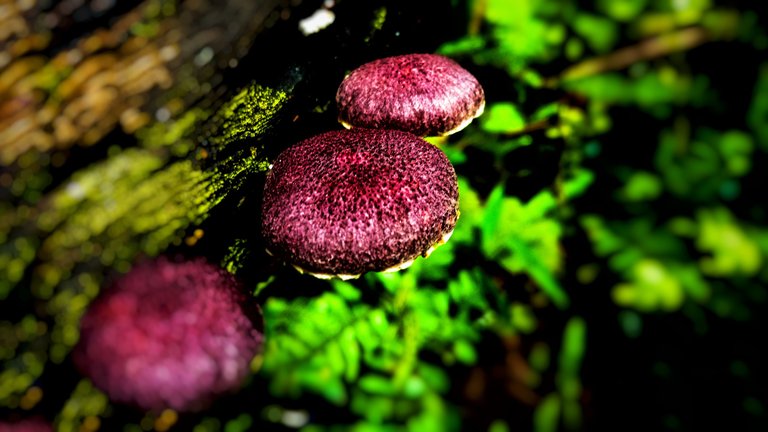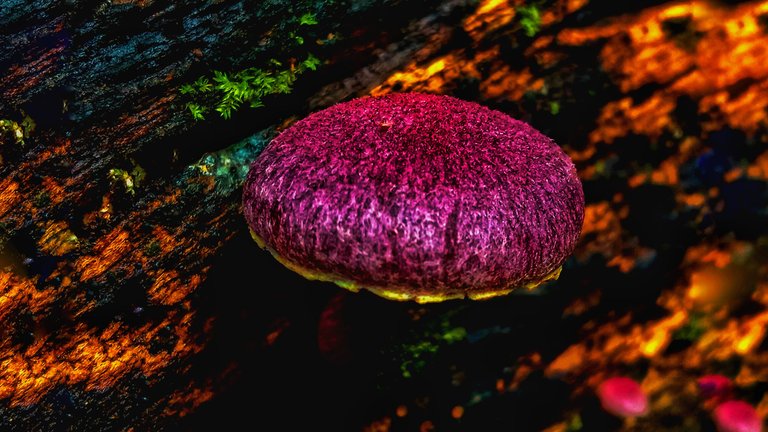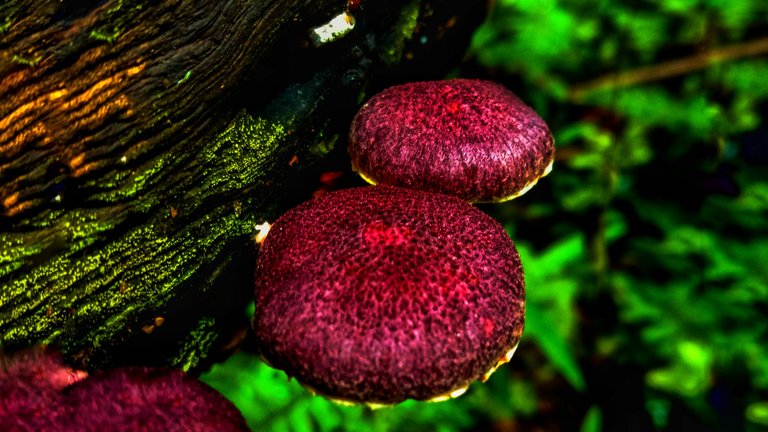 ---
---
| Camera | Smartphone |
| --- | --- |
| Location | Forest Aceh, Indonesia |
| Category | Mushroom |
| Editing | Snapseed |
| Photographer | @ridor5301 |

---
---