Exquisite Phaneropterinae species posing in wildflowers - Animal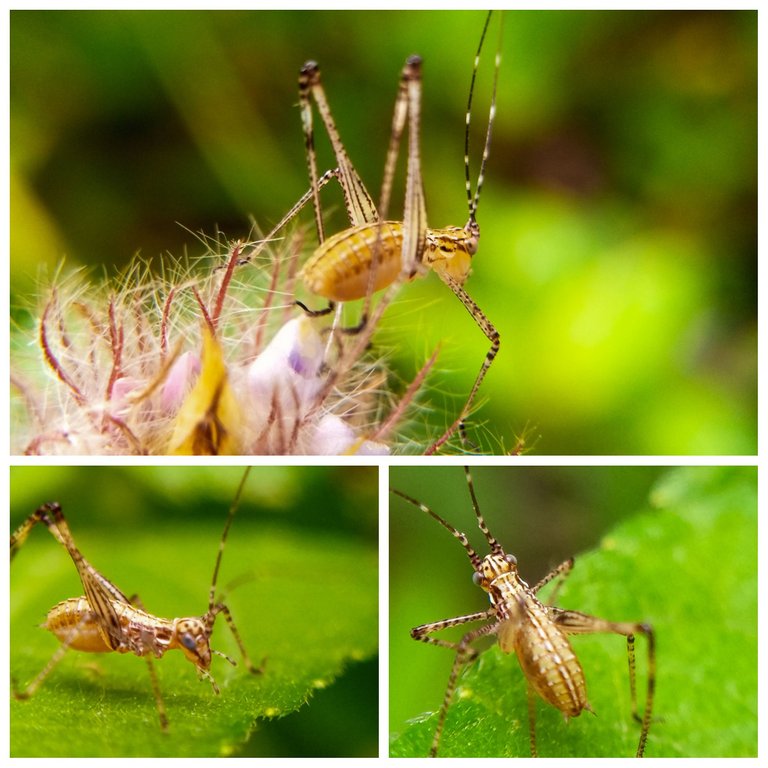 On this occasion, I returned to catch and hunt the grasshoppers of the Faneropterinae species in a small forest, because I was also looking for some macro image objects to show you all and at that time I took several pictures of this small species with some pictures using the lens macro.
The Phaneropterinae, the sickle-bearing bush crickets or leaf katydids, are a subfamily of insects within the family Tettigoniidae. Nearly 2,060 species in 85 genera throughout the world are known. And at that time I found him crawling on one of the wild flowers and some other wild leaves that were on the wild plants in the small forest, and at that time this Phaneropterinae species didn't notice and was surprised to see my camera so it flew the other way and made me have to waiting for this little animal to calm down, so that I can take some perfect pictures.
and on this occasion as usual I will show you some of my shots today and I hope you all like the pictures of the Phaneropterinae species that I took today.
---
#Phaneropterinae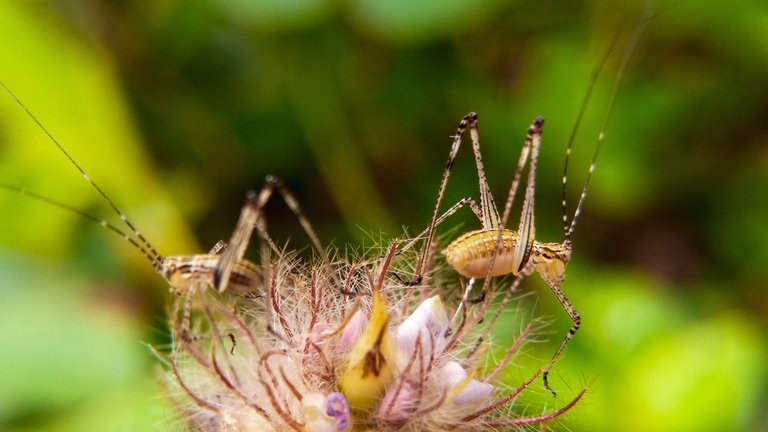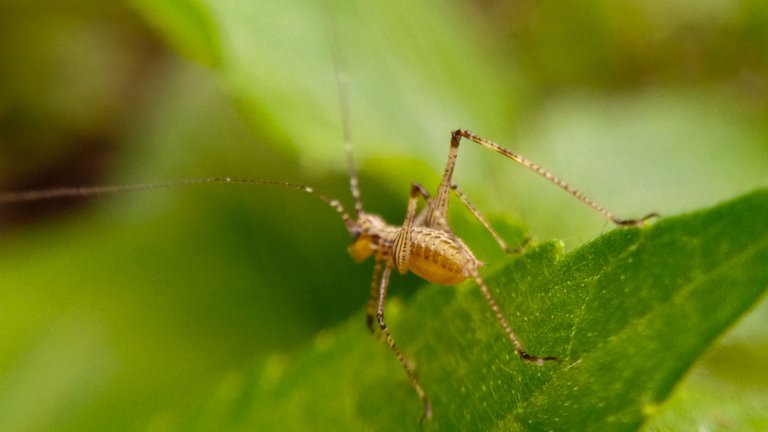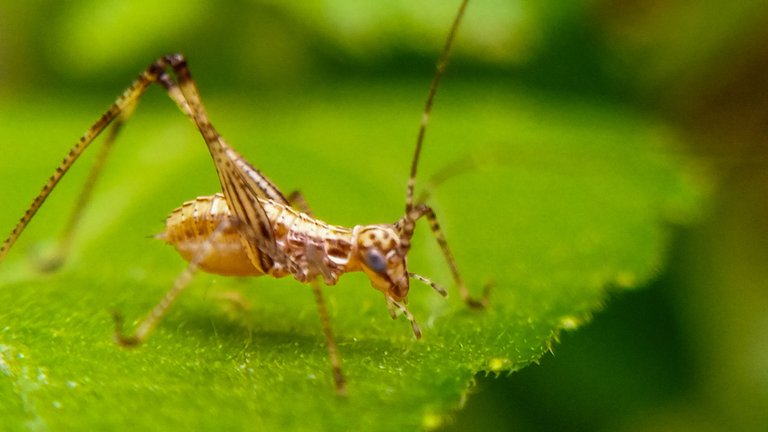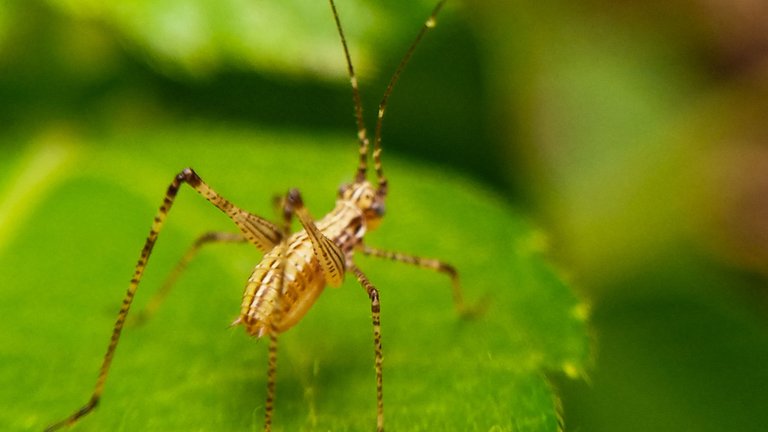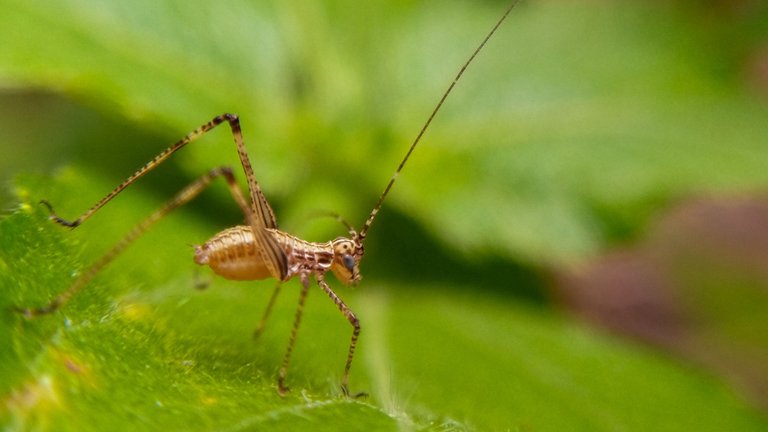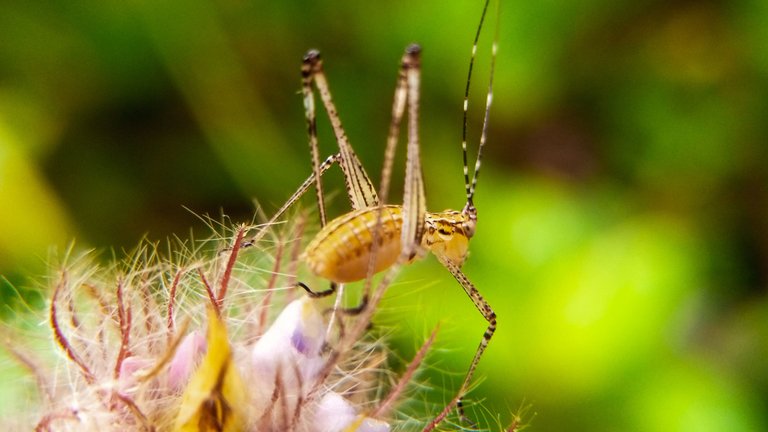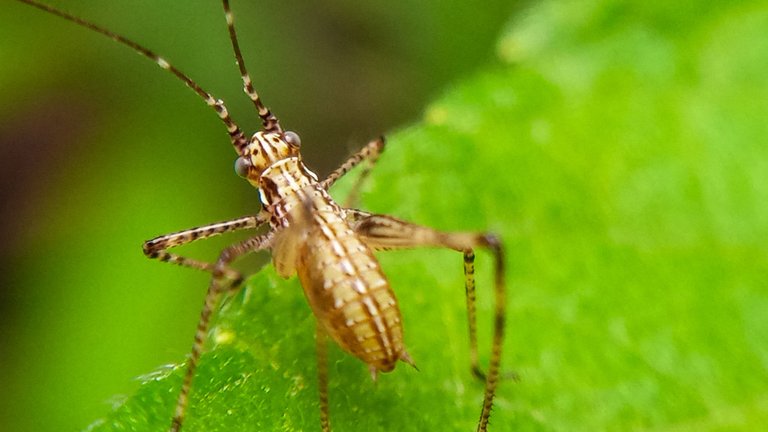 | Camera | Smartphone |
| --- | --- |
| Location | Forest Aceh, Indonesia |
| Category | Animal |
| Editing | Snapseed |
| Photographer | @ridor5301 |


---
---