Color and Black&White Photography - red chilies in my aunt's garden
hi @daveks and all the hivers in this community, it's nice to be able to post in the color and black&white photography community. this is my first post here and this time I will post a photo of red chili ready to be harvested that I took (photo) in my aunt's garden.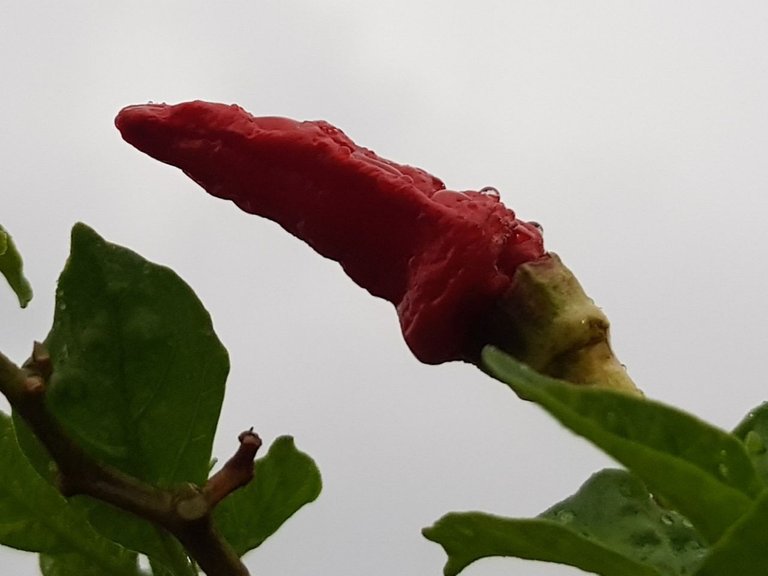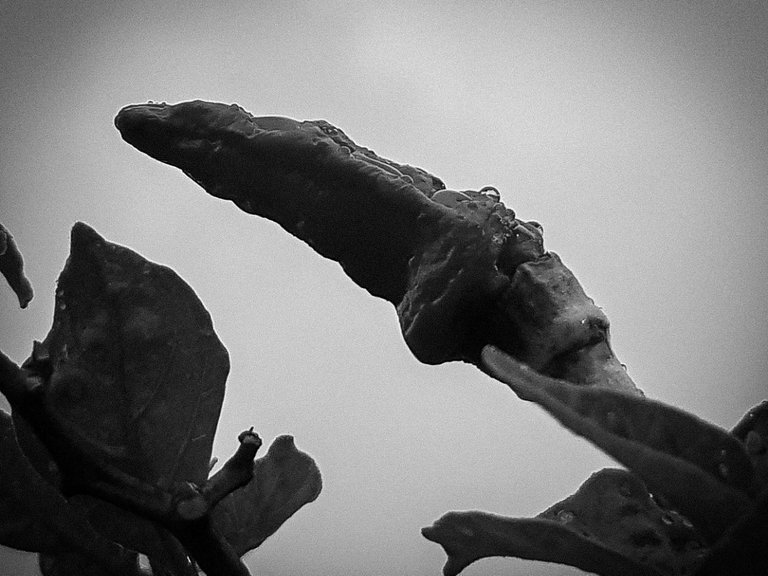 coincidentally the day was cloudy because it was raining, so I like the natural colors that are produced.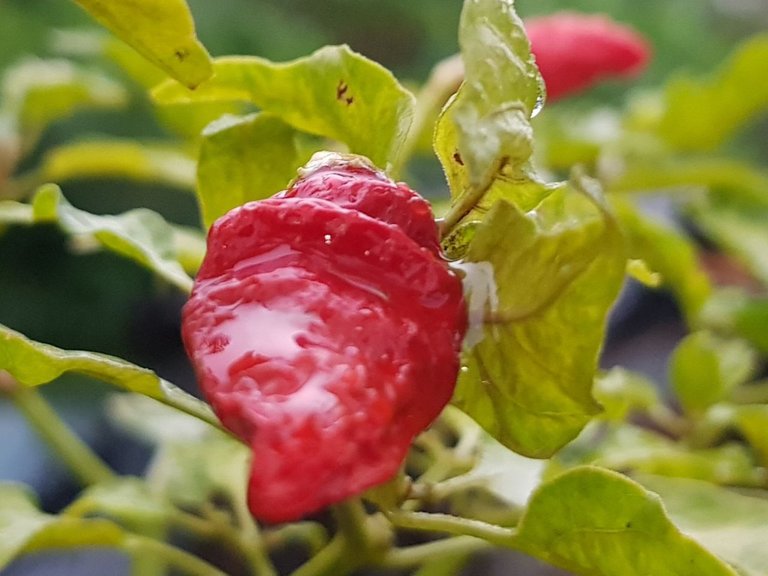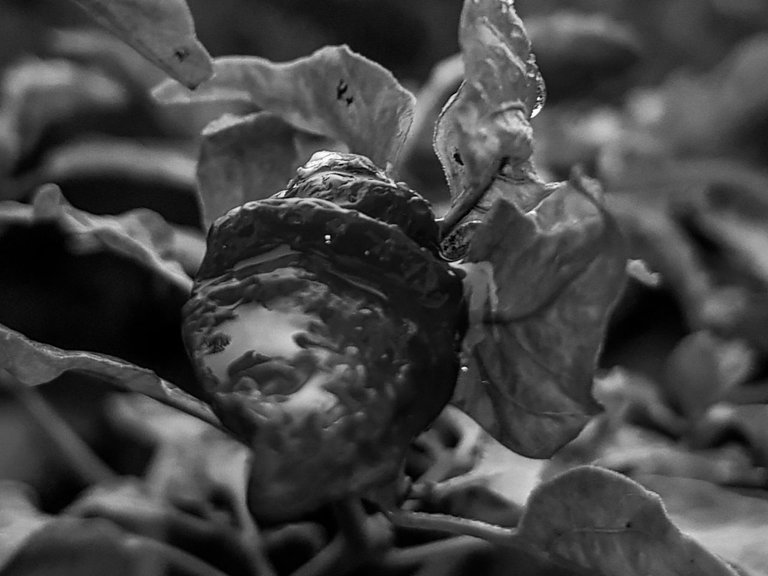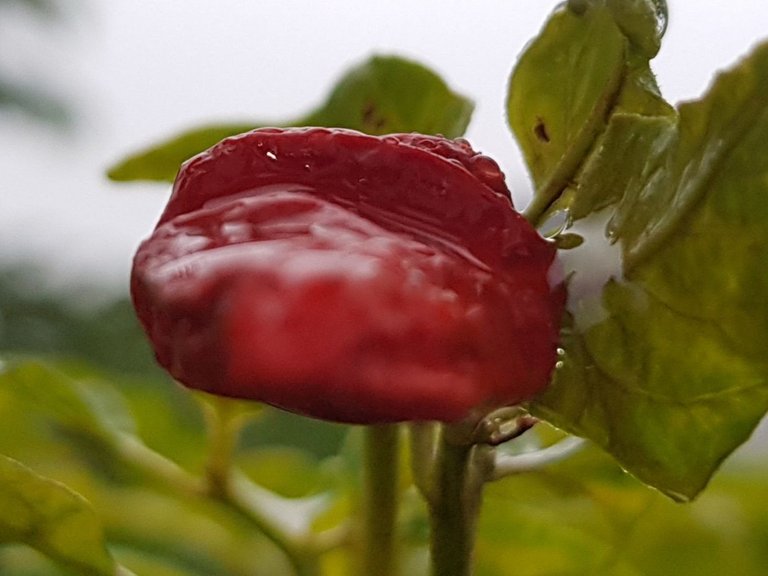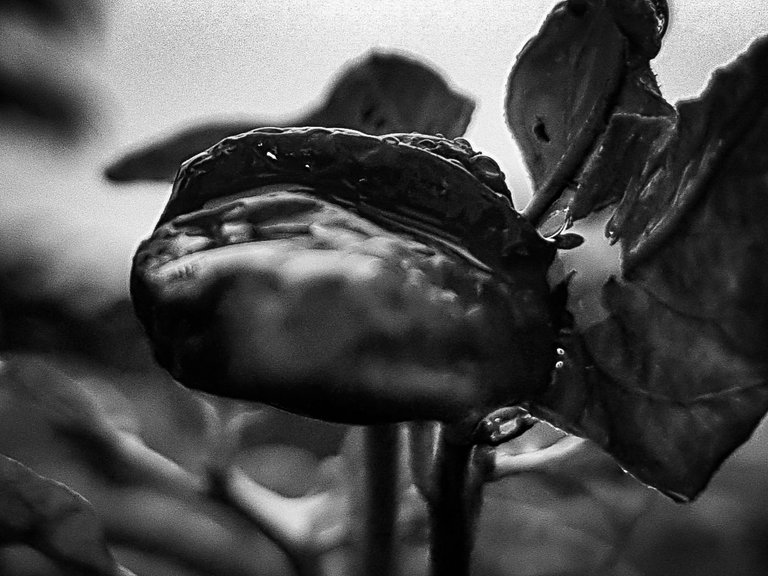 in the next photo, I try to take a picture with the leaf as the object in front.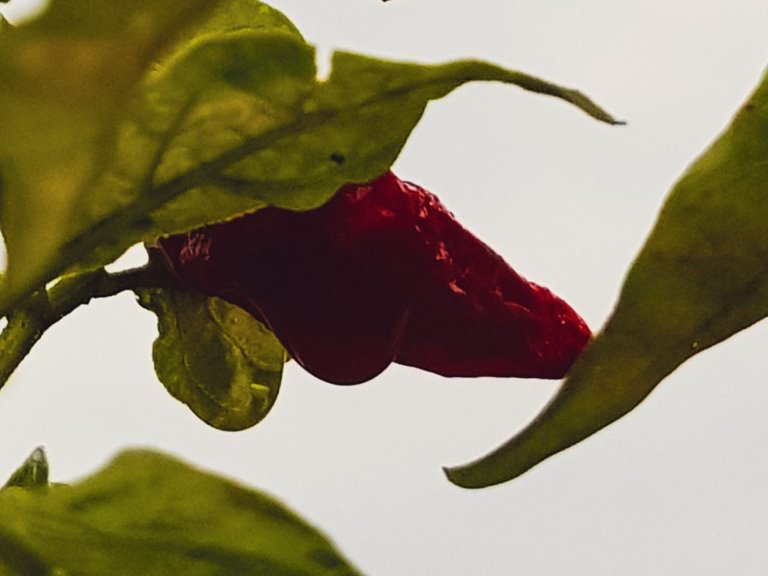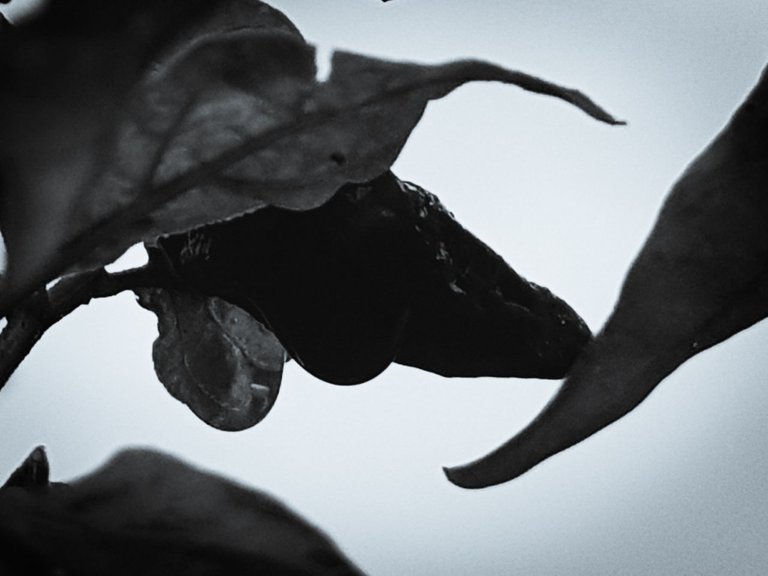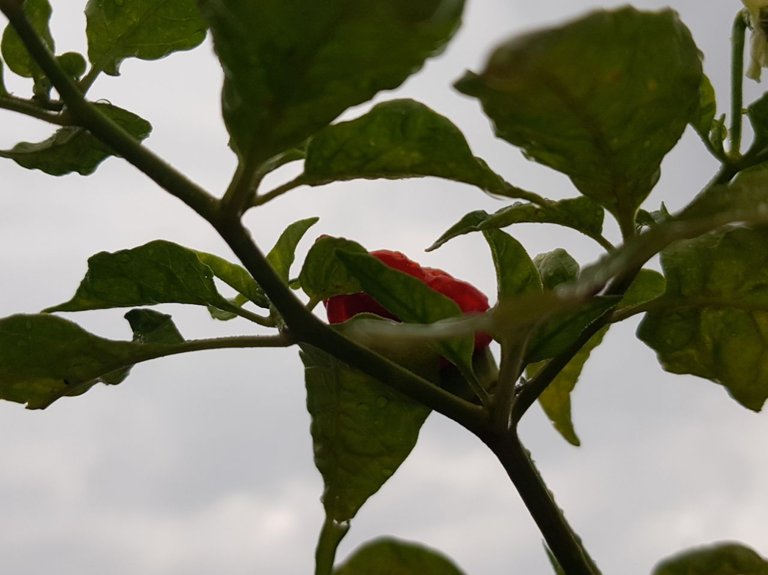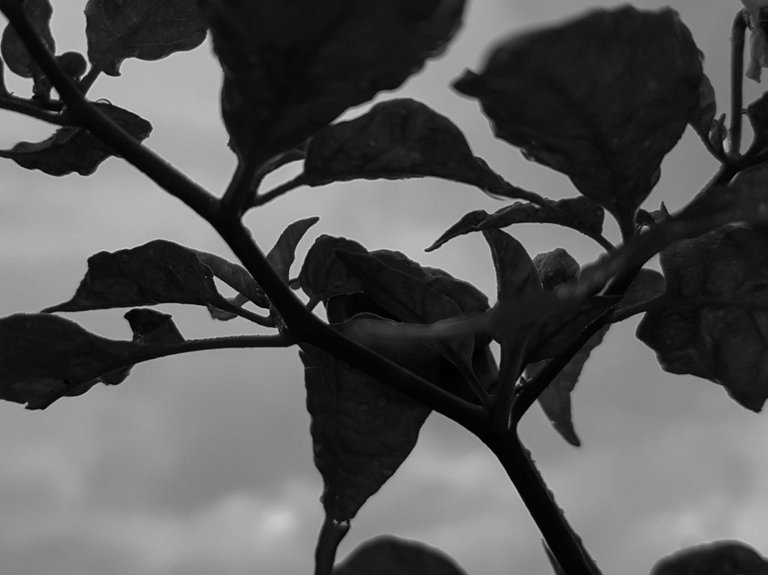 The camera I use is the iPhone X camera, with auto mode and the editing app I use is Lightroom. Thank you for being willing to visit this post and read it, hope you enjoy it.
---
---