Charles Bridge, Prague, Czech Republic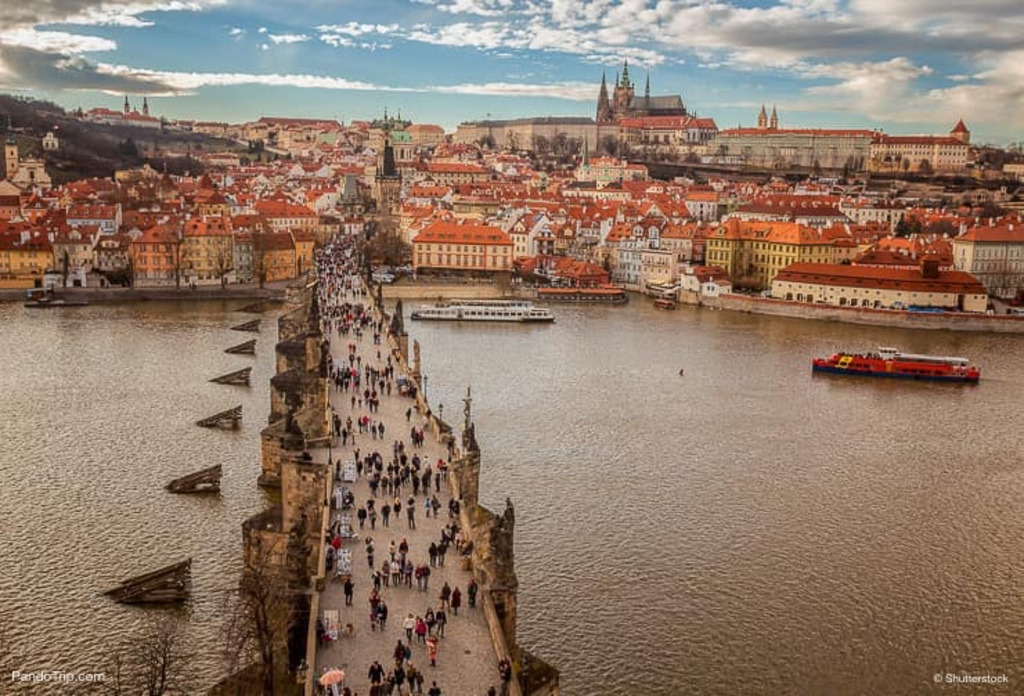 When you consider just how old the Charles Bridge which spans the Vltava River in Prague is, it'll make you wonder how it's still standing. The bridge's sixteen arches are over five hundred years old and the bridge towers, which are part of a previous construction, date right back to the fourteenth century.
Why Go? The Charles Bridge is stunningly Gothic. The thirty odd statues of saints you'll come across when you walk over the bridge are a serious must see. You won't find anything like it anywhere else it Europe. It is completely unique.
---
---