My start on Hive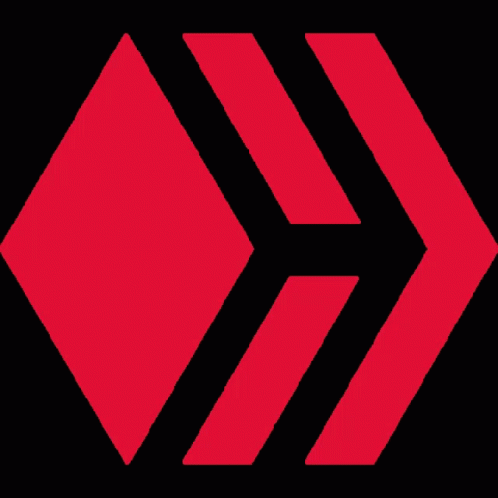 Today my first post in the community is something I want to share with all newbies on this Hive adventure since my first day of my doubts, my fears and my desire to discover myself and learn. Perhaps in this post, many see themselves in my initial difficulties of my fears of this new world.
It all started here I am a family man and I have a wife and two children who happen to be two boys that I love very much and are my reason for living.
As you know and perhaps you have also gone through this life, it is not easy between bills to pay such as water, electricity, food, schooling for the children among other essential things, money is not always enough for everything and many times we look for a solution an alternative for the good of our family.
And so it was for 2 to 3 years that I tried to search the internet for ways to earn something for my family as an extra, but everything I saw and entered, nothing worked.
One of my last attempts was to enter the world of betting, a difficult and attractive world that made me lose a lot of money at my expense when I realized that this was not the way to go.
Many times I was happy when I won a bet, I placed 10 euros and I won or I thought I won 40 or 50 euros but at the end of the month I had spent much more only that we only saw the profit or profit in disguise because if we do the math we often lose.
Many friends ask if you won the bet now you have money and we say yes I won but we never say what we invested and lost to win once.
Hive changed my life, the cryptocurrency part was a new world for me, everything was different, I didn't even know what this world was.
One day I spoke with a friend who, strange as it may seem, we do not know each other in person, but only by telegram.
He was also involved in gambling and managed to look for alternatives and learn more and more until he introduced me to Hive.
At first I was reticent for fear of not knowing what to listen to, or having money to invest.
Here at home, things continued as usual, paying the bills and leaving very little left until the end of the month.
I have no words to define this friend of mine he taught me what Hive was always with enormous patience I asked at every step if he was going well. The simple Ok or the simple continue I sent him a print to confirm if I was doing well, such was my fear and insecurity.
Then he tells me about making posts and I, who only went to facebook and published little, walked away and didn't even know what a post was, in fact I knew but had never done it, at least prepared by me.
So the game Risingstar I didn't even have a computer at home at the time and my vision was for games with 3D screens and many computer media I even got scared.
This great friend of mine like a brother to me installed the apps for me and explained to me one by one every step I had to do and on top of that helped me not to start from scratch.
Over time I gained confidence I still remember having posts to zero or a few decimal places of a dollar, and then I learned something very important in this world that I want to share.
This friend of mine, when he saw me a little anxious and wanting to quickly reach a level much further and not being able to, always told me.
Never give up, take the game and posts just as a hobby. If you take it as a hobby, you'll find that everything gets easier.
Don't expect to get rich quick, just have fun playing and sharing whatever comes your way is a win.
Until today it has been like this, taking this adventure of mine in Hive as a hobby as something good that we should do when we have time and share moments that we live with the whole world.
In this world, the essential thing is to take it as a hobby, no stress, no anxiety and never expect to get rich overnight, whatever comes will always be better than nothing.
I hope I have helped with my experience in this world.
Thank you for being part of this community.
---
---