My pea seedbed, and some pictures of my vegetable garden with cabbages, oranges and lemons
The pea sowing
Hello friends, once again I'm back with my garden and sharing with you my pleasure of sowing and planting.
This time, the planting of peas appeared. Here in my country, which is Portugal, we have a mild climate. It is at this time that they are sown.
Sometimes there are those who sow them later because it is a somewhat sensitive plant, especially to frost and sometimes in the months of January and February there is still a little frost and it can burn these plants.
But let's hope that doesn't happen and that we can harvest some beautiful peas that I love, fresh and tender and with a delicious flavor.
This planting is easy but requires some care we must have loose soil and for that we must dig the soil and sometimes mix a little manure so that it is richer in nutrients, or else choose to put a little manure or natural fertilizer so that they have quickly the essential nutrients to thrive.
After the earth is dug, the furrows opened by hand, we put some manure and make a pea path along this furrow.
It should be noted that peas do not like to be buried, so we must use a rake to cover them a little with earth, but without sinking them too much.
The soil must be moist to help its germination, at this time with the rains there is no need to water only if it has not rained for more than 5 days.
Now it is waiting for the peas to germinate and give us good pea grains so that we can taste them.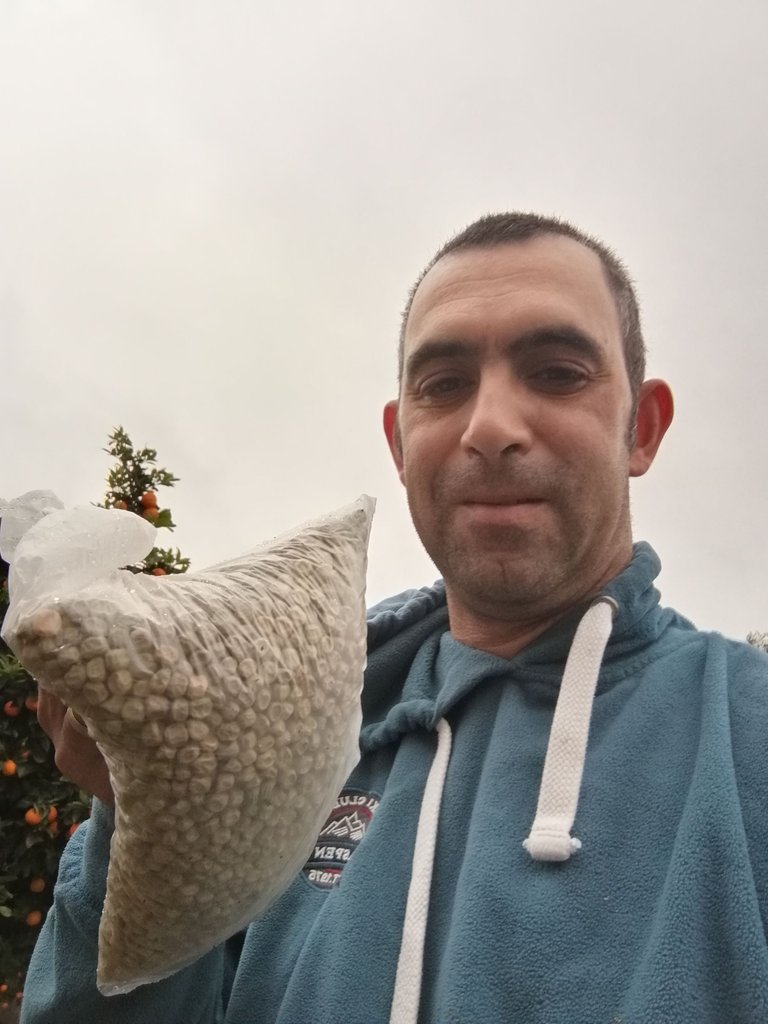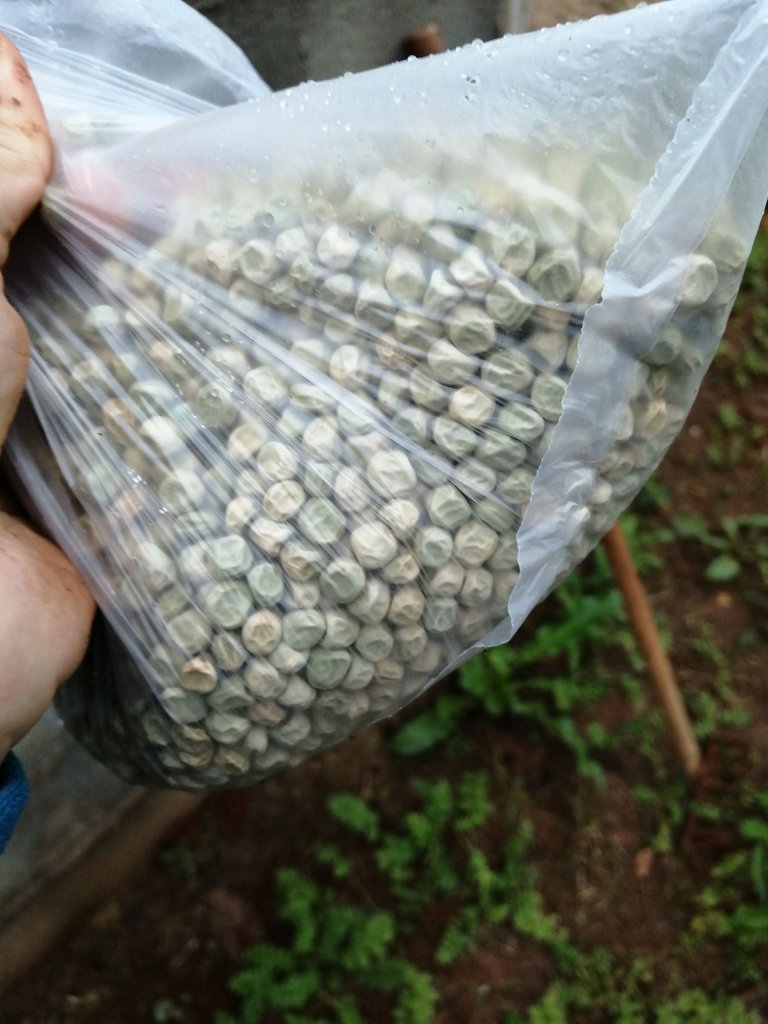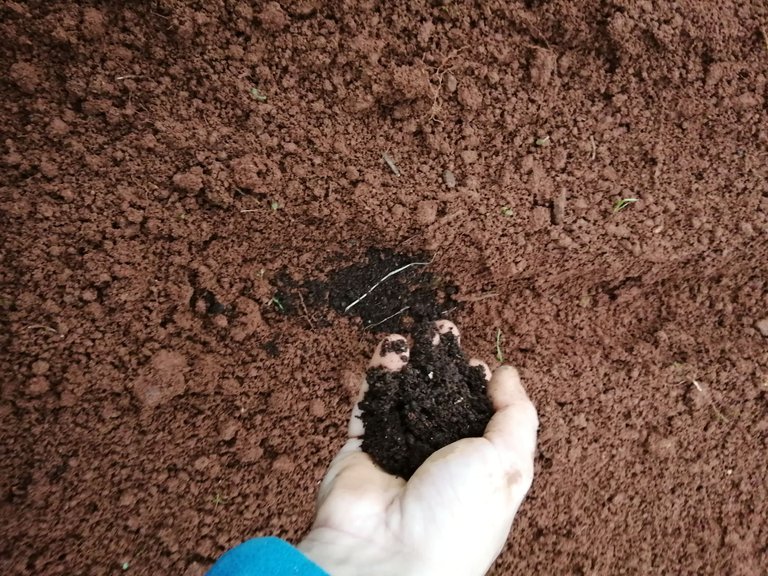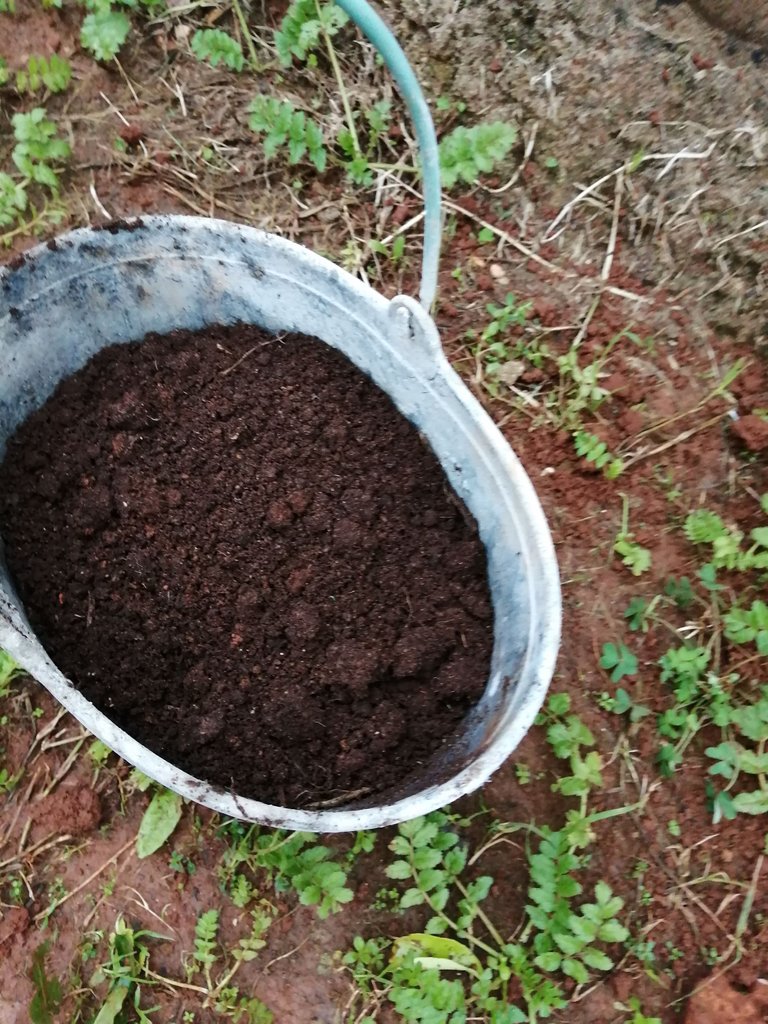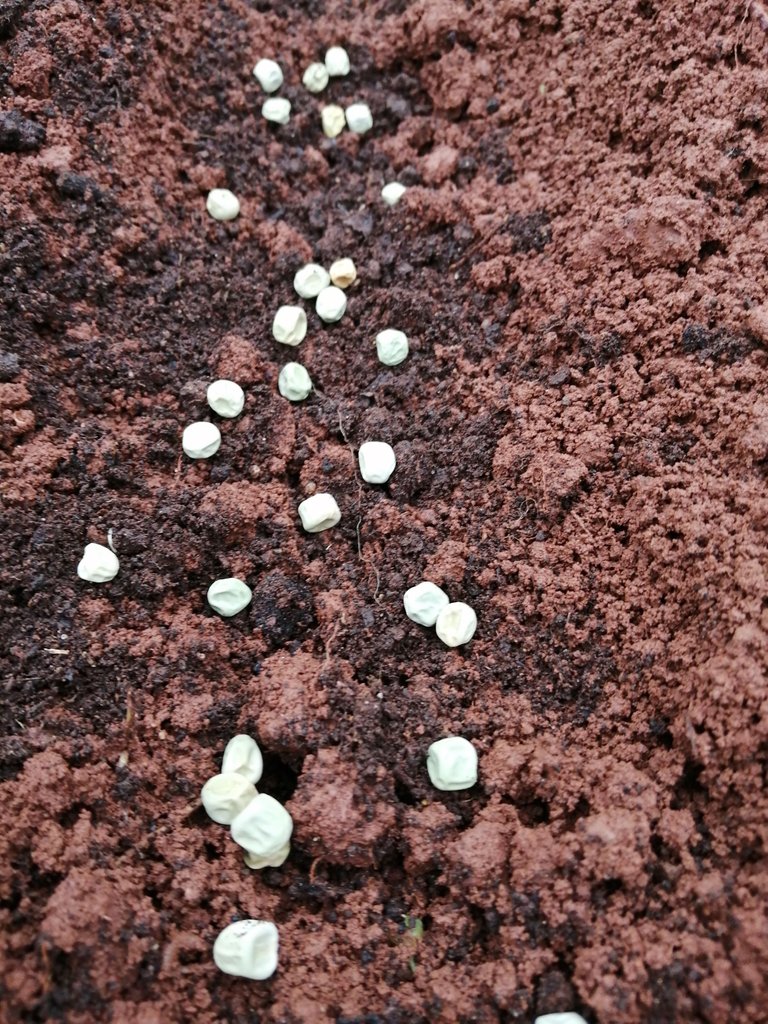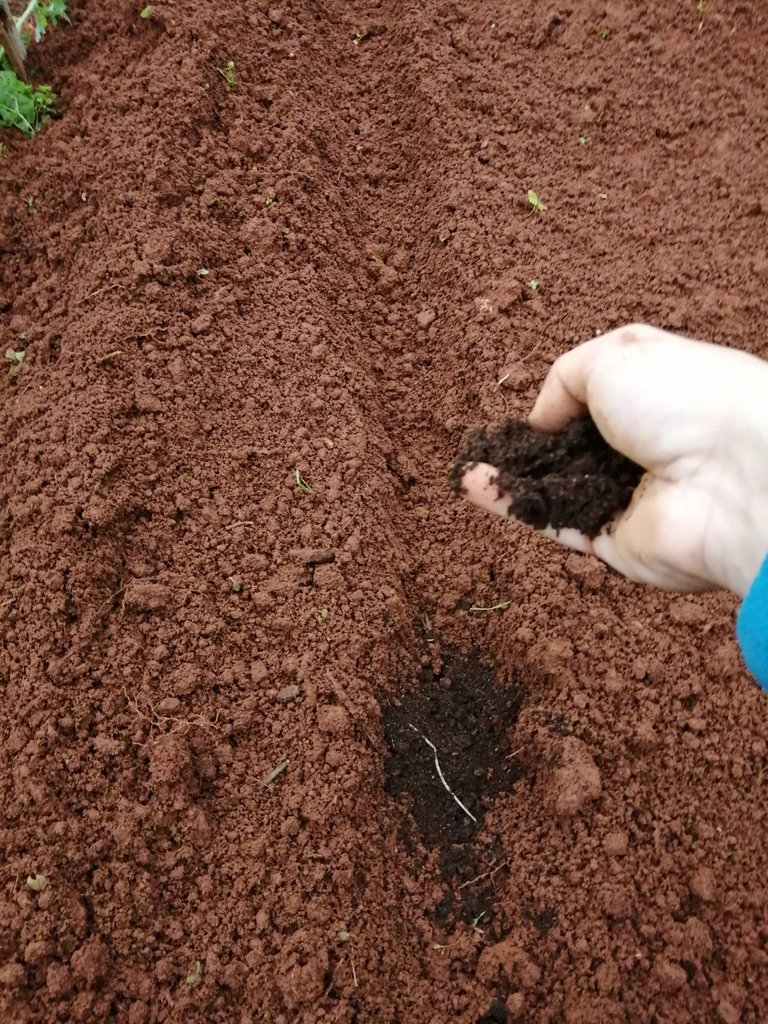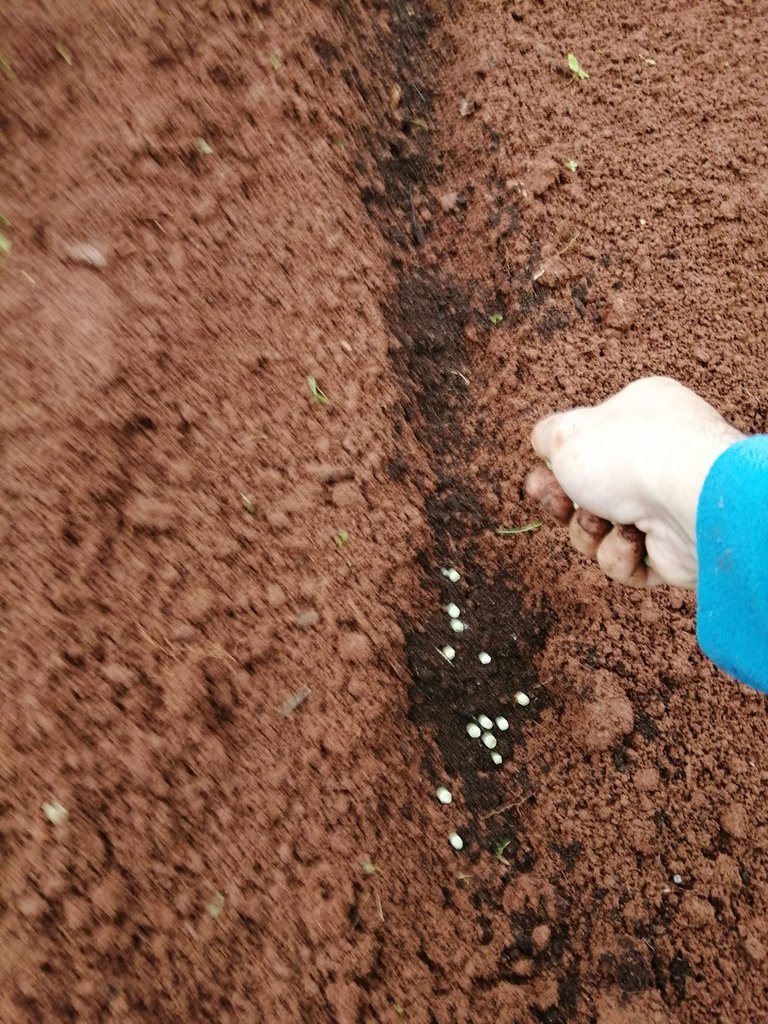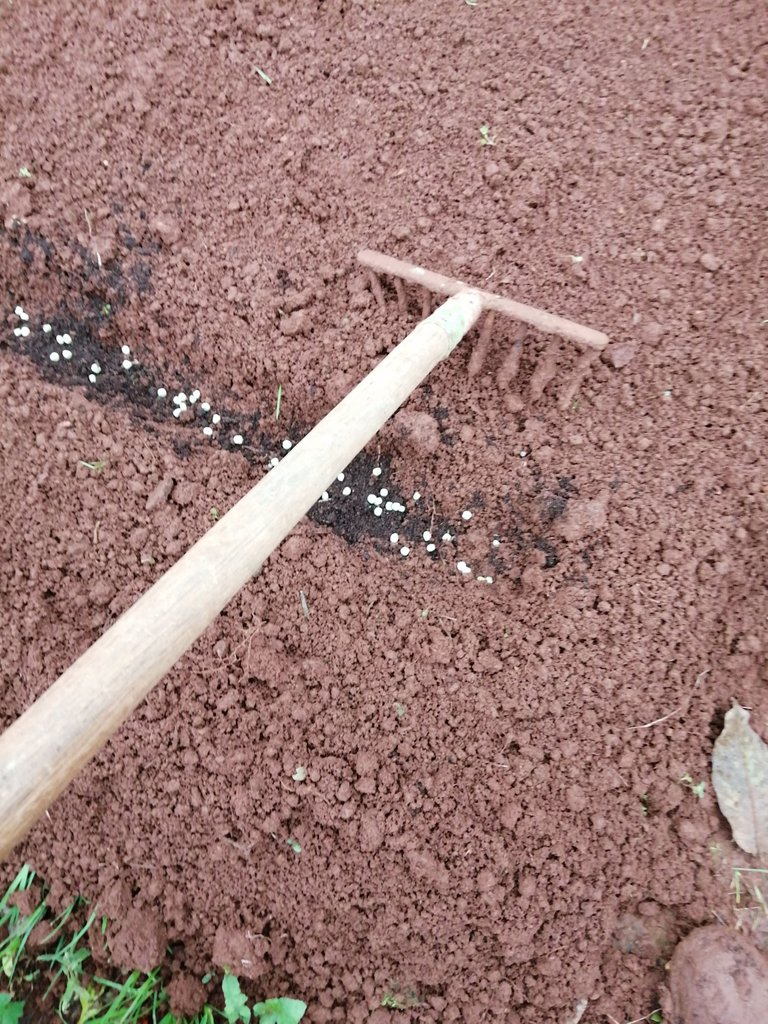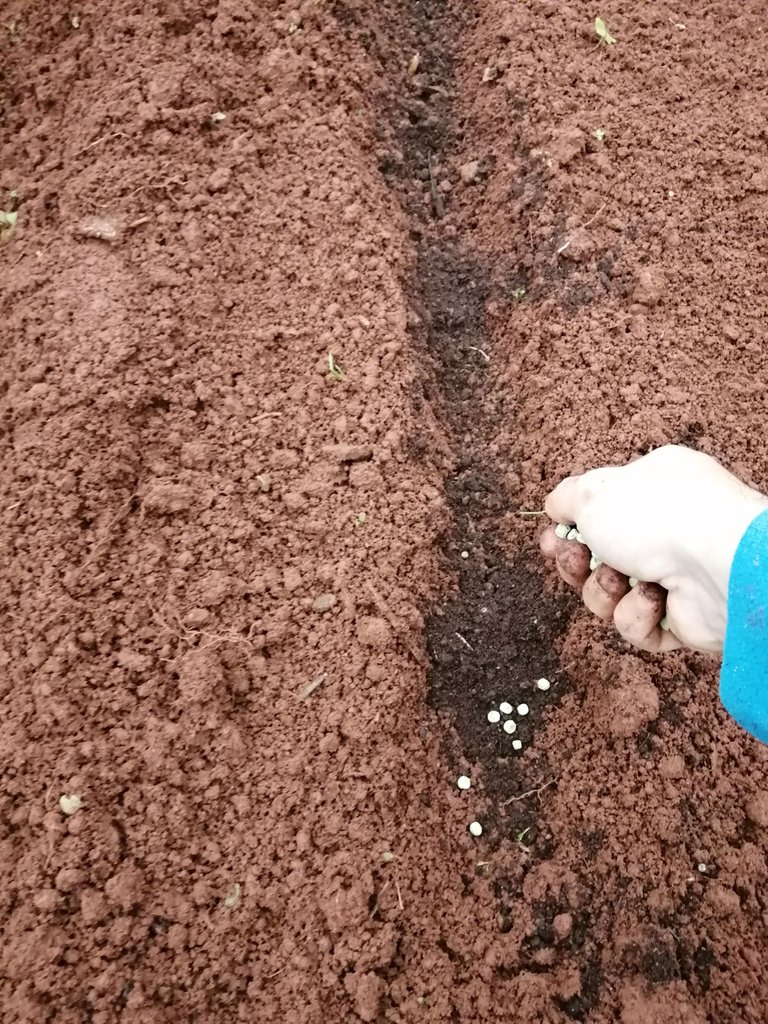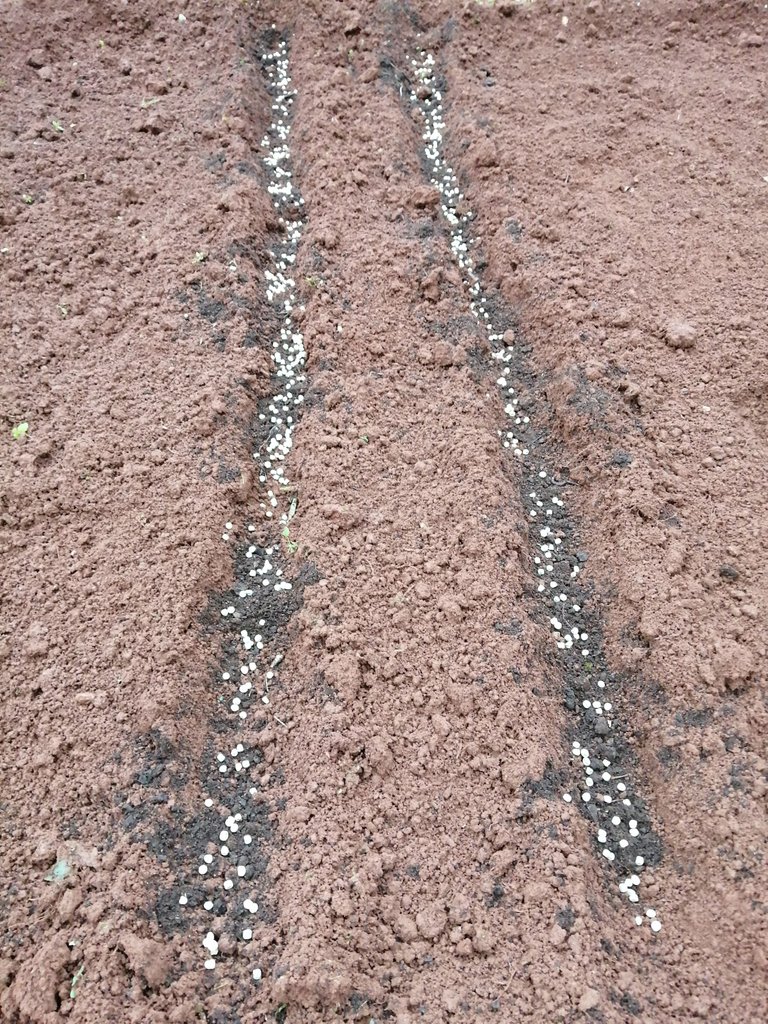 Some pictures of my garden
Below are some photographs taken from my garden of some trees, fruits and vegetables such as the lemon tree with beautiful lemons, the orange trees with very sweet oranges, the cabbages very popular this Christmas season to be eaten with codfish on Christmas Eve, as required by tradition.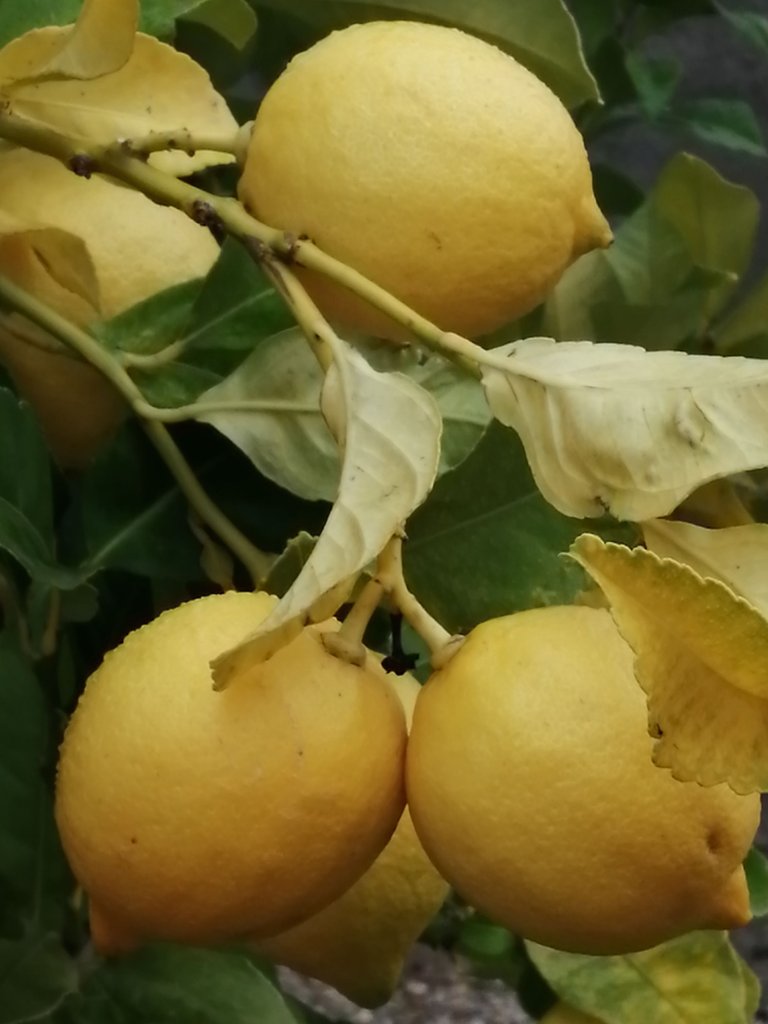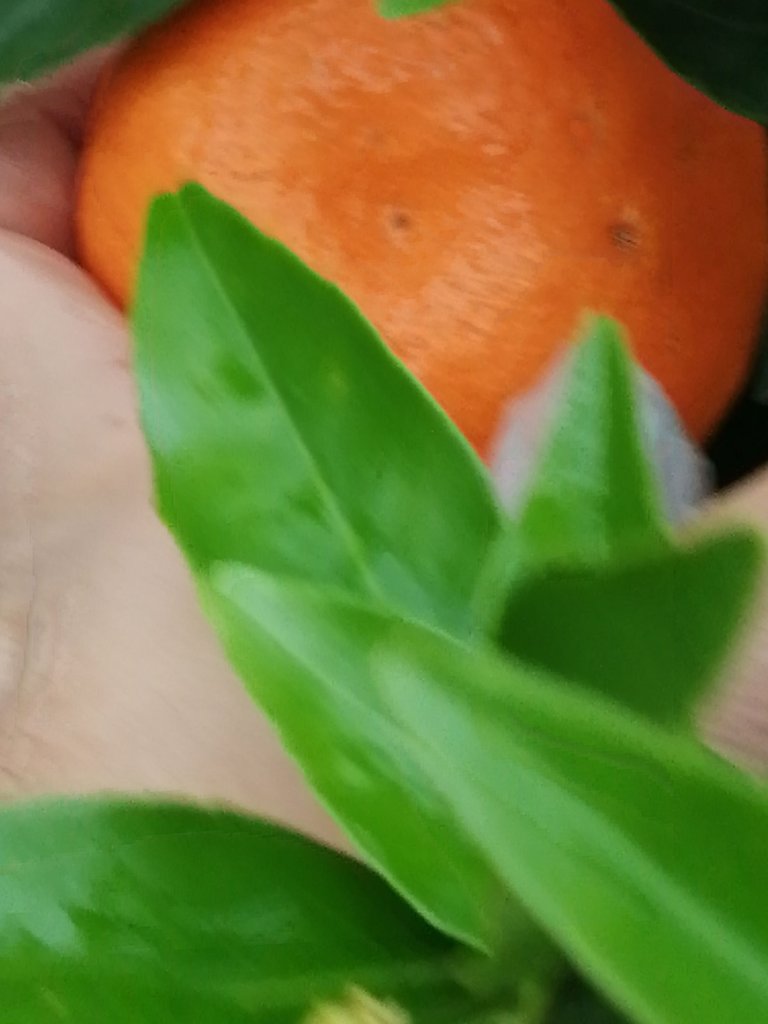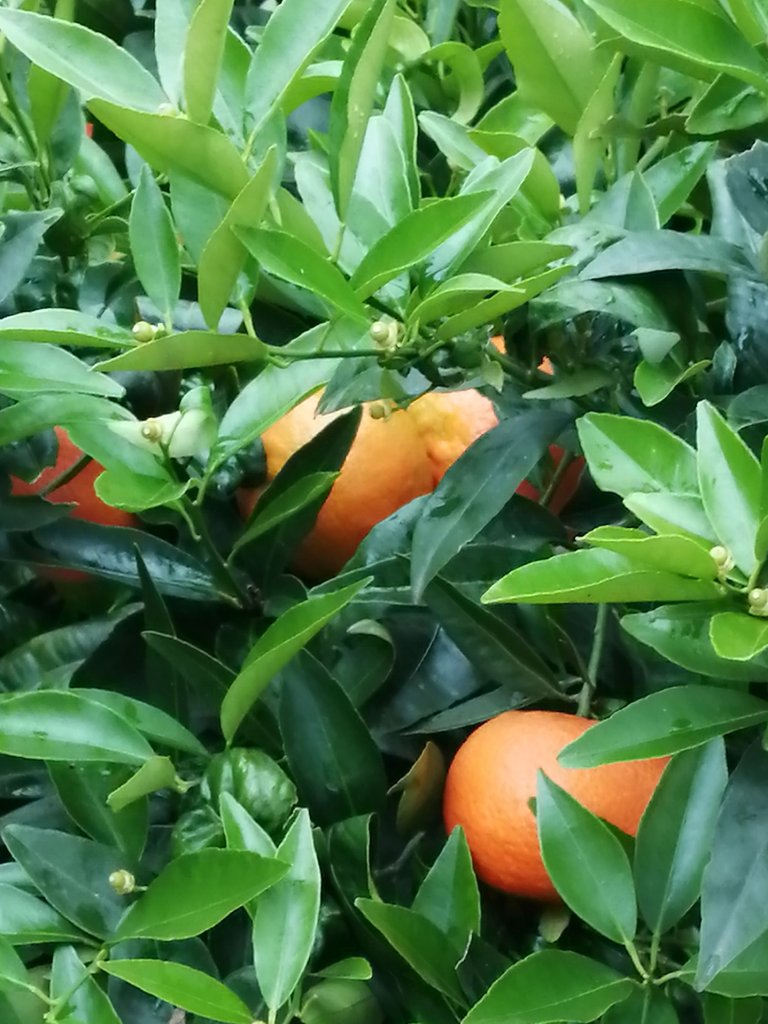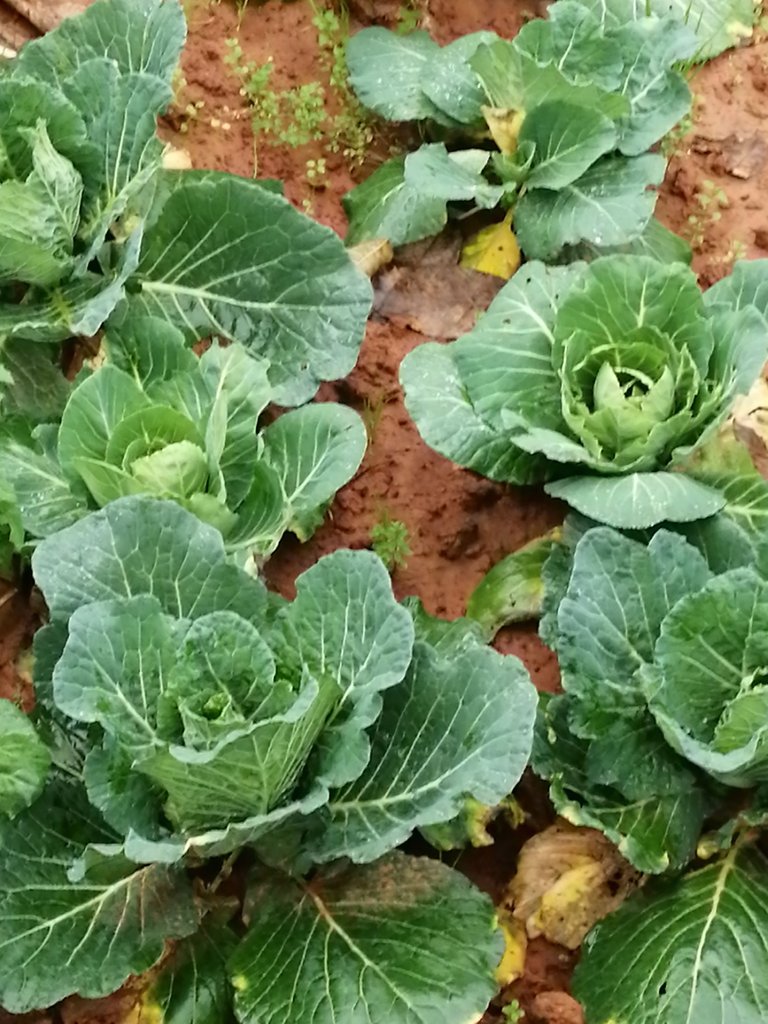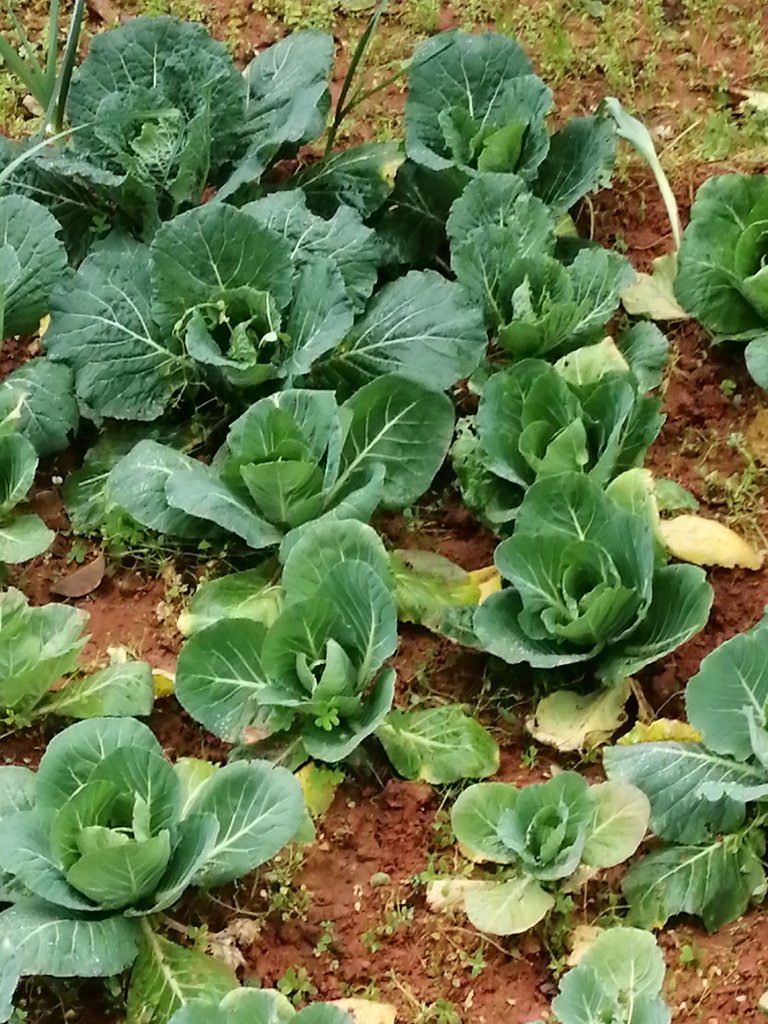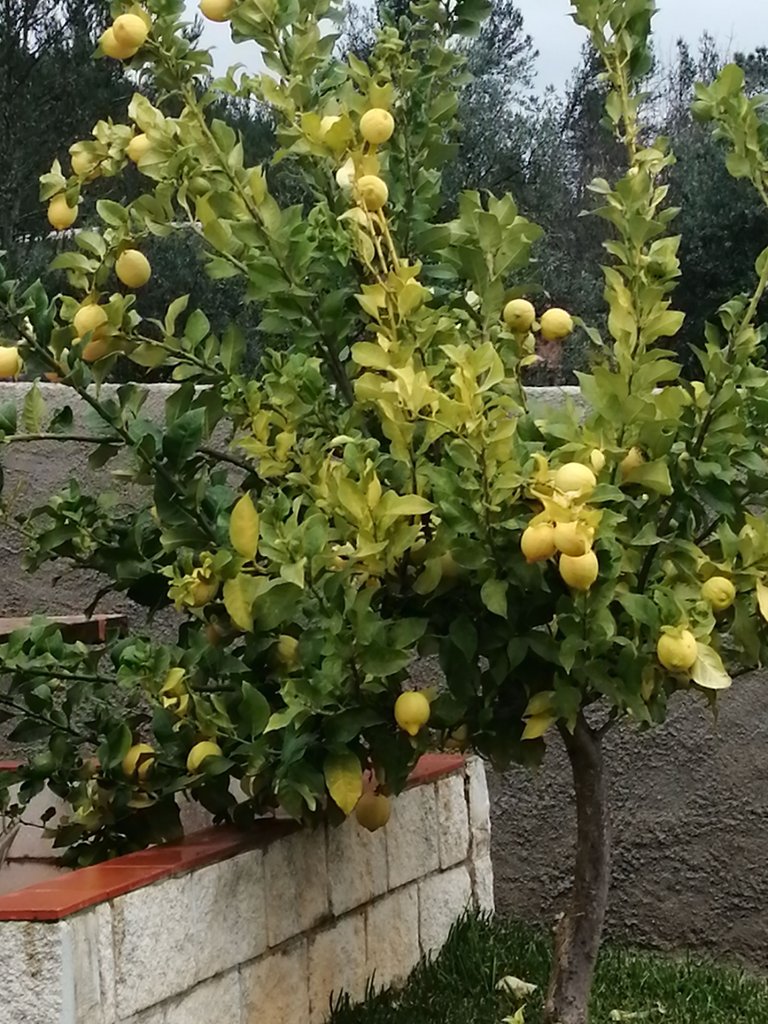 ---
---