Me and my son in a moment for two
Hello friends and community, today I share with you a spectacular moment with my eldest son.
He is 10 years old and goes to school very close to where I work.
In the morning I take him to school every day and then on the way home it is usually my wife who brings him, as her work is also relatively close to the school.
On this day I remember that he was going to have a math test and the previous test had not gone very well, I know that the night before he had been studying a lot to improve his grade and when I took him to school I noticed that he was apprehensive.
I tried to discount him by telling him to do his best and as long as he does his best because mom and I are always with him.
At the end of the test I was still at my workplace and he sent me a message saying that the test was over.
I asked him how it went and he said well, that the teacher had already corrected half of the test and he only got one question wrong, so for sure he would get a positive grade.
I loved hearing that and promised him that he would pick him up from school and we would have lunch together.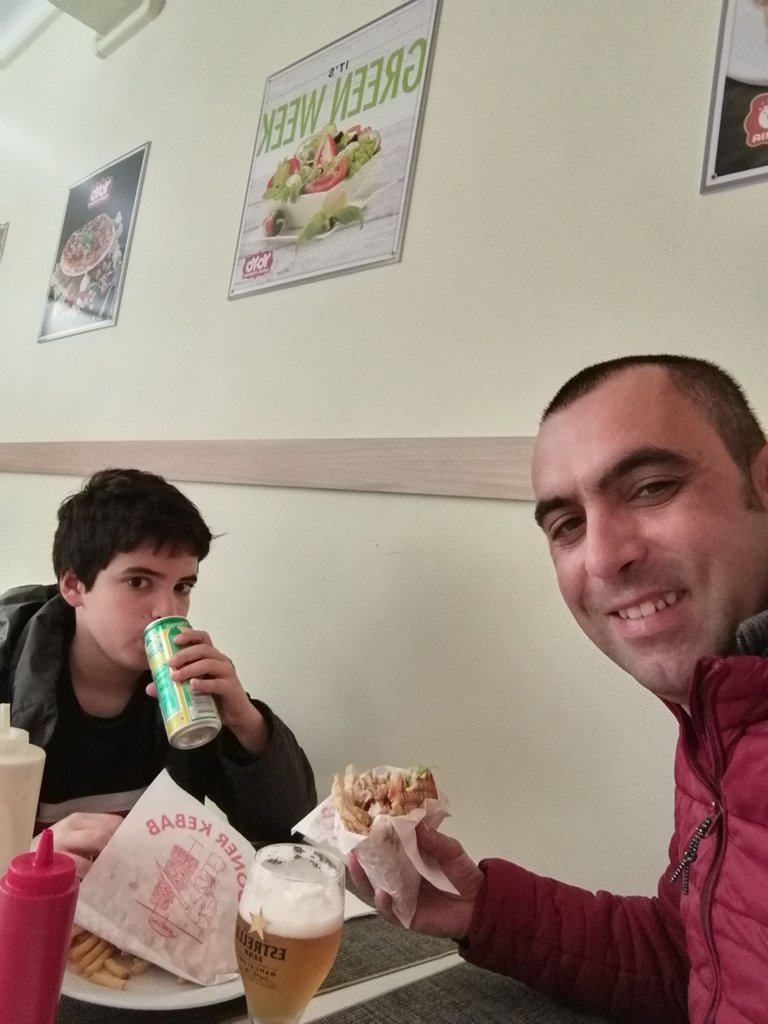 When I arrived at the school he was already waiting for me with the backpack on his back and with a smile and I asked him where he wanted to go for lunch, but he didn't know, he just told me it could be somewhere, what mattered was that we were going to have lunch together.
My heart broke in two with that answer however I remembered to go to Kebab, there is a restaurant nearby and he said it could be.
And so it was, we had a snack for about an hour and talked about everything a little, about school, about its difficulties, about football, about so many things that time flew by.
Many times we forget to have these moments with our children, we are so stressed with work that sometimes we don't have time for anything else, but having time to spend with our children is very important.
It is also very important to talk to them, to listen to what they have to say, and to be able to advise them so that they can make their choices and follow their paths.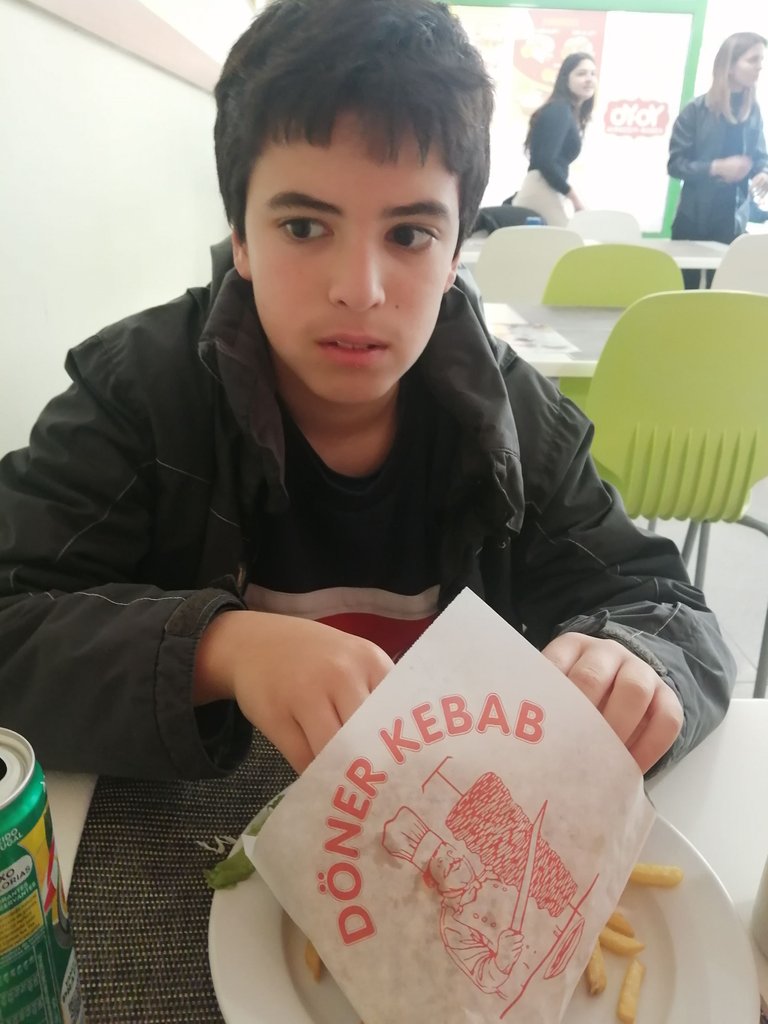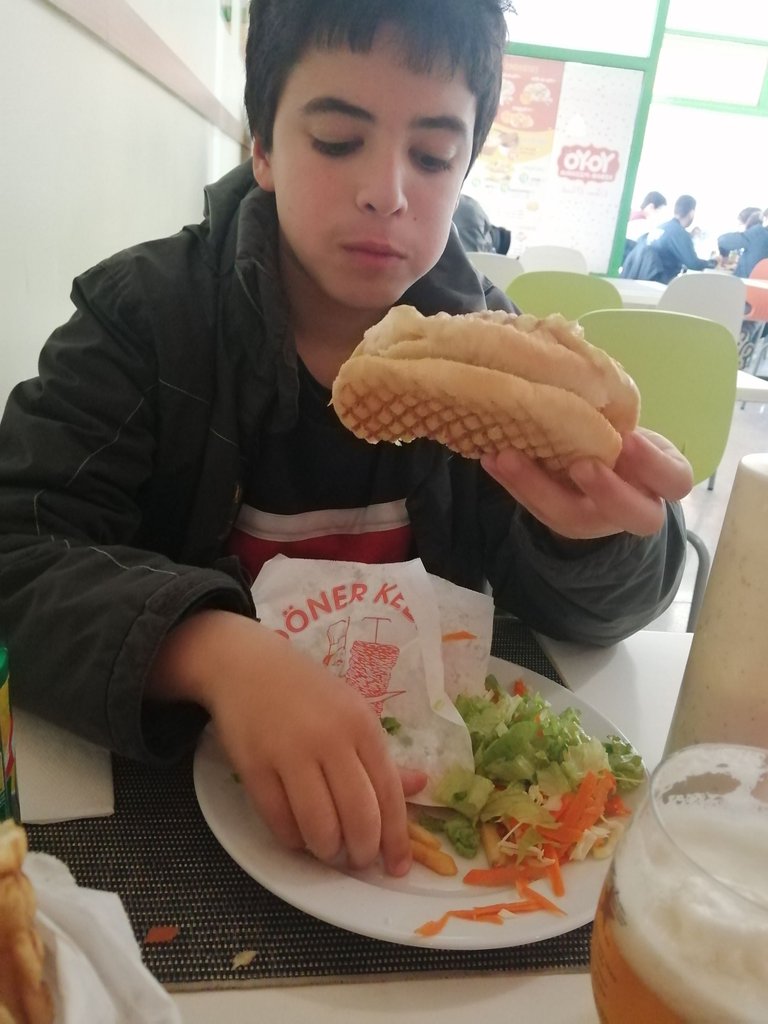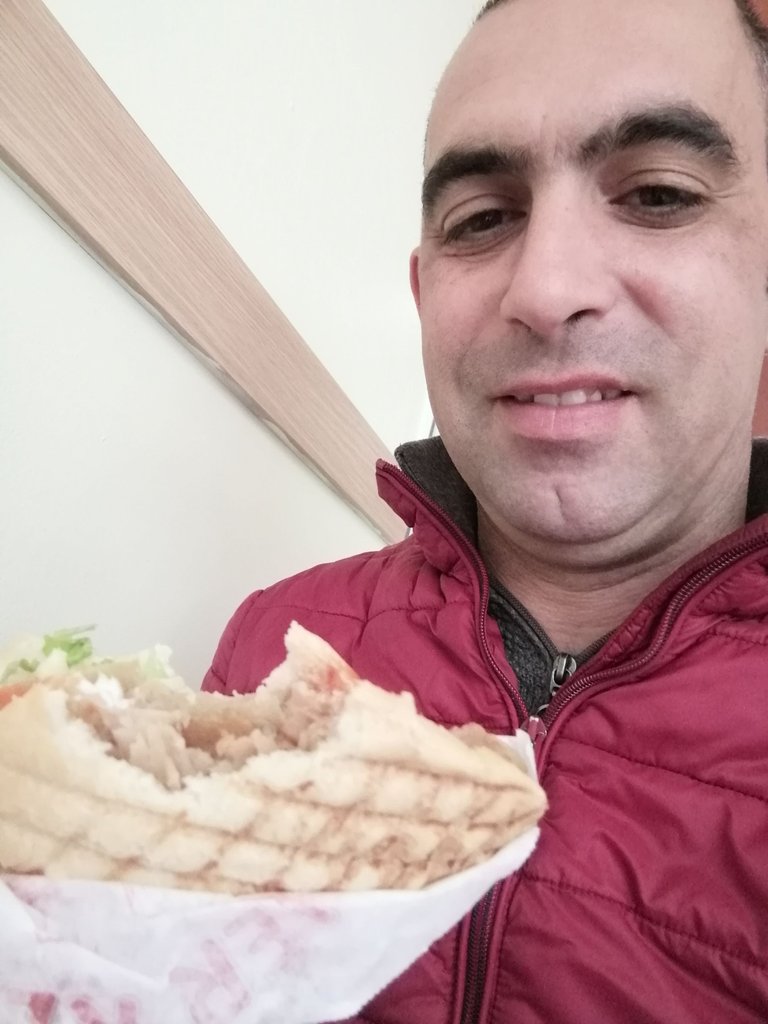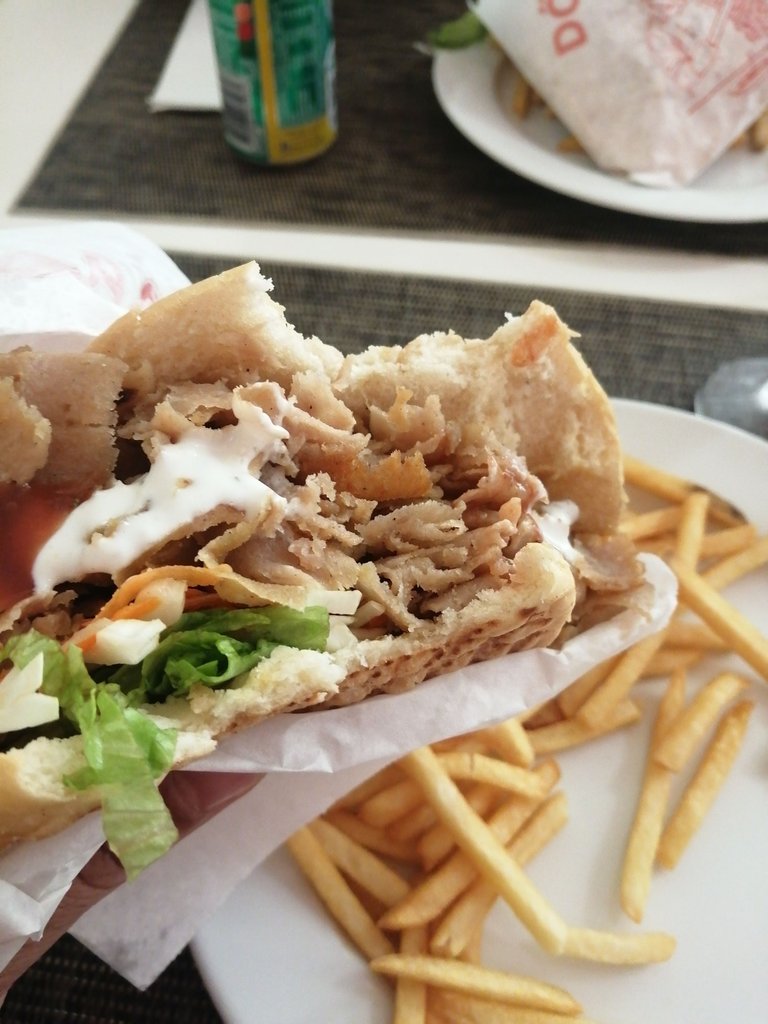 And that was my lunch with my son, a magical moment between the two of us, a moment of sharing and learning.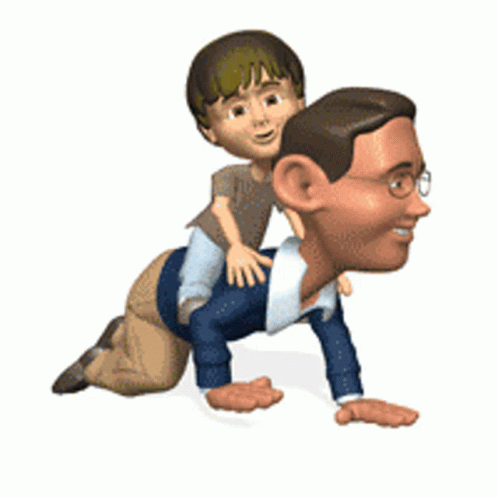 ---
---