A trip to the Oceanarium of Lisbon-Portugal

Hello community, today I have the great pleasure of sharing with you one of the greatest beauties ever built in Portugal.
Portugal is my country and I really like living here, the climate is good and the people are friendly, they are always ready to receive anyone who visits our country and to help.
But in my country there is much to discover even for those who live here.
This country of mine, Portugal, has many beauties and attractions for visitors and today in my post I want to introduce you to the attraction that was built for Expo 98 and was initially seen there by thousands of visitors during this event.
The Oceário de Lisboa, located in Parque das Nações, right next to the Oriente train station, is one of the most beautiful attractions in Portugal.
Portugal has an extensive coastline, which means that there is a great proximity to the ocean and all the living beings that the sea has and that we can meet.
This is an almost mandatory visit for anyone visiting Lisbon, a kind of journey to the bottom of the sea and oceans, we feel that we are really living underwater and seeing and interacting with different animals, including various fish from all over the world, sharks , rays, jellyfish, starfish, among so many species and the only thing that separates us is the glass.
On my visit to the Lisbon Oceanarium, I took my family, my children and my wife, they loved seeing these marine animals, and during the visit we were able to visit all the oceans and all the species that exist in each one.
This is a visit of knowledge, which makes us better understand this aquatic world.
Below, some photos for you to embark with me on this journey through the depths of the oceans. Hope you enjoy this journey.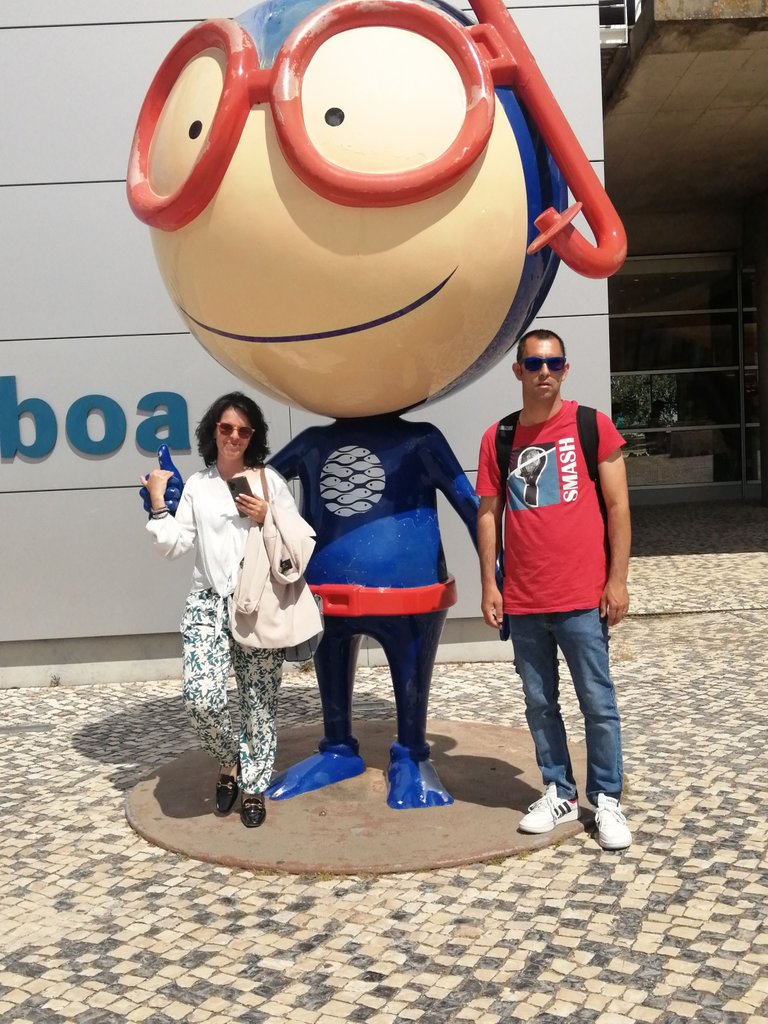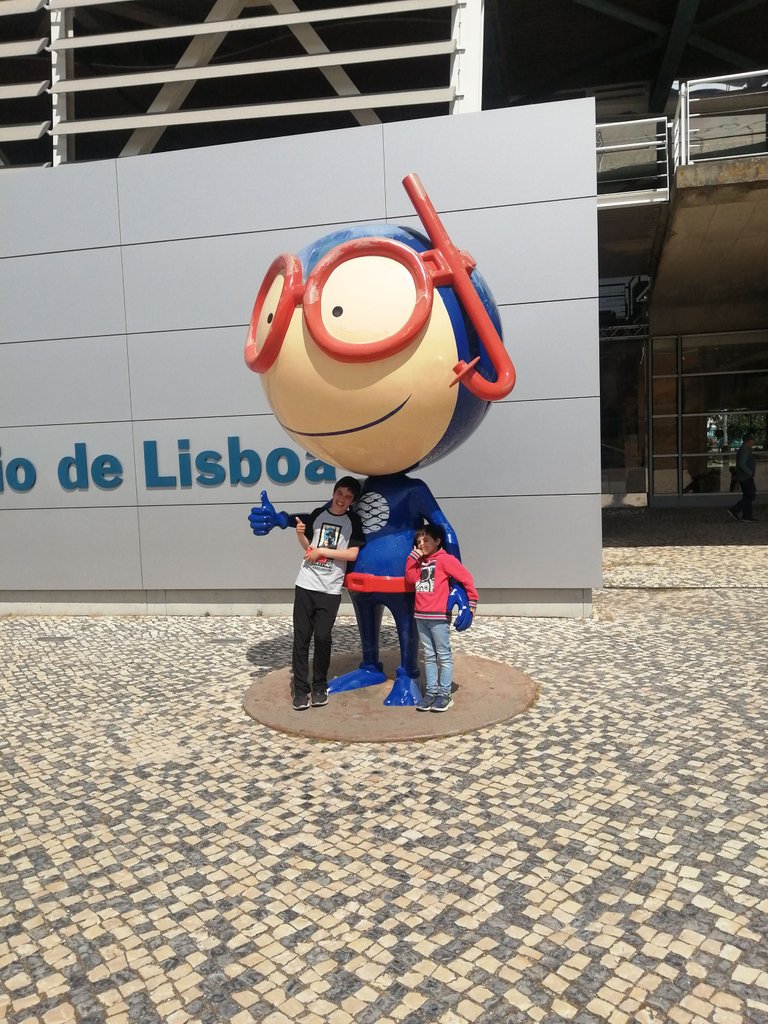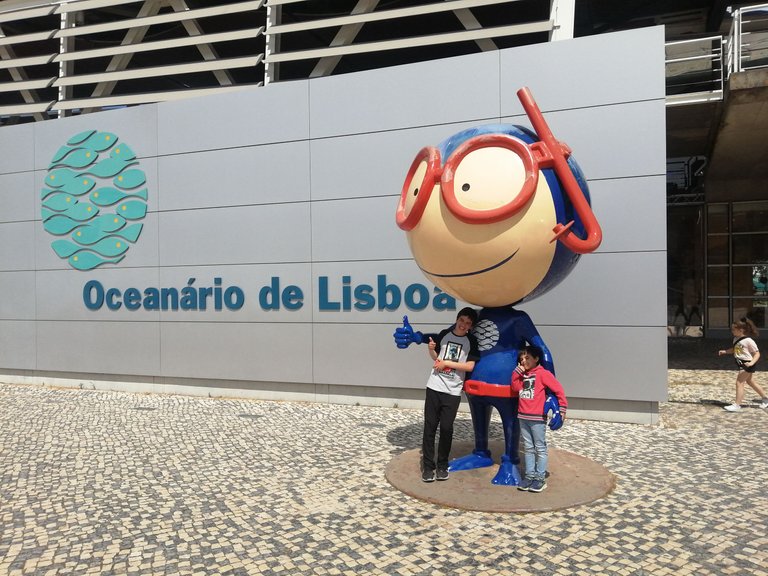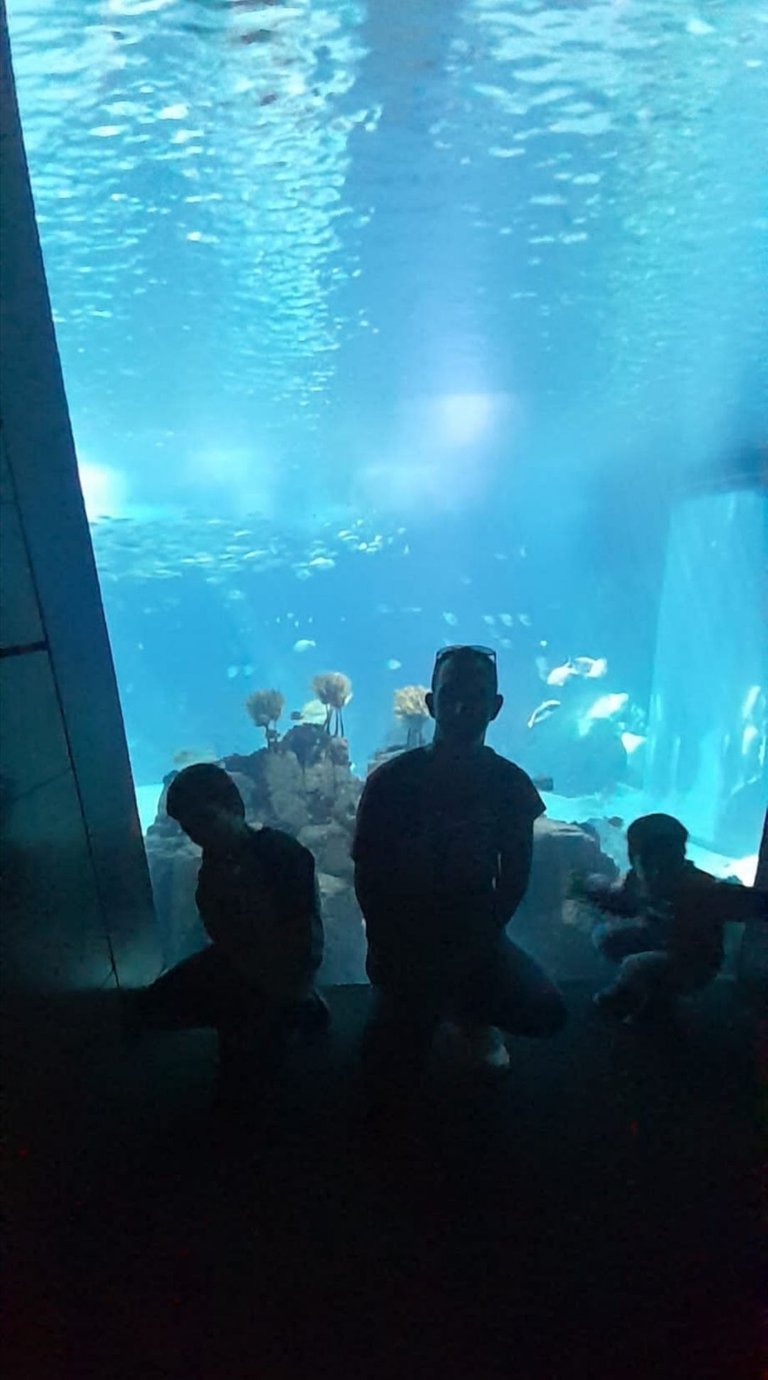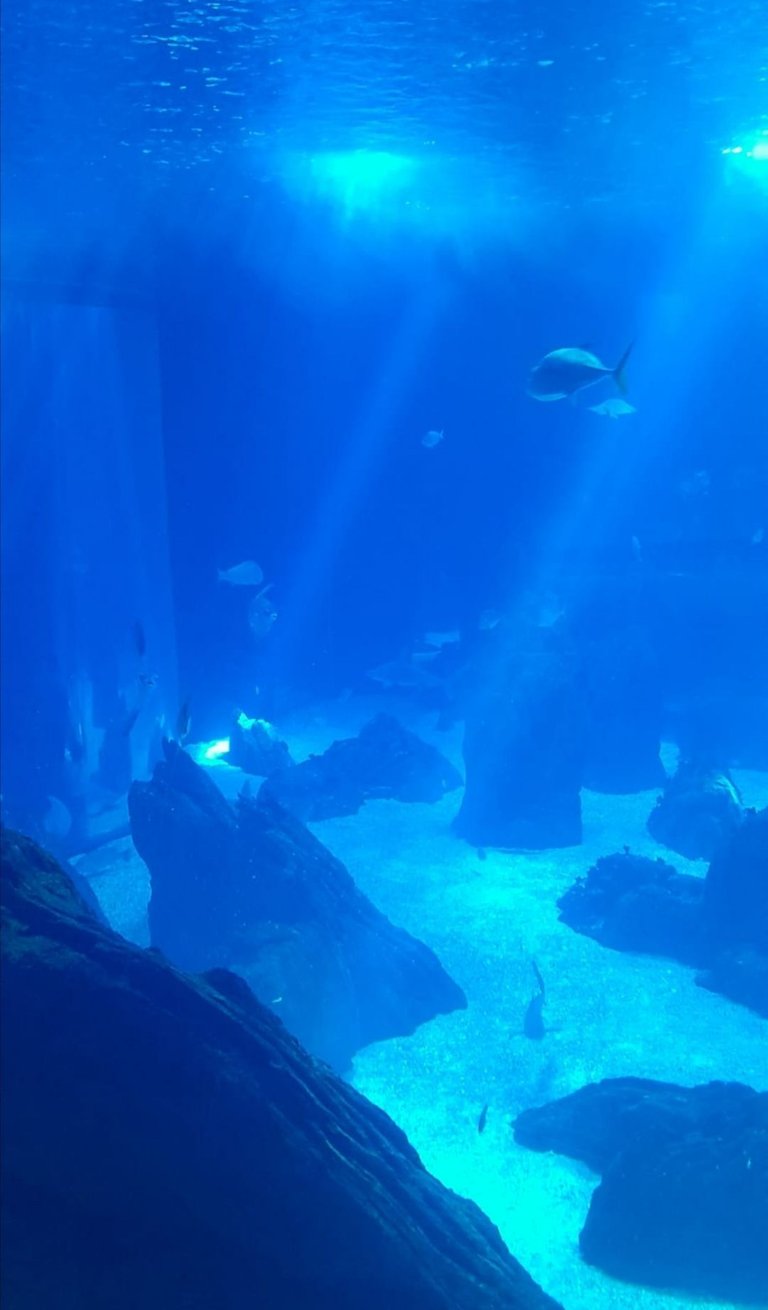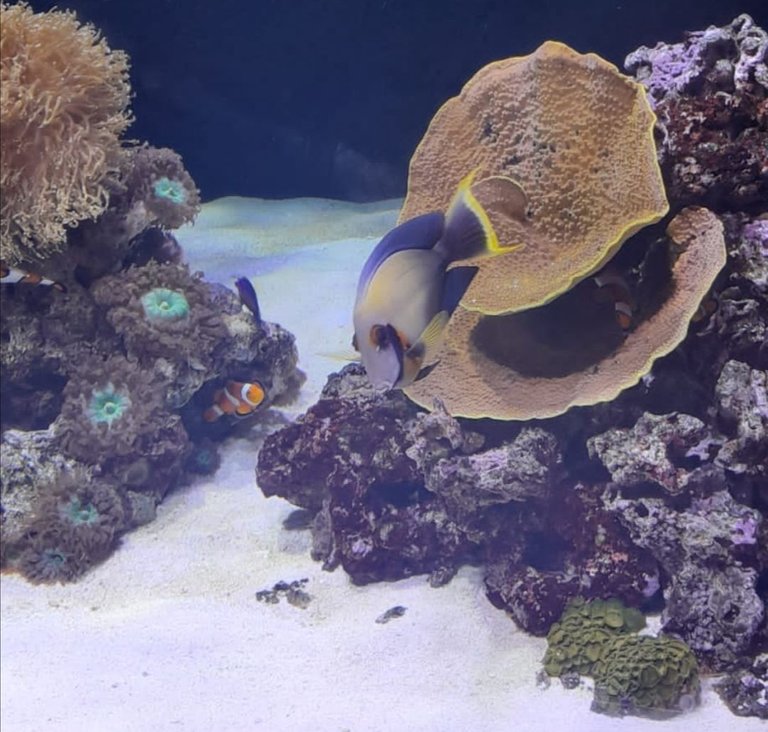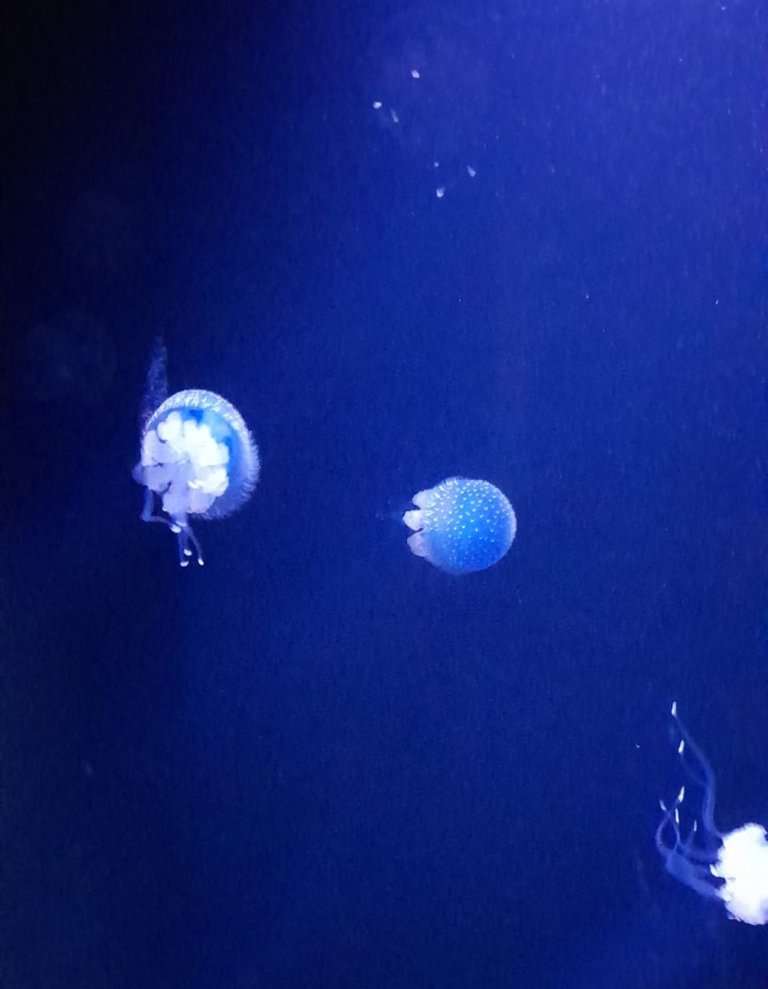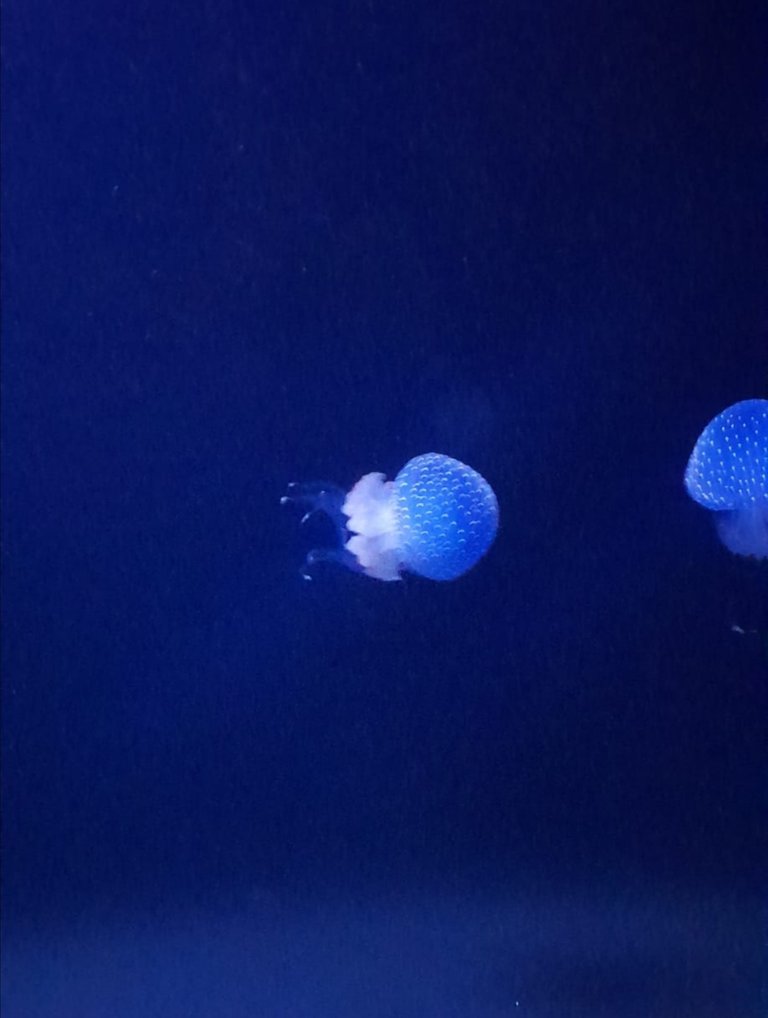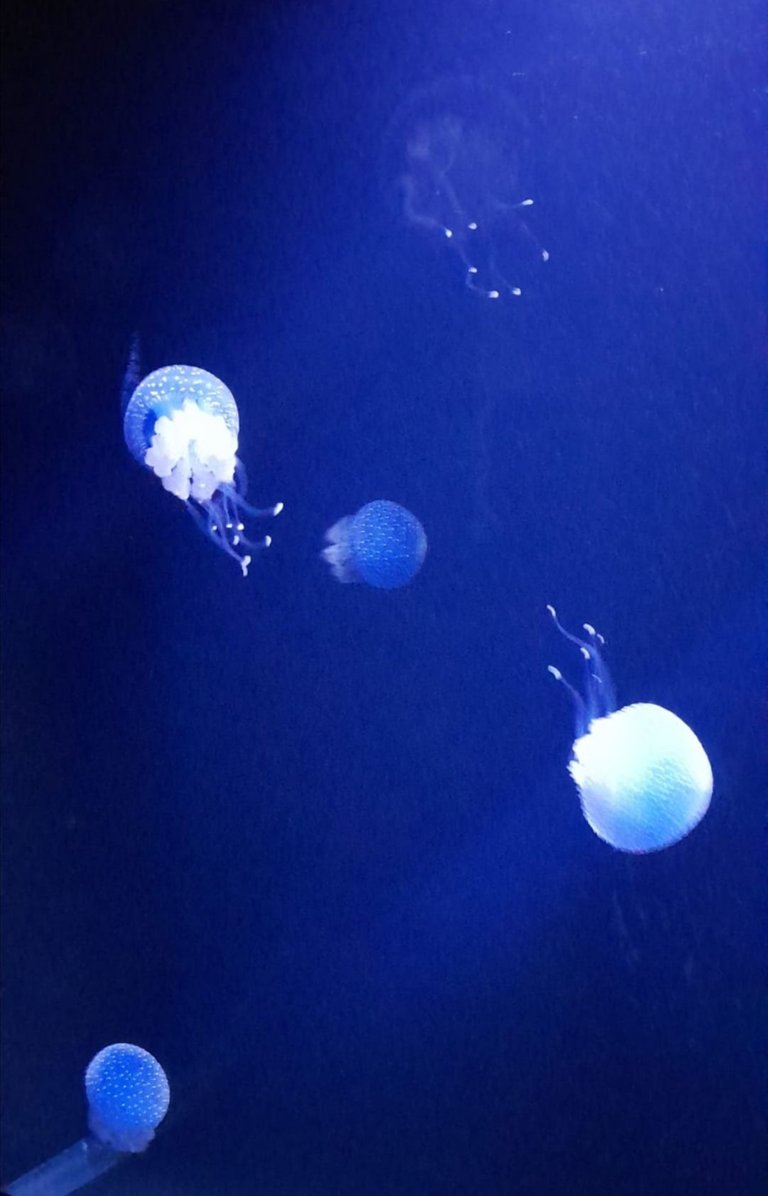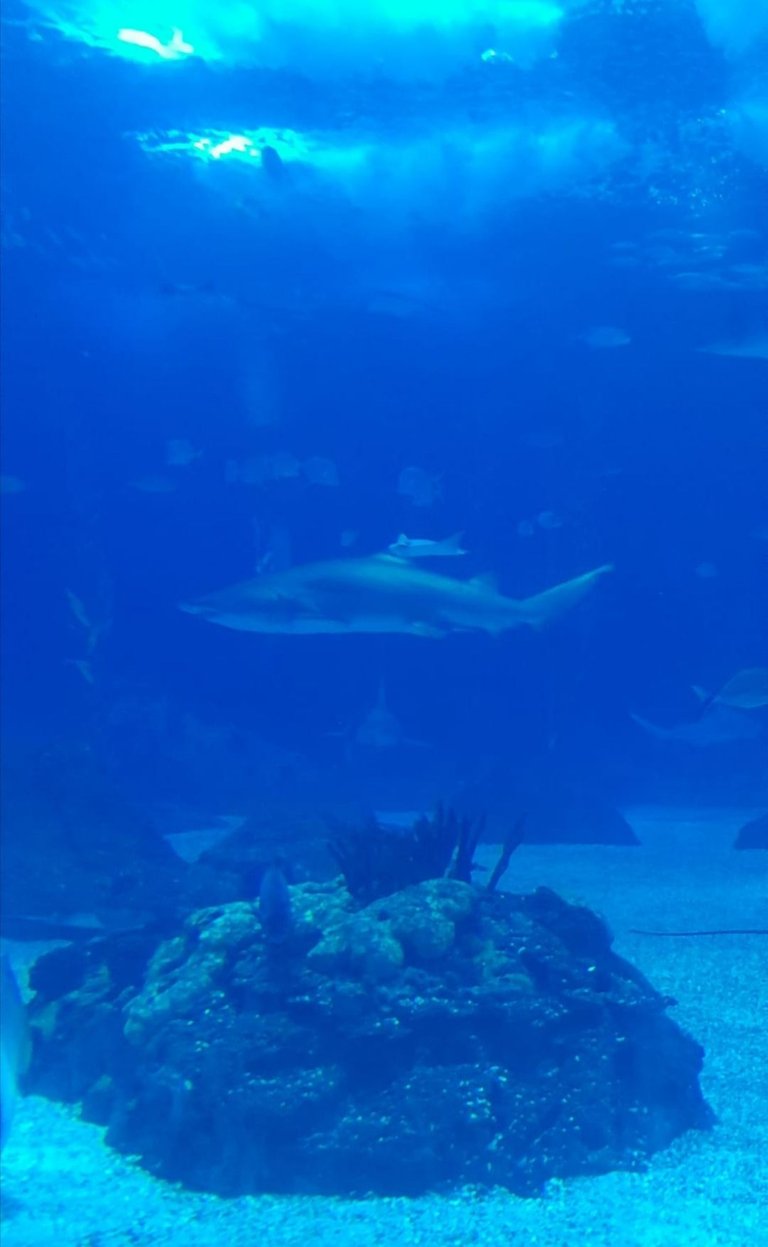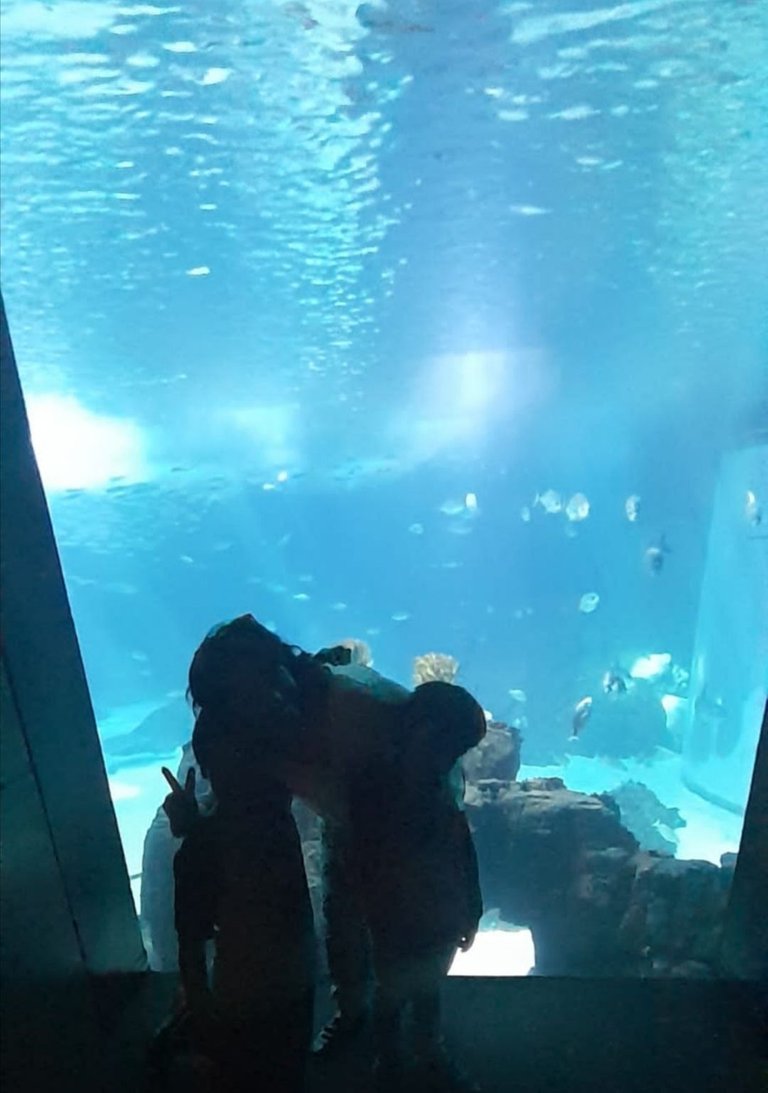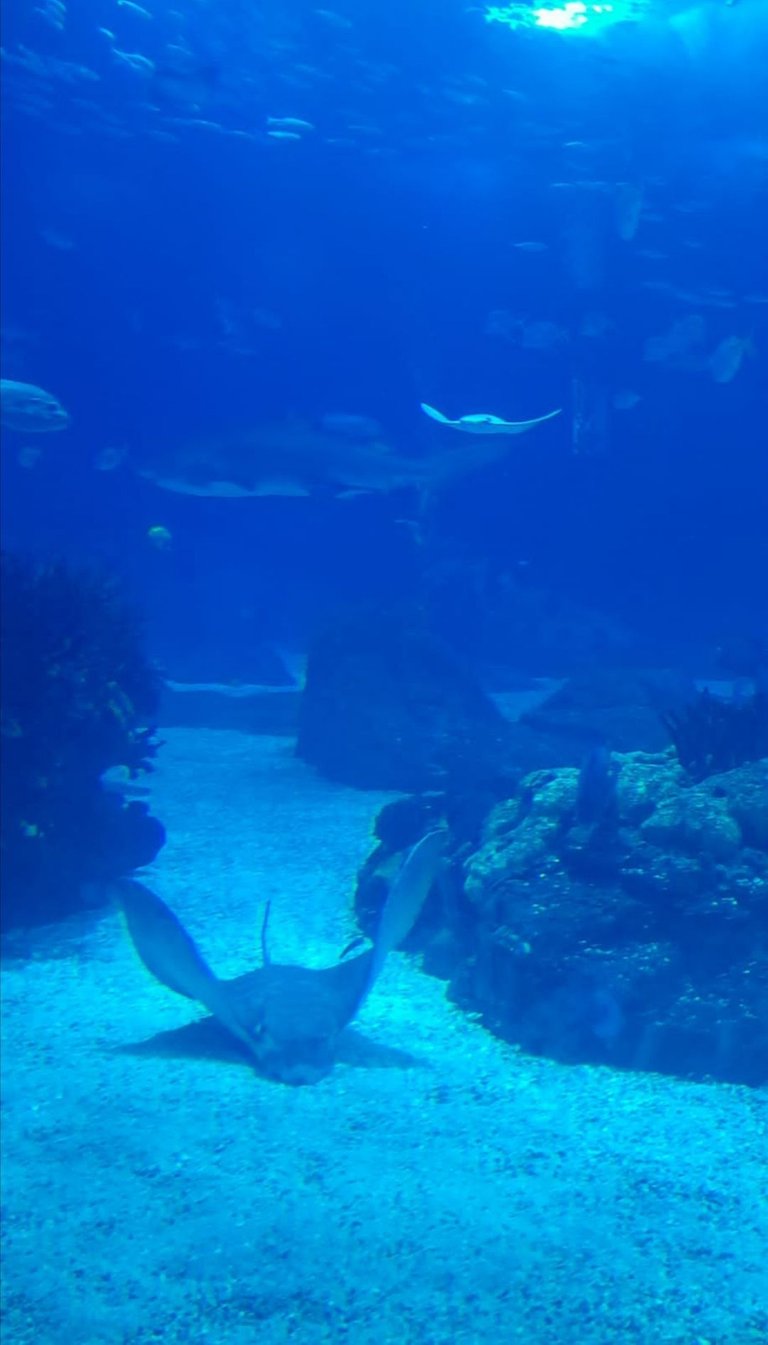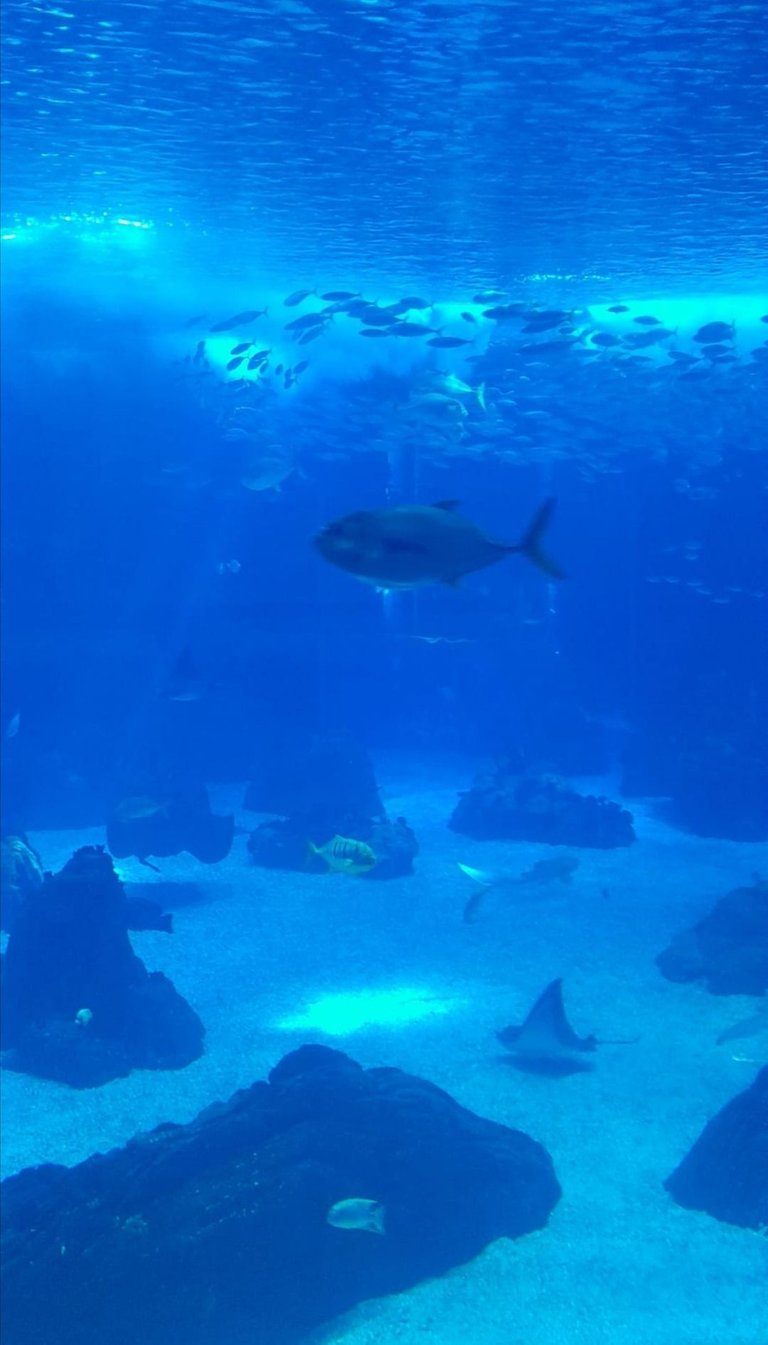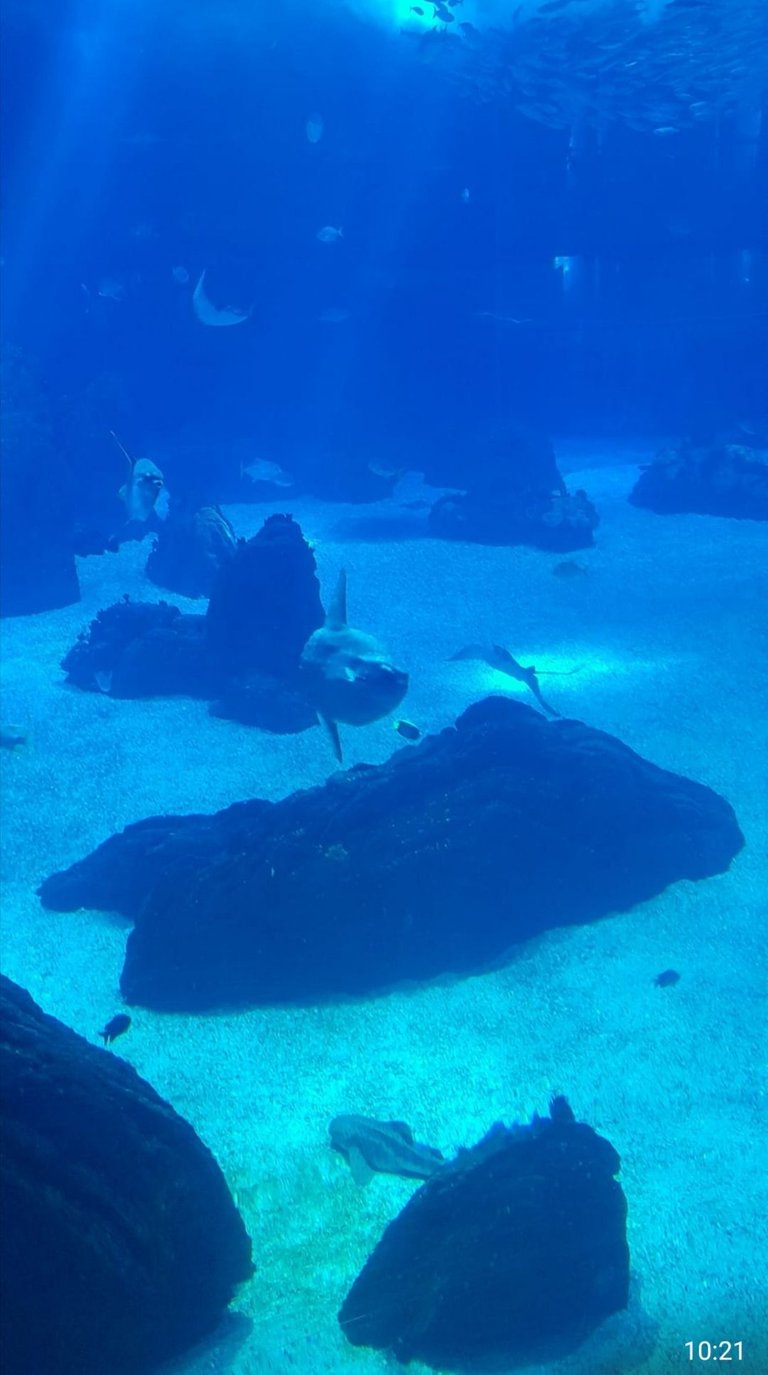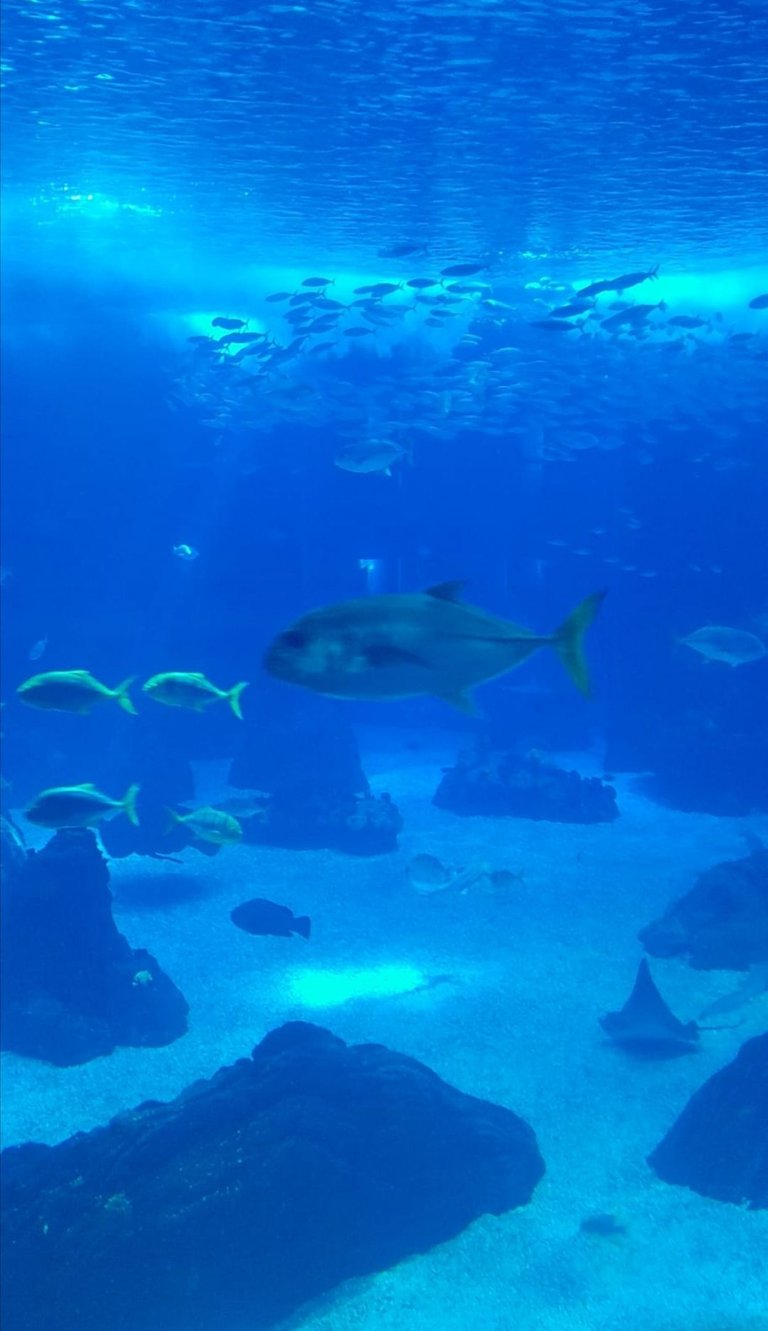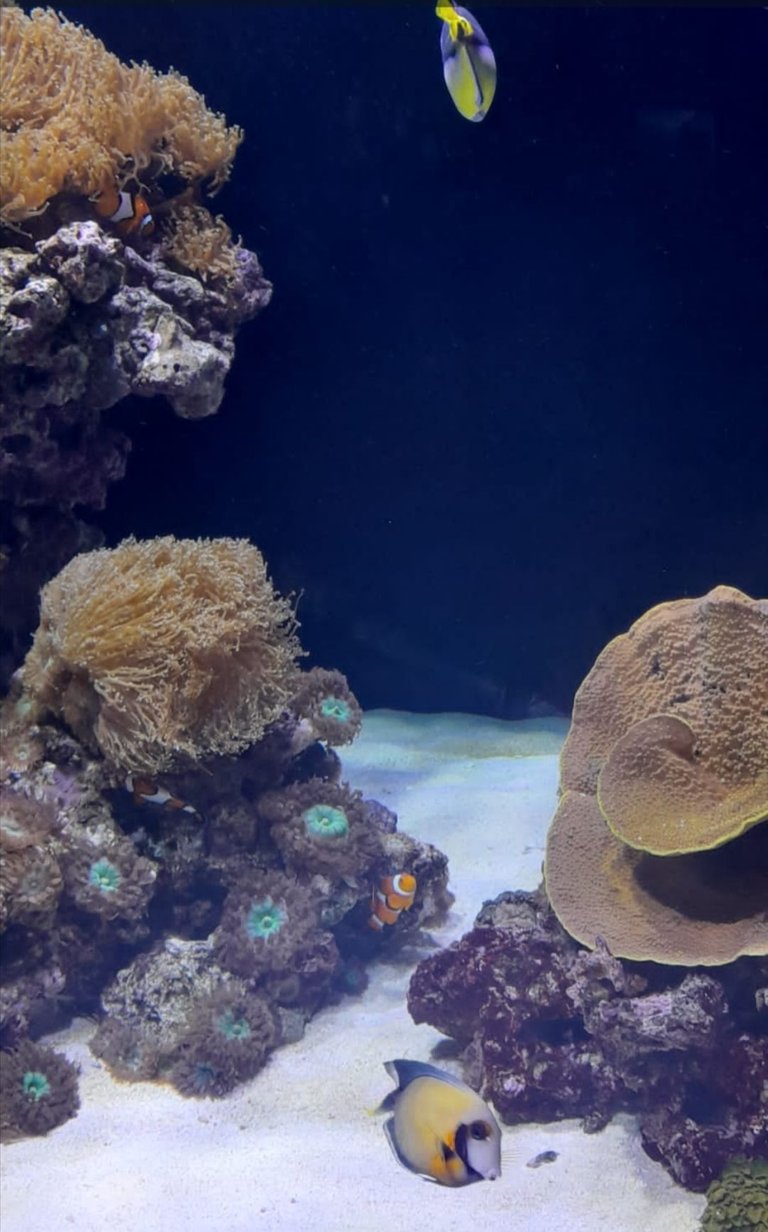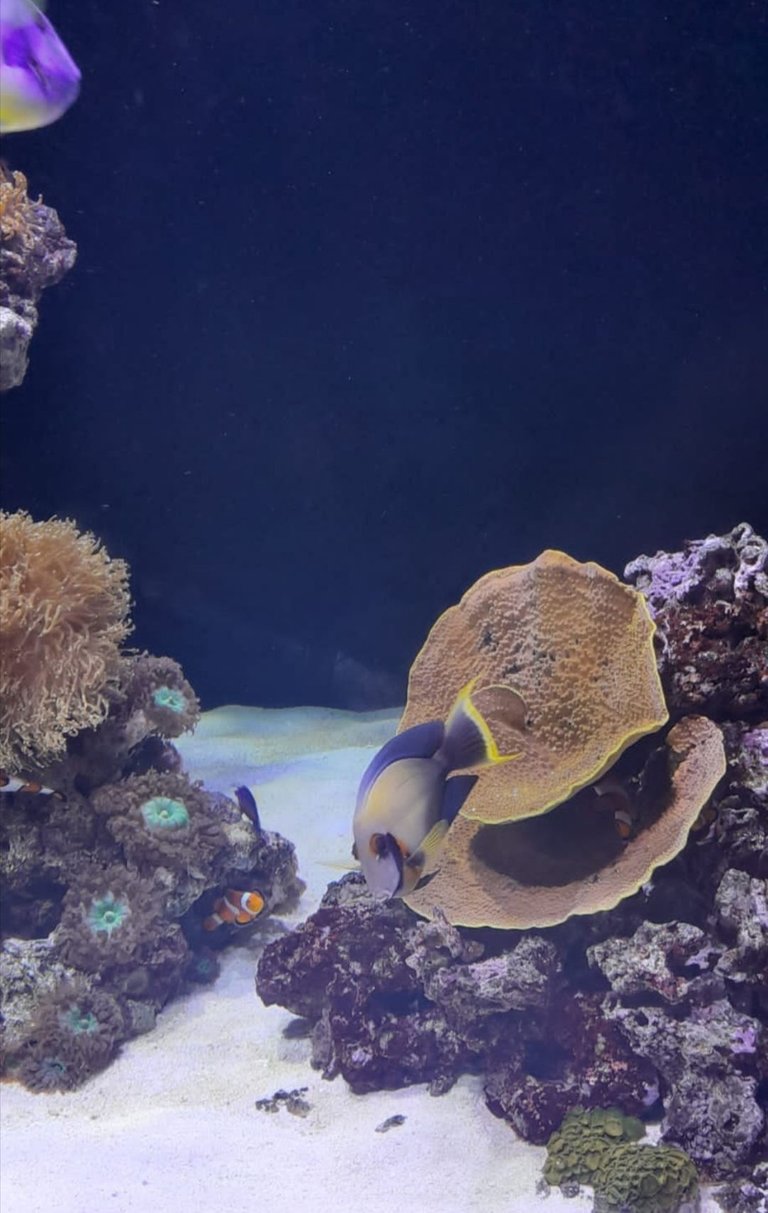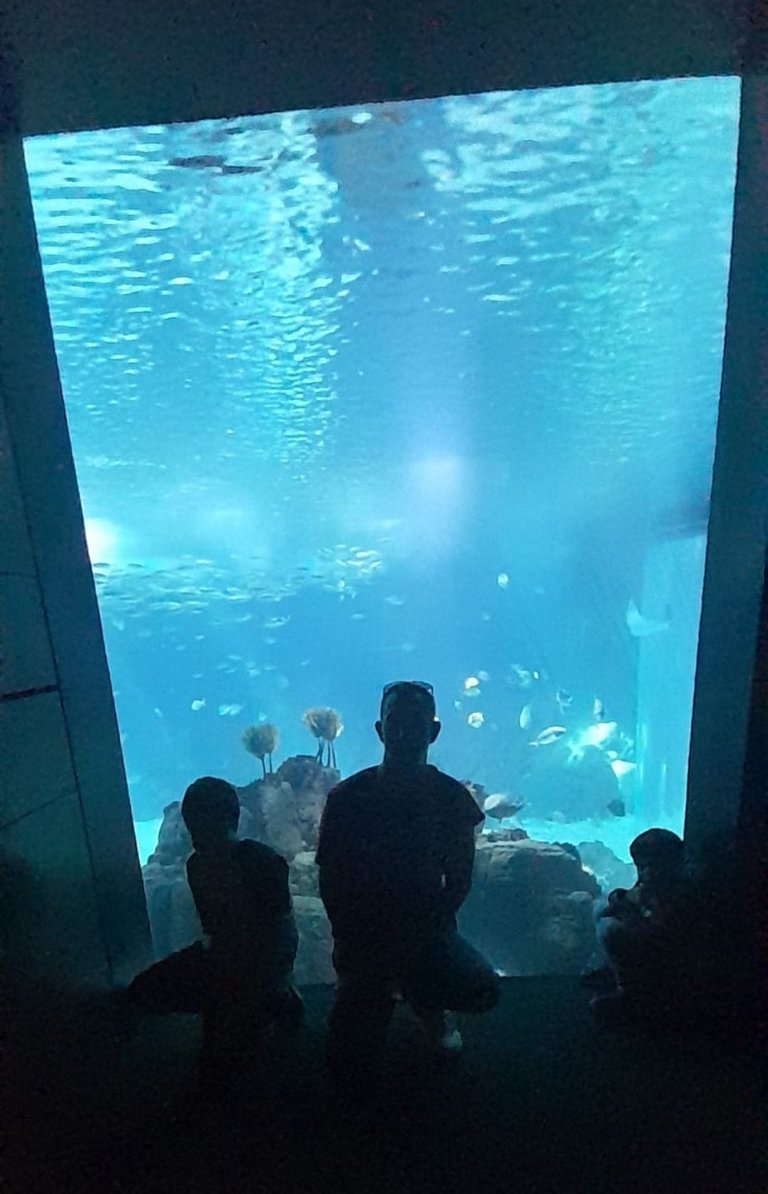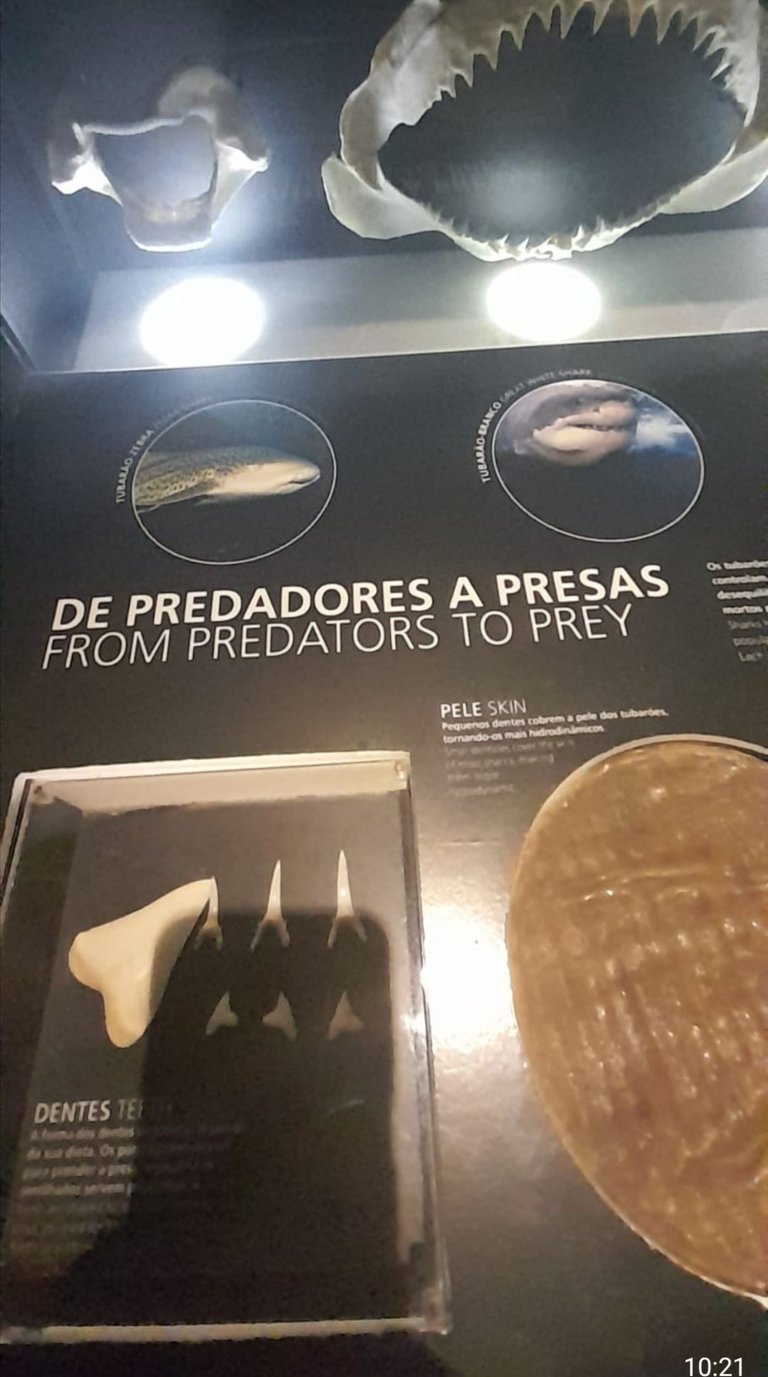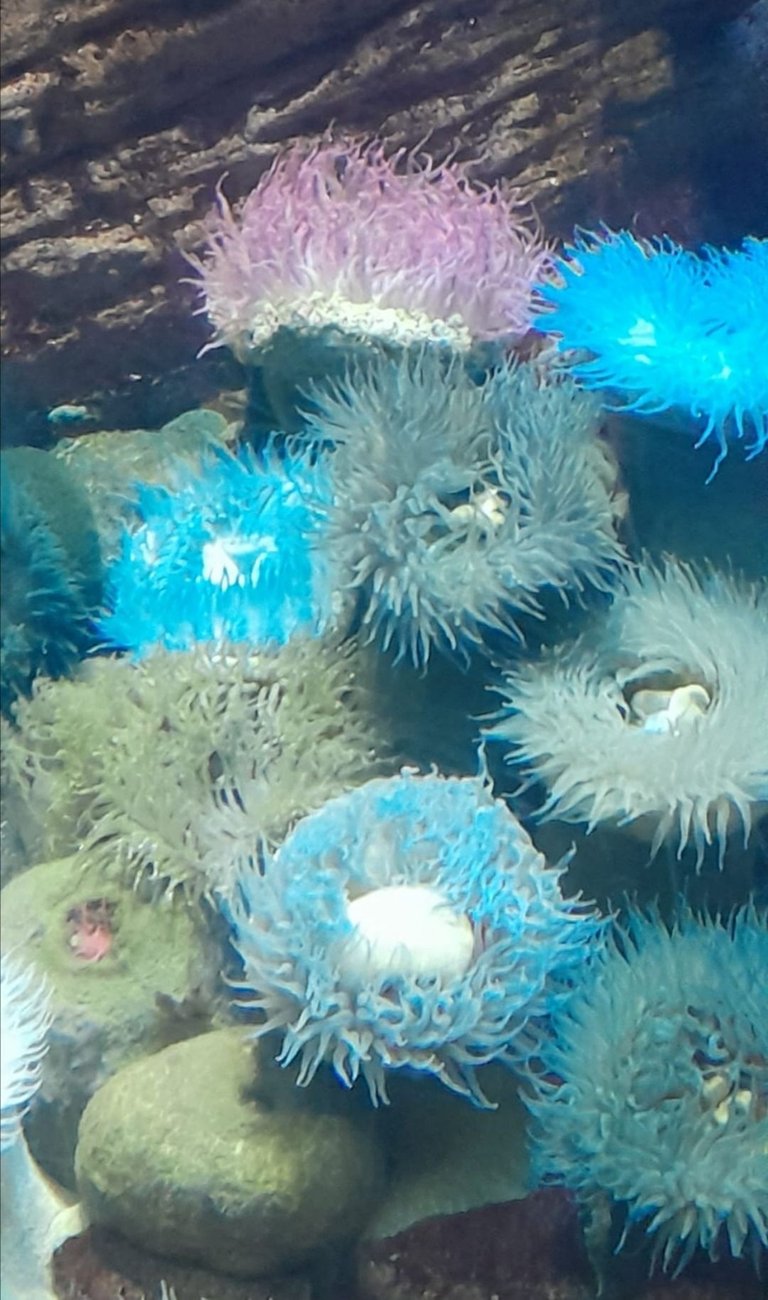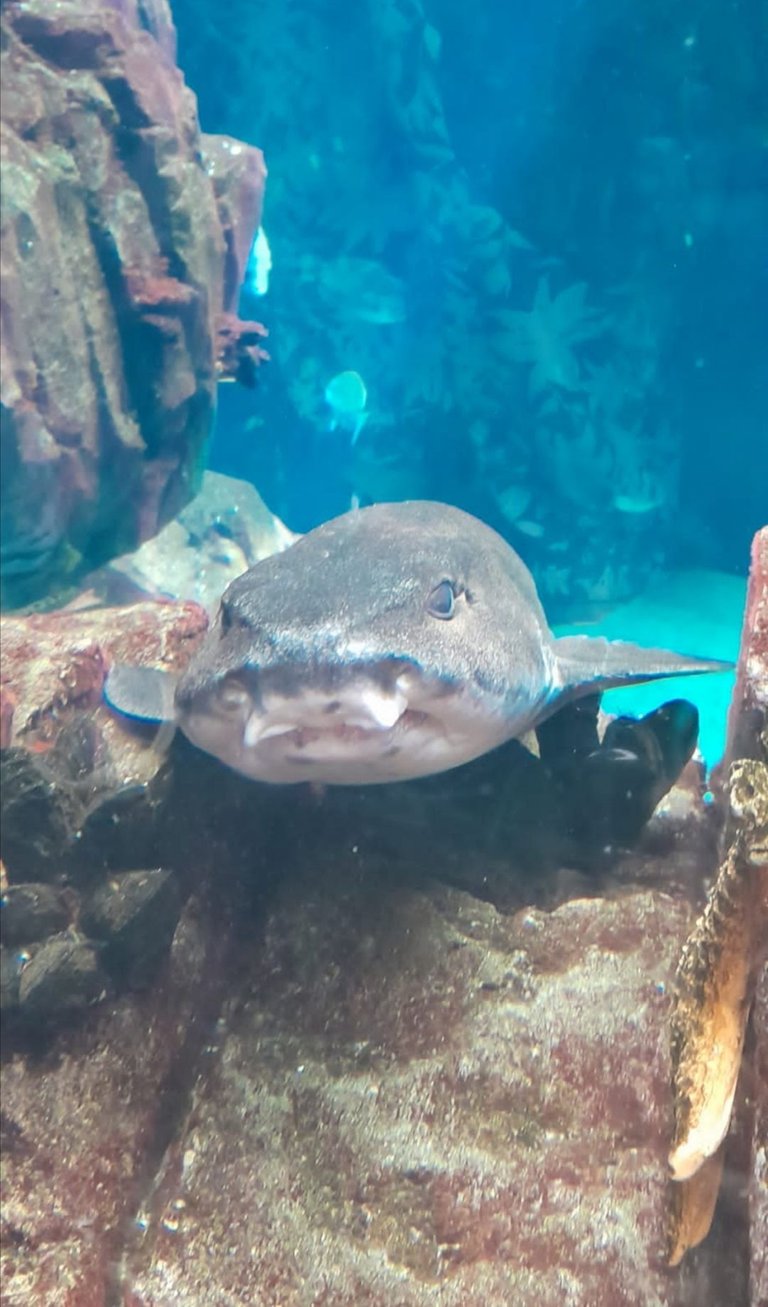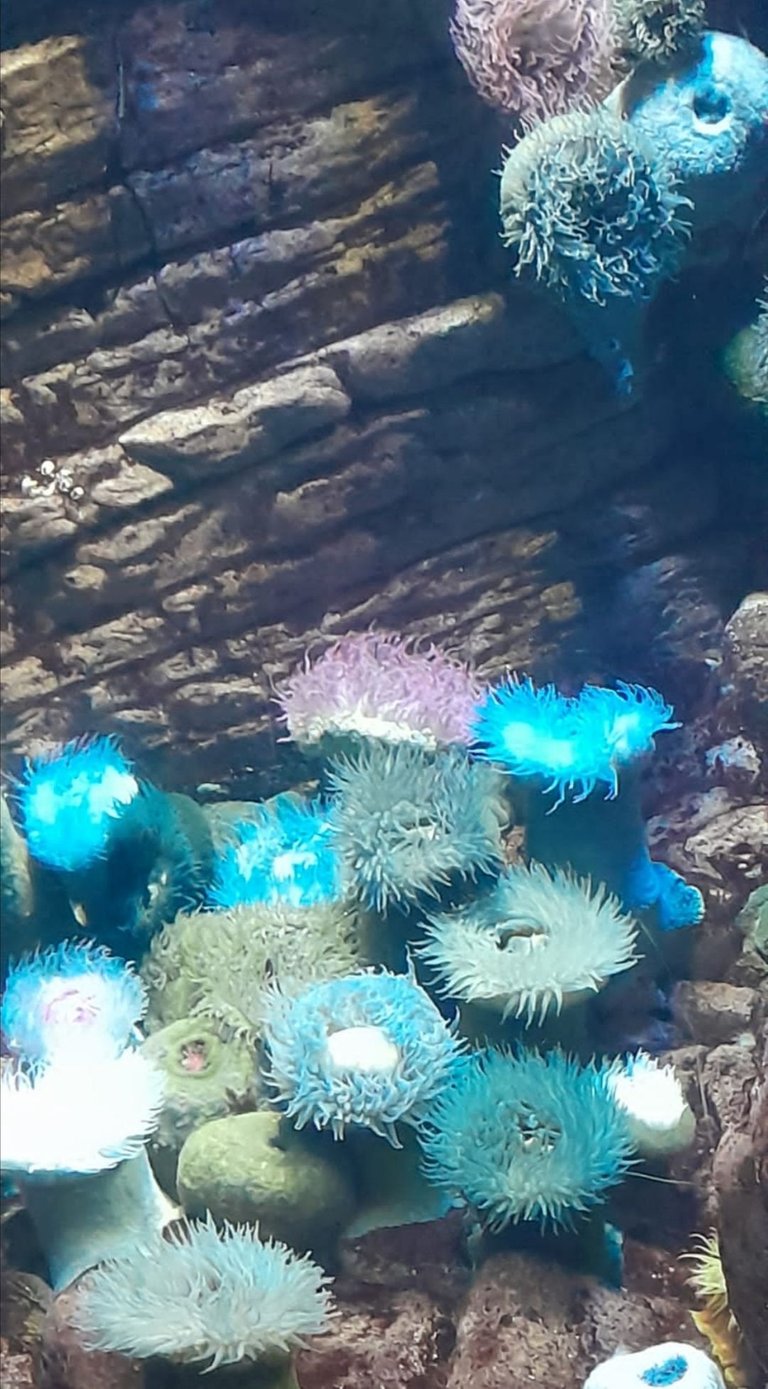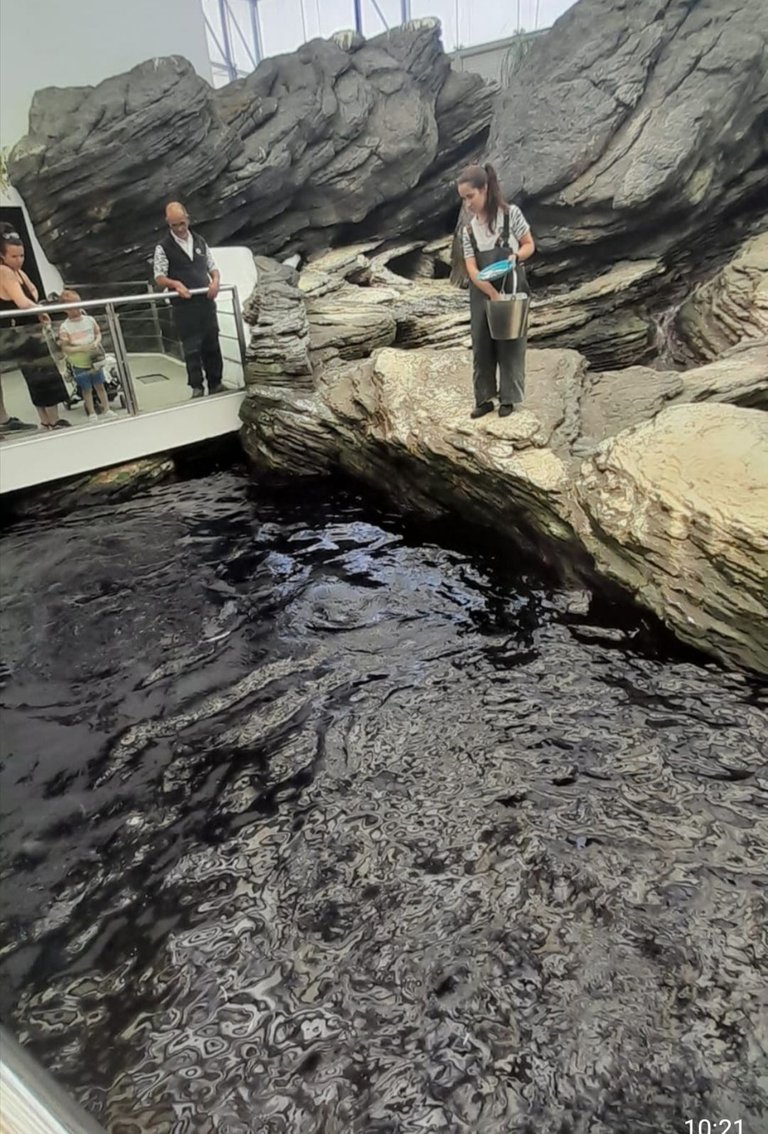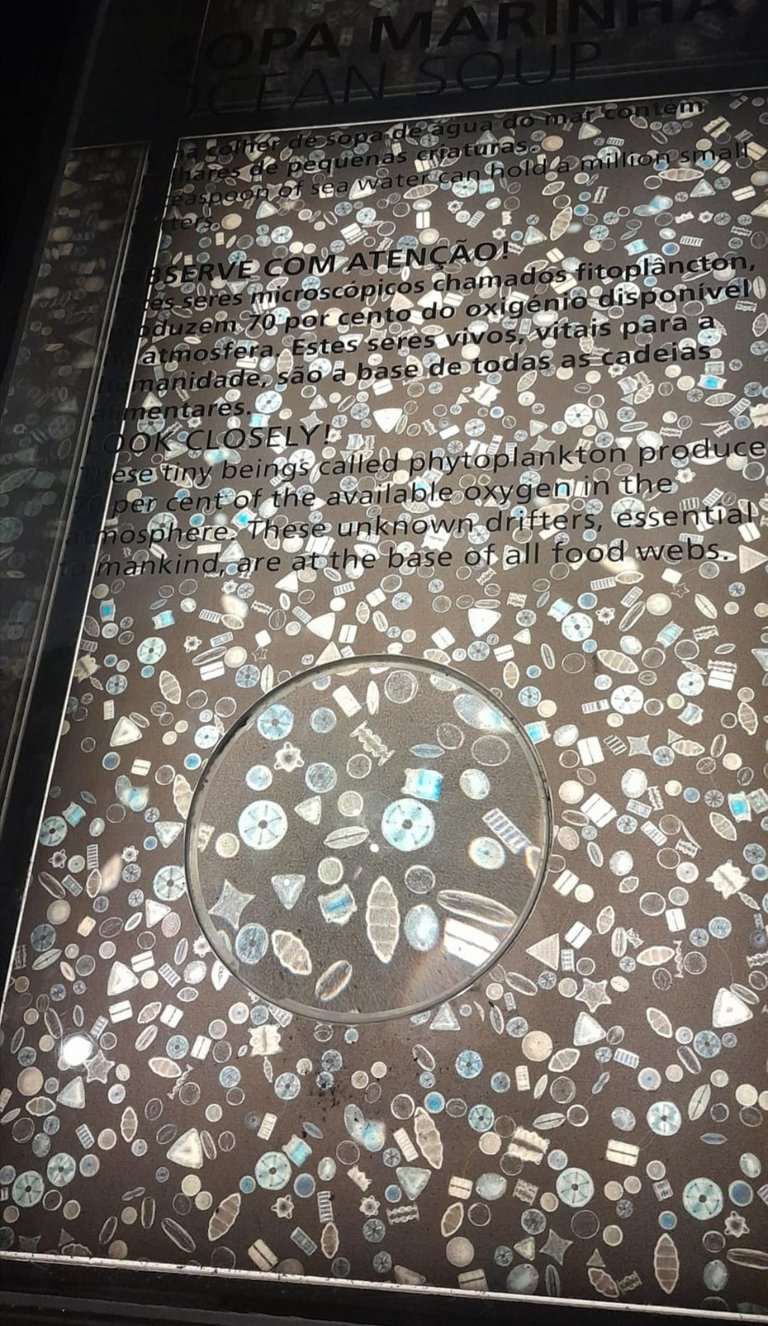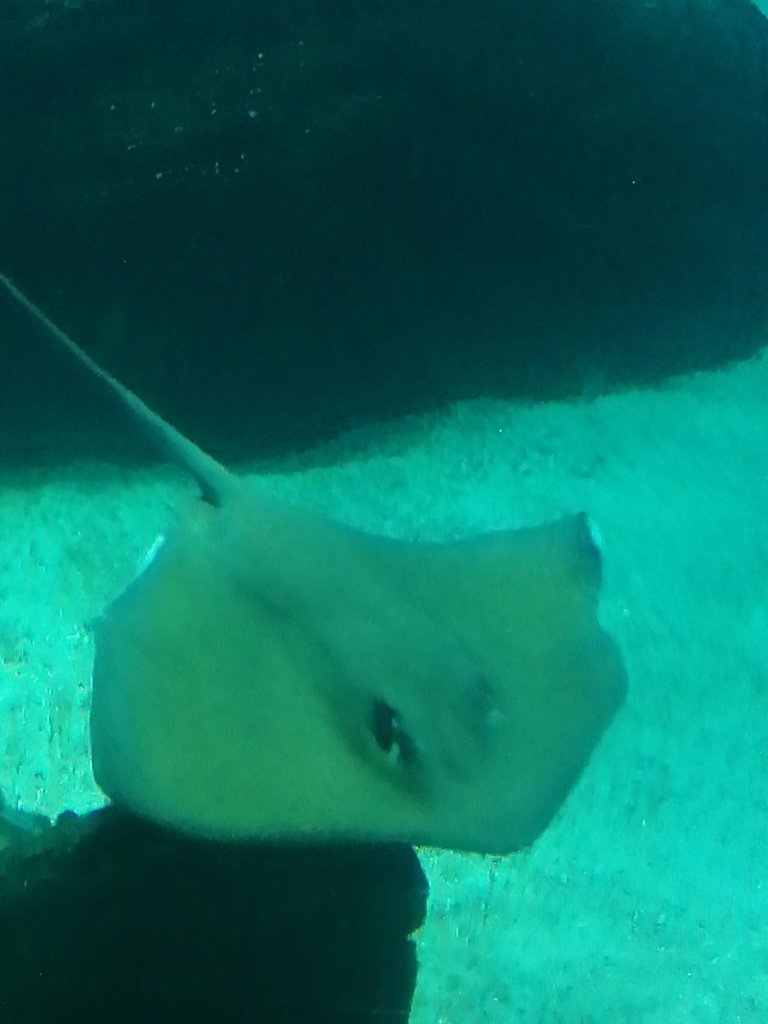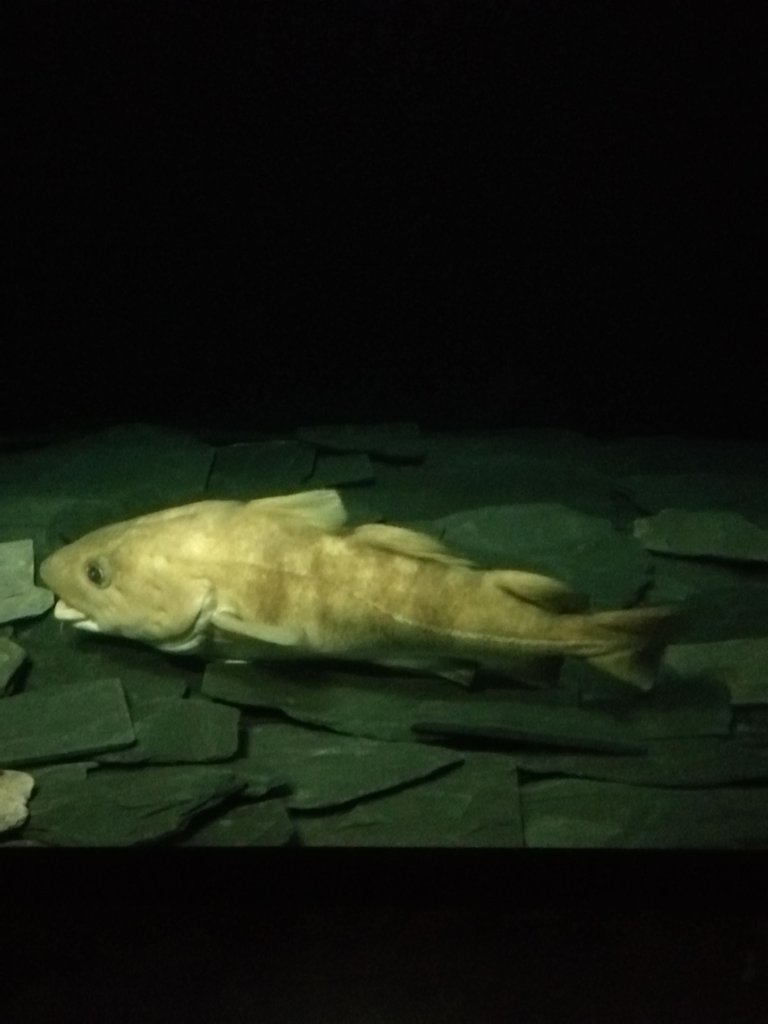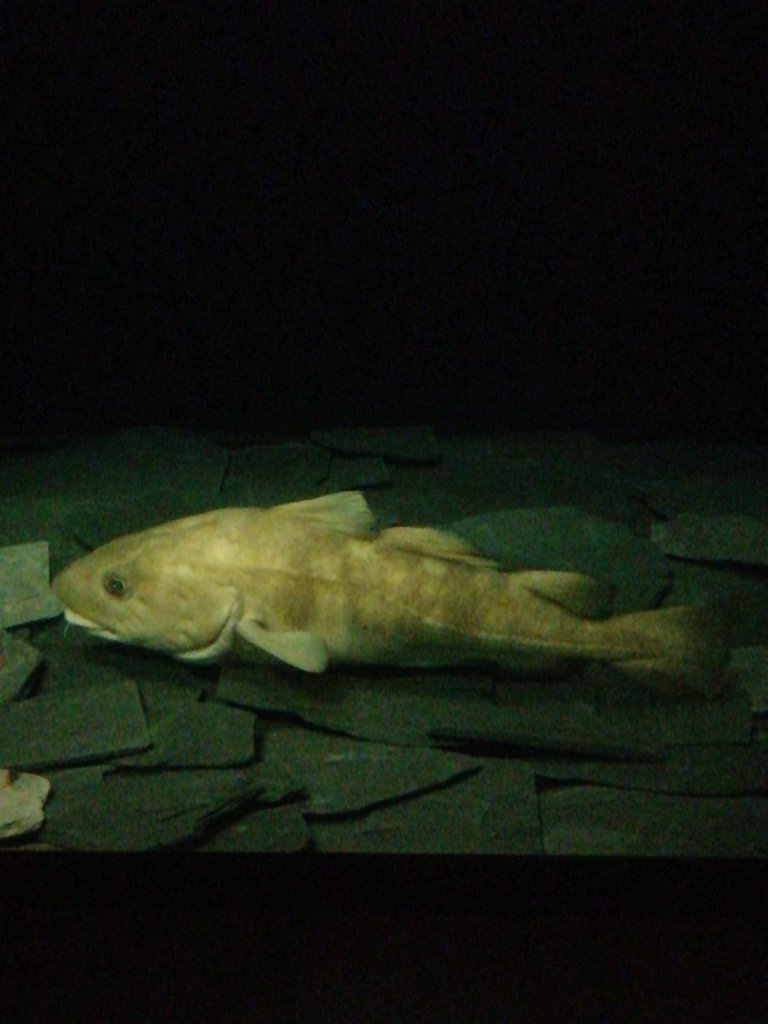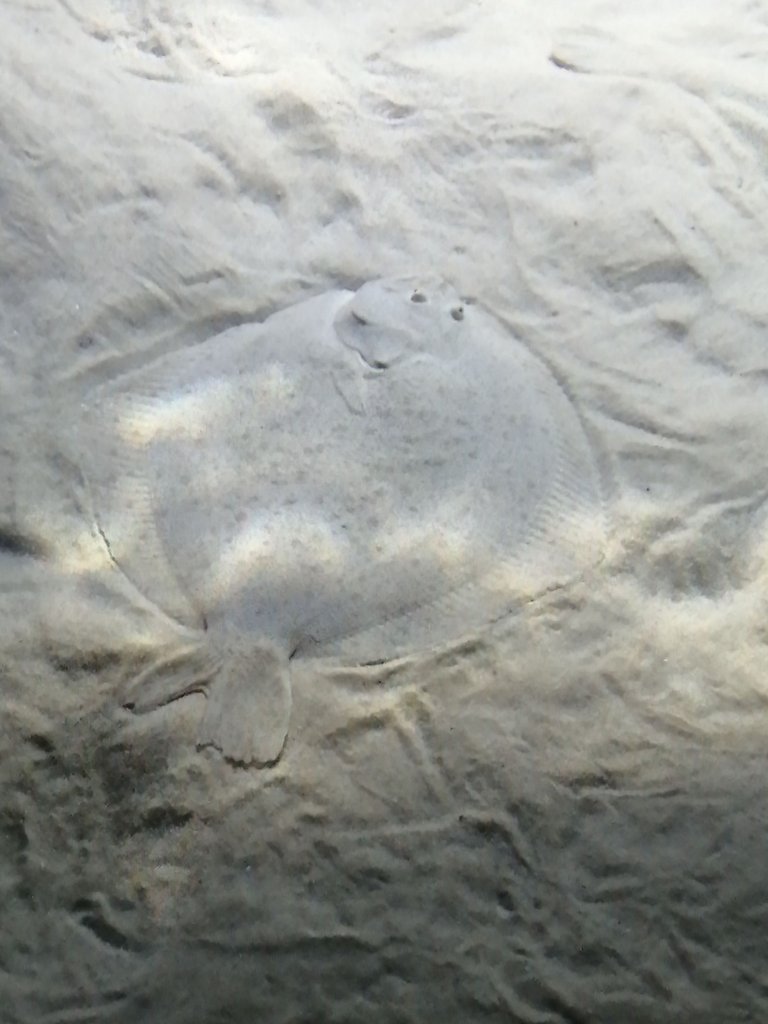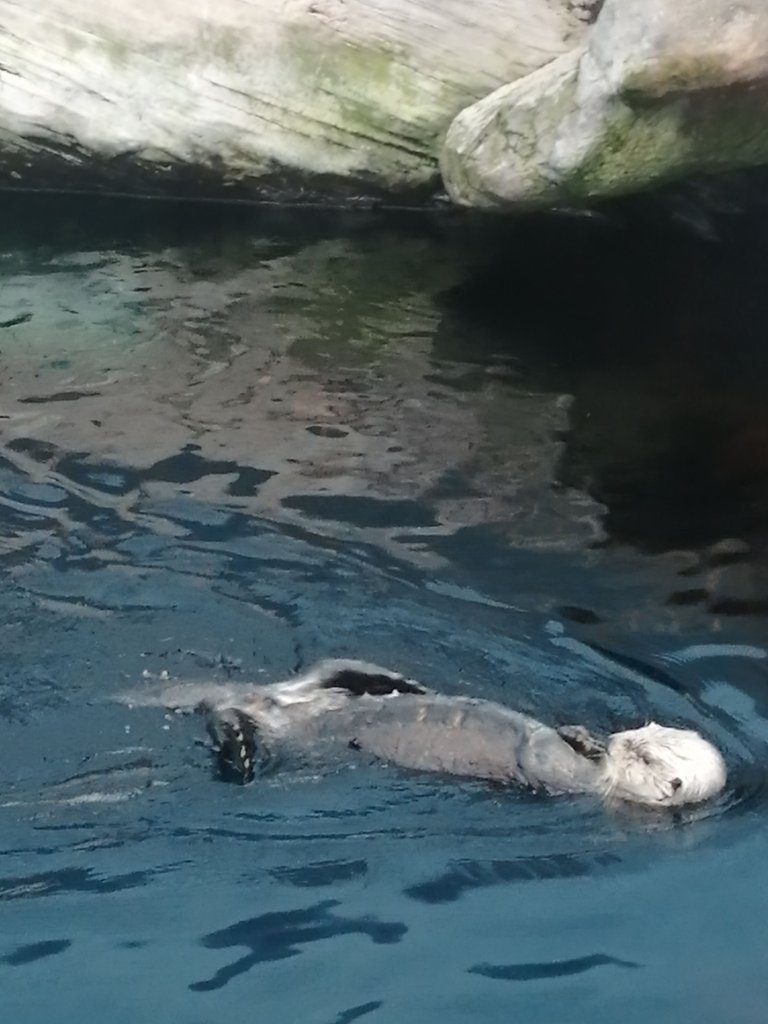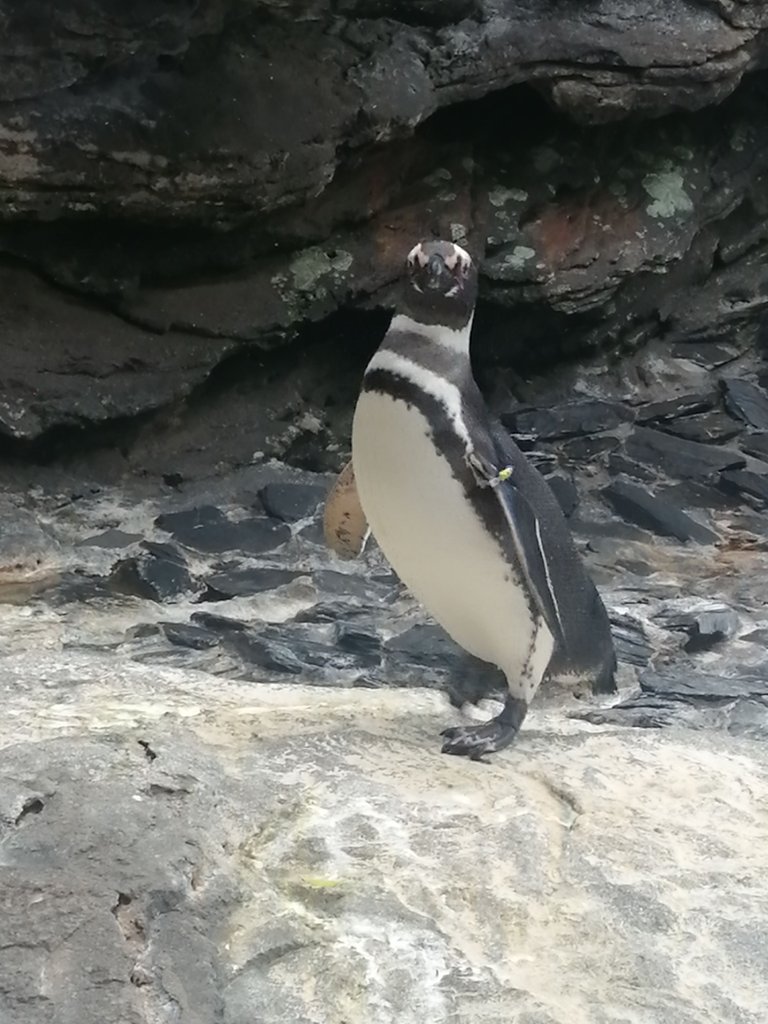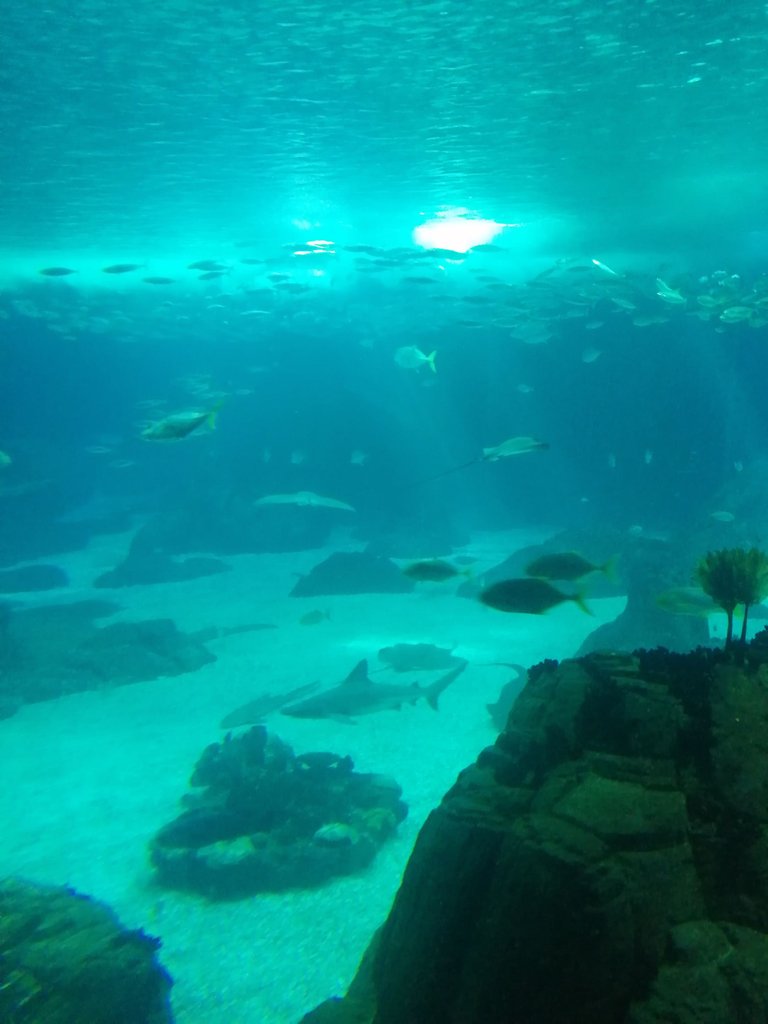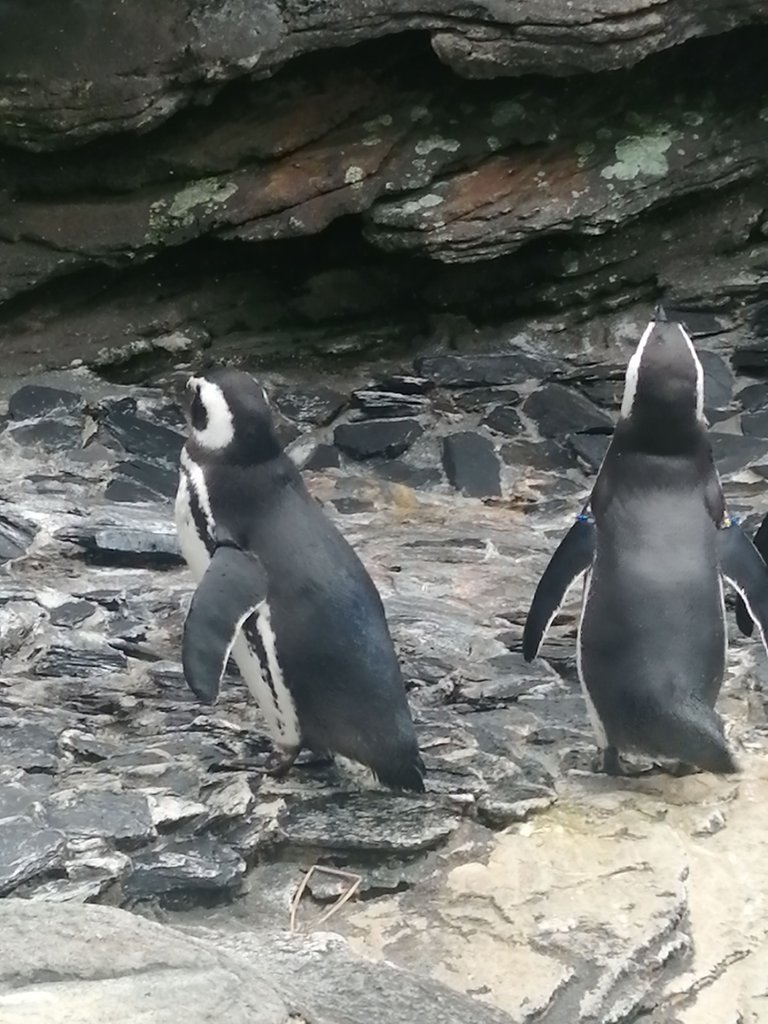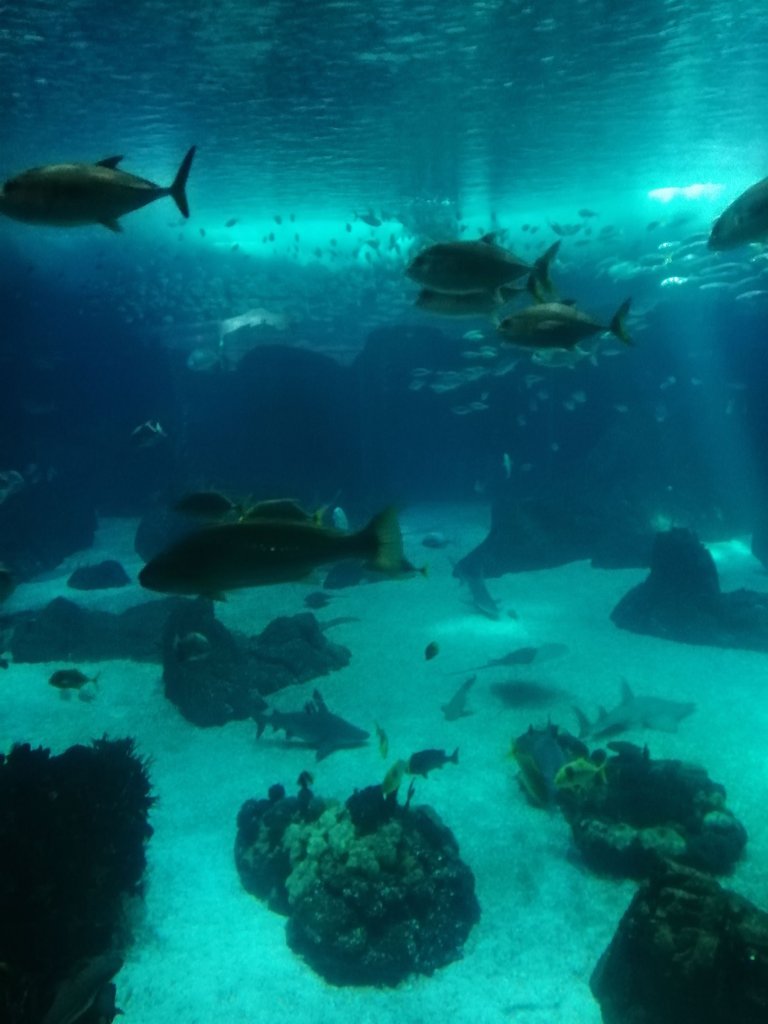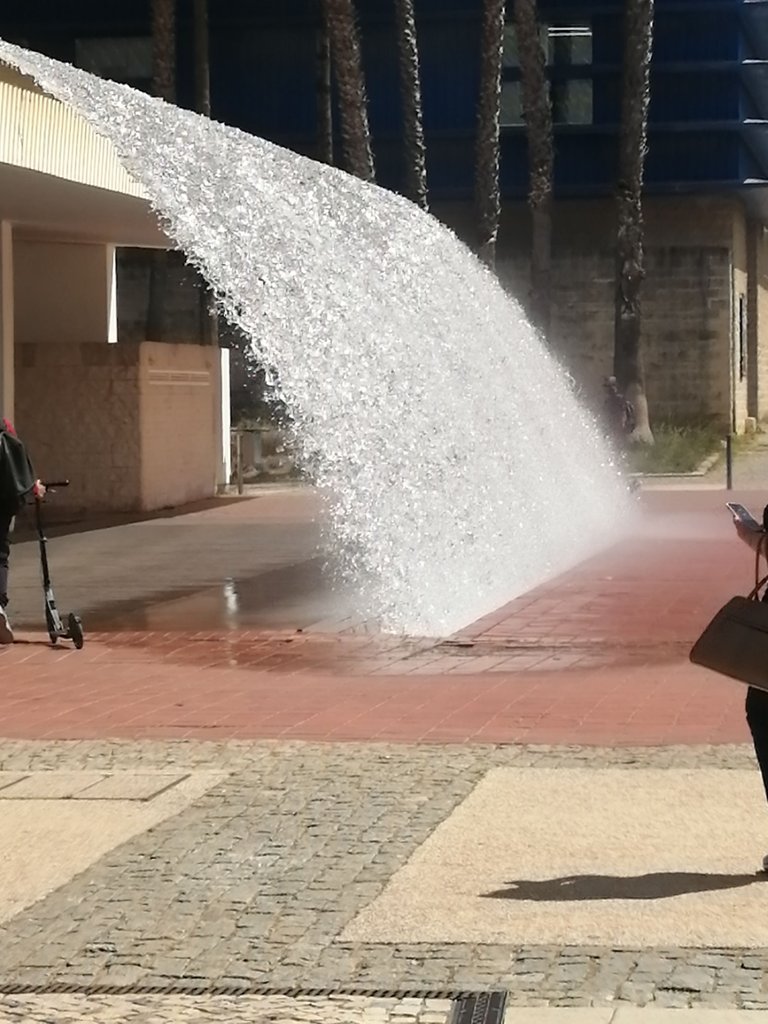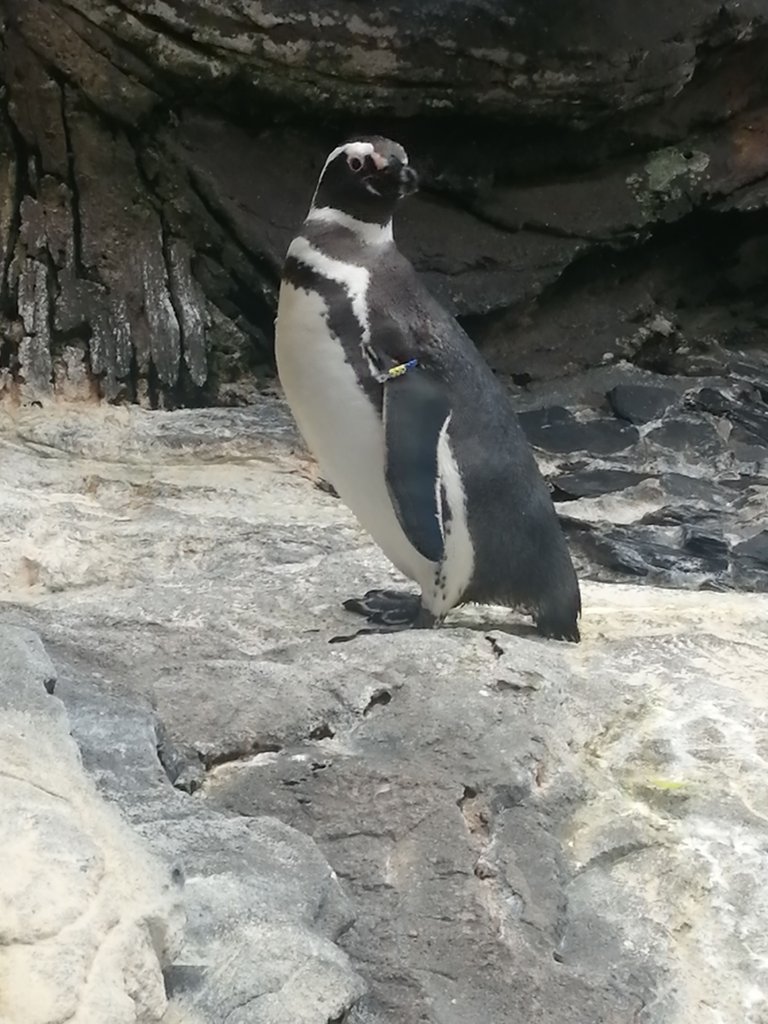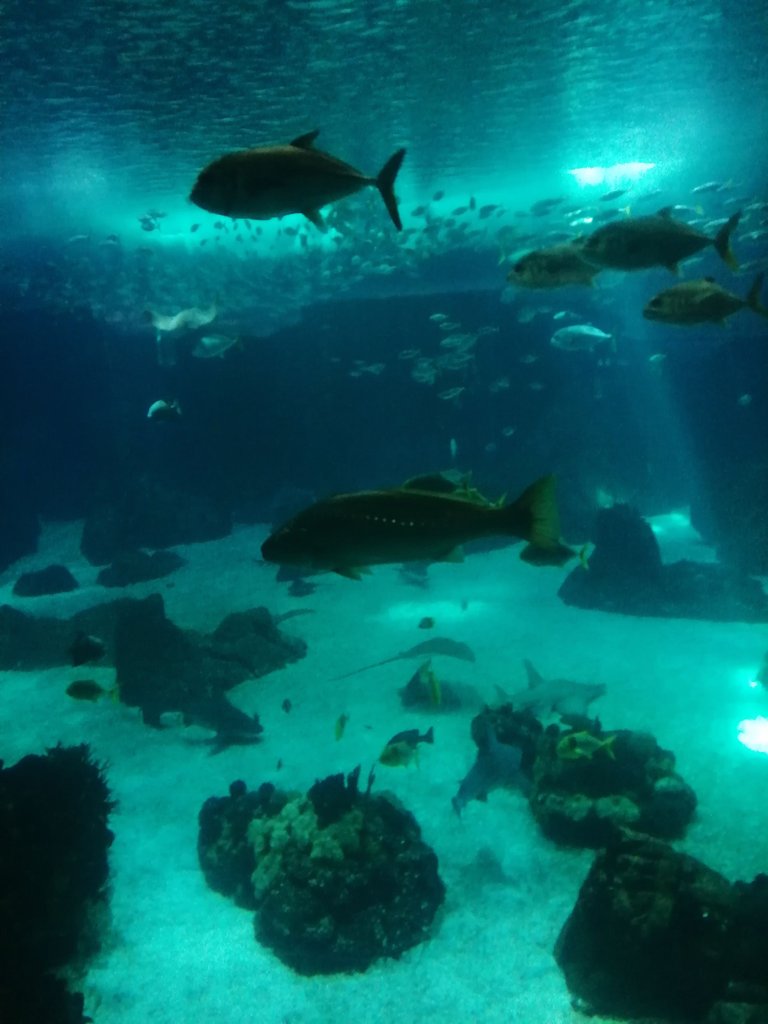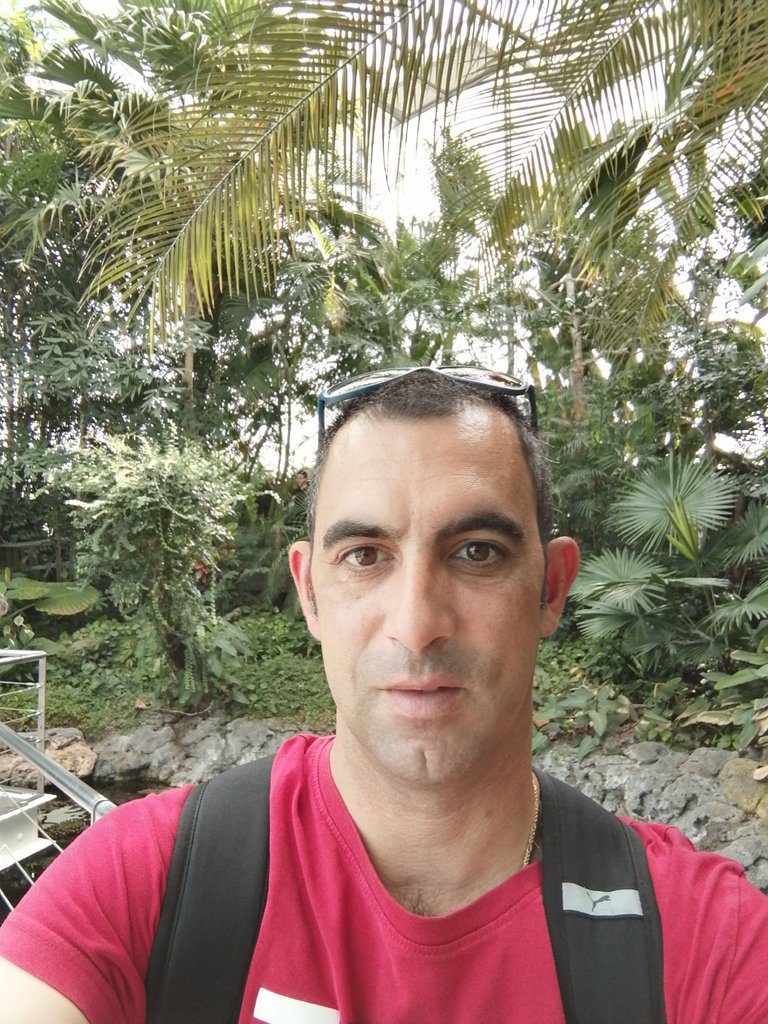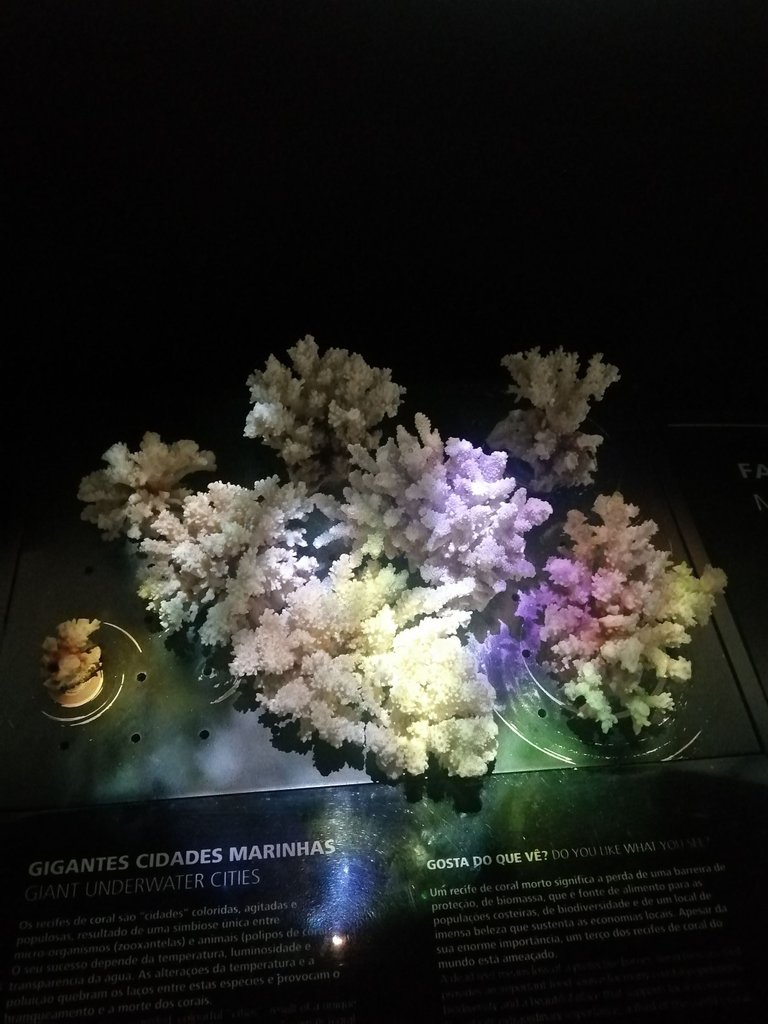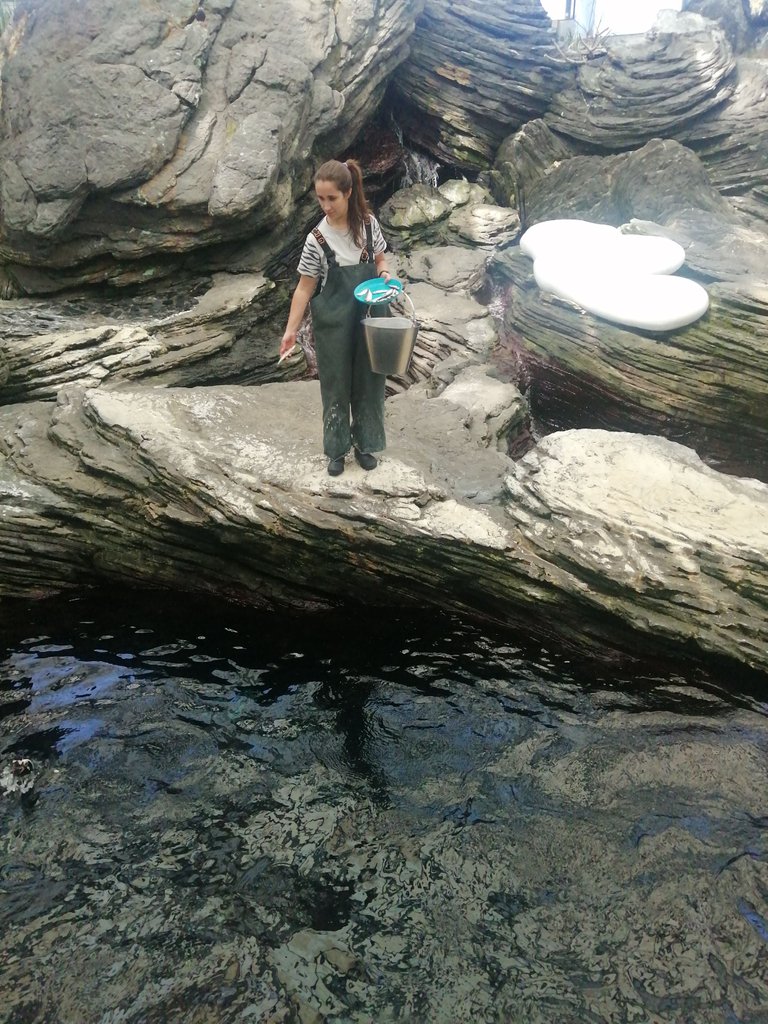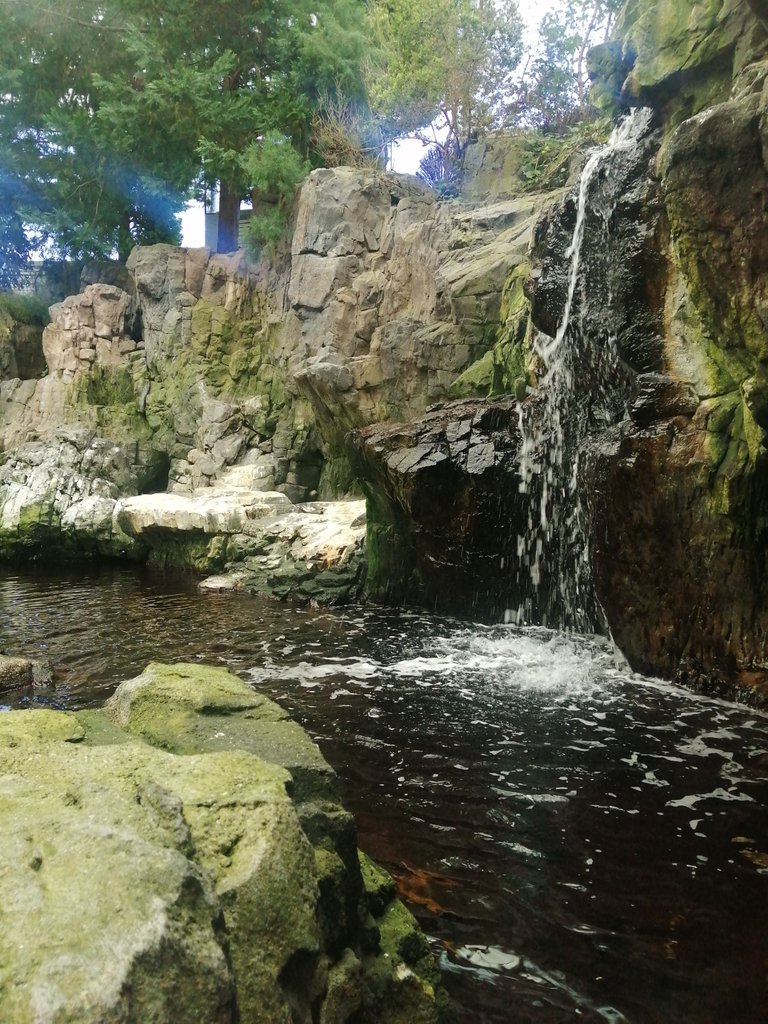 [//]:# (!pinmapple 38.76366 lat -9.09368 long [//]:# (!pinmapple 38.76366 lat -9.09368 long d3scr) d3scr)
---
---