¡YOU HAVE TO DEFY YOUR FEARS!
Fear is born since ancient times, that is where its originality comes from, that is, all of us go through this not very pleasant feeling, but we must not let fear influence our lives to the point of managing our emotions; we cannot live like this it is impossible for our life to revolve around fear because fear paralyzes us and does not let us move forward or develop as people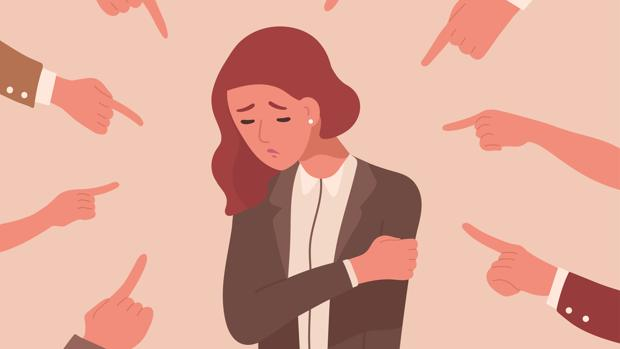 Source
Fear is to visit us, not to stay with us, you can't allow fear to rule you, we can't let fear be our friend or allow it to sustain our dreams because it would knock them down. Fear cannot be the center of our emotions since fear is what the enemy has always brought to humanity to abort their dreams and make them fall into nothingness
You have to learn to deal with fear because you cannot let fear overcome in your life, you have to develop self-control and believe in God because he will always be willing to help you get rid of that fear that paralyzes you and does not let you move forward.
Genesis 3:8-10
And they heard the voice of the LORD God walking in the garden in the cool of the day; and his man and his wife hid themselves from the presence of Jehovah God among the trees of the garden. But Jehovah God called the man and said to him, Where are you? And he answered: I heard your voice in the garden, and I was afraid.
(RVR1960)

Source
This verse shows us that the first men developed fear for the first time and hid from God which seems natural because of an effect, and the cause was disobedience, but God is willing to help you even in the worst days of your life
Do not allow fear to destroy your talents, your ideas, your dreams, your family...remember that fear is deceitful and makes you hide your talents, the potential with which God formed you, fear destroys your desires, even if you seem like a dreamer full of desires. and talents
Fear has paralyzed many talented men and women full of ideas and dreams who fell by the wayside where their dreams came to nothing because they allowed fear to dominate them.
Friend and friend, we have to learn to challenge fears with the help of God because our life is worth a lot, our talents are amazing, because we are full of dreams, longings, ideas that is our true nature not fear because this was a man's choice for disobedience but it is not forever if we decide to act and defy it
It is possible that we cannot avoid fear but we can fight it because fear is the number one enemy of our dreams of our goals of all our desires but when we recognize it we have to fill ourselves with strength of courage to dispel it from our lives and seek help if it is necessary to get out of it
The psalmist David also felt fear like all of us but he said these words:
Psalm 56:3-4
When I feel afraid, I put my trust in you. I trust in God and praise his word; I trust in God and I am not afraid. What can a mere mortal do to me?
(NIV)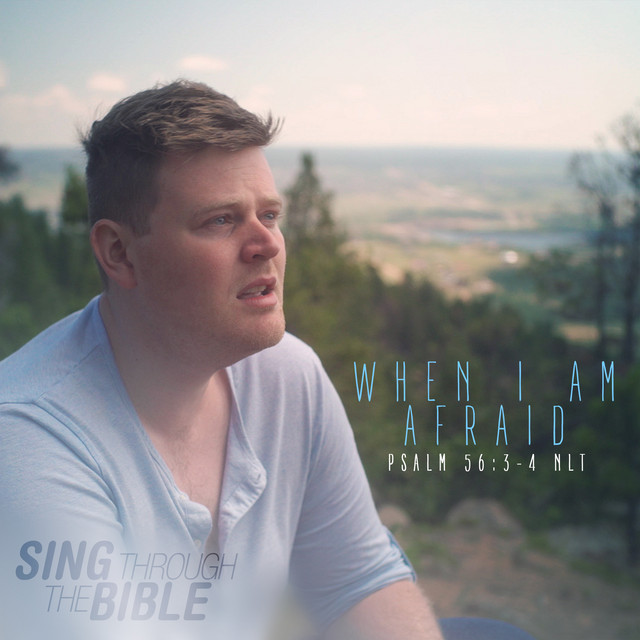 Source
God is an expert in helping us when we are afraid we just have to trust and believe in his promises
REMEMBER WHEN THERE IS FEAR THE EFFORT IS TURNED OFF EVEN IF YOU FIND IDEAS!
---
---