¡THERE IS A REFUGE IN THE MIDDLE OF TRIBULATIONS!
The whole world is experiencing difficulties in all areas of life and no one is exempt from this situation which has turned the world into chaos due to all the crises that have been displayed throughout planet earth

There are situations that hurt and hurt and have established very strong emotional situations in all people; situations that are out of our hands and that we cannot dominate but rather what are these situations that have been dominating the world

The word of God is an encouragement for the difficult times that we live today globally, the bible is the wisest book of all time where the same author speaks to us to give us hope and a promising future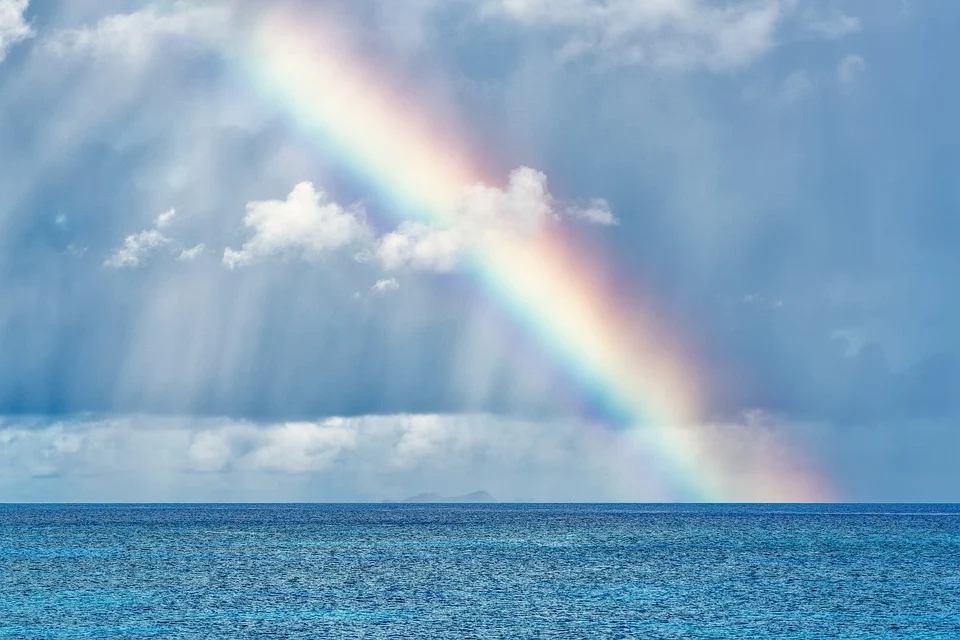 pixabay
Psalms 46 1
1 God is our refuge and strength, a very present help in trouble.
RVR1960)
God has promised to be our soon help in tribulations, promises to be our help in all circumstances and encourages us not to fear but to trust faithfully in his promises.
Believing in God does not mean that we do not go through tribulations but that when they come to us we can resist with strength because God himself will give us strength to be able to continue firmly and endure all tribulation since he will give us rest and freedom
We are currently living in a world unleashed by violence and all kinds of injustices but God has promised to be with us every day of our lives and has promised to help us on the bad and sad day
There is a refuge in the midst of tribulation and that refuge is Jehovah of armies our creator and heavenly father, he who gives us strength when we have none and encourages us when we are weak and tired
---
---