¡SEE THE GRACE OF GOD ON ANY DAY!
Living with hope is an act of encouragement and a motivational position that inspires us to see life differently and to be able to see the grace of God on any given day is priceless, because when we recognize that it is not luck but the grace of God, then we are blessed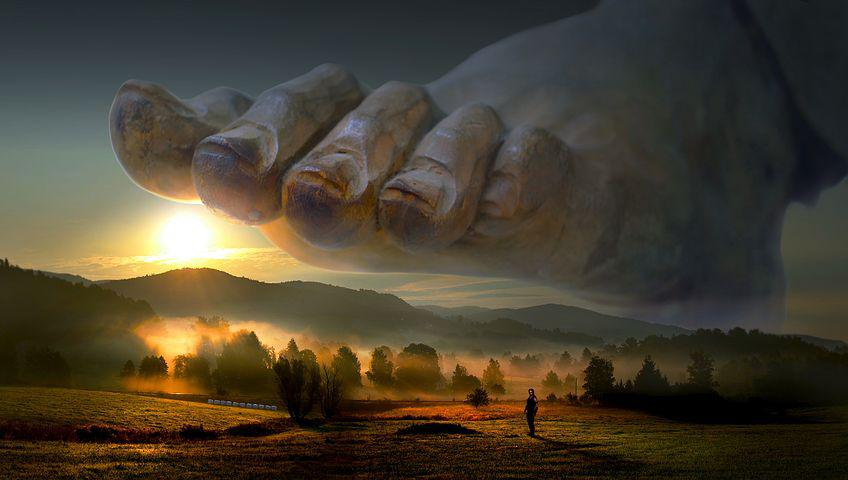 pixabay
God gives us his grace every day of our lives but how beautiful it is to recognize it! and knowing that everything we do and put in the hands of God, he will act in our favor, for example, leaving home and putting ourselves in his hands is an act of faith and trust towards our creator
Coincidentally today I left home for an ophthalmological consultation due to a visual process that has been bothering my vision and the place where I went to the consultation is a bit far from my town, public transport was a limitation to arrive early and the doctor had a specific number of four patients in the morning shift but in the same way I arrived just in time because there were three patients but then the caretaker of the clinic comes out and informs us that there was another patient who had arrived first and was already noted down and He addressed me and told me to wait for the doctor to arrive anyway to see if she could treat me.
The truth is that according to the three people who were there they told me that I was number four because that patient who said that he was already there was false because he had passed it by the influence of him jumping and disrespecting the established norms
I stayed there for a moment and then the secretary arrived and told me: come in, ma'am, come after me and sit down and wait, and once we were there the doctor started calling the patients and obviously I entered my corresponding shift and the Sir, he was not attended to because he chose to withdraw since his arrogance and pride did not allow him to be left last as he really had to be and he left the place
I immediately felt that the grace of God allowed it because he who goes out with hope and trust in God will always do well in everything and God allows justice on every injustice of men who believe and fully trust in him.
It is for this reason and many more that we must raise our eyes to Jesus and he is the one who is going to give us his grace and his fullness since he is prosperity, peace, health, the refuge we need to be able to live with motivation and peace in this uncertain world
God's mercy is precious and his grace and love fill us and surround us, he is present even in the simplest things in life
When we are grateful and recognize God as our creator and guide, his grace will rest upon us every day of our lives
---
---