¡REFLECTION ON GRATITUDE!
Gratitude is a value, it is a feeling of the soul that makes us humble and grateful for what we have and for what we do not have, for what we see on time and for what we want to see but do not see in the time

The fact is that a grateful person does it all the time without looking at circumstances and does it from his heart.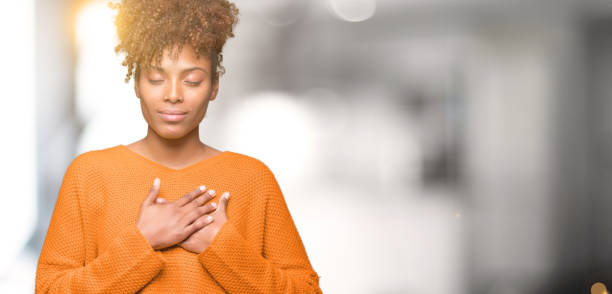 pixabay
People are characterized by complaining about everything and conformism is not a frequent characteristic in our lives since we constantly complain about everything and we do not stop to reflect on what we have because the complaint is a constant situation that allows us to be grateful for the things that we live or have that are more than those that we do not have.
Not everything in life is material, although we need resources and tools to be able to survive as humans, we also need to reflect on all those things that we cannot look at that benefit us and that come from God, as well as life and the gift of living it, because the mere fact of feel, breathe, have health... is a reason to be grateful.
Gratitude is a virtue, a very positive value that opens the heavens in our favor, because when we are grateful we honor God and make God's heart happy because we are recognizing our humility and the great need to depend on God.
That is why we must daily thank God for existing, for breathing, for being, for being, for dreaming, for the benefits that he gives us freely, for his grace, for his mercy, for his company, for the most important moments that allows us to live or be next to our loved ones, for giving us another day of life, for work, for the family that has given us, for children, for the strength it gives us when we have none, for trust that provides us when we are full of fear, for having, for not having, for everything that allows us to go through even if we do not understand it, for missing, for limitations, for winning, for smiling, for losing, for going, for crying , to come, to try, to make mistakes, to know, to feel...
When we give thanks we are imparting God's grace to our lives and we are receiving his favor to continue in addition to looking at life positively since in this way we are acknowledging that God is the author of our lives and that we need to thank and be grateful so that our lives are full of God's benevolence.
Gratitude is humility and contributes to positive actions in our lifestyle and when we thank God we will also be able to thank the people with whom we socialize
Really, gratitude is a privilege for many, since many people do not know how to recognize this beneficial and positive attitude for life.
---
---