¡NOT EVERYTHING IS LOST!

There are circumstances in life that lead us to hit rock bottom because it is not easy the different situations that we have to go through as humans and the different reality that we currently live but there will always be a hope that motivates us and lifts us up to fight for what yearns or we dream

Focusing our gaze on our desires to determine goals and achieve them is one of the best strategies for achievement
¡We must never lose sight and much less hope because keeping our focus encourages and motivates the unknown!.

pixabay
Nothing is difficult for someone who proposes in his heart to get up even in the worst conditions and put his faith and hope in God because I believe that in this world shocked by so many adversities and adverse situations we only have to get up, act and meet the God of the universe
For many it is not easy since everyone does not have the same attitude or the same hope but there will always be someone to fight for and to stand up for in life to make determinations and achieve our goals.
Certainly it will not be easy but you should not stay in the attempt you should fight if possible with your emotions and reach your purpose or at least discover it in order to interpret and understand that you are courageous
We know that day by day we face various monsters called: injustice, lack of love, disloyalty, lies, provocations, hatred, immorality, evil, abuse... which therefore drag us into great tribulations but despite such a situation we carry within us a infinite and unbreakable strength that allows us to get up, do you know why? because it comes from God since he has naturally provided us with this grace that will be unbreakable when you discover that there is great potential in you
Today I want to remind you that everything is not lost that despite what you live or go through today there is a hope; bring out the best in you and remember that you are an exceptional being with diverse talents and great ability that comes from God
It is impossible to advance with peace in the midst of these current situations if we do not have someone who motivates us to continue. God is our greatest refuge and hope in the midst of time; In addition, the grace of God is so great that he has given us family, children, friends ... so that after him we can say "it is worth fighting for them"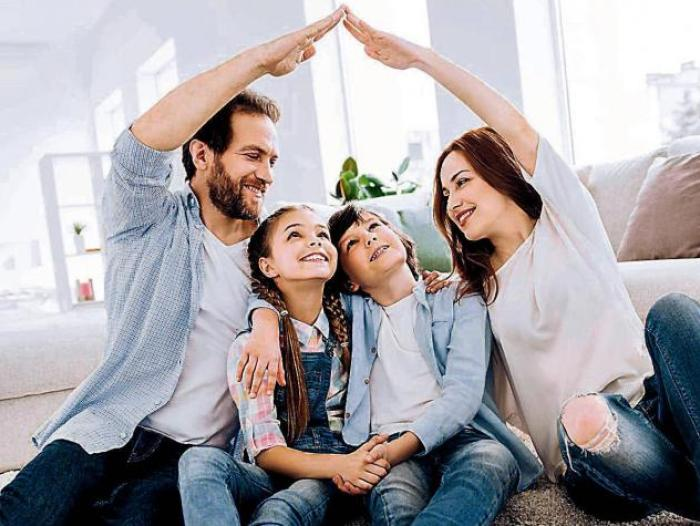 pixabay
You may be one or one of the different people who today live with various problems that have intensified in your life and you cannot find a solution to the point that you have become desperate, but I want to tell you that "there is hope" not everything is lost, there is a wonderful God who loves you and every day gives you the opportunity to bless you with life even if you are not satisfied with it
Friend, life is a blessing and having it is priceless, try to invest it in what is most precious and in what you love the most, do not miss opportunities because just as they come, they go and do not come back. I assure you that if it is worth fighting for what we want and even without anything, we can achieve victory in everything that we believe does not make sense
Never put barriers to achieve your dreams or goals; There is no greater power than believing that we can and that there is great potential to achieve it.
---
---