¡God's great desire is that you bear fruit!
Human beings were created in the image and likeness of God, as described in the Bible
Genesis 1: 26-27
27 And God created man in his own image, in the image of God created he him; male and female created he them. 28 And God blessed them, and he said to them: Be fruitful and multiply; fill the earth, and subdue it, and rule over the fish of the sea, over the birds of the heavens, and over all the beasts that move on the earth.
(RVR1960)
In this way, as the quoted verse affirms, God created man and woman but he did not create th3em just to create them without any purpose, he created them with a purpose and a glorious destiny since after blessing him he told them: be fruitful and multiply... With these words, God was motivating them and indicating that they should bear fruit, since human beings were certainly not born to be static, we were born to move and develop as a social being to live with each other and develop our talents.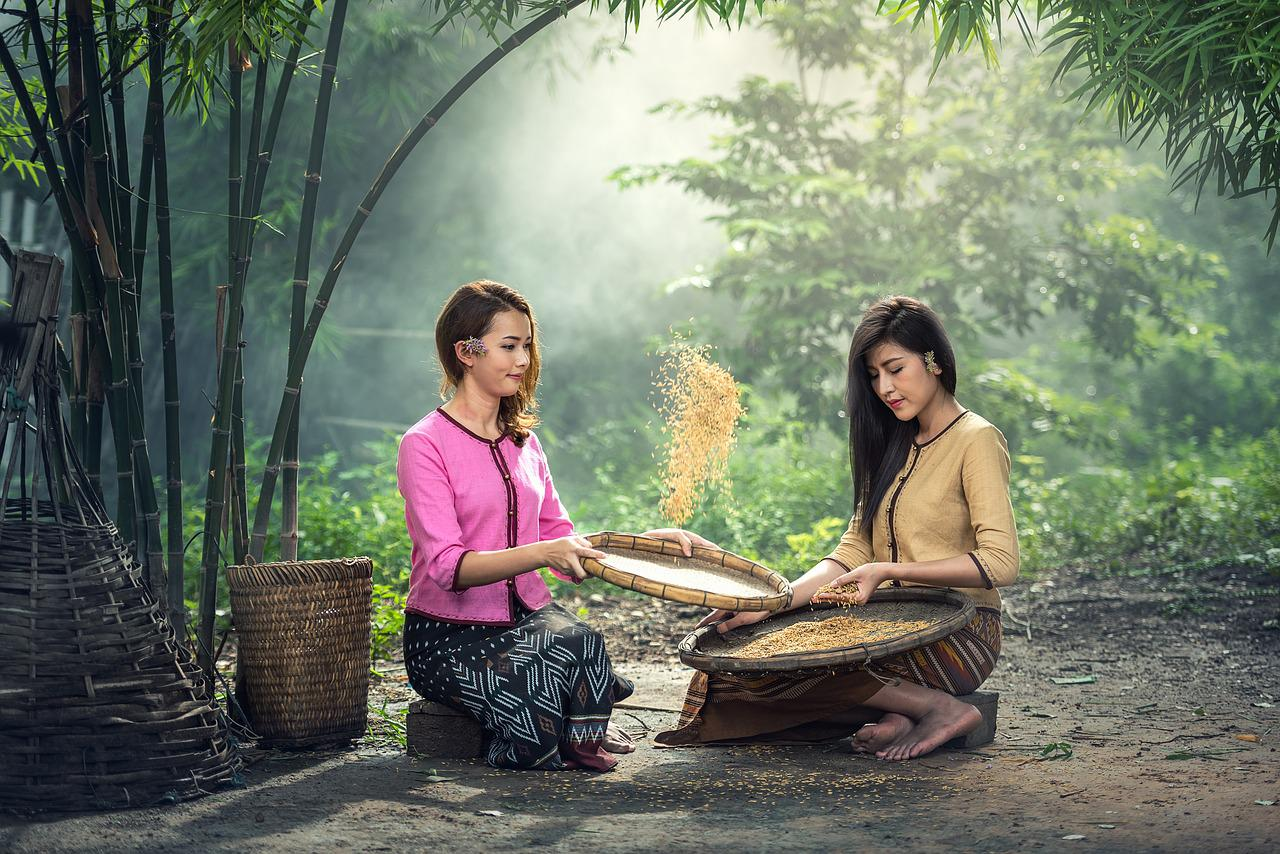 pixabay
Our talents are incredible and varied since we all do not have the same ones, but each person has valuable talents that perhaps they have never imagined, much less put into practice.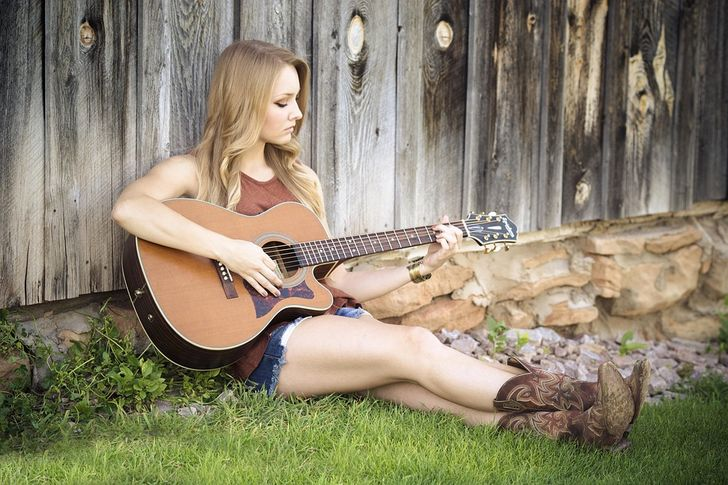 pixabay
When God indicates in his word that we should bear fruit, it is because he created us with many talents and gifts and his desire is for each person to develop his talents and bear fruit. However, many times it does not happen that way, since we see many stagnant, discouraged, disturbed people in the same vicious place ... which has not allowed them to bear fruit or develop their talents.
A person's life changes when he discovers what his purpose is and what he was created for, why and for what? certainly when we look at our condition and believe that we are courageous our world changes because we begin to change our thoughts our attitude and we focus on what we really want to be
Your attitude, your encouragement and your consistency show what kind of person you are, since in order to bear fruit based on our talents we first have to believe in ourselves, that we are capable of developing our potential because God has endowed us with all the tools so that everything is possible. When we encourage ourselves and persevere in achieving what we could not achieve because our attitude was not the right one towards ourselves, we look at life differently and begin to appreciate our capacity and obviously to develop everything that was stagnant.
Friend and friend our attitude, encouragement and consistency makes us strong to fight and achieve our purpose and develop our talents and gifts so that we can bear many fruits as it is God's desire for our lives
Remember that we were all born with purposes and talents, there is no one who can say: "I don't have talents" because if you have them, you only have to learn to look at yourself and reflect on the true meaning of life and to take advantage of all that great potential you have to that I can see its fruits
---
---