Unaffordable moment
Nowadays, most of the people's lives have become much more complicated. Because of the complexity of life, they do not find happiness in life. Something it happens with me too, Sometimes I complicate things by thinking too deeply instead of thinking too simple so that happiness goes too far for me and I get frustrated. It is such a bad habit of mine. But from here I learned a thing as much as you complicate your life you make your life more unhappy.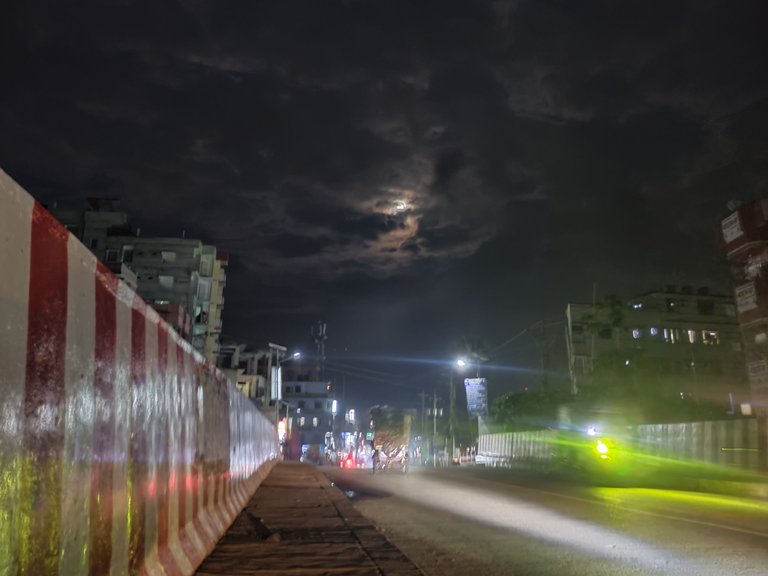 Once you think back to the days of your past, more specifically, remember the days of your childhood, weren't you happy then? I'm damn sure you spent happier time than your present, I spent too. Do you know why our life was so happy then? The reason was at that time our lives had no complexity, we had no unaffordable desire. We have very tiny desires like Going out with someone, getting chocolate from someone and playing games etc. These moments were not too much unaffordable. As we grow we increase our desire and at the same time, we make our happiness more unaffordable.
If you look at the lives of poor people, you can see that they are very happy with the little things they want. Okay, Let me tell you a story. Sitting at home this evening seemed a little too boring so I left the house alone. I got out and started walking outside alone. Walking alone I went to our railway station where II often go. Today's station was very much crowded than the other days. I went to the tea-stall to take tea and there I found a group of my friend. We started gossiping with each other and it was a really fun time.
Suddenly, a very old woman came to us and requested us to help her by giving her something. The women looked very ill and weak. after we gave her some money she was very happy. Putting a smile on her face she left the place. Oh. Happiness! I had found happiness on her smiling face at that time. It's such a great feeling.
After a moment a boy who may be would not know how to ride a bike properly, he took one of his friends bikes and started throttling his bike and accidentally he lost control and got crushed on the old lady. On the spot, the lady fall on the ground and got senseless. Instantly, my friends and I went to closer the place and I saw bleeding from his head. I felt very pathetic, people gathered together and took the lady closer hospital.
The smiling face a little earlier is no longer smiling. I've never seen such an accident face to face before. Still, I'm feeling very sad for her. I pray that she recovers very soon. In the end, I would say if you are a biker I would request you not to let anyone ride your bike who has not the right idea about the bike otherwise a major thing can happen.
---
---