To Practice A Healthy Culture
There are two words which are interconnected with each other most and the two words are society and Its culture. It seems that each nation, every country, each region and In fact every area or each society has its own culture that represents the place uniquely all over the world. If you just think about any particular country, you will notice a vast amount of diversity of culture among the different regions of the country and It's the beauty of a country and It's the beauty of uniqueness of any nation.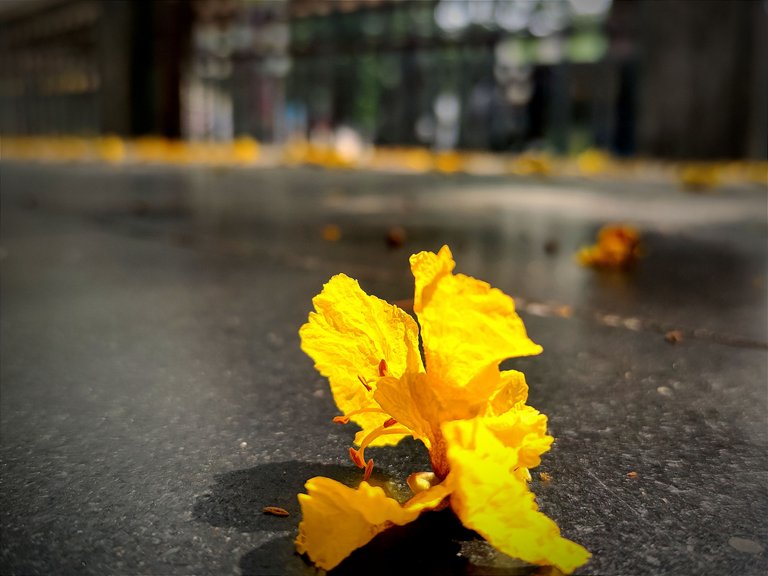 Just once Imagine about your nation, more specifically I would say think about the region where you're living now or where you were born. Don't you familiar With Its culture exactly? I know you're more well-known for Its culture than anyone. You know every single element related to the culture so deeply.
I believe every region has something special in it and the special thing makes the region famous for the country. The special things might be food, any traditional rural games, In fact, it might be the diversity of language and so on or It might be famous for fossil fuel of the region. I'm very sure that your country has something special thing which represents your country or your region all over the world in a unique way.
Here, I would like to discuss about a thing that is a culture of a society. Society and Its culture have been changing because of globalisation. Today's life is not like the past, because of the privilege of the Internet people are easily influenced by one another. One can easily know about the different cultural people's lifestyles through the Internet.
Because of the easy access to It anyone can use it in both positive and negative ways and now that is a great matter of a concern to me. Especially I would say the young blood and the kids are being mostly negatively Influenced by that thing very badly. Because being curious and not knowing too much about the world they're being trapped in other nations' cultures and going away from their own culture. Now, It's a deep matter of concern to me.
Let me tell you an Incident that literally shocked me, a couple of days back one of my anty came to our home. She is a headmaster of a school that's why most of the time she stays quite busy with her task, after coming from the school she feels very tired and goes to sleep not waking too much at night that's why she can't provide enough time with his daughters. Her younger daughter is now In class nine, I noticed something terrible thing in her. As when we all of the cousins get together usually we start gossiping and making fun.
But that day was not, as usual, she is the younger member of our cousin group and she didn't join in our club. Sitting in another corner of the room, she was browsing her mom's phone hour after hour. I went out to see what she was doing with the phone for such a long time. I saw, that she was using Tiktok app, and watching videos for a long time.
Truly said that she is too much addicted to Tiktok, that's why I felt very bad. And whenever I went to my anty to discuss about the issue she informed me that her last exam result was being very awful because of that. In fact, she is almost getting into another culture and leaving her own culture very easily. Oh, Damn! Such a terrible issue to talk about.
As an older member of your family, what's your role? Do you really acquainted With your roles? Are you observing your rules correctly? I hope so, otherwise something terrible things maybe happen with your younger member of your family. As a conscious human beings Its our one of the greatest responsibility to show or to guide our younger in a right way or in the right culture. Always remember about your origin first.
---
---