The beauty of worse things
'The beauty of worse things', after reading the title, you may be surprised and you may think that how is it possible and how can beauty remain in the worse things. Okay, could you please tell me, what does beauty mean to you or how do you feel beauty or how do you define something like this "this is beautiful"? To me everything and at the same time every element in this universe has two-part and one part is good that we define as the beauty of that thing and then another part is a bad thing which we define as the worse thing that we don't like.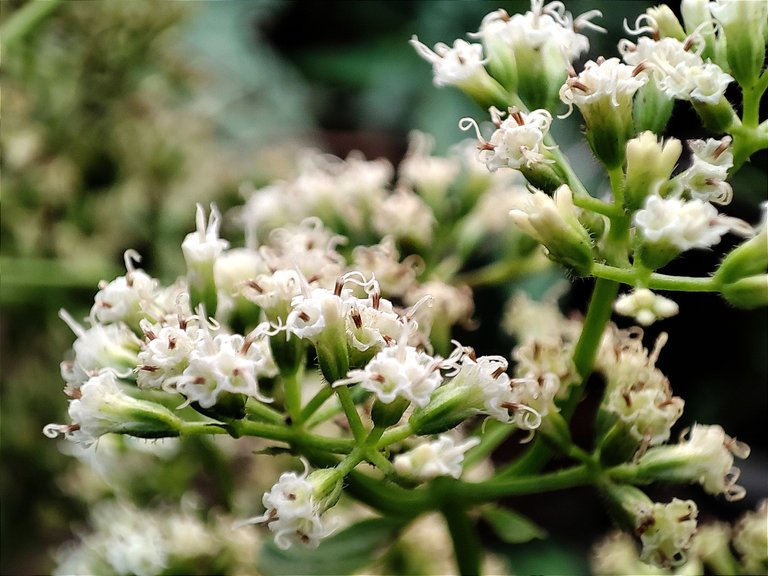 Let me give you a simple example to clarify the thing, there're a lot of varieties of people in our all-around, right? But do you love them all? Definitely, not. The people you like most he or she has definitely have some quality that attracts you most. Maybe the quality you like most that you find in someone that's why you like that guy.
As liking and disliking make vary from person to person, the person you like he can be hated by others and it's a pretty normal thing. But this does not prove the person worse. Everyone has some unique quality that represents the person in a unique way that I believe.
A couple of days ago I went out in the afternoon for a random walk. The environment looked pretty good but I felt bored to sit in the house idly. Normally, when I felt much bored I prefer to walk into nature. I was walking on the rail line, winter wind started to flowings slowly and that wind was felt like a spike. I avoided wind and tried to make more attention to make my mind fresh.
I didn't stop walking, looked around for a little bit of time and again started busy to feel the freshness of nature. As I was looking around while walking my eyes fell on some beautiful flowers, the flower which looked very pretty to me. So, I went closer to those flowers still knowing the fact that they are toxic. These flowers are really worse, they grow in a random place, no one plants and at the same no one take care of them.
Although those flowers were worse I couldn't stop myself to get close to them. As I said before everything has two parts, the parts you like most others maybe not like. Everything has some specific beauty that makes him like these flowers. Although these flowers grow in a worse place the beauty part of it made my full attention and that's the beauty of a worse.
---
---