Remembrance
Do you know, how people take a place in your mind? Time goes on and on, but some precious memory is conserved in our brains for our lifetime. Especially in our childhood times we meet with a lot of kids, we make friendship with them, but unlucky we don't have any of the Friends of our childhood right now. We have precious memories of them and we preserve them so cordially in the closest part of our hearts with a lot of affection.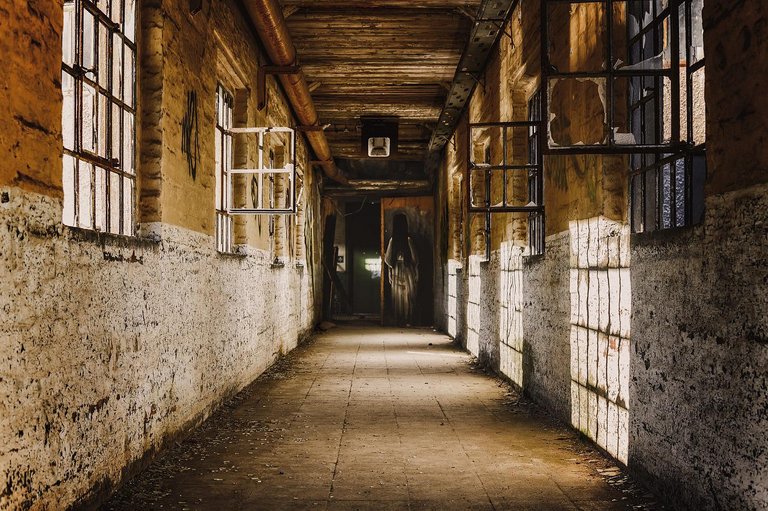 Image Source
We keep holding their memories for so long, just because they are special to us, In short, they made something which feels us they're special. Whenever we get close to the person, we feel like, we are the happiest person at the moment. In our lifecycle there comes various types of people, we meet people with a variety of manners, do you truly remember all of the names in your mind? I know it's quite impossible to remember all of the names. Although you might take an attempt to do the unthinkable task, you gradually forgot one by one based on your priority.
When people gradually stay away from your life and you don't see them much more in your daily life, you will not remember the person for so long and it's the normal process, you believe me or not. Although once you would have a good friendship with a guy, having a lack of connections, it will not stay strong. Let me tell you about an incident that happened a couple of days ago and the incident hurt me a lot.
The day was an as normal day as other days, I was an outing and suddenly an interesting thing happened to me. I saw someone after a long period of time. At my first glance, I noticed that I might know him very well, but the sad part was I could recall his name. After putting tremendous pressure on my brain finally, I got successful to recall his name. He was one of my so close friends, he looked like as he was in the past. No change in his face and that's why I detected him so easily.
But whenever I went close to the person and asked me about myself, he looked very deeply into my face to detect myself, to know my identity but he could guess at all who I'm. So, I hurt and again step by step I revealed my name and all of the stuff in front of him but unlucky. He was not able to grab my identity rightly. It was very pathetic for me and I didn't try too hard to recall him. Instantly I left the place and let him go. After a couple of days had passed then I realised that I'm physically far more changed from my past, so It's quite hard to guess me right coming from my past.
So, to keep a relationship is not possible without having no connection. A relationship stands by as long you care about the things, having a long gap and again coming back that's not worth it at all. You might get eliminated from their mind forever, If you were irregular about taking connections.
---
---