Regrets for the past
Life changes over time The flow of time everything changes in our life. If you take a look at your past, you will see that you have made a lot of mistakes in your life Or you may think that you can make better use of your past If you get your past at present. It's true, sometimes I feel like this way. At present times people can analyse his past and with regret, they think that they could make better than the past. As far I, It's a pretty normal thing in our life.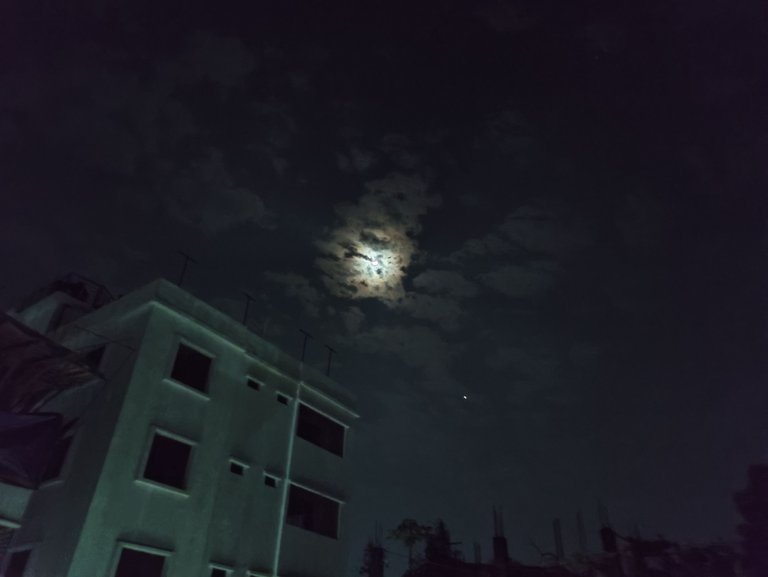 It is a good thing to look at the mistakes of the past and analyse them, But there is no point in regretting or being upset about those mistakes. You can make better use of the experience of learning from those mistakes of the past in the days to come and I think It's the best way to memorise your past mistakes.
The mistakes of the past are like a dark night to me where your depressions, regrets say you have no chance to come back in your life, say you're a loser these negative things always push you in a negative zoon. But when you believe the dark midnight has a Moonlight night then every negative thing will remove from your life automatically.
If you experience the mistakes of the past, it will illuminate your life like the light of the moon on a dark night. On the other hand, if you repent of your past mistakes and sink into despair, it will darken your life like the darkness of a dark night.
Let me tell you a true story, I have a very close friend, got a chance to admit himself to Dhaka University. She was very happy after being admitted to the university. The first month was well spent with the university and friends. But due to the sudden arrival of the Covid-19 pandemic, everything stopped and the university was closed too.
So, after closing the University he returned home from Dhaka city, spend very idle time, hangs out with his local friends, such a relaxing time he leads at that time. The university has recently opened and announced the exam date too. So, he is now very nervous, he thought the exam will be online but unlucky that will not be happened, although most of the universities have taken their exam online.
Now he is suffering from depression and wondering how he will finish such a long syllabus in these few days. Even then there are two siblings who are both in a much better place and her parents are also very optimistic about him. He thinks that if he can't get a good CGPA in the first year, then he can't get a good CGPA in other years.
I told him that there was no point in being frustrated with what had happened, take the test with the preparation that is left in the next few days and learn from here and use it in the days ahead and try to remember these things and I believe, experience is a great thing that helps us move forward and make the right decisions in our life at right time.
---
---