One Part Of The Heart
It seems that the bonding of siblings is one of the sweetest bonding on the whole planet, I believe so, because in a house they grow up together, fight for every single thing when they are kid, at the end of the day they can't be moody when one of them come to meet up their quarrel issues, sometimes one share their most beloved thing with other. As they grow up their poking mentality never ends up.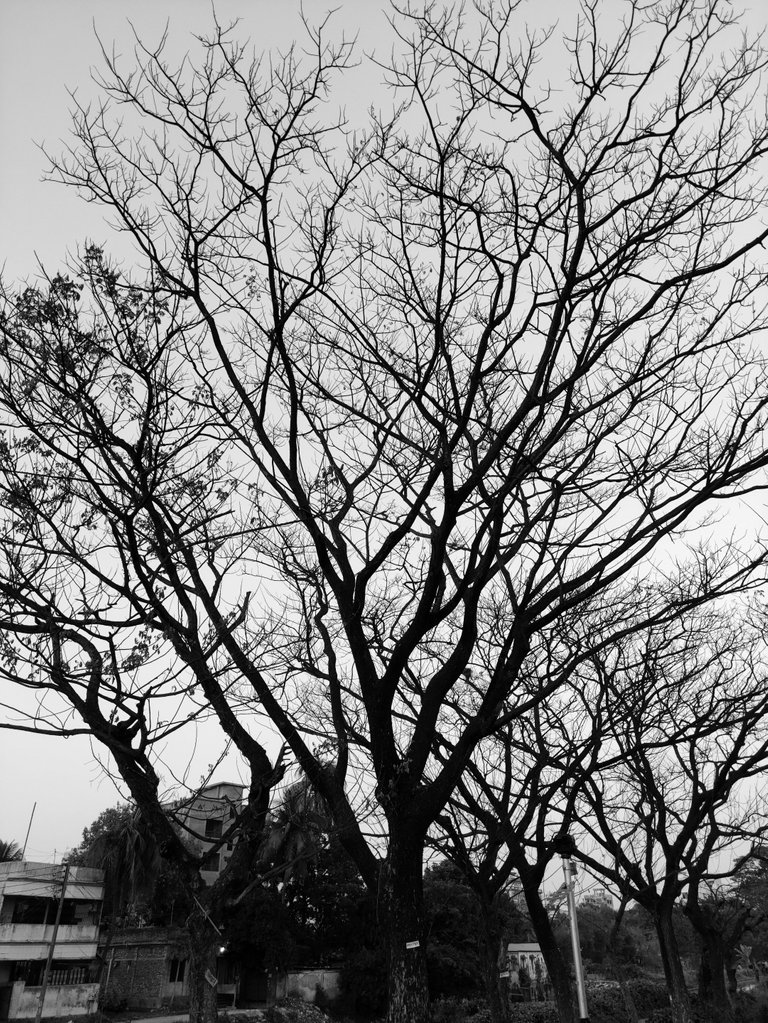 Having a sibling is a blessing, imagine you're having depressed in anything and the topic of that matter you may hesitate to utter with others but if you have a sibling and If you have a great bonding with her, she would be a great friend of yours and in some cases, she would support you more than your friend.
When one is far away from the other, for an educational purpose or it might happen for any purpose one can feel the emptiness in his heart. The house feels silencer and whenever one enters into his sibling's room after watching every element that she used that time he felt the emptiness and the memories come in front of his imagination to being emotional. Whenever she comes to the home, his joy is not bound to anything.
As I have a sibling I can relate to this thing and If you have then you would have related that too. I have an older sister and she is not too older than me. As we have grown up together we have a lot of sweet memories together. When I was a child we fought many times with a tiny matter but never be separated for a whole day, after quarrelling we couldn't spend a day without talking with each other.
In the present, most of the time when I am free and have nothing to do in my hands I enter the room where she stays and I start gossiping about our memories of the past that we spent together. What a quality time it is! For having the quality time I feel very refreshed and inner peace works in myself at that moment.
A couple of days back, talk about marriage has been going on in my Dwelling Place and I was ignoring all of the conversation related to the marriage that was happening. As I did not care about the matter, my Dad asked me to know about my decision. In general or Normally I have a personal issue which is decision making or to take a perfect decision. Most of the time I feel hesitant to take any decision in my life.
I got emotional to put my decision because I felt empty inside of my heart for my sister. As she is not too older than we have a vast amount of memories and the memories push me to be emotional. I was unable to submit my decision in front of my Dad. I said to him, " Do what is good for her I have no comments on that matter." I don't think about you what you would say if you were in my place. I said that because I felt empty inside.
---
---