Lonely living
Many years ago a guy lived in one place who had a very strange kind of hobby. His strange hobby was that he always wanted to lead his life alone. Alone means alone where no one can interfere with his life where no one can interfere to make his personal decisions. Although he had a happy family with her parents and siblings, he did not feel comfortable living with them. He always thought that he would have a lonely state where there would be no one without him. One day he took his decision that he can't live longer with his parents home and went away from them and took a new home in another state that home had no one without him. Such a weird decision, right?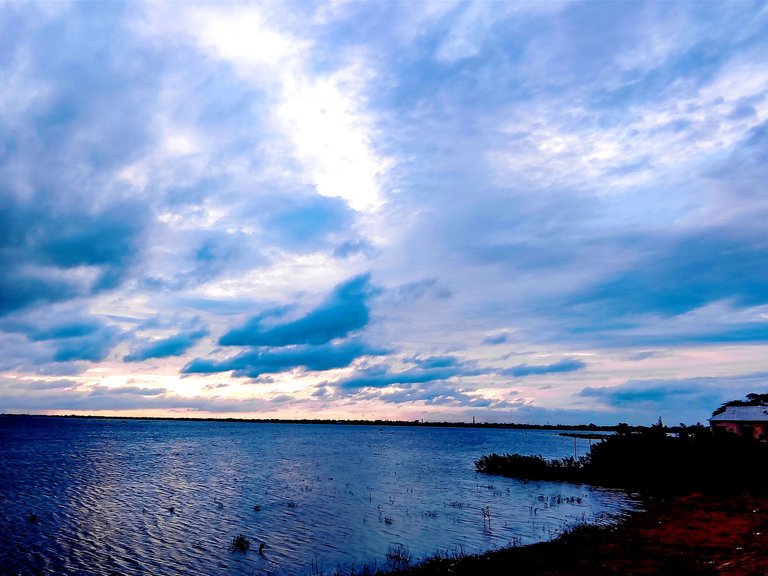 He was having a good time at his new home, he felt very comfortable because he made his desire fulfil. But his happiness didn't last long. It last for a couple of months, Her strange habit of being alone after a few months alone seemed annoying to him. As time went on, the bitterness of being alone was increasing. One day he was annoyed, he decided that he would not be home alone, but would beck to his parents' home.
He went back to his previous home and saw that there was no one there. After a while, he found out that all his family members had died in a car accident. The accident happened to search him. After hearing this news, he got very sad. He was very alone and started leading a very lonely life at this parent's home.
Most of the time he had been upset. Although he got what he wanted, a lonely life he didn't feel any happiness. He wanted to get back his parents and siblings again, but ultimately it's not possible yet. Most of the night he spent thinking his memories how he spent his times with his siblings and parents. At that time it felt very annoying to him but the memories felt very sweet to him.
His only wish is to get her loved ones back, to have a good time with them, although this desire will never be fulfilled, yet suddenly one day his wish came true for him and he saw the faces of his loved ones at the same time, at the same moment. The tide of joy began to flow in him, Suddenly, he was awakened by a loud noise, a little while ago, he felt just as much as joy after the dream broken, he felt as much as sorrow and realized that the sweeter the dream, the more bitter it becomes after it is broken.
Once he thought lonely living is such a blessing where no one can't interfere in his life but after losing everything he felt it's the most painful thing in the whole universe.
---
---