Live To Bread
It seems that the work you do If there is no passion to carry on, you will not perform the task for so long. Most of the people around me, tell a very common speech that before selecting a job for your future, always make sure your priority is first. If you choose a job which is not suitable for yourself but choose just to supply your daily bread and butter for your family members because you have no alternative option to go on, then you will get tired so early and the job will not last for so long.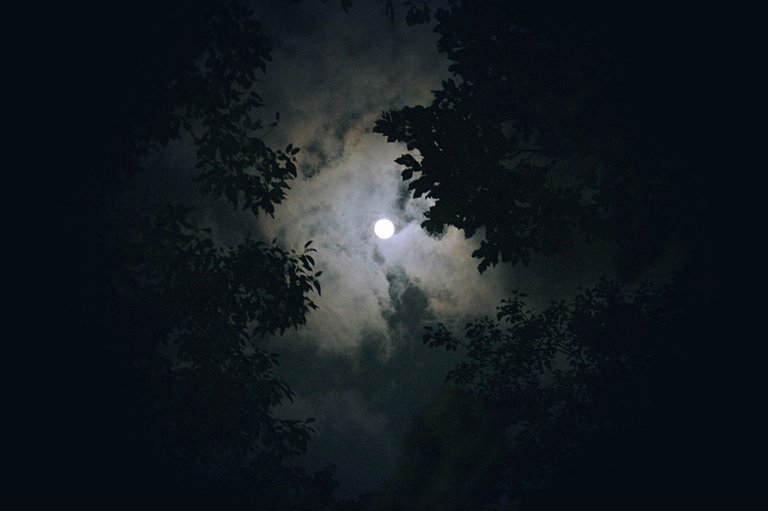 Image Source
There are a vast amount of professions all over the world, and some people are working all the day to make their families well. Some people are day labours and their prime motive is to make sure their daily bread for their family members. To make sure the daily bread no matter how hard physical work they do, they do just seek for their family members. There are some people who do physical work sometimes they think like a man who working nine to five jobs by sitting in front of a computer screen is quite a comfortable job than day labour who work on the field all day long.
What do you think, a man who does his job for all-day-long in front of a computer screen is the easiest job? I do not think like that. I believe there is no job which is easier than the others. A job might feel you comfortable or provide you pleasure when you have much affection while doing the work. As much as you have a fondness for a job, the job feels you as much as relaxed you.
Well, just imagine illiterate day labour who never went to a school balcony to study, he had been shifted to an office room just to do the job which has done by an educated human being, I mean he had to do nine to five job by sitting in front of a computer screen. What do you think, the illiterate day labour can do the work perfectly? How does he feel at the moment? Don't he feel that he is one of the helpless soul among all of the souls all over the planet?
Here is a valid question, although he had got what he had wanted for so long, why is he not that much happy soul? It has a very simple answer, although sitting in front of a computer screen might look like so manageable work to do, illiterate day labour when sitting for work he feels that his own fieldwork is pretty easier than this.
Let me tell you a story about a guy whom I knew very well. A couple of days ago, I had a meeting with him, his age is so close to mine. One day I heard that he got into a part-time job just for supporting his family. For a couple of months, everything was going smoothly but as time going he felt the job was like a huge burden on his shoulders. He shared the problem with me one day and I realised a thing very clearly by getting so much stress he had started comparing his job with others. While doing the thing it made him more stressed.
So, I just suggested to him not to look at others because no one is happy with his job unless he makes the job comfortable for himself. It's all about accepting the truth and adapting to it what I believe and that's all. I saw a couple of speeches of mine worked on him like medicine and he accepted his fault so early. I felt glad about that thing.
---
---