What Is Happiness To You?

A word which is Satisfaction, recently I'm searching in me badly. Because only I know, I will get the most precious thing on the planet that is happiness as when I have self-satisfaction in me. I believe It's applicable to every single human being. As long as you're alive in this mysterious universe people around you like your close relatives, your parents will expect a lot of things from your side.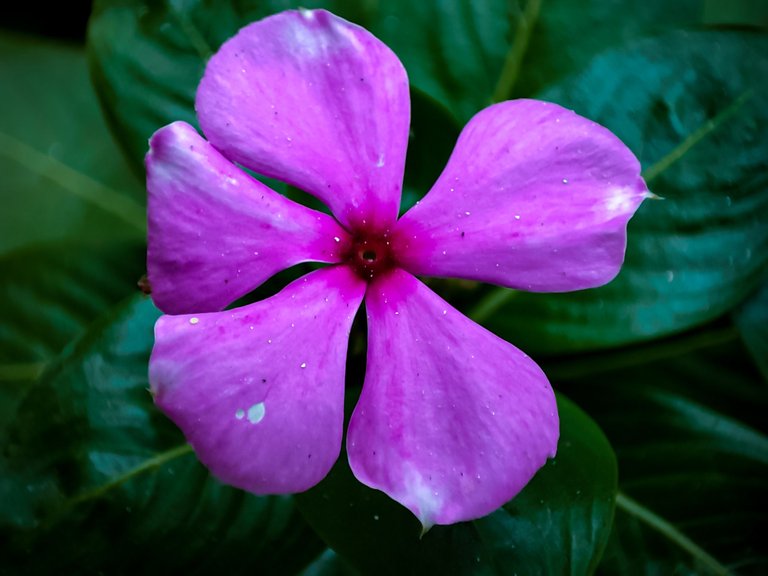 At the end of the day, a very common truth is you never fulfil everyone's expectations at a time because all expectations are not similar. Expectation has a lot of variation as there have people with different perspectives. Your mom might expect that you would be a doctor, your dad might dream that you would be an engineer and your grandma said another thing to become before passed away. Now, as a human being, how will you pick up only one from here? As a human being, you can't be twice thing at one time.
I meant you can't be a doctor and an engineer at a time. I feel It's quite an impossible task for me. If your passion is to be a sportsman, If you feel pleasure in sports, If you enjoy games most than anything in the world I will suggest you should go with the flow of what you love to do. Because the work sector you love most and when you drive into the work you love, you don't feel the work as a struggle, while doing the work you will enjoy and you don't feel a heavy burden on your shoulder.
It seems that happiness is all about how you enjoy your life. As much as you enjoy your life or as much as you love to do the work, getting happiness while doing the work is that much more susceptible. I believe self-priority always provides you self-satisfaction that assists to get happiness extremely skillfully. Sometimes we think too much, think too much about family, think too much about friends and think too much about what our relatives say and those overthinking kills our happiness and does not allow us to live freely, not allow us to enjoy the real meaning of life.
Last night I had a discussion about this thing with one of my friends, first of all, I will say, as a first-timer at the time of admission he didn't get any chance to get admitted into a public university that way he was very disappointed. He was expecting to get a chance to admit to any public university no matter how last the serial is. Unluckily he got changed nowhere. That's why he took the decision that he will drop one year and the next year he will again take part in the admission war as a second timer.
At this time his luck responded in a positive way and he got a chance at Noakhali Science and Technology University, In Bangladesh with a rich subject. But he wasn't pleased with the result, he was regretting not getting more than two more marks If he got then he would have a better chance and the better has no end. Because of not being satisfied with what he got he didn't get happiness.
---
---