Freedom of happiness
'Freedom of happiness' what does this term mean to you? To me, Imagine a bird in a cage, a bird that has been in its cage for many years, it has no connection to the outside world. Its owner was kept in a cage for his own theater. Although the owner kept the bird in a cage for his self-satisfaction, he gave the bird all kinds of facilities. The owner provided the bird with good food and a good place to live and he felt that he have been doing enough for his bird. Ultimately Although the bird is getting all kinds of facilities, do you think it can feel the freedom of happiness?. To me, the answer is no.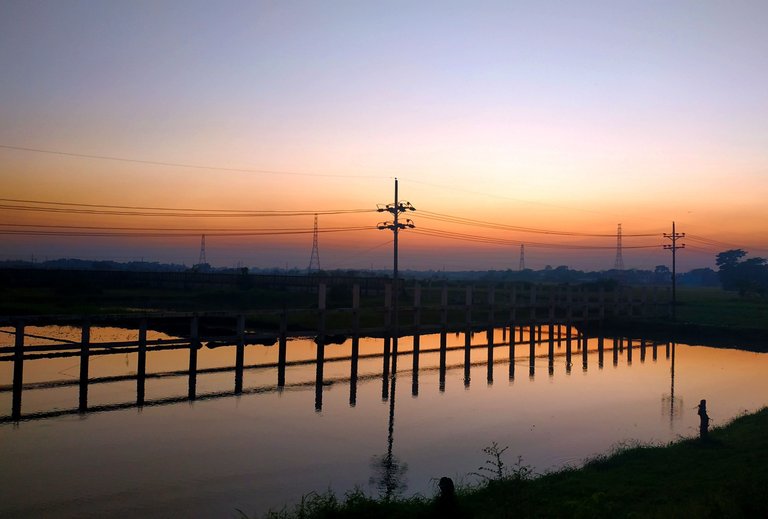 Because, as it always remains in the cage, it has no idea about the outside world. Imagine a deep forest bird who has no barrier to stand in one place, it can go wherever its mind tells him to go to feel the freedom of happiness. It can enjoy its life properly and don't need to show slavery to anyone. Even though it has to struggle a lot with its life to survive, it gets the taste of its life. Wherever he struggles with his life he finds the true happiness of his freedom. This is the freedom of happiness to me.
A boy was born in a family where his family always bound him into the house, never give him a chance to meet with the outside people, always force him to stay in the house and make his study. It's such a boring life to him. Although he had not to judgment before he didn't go to his village home on a vacation with his parents.
One day when his school was closed and his father's office was closed too, his father took a decision to go for a visit to the village home. It was about a long time they were going to their village home, once he was very young around 2 or 3 years he went the village. So, he can't Imagine the village time properly. This time when he went home to the village with his parents, he found himself anew.
Her parents were busy with household chores and forgot to take care of her. On the other hand, he got totally freedom, he felt this kind of freedom never before. He befriended the village boys and roamed the village streets with them, playing various rural games with them. Oh, joys and happiness had no bound to him. The happiness he found with the freedom was totally priceless. Suddenly, his mom noticed his delightful face that she had never seen before. He was being so ashamed to cave him all day long in the house.
I would like to say another thing here, there're many parents around our society who always think about a better future for their child. Infect every parent does. But there are some parents who, while thinking about their child's future, make all the decisions in their child's life. Never try to hear what their child want to, they don't give the freedom. I think it's not the right process, you should hear what does your child like. This freedom you should provide to your child. Because to explore the freedom has a great feeling.
---
---