Fear Of Death!
The most unpredictable thing on this planet is death. Don't you think so? It is unpredictable to me with a very simple philosophy behind it. As a human being can you exactly say how much time you can exist in the world? I like to know the exact number, right now you may think that how is it possible?!, yeah I know its quite impossible for each and every human being to announce the exact number of his whole life. Having no answer to the question is a normal thing but if you had the answer to the question that I asked earlier then I would have gone shocked easily. Wait, wait, wait… I wanna point out one thing which is you can't kill yourself if you killed yourself then it would have fallen in the suicide sector which is not in death. Here, I make a sign of Natural death which is unpredictable to me.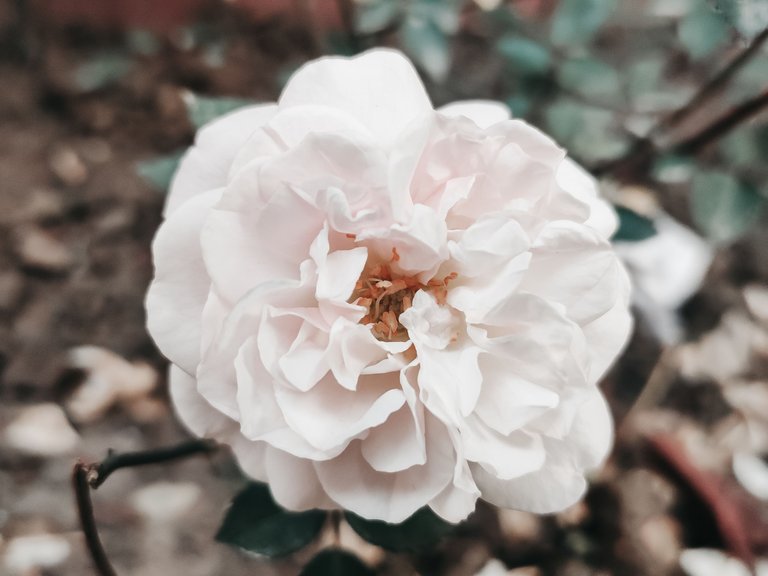 Unpredictable it is in numerous ways to me. In past, I believe that when someone takes care of his or her body property follows the proper diet, proper fitness I meant daily exercise and a healthy life routine he or she has less chance to meet up with death so early in his or her life. In recent times, this concept of mine has totally changed because I have seen a couple of cases young boys like me and some well-maintained lifestyle people got death. It's very pathetic I know but it's death which is a hush reality that no one can ignore.
Here, I'm not saying that you should follow a messy lifestyle, not discouraging you to be fit or leading a healthy lifestyle. Being healthy is a very crucial thing to get the happiness of life and at the same time to lead the life with comfort. Despite all the facts, death is unpredictable. In my childhood, I didn't notice death very deeply but I only notice the elder's death cases. Although at the time death had come to different aged people too my attention only stuck into the elder deaths, I don't know the exact reason why it happened at that time with me.
If I asked you a question about death the question is, do you have fear of death? Then what would be your answer? You may reply you have fear of death or you may reply you have no fear of death. To me, I have fear of death, imagine yourself that you're standing on a very high hill. Standing on the top you look at the bottom and see the bottom has no end and at the moment you slip and fall down from the hill and going to die. At the moment won't, you feel the fear of death? I know you will. It happens in my dreams many times.
In my lifetime, I felt the earthquake couple of times, I can still remember once in the afternoon I was laying in the bed and I felt a heavy earthquake, oh what a fear of death in me at the time! I came out of the home by running so fast. Later on, I thought If I faced an earthquake on a deep night while sleeping then what will happen to me? As my home is near a rail station rail passes all day-to-night. A couple of days back in last night every member of the house was sleeping and I was browsing up my phone suddenly I felt my bed is trembling immediately one thing came to my mind, is it an earthquake? oh, fear! Later on, I heard a train whistle, oh thank God. It was not an earthquake, I had not to face death at the moment.
---
---