Duplicity
As a human being have you ever tried to do two things at the same time? A lot of people do it I did several times in my life and I hope you also did at some point in your life. The human brain is inherently a little lazy type. When you have a very important task and you go to do it, your brain sometimes tells you that there is time to be done later. Doesn't your brain tell you these things when you go to do an important task? I think once in your life you heard these things from your brain.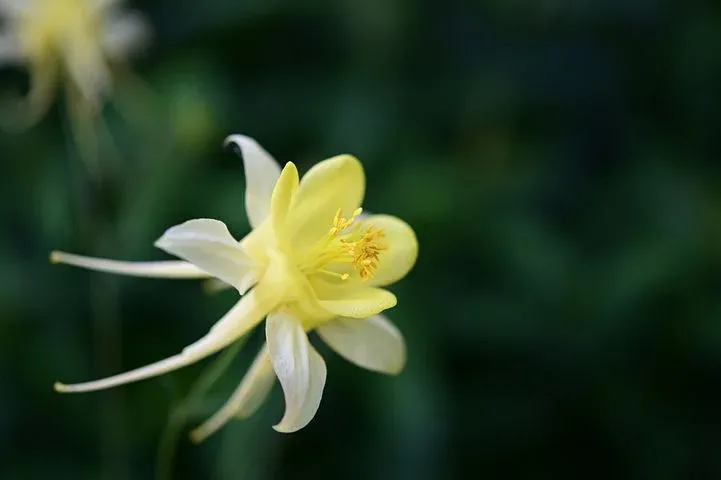 I have heard of my lazy brain many times in my life and later regretted it and sometimes learned a lesson from an incident which was happened when I was in school. Okay, let me tell you the story. Many years ago, I don't remember exactly what class I was in, but I can still remember the story and I think I will never forget the story until my last breath. I was probably 8 or 9 years old at the time, one day in the afternoon I went to play cricket in our nearby field.
Usually, I would go out in the afternoon to play and return home before evening. But that day I played a little too much on the field and it was too late to return home. Ever since I came home, my body was feeling bad at that time. I felt fever in my body. Since my body was feeling a little bad, I ate dinner a little early and went to bed. As I lay in bed, I remembered going to school the next day but I didn't complete the homework that was given by one of my strict teachers. I told myself I would get up early in the morning, finish my homework and go to school.
Afterwards, I fell asleep. As I was sick last night, didn't wake up early in the morning. I got up very late in the morning, finished my breakfast, I had no time to finish my homework. So, I packed my bags and went to school quickly. I sat on the second bench of the class. The first class was running, the strict teacher will come after the first class. I was started reading my next class study where the first class was going on. Suddenly, a teacher called my name and asked me, " What are you doing? What are you writing in your book?
Afterwards, I respectfully replied to him that I was coming to my second class and at the same time I had also kept attention in the class. Sir, just smiled and asked me a question from his lecture. But I was unable to give the correct answer.
Then he said to everyone, " Lessen, Our brain can never think of two things at the same time. It's totally important to do. But even then, if you go to do it, you will see that one of your two tasks is not done well." He showed my example to everyone also."
Afterwards, I realised my mistake and took a lesson from that incident.
---
---