Captious

I personally don't know a thing why people don't look at his fault first or why people only try to make out other's fault? Is it a human Psychological thing why people love to do that? Is it give you peace of mind as when you find out other's fault without analysing yours? Whenever we face or go through any tough time of our life and we know that the fault is only done by ourselves although we know the truth we still are searching for other's fault. It might be the tiniest one, but If we find out then that thing gives us a great level of satisfaction to escape our faults.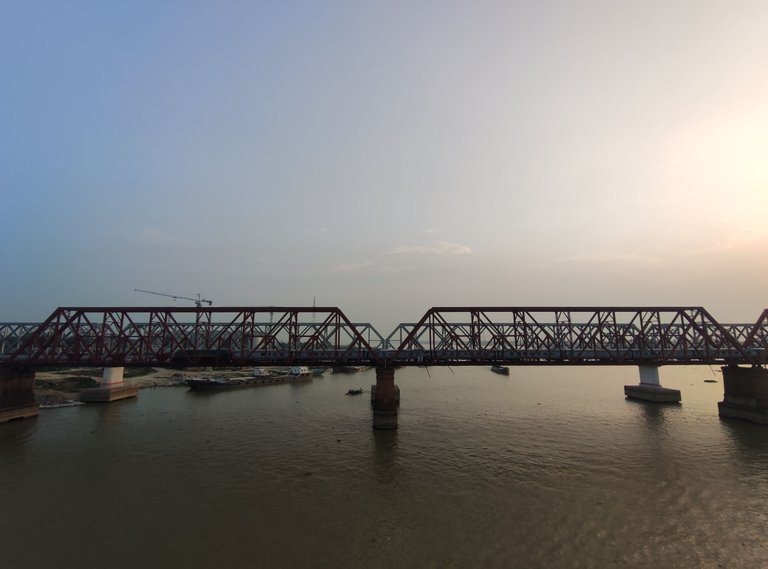 Let me tell you a story After a long period of time, a couple of days back a phone call came and It was a call from my youngest uncle of mine. Oh, I was quite surprised by seeing his call on my phone screen. Because he is such a busy human being for a couple of years. Although I'm very much fond of him, he can't make out a time for me for a long time.
Most of the time when we get together there has nothing on the planet which feels boring together. The time when we spent together, I feel that is the best time of my whole life. We make fun together, more specifically the human being is such a facetious kind. He has a great strategy to make people laugh. He can deliver such amazing jokes and while someone nearby the place although a human may be unknown, he can laugh out, it's for sure.
The reason for the call was that he had a government job examination for the purpose he wanted to meet me. Whenever he requested me to arrive at the restaurant of his choice for having breakfast together, Instantly I replied in the affirmative. Afterwards, we went to the exam hall and my uncle entered into the hall by putting on me all of his electric gadgets and I was waiting outside the maingate.
Candidates were entering into the hall till the very last time. I felt quite tragic, watching a Scenery. The exam time has begun and the maingate of the hall had been closed by the police. After five minutes a candidate had reached at the place with the documents and he didn't look like a conscious human being because his gesture and posture were very poor as a candidate.
He knocked on the maingate once or twice, but the magistrate didn't permit him to enter into the exam hall. He laughed and said it in the public place and in front of me and others too. He has no fault, all fault is the examiner's because he didn't allow him to seat in the exam hall. After hearing the speech from him, I was quite surprised, what do you think, Is it really true?
I personally don't think so. I believe the examiner did the right job, but the candidate didn't. All of the faults were the candidates. Let me prove it, he is too Unconscious, Unpunctual & Disorganized human being that he can't make his duty perfectly. The admit card that he had collected, he didn't read the whole note accurately. If he did then he would not miss the exam and would not face the situation.
---
---