Bonding of blood
It seems that the relationships between siblings are one of the finest relationships in this universe. Growing up together, playing together, messing up together and when they did something wrong was rebuked by their parents at a time, hehe. It's such a nostalgic journey that only feels for those who have siblings. Although there are some people who have no siblings, they are the only childish members of their family. They feel good having no siblings in their family. Some people look around their neighbour lifestyle who have siblings and whenever they see something messing within the siblings they say to themselves "having no siblings is ok rather than messing up"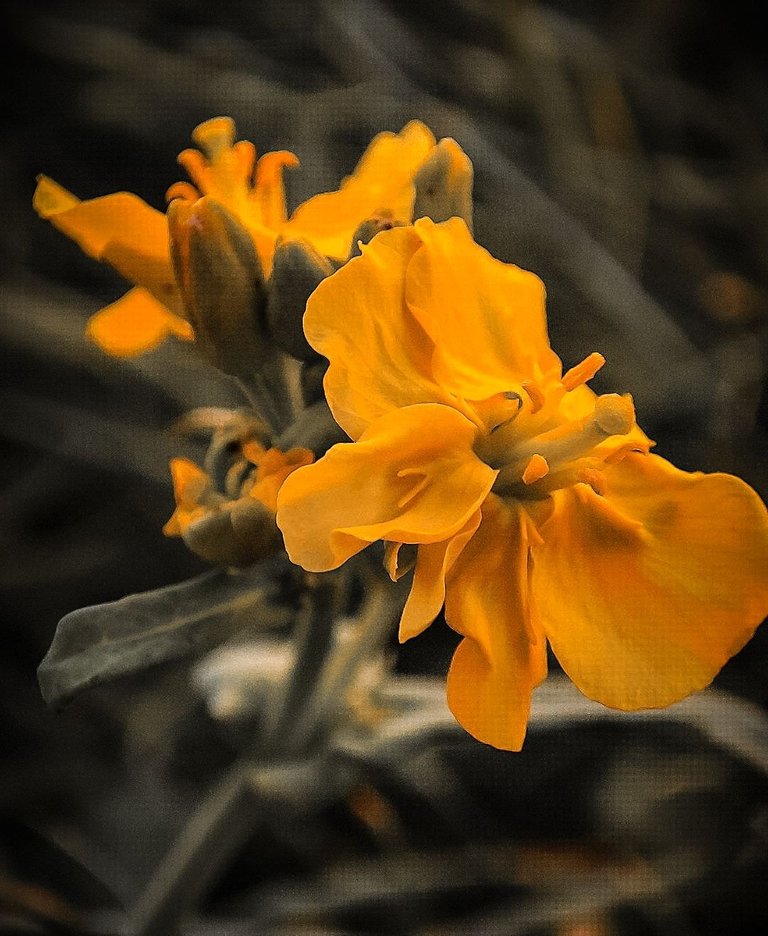 As a human beings, negative things attract our minds most and whenever you see your neighbour siblings messing up with each other you feel awkward and you may say to yourself how ridiculous they are! It's quite normal having this kind of thoughts in mind. After the quarrel ends within some moments they forget about their fighting moment come closer and start playing with each other newly that you can't see outside of the house. It's the bonding of blood that you hardly notice, you can feel it if you have siblings otherwise you can't.
Let me clarify the thing by putting my own example, I have an older sister who is one year older than me, we fought many times with having tiny matters when we were children. Then my mom was being rushed on us and ordered us to never talk with each other again. Hehe… After having that thing in less than an hour we got together and spent our time in our own way. By looking up playing together my mom said nothing can stop you both and then got busy with her work.
Often we hear people say that everyone should have a friendly bonding with their parents. It sounds cool but is it always possible for everyone to maintain a friendly relationship with their parents? To me, the answer is not possible for everyone to maintain a friendly relationship with their parents. Different people have different philosophical thoughts, some parents think that having friendly relations with their child is not a matter of cool because they think it might be a reason for being disrespected by them.
Some children feel awkward to share everything with their parents, some feel very afraid of their parents to tell a single word by standing in front of them. In these cases, if you have an older brother or an older sister you can feel very much comfortable to share your untold and hesitating problems with them. At the same time imagine, you have a younger brother then don't you guide him properly as you have faced those problems at his times? I hope you do so.
Let me tell you a story, a few days back, my older sister went to Dhaka for an important task, as when she was coming back home with her friend by train a boy was disturbing the girl from the beginning. Whenever the girl came to close the station she called her elder brother and said about that boy who was disturbing her. Her elder brother came to the station to pick her and her brother punished the boy very badly. Didn't her brother do the right thing? I think her brother had done the perfect thing that every brother should do whenever they find something bad happening with their sisters.
---
---