Behavior And Its Impact!
Behaviour is everything, Isn't it? I deeply believe this thing. We all know, human beings are very much judgemental by nature. When they go to meet with someone who is strange to them, at first glance they try to read the person. His dress ups, how the way he talks or even every element of which is part of his behaviour we notice and this is what human phycology is. By judging the person's behaviour we select our words of conversation. Sometimes when the situation is not in your hands you had better not engage with the people.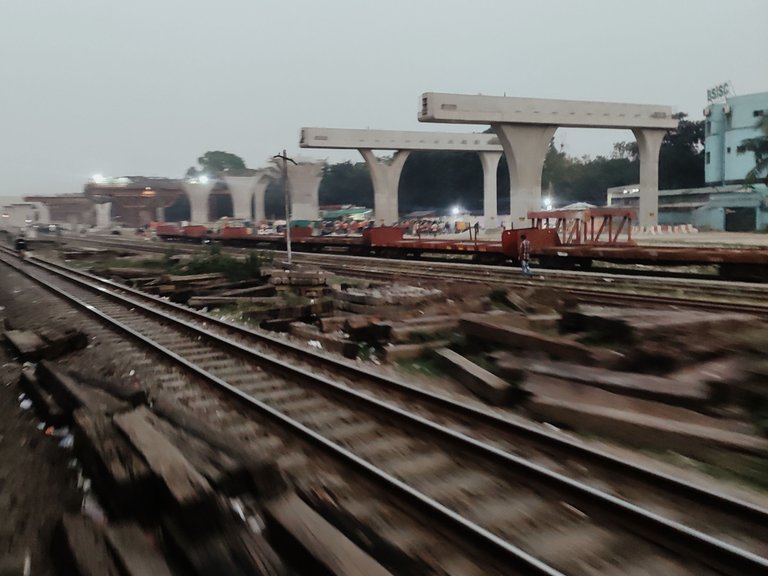 When I was a teenage boy and was in school, most of the time I heard a common speech by our teachers that ``your behaviour represents your family." Normally this speech was delivered when boys were being out of control and in most of the cases, they did too much hassle in the classroom. Sometimes teachers said whatever you do, good or bad it's a part of your family education, it displays how your parents build up you. At that time one question arose in my mind, it doesn't matter how wick a boy is, does there any parents who teach their kids to do any harmful task or to be brutal?
I am damn, sure that there is hardly any parents who would like to see his inhuman kid although he was the worst man in the world. Every parent wants his kid will be the best. It is true that our behaviour represents our family. When you achieve something great in your personal life, your all family members are proud of you because you have done something for the fame of your family, that's why they are proud of you. On the contrary, the same thing occurs for whenever you do something unmanly task in your personal life, it hits badly in your family because you're the representative of your family.
As you grow up in your life, the tag of representative of your family goes up in the same row and everyone should keep it on their mind before doing any task. Let me tell you about an incident with you, a couple of days back my dad was feeling a bit ill, an urgent call came to go to the village home with some important parts of the vehicle where my dad's business is set up. But he couldn't go at the time because of his illness he ordered me to go with the products to the village home. I agreed with him and went out carrying the bag in hand as my village home is not too far from the city only 30 minutes take to go.
As when I reach the village home I moved the bag to our driver and instantly went out from the place. On the road, while coming back I faced a huge jam. I noticed a car standing in the middle of the road and a group of boys was the reason for the jam. They drove the car very badly and in this case, the steering lock of the car had been broken down. Approximately half an hour had passed, the boys didn't side the car. As a result, a huge traffic jam on the road. People were being very annoyed with the thing. The boys were mistreating some of the people, they looked like drug addicts. People of that place gathered a negative image on their minds about the boys. Somehow the issue had been solved and I came back home safely.
---
---