Barriers To Enjoying Life

Is life for enjoying? Is life for only studying? Is life for doing the work that you don't like? What is exactly life to you? Some people say, " I don't have time to enjoy my life right now, I want to build a position and to build the position I can do anything I can sacrifice anything of my life although that can be the most favourite hobby of mine I can Immolate without thinking twice at the time. "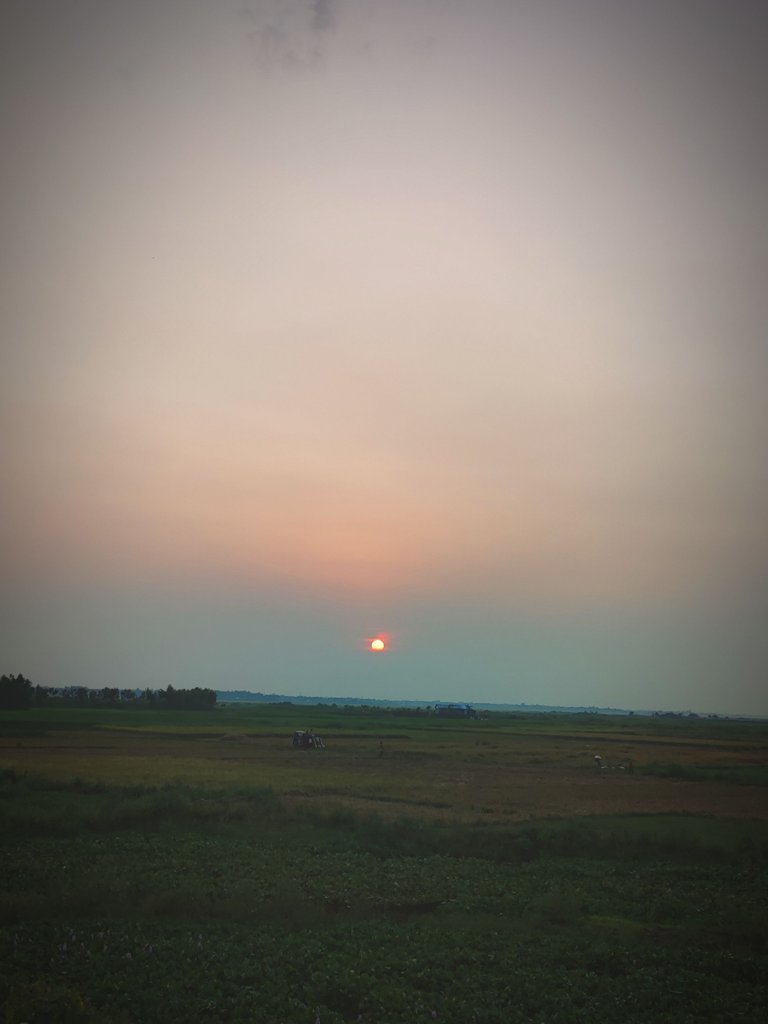 When people say these kinds of things I'm like oh man really? Are you really sure that you will also have the same life cycle like the majority of people have? Are you sure about the time of your death? Alright, Anyway, let me Ignore the death case, If you are unable to make the position and get a cheater life than before what will you do then? Don't you regret that moment?
Just imagine you failed to reach the position and at the time you have faced the most universal truth of life, which is death then what would you do that time, the time also you couldn't regret for that. Because you have no time to do that too. I love to travel, when I go to my mom to say that mom I want to go for a tour.
Most of the time she replied one of the most common dialogues of her that were *You have a lot of life left to enjoy or to go for a tour. First concentrate on studying, after graduating you can do anything you can go anywhere you can fulfil your all dream and there will be no one to resist you."
At the time I asked a question to myself If I die while doing that what will happen then? That Time I found no answer from my inner soul. My philosophy to myself Enjoy and Feel every moment of your life although you're going through the toughest time of your life, can't stop enjoying, once you stop and go away from your hobby then you will lead a life like having an empty soul in you. That's why to be living I try hard to remember the formula of mine.
Let me share a story with you on this Eid day a totally shocking Incident had happened to me. After a long time approximately 3 years later I had a meeting with a group of so beloved friends of mine. I was so excited to join the meeting because they're the people with whom I love to spend my time. But, I got shocked watching a boy after a very long time there.
He doesn't enjoy eid or any kind of special day then how is he there? A question Immediately rose in my mind. Normally he doesn't come to meet up with friends on any occasion. That's why I got shocked, he was like he has to do something especial for his life after achieving his most desired position, he will enjoy his life with a lot of joy.
After greeting him I asked him, "How're you here? How is it possible you're here? Am I in a dream? He just having a little smile on his face replied, " oh, my friend! You're quite funny. By the way, the truth is I have just come from Dhaka to see all of you guys. " I answered at the Eid day at this noon, really?
By the way, It's my pleasure seeing you here. When will you get back to Dhaka? " He replied, The next day morning with a blast of a smile on the face. Is It really a life that you're leading? He replied, " I will enjoy my life after reaching at my desired position. "
---
---