A moment to remember
What does life mean to you? To put it simply, life is a combination of many moments to me. There has included both good and bad moments in our life. Although life is the sum of many moments, none of us remembers all the moments of life. We forget everything except a few special moments. Special moments can have both good and bad moments. Among the special moments may be the achievement of something good and among the bad moments may be a bad accident which is like a nightmare.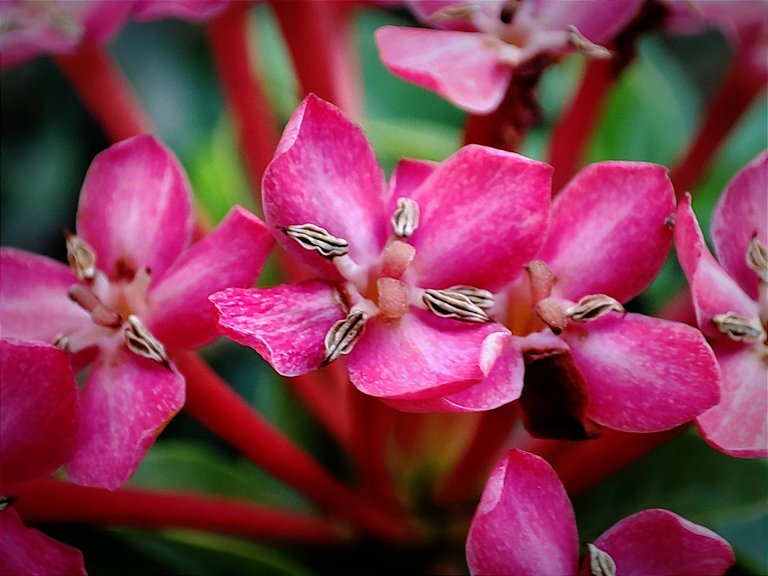 Good moments are like heaven to me, because when I recall those good moments I feel good and I have been in my past for a while. I have some bad moments in my life too, although I try too much not to remember my bad moments It has not been removed for a lifetime from my remembrance. I think you have some good and bad moments too that you will never forget in your lifetime. It's very normal to me I think everyone has. Okay, Today I would like to share a special moment of my life with you. Of course, the special moment is a good moment of my life, I don't let you be sad, haha.
When I was younger I loved my dad a lot and followed him a lot. Each and every step I followed. I think When you were a child you did too. When I was a kid, when I saw my dad go to the bazar, instantly I used to Indulge to take him with me. Most of the time he would take me with him. I loved the bazar because there I found a lot of people with different characters, someone was selling green stuff, someone was selling big fish, someone was selling fruits. I loved gathering at that time.
The most interesting thing was after completing the Bazar, my dad always bought me food that I loved. Going to the bazar with my father every day, seeing his buying style, I also had a little bit of experience of shopping. One day, my dad was in the office. Suddenly my mother said, "Nowadays the price of goods is so high that 1 bag cannot be fulfiled even with 100 Taka." Instantly, I replied, " I can fulfill the bazar bag within 50 Taka. " haha, that was fun.
I took the buying challenge within 50 Taka. I took the bazar bag and went to the bazar to complete my challenge. I still can remember Tomato price was 5 taka per kilo, I took 3 kg of tomatoes cost 12 Taka. Then I took 2 big size cauliflower, per cauliflower was 15 Taka. And lastly 5,Taka left, I took 1 kilo cucumber priced 5 Taka. My bazar bag was fulfilled with the goods and I returned home. Haha, It was a really fun time and such a good moment of my life.
I know it's a little bit funny, at that time my age was around 7. Even when I remember that incident, when I tell my mother, she and I both laugh. It's a moment to remember. I hope you have enjoyed while reading it.
---
---