A Deep Breathe
I need to go out, to take a deep breath that deep breath should be deeper than a dark night, the night is too deep that a passer doesn't find out his dark shadow properly, I want to take a deep breath that deep breath should be deeper than an ocean where a driver drives into the ocean with an oxygen cylinder( The Cylinder is fulfilled with Oxygen gas) to touch the Oyster-bed, but surprisingly he doesn't get the lower layer soil although the whole gas of the Cylinder is finished.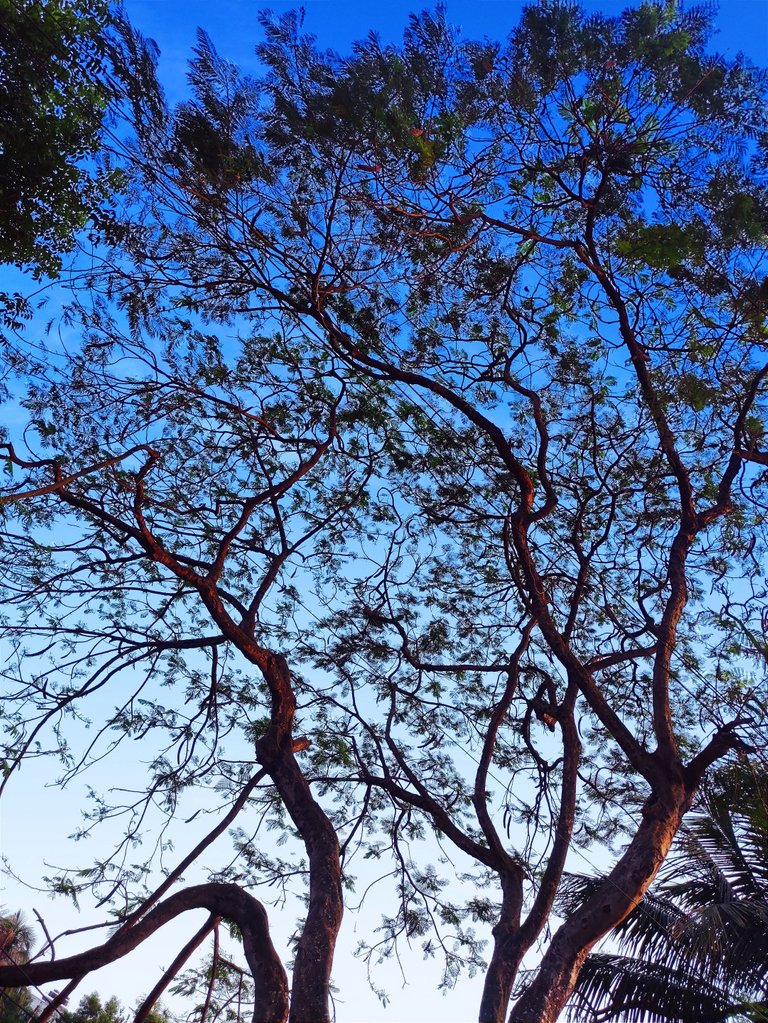 "Are you depressed, my man?" My Inner soul is asking this question to myself. No, I'm not. Maybe overthinking biting myself little by little in recent times. Sometimes I talk with my Inner soul while I find no way, find no ideal man to share about a thing. Often I ask myself and try to find out the answer or try to make the best answer by myself. In fact, I enjoy during doing that, otherwise, how do I discover something new or something interesting comes to my mind?
The present conditions are forcing me to think more. While you go through a terrible time of your life, don't you think about the issue for a while or do you just ignore it? As a human being when something terrible happens to me, In simple words I can't ignore at least my curious psyche thinking about the issue for a while. Hope you perform as same as I do. Just imagine once in a deep dark night you woke up from asleep after a nightmare.
The nightmare was like you're standing alone in an open field and you can't figure out the place where you're standing It's an open place as darkness all around. Suddenly lots of light accumulate at the place and you perceive that you're standing on a rock If you move an inch from the place you will lose your existence. Getting Imbalanced you fall doom the rock and going to so deep that nothing is left without death. Then Instantly you woke up and felt that was a nightmare. After taking a deep breath don't you think about the incident for a while? I definitely would think.
If you don't act like me If you are very much capable of ignoring anything worse that happens in your life then I will say you're the genius one. Time goes by, and according to time, everything changes. My most loved one on the planet is my parents they're getting older. Without uttering any single words they are trying to perceive the value of responsibility. In everyone's life, a situation comes when no one will be there to say anything but the situation will tell you what to do and according to the situation you have to react.
Responsibilities should be taken gradually when you feel that the time comes. In fact, taking responsibility makes us stronger. In recent times, when I don't feel good, I go near my mom to talk and there I find comfort. She asks a question in recent times very frequently, the question is "What do you talk about while sleeping?" Recently at the time of morning prayer when my mom comes to my room, she noticed several times that I talk something dim in my sleep sometimes jumping out of sleep and asking for a glass of water. Oh, then I replied it is maybe a result of overthinking.
---
---