Steven Gerrard Looks Like A Good Manager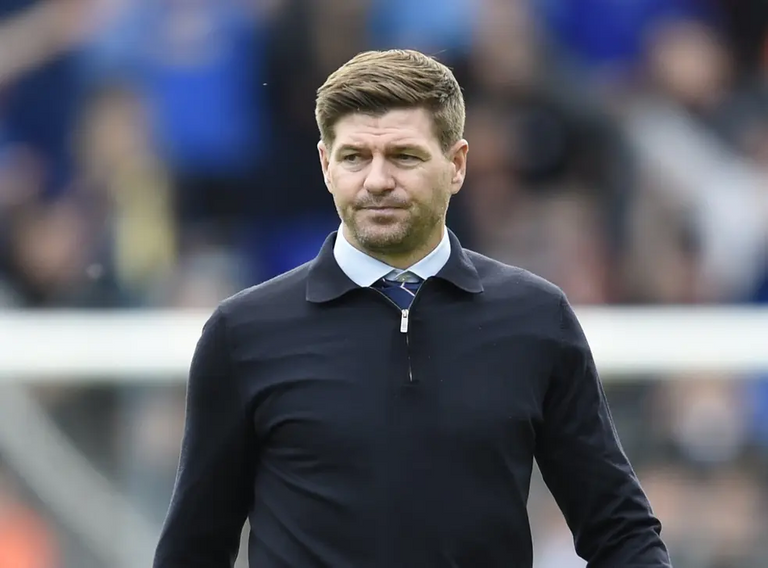 Steven Gerrard looks like he will be the best manager in England from the so called Golden Generation. Neville was terrible and Lampard did alright before taking a job that was a bit too much out of his league in the Chelsea job.
Gerrard did a fairly good job at Rangers and it wasn't the toughest league to be honest but look at how badly Celtic are. Then now at Aston Villa, he has made it two wins out of two. Can't ask for much really.
My hope is that he loans some Liverpool young stars to give them playing time. It would be a win-win situation for both clubs. If you remember how it was at United in the good old days, they were able to send their young stars to premier league clubs for an education while other teams could only send their starlets to the lower divisions or abroad.
Eventually, if Steven Gerrard does prove himself, I do hope he takes on the Liverpool job after Jurgen Klopp leaves.
---
---