Roy Keane's Warning To Ole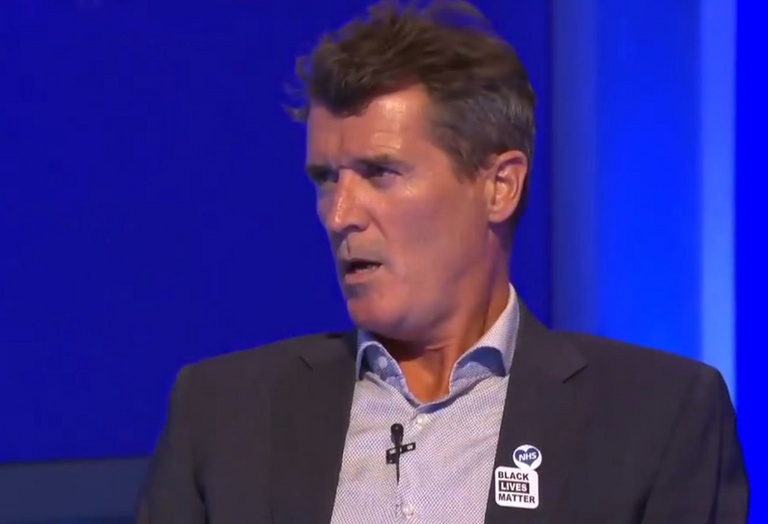 There was a clip that made its way around back in 2019 on YouTube of Roy Keane warning Ole that the Man United Players will get him sacked. There are too many bluffers in that team who will throw their manager under the bus.
They did it to Mourinho and they have done it to Ole. It is hard to see any manager improving things without getting rid of all the deadweight like Pogba who don't have the professionalism to show up and be counted. They flake out and then the manager takes the blame.
That is the problem with big sports contracts. Once you earn more than you ever wanted, if you don't have self-motivation, then why work hard and put in the effort? There simply isn't any reason to and we have seen the same story with Arsenal and their ridiculous wage bill. Now it is United.
---
---