Chelsea Not Letting Up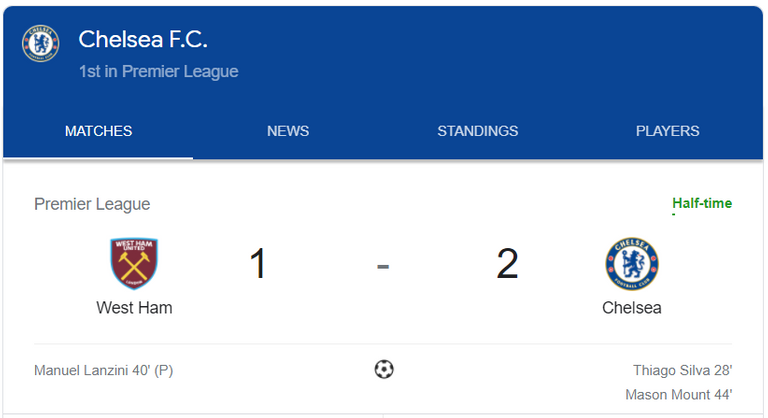 West Ham are a tricky tie for the big 3 teams. Liverpool did lose to them after all. But so far, Chelsea have been relentless. They are leading 1-2 at the break thanks to Mason Mount's brilliance.
It won't be a clean-sheet for Chelsea but if they do get 3 points tonight, then the only way I see them getting caught by either City or Liverpool are if they lose in the head to head matches.
With West Ham having to chase the game, I think Chelsea could hit them on the break in the second half. Antonio has been poor since I put him back into the fantasy football team. Maybe I should take him back out and let him get his form back.
Fantasy football wise, it is probably not going to be a good week unless Ronaldo and Salah can make up for the poor performances elsewhere. I doubt it, though.
---
---