Affliction Ruins A Strategy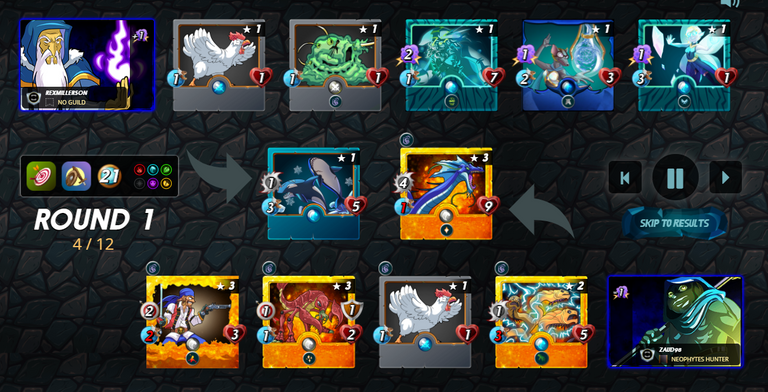 Affliction is one of those abilities that is kind of an afterthought but sometimes it makes the big difference in a battle. Take this battle from today. My opponent has much better cards but still lost because affliction put a stop to his strategy.
He was clearly going for a double healing with his sea monster and crustacean. But thankfully, his sea monster was hit by affliction and after that, slowly picked off by my magic monsters.
Again, the Venari Wavesmith proves really useful in giving the Water Splinter monsters an extra shield that help them last an additional round.
Next was the rewards for the day. Would they be any better than the not so good rewards for the season?

Well, as you can see, the rewards were terrible. Like 5 DEC? Goodness me.
---
---